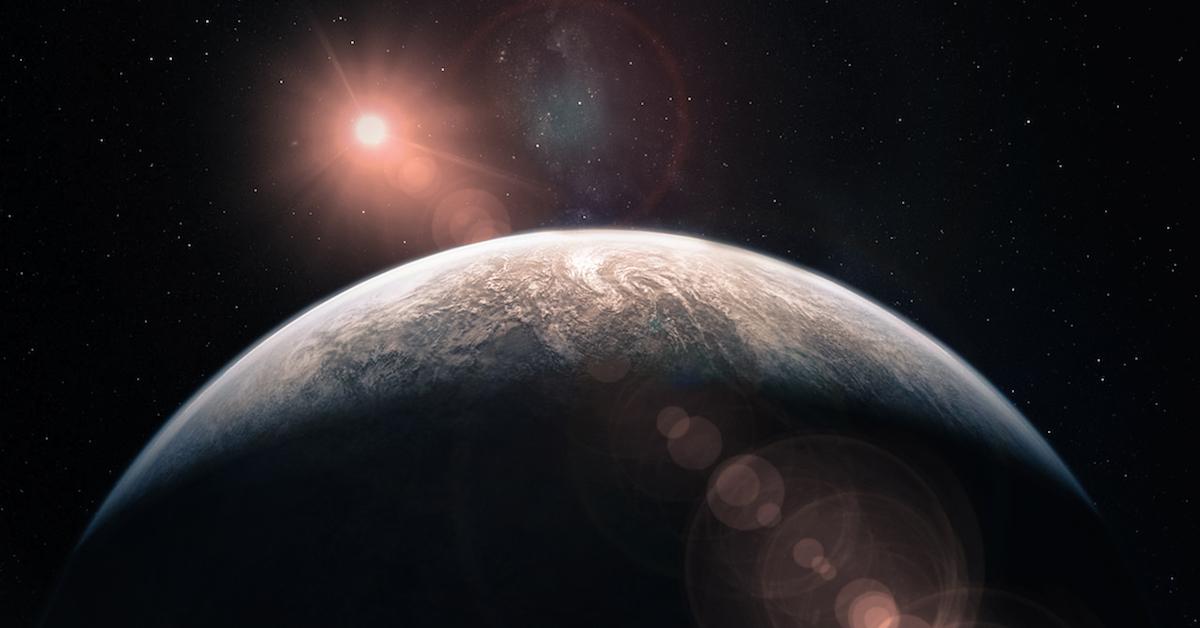 Mercury Is in Retrograde Starting July 7 — What Does That Mean For You?
Never set your wedding for when Mercury is in retrograde. You may have heard this advice before, but you might not know what it means if you don't follow the zodiac calendar.
For those in need of a quick astronomy lesson, the planet Mercury appears to reverse the direction of its orbit three to four times a year, though that's not actually what occurs. It is, in fact, an illusion created by the movement of Earth and the other planets in our solar system.
Article continues below advertisement
Though this phenomenon doesn't mean much to astronomers, astrologers believe that Mercury retrograde is a catalyst for bad luck and causes complete chaos.
For those of you looking to avoid disaster in 2019, scroll down for more information about this triannual (or sometimes quarterly) event.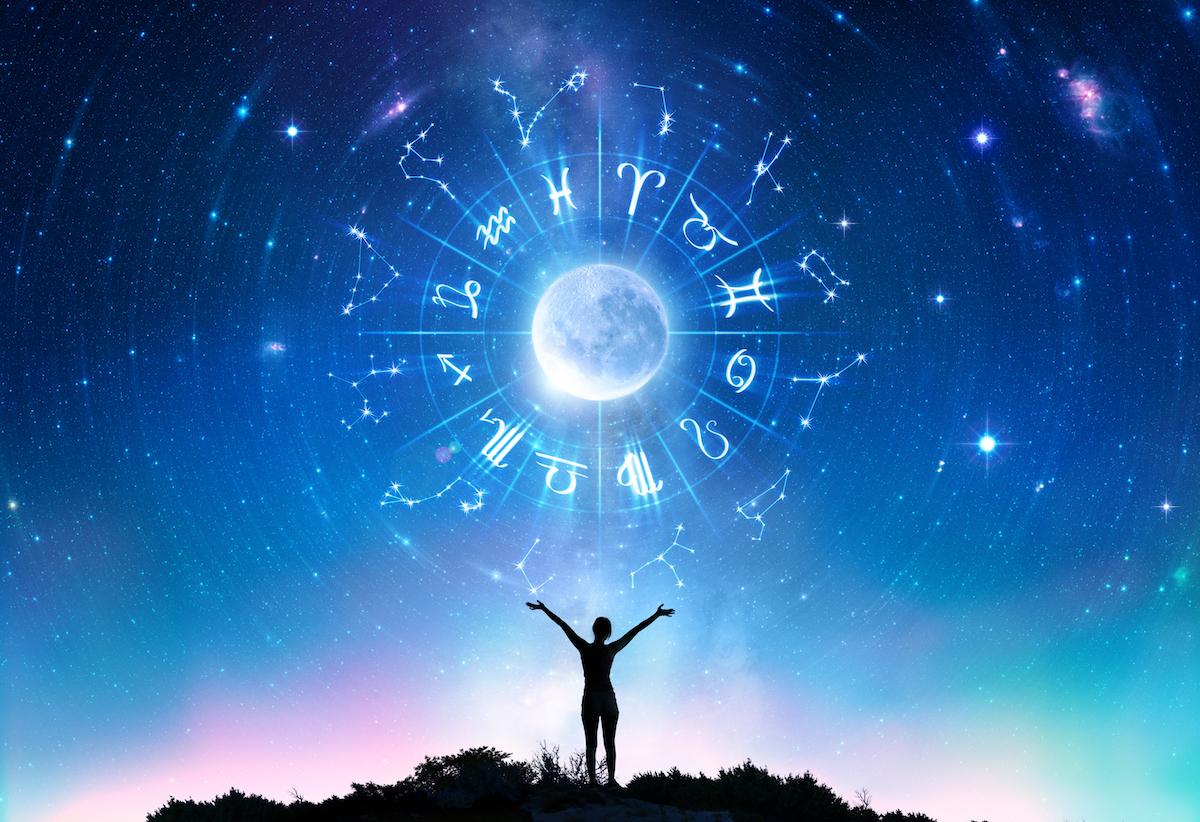 Article continues below advertisement
Mercury retrograde begins again on July 7, 2019.
We already experienced Mercury in retrograde from March 5-28 this year, and the next period will last from July 7-31. According to astrologers, the signs Leo and Cancer will be impacted the most.
"Don't make any important moves when Mercury is retrograde," AstrologyZone.com instructs. "Nothing will be settled successfully for the future during these periods anyway — you will find it nearly impossible to nail down a plan."
The website adds, "During a retrograde period, it is hard to get decisions from others. Even if a decision is made, it will be subject to change, either just after Mercury turns to direct motion or much later."
Article continues below advertisement
Mercury retrograde effects for 2019: Watch out, Leo and Cancer.
AstroFame.com has some warnings for Leo and Cancer personalities in the month of July. "[They] can expect to feel distracted, confused, and thrown off course by Mercury retrograde 2019. Leo and Cancer will be slowed down and made less efficient due to Mercury's presence in their signs," the site reads.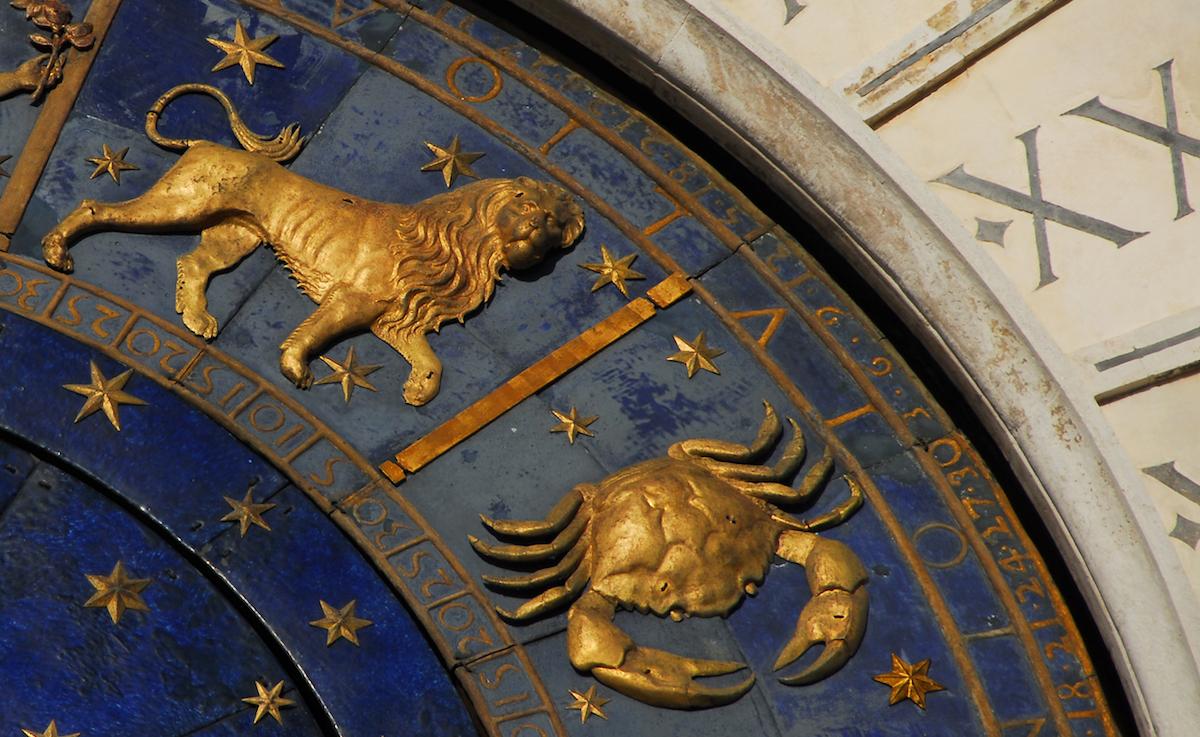 Article continues below advertisement
"Leo and Cancer should expect some nasty surprises around this period, such as household appliances and tools breaking," the post continues. "Daily mishaps are to be expect[ed]… Promises are likely to be broken and important meetings could even be forgotten about… Anticipating issues with means of transport and even car problems is advised; checking before you travel is essential."
When is Mercury retrograde over for 2019?
The last period takes place Oct. 31-Nov. 20 in water sign Scorpio. Apparently, administrative headaches are on the horizon for the third Mercury retrograde of 2019.
AstroFame.com advises, "If you want to survive this tough period, be sure to pay attention to deadlines and upcoming dates. You'll need to be organized throughout this retrograde period, if not you can expect real disasters."
Article continues below advertisement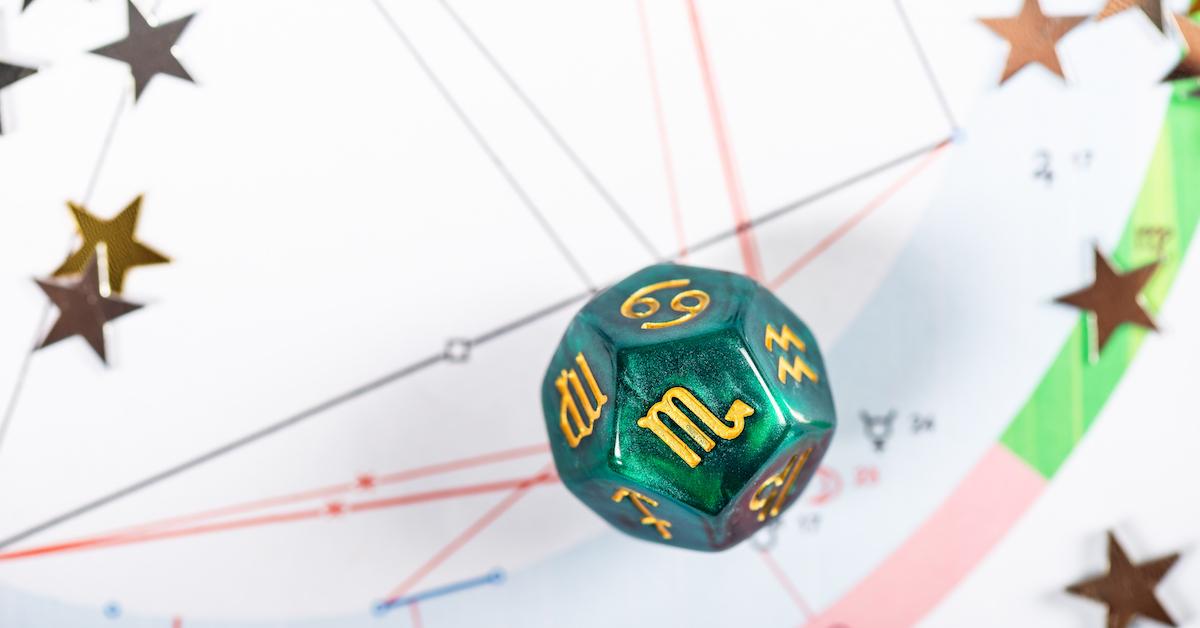 The author adds, "Get ahead of the retrograde planetary phenomenon and make sure all of your papers and insurances are still valid. Put off making any investments during this time because good luck won't be on your side."
Even if you're not a Leo, Cancer, or Scorpio, you won't get off scot-free during retrograde. Astrologers say that Gemini will lose their motivation and pretty much everything will go wrong for Sagittarius.
So with that, enjoy your July! (But definitely avoid jumping into things headfirst.)