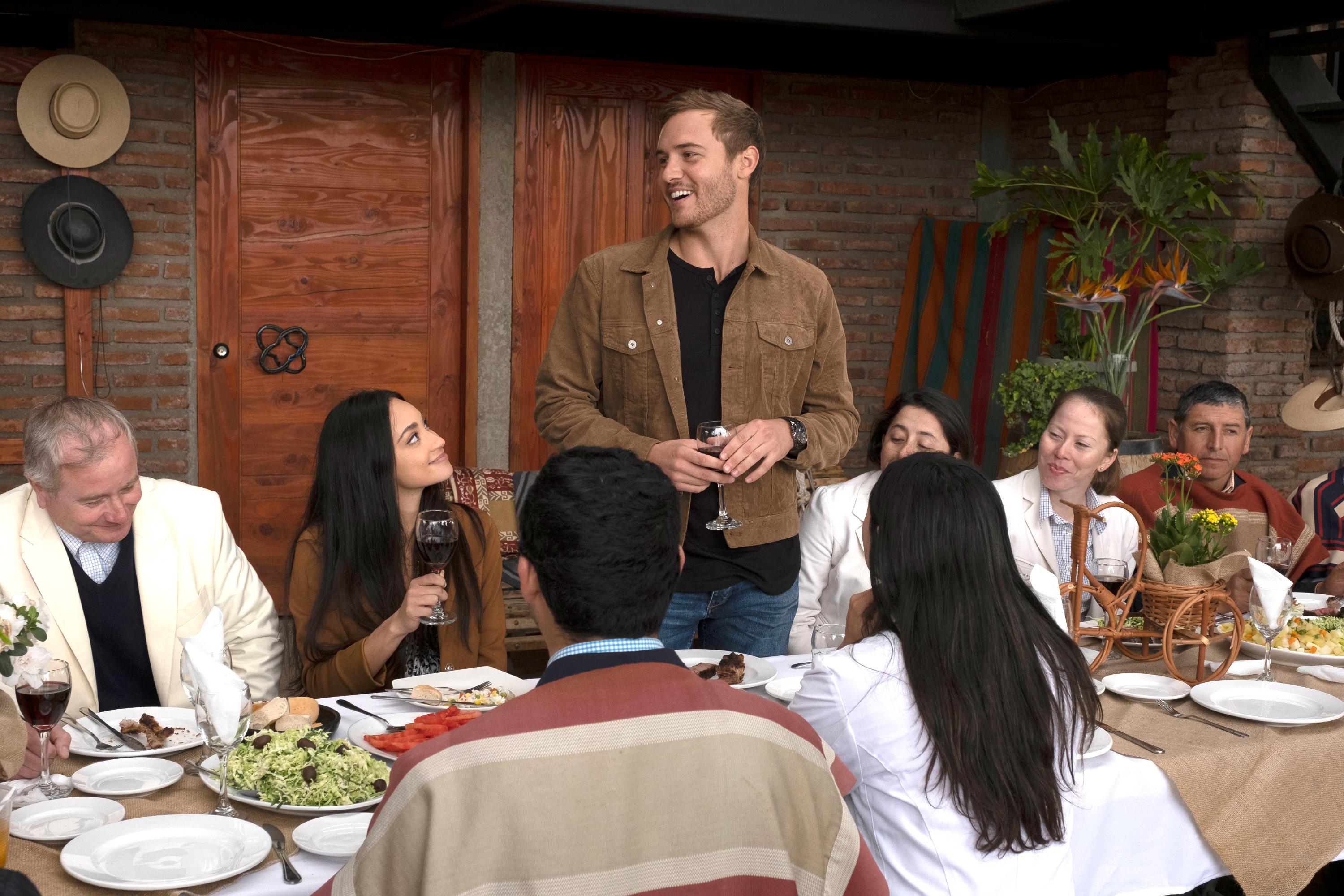 Peter Weber's Zodiac Sign Means One of His Final Four May Be His Soulmate
You don't have to be an astrologer to understand and follow different zodiac signs and make some of your life decisions accordingly. That may not be the case for Season 24's Bachelor, but Peter Weber's zodiac sign could be an indication of which of his final four he belongs with. If you don't believe it plays a part in figuring out who he is most compatible with, that's totally fine.
Article continues below advertisement
On the other hand, speculation is all that some fans have right now. Peter was born on August 4, so he's a Leo, which means he is spontaneous, optimistic, and outgoing. According to his sign, he might also require tons of attention. And that's a lot for any of his final four women to handle, should he choose one of them to propose to at the end of all of this.
So, who is Peter most compatible with based on his zodiac sign?