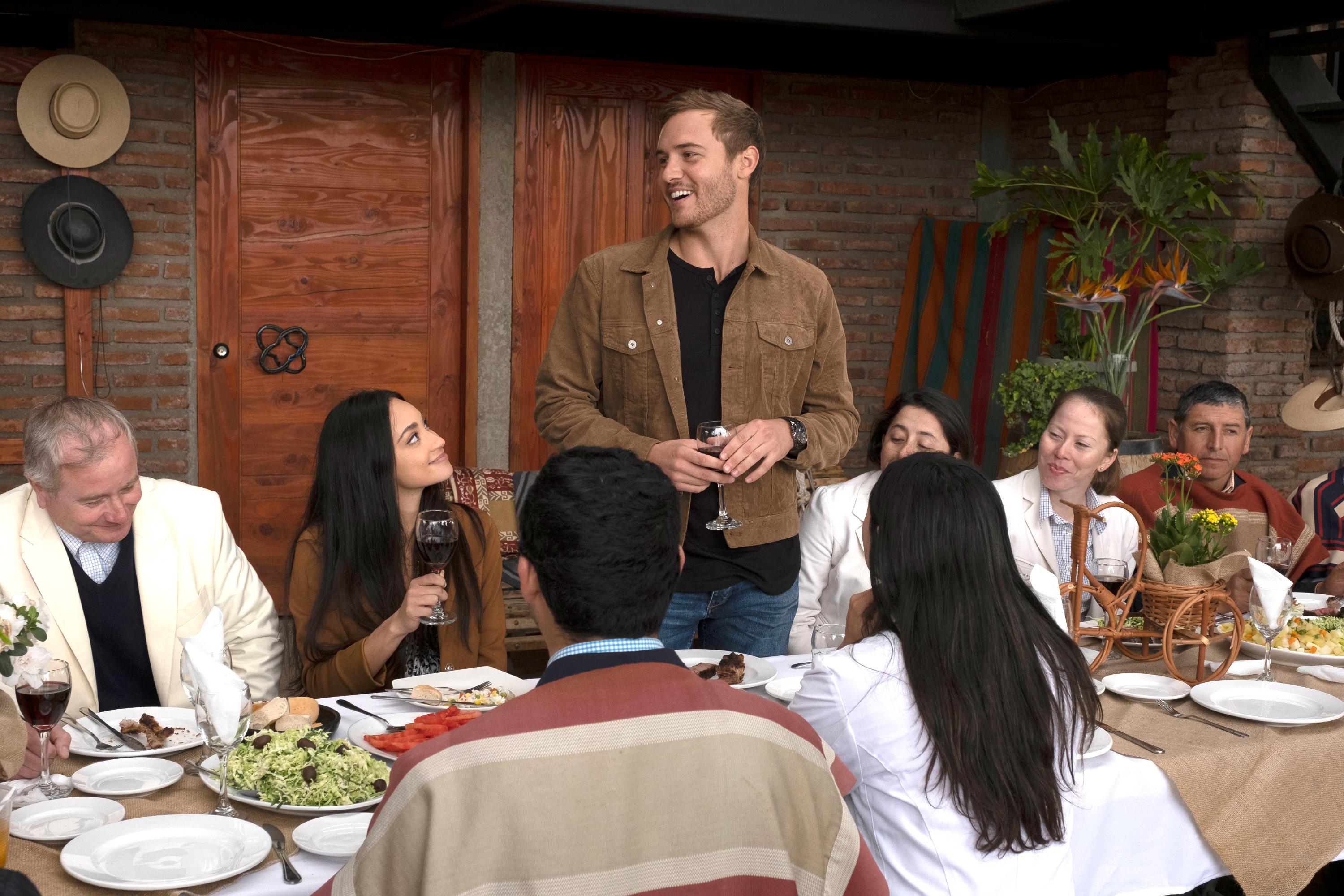 Peter Weber's Zodiac Sign Means One of His Final Four May Be His Soulmate
You don't have to be an astrologer to understand and follow different zodiac signs and make some of your life decisions accordingly. That may not be the case for Season 24's Bachelor, but Peter Weber's zodiac sign could be an indication of which of his final four he belongs with. If you don't believe it plays a part in figuring out who he is most compatible with, that's totally fine.
Article continues below advertisement
On the other hand, speculation is all that some fans have right now. Peter was born on August 4, so he's a Leo, which means he is spontaneous, optimistic, and outgoing. According to his sign, he might also require tons of attention. And that's a lot for any of his final four women to handle, should he choose one of them to propose to at the end of all of this.
So, who is Peter most compatible with based on his zodiac sign?
Hannah Ann Sluss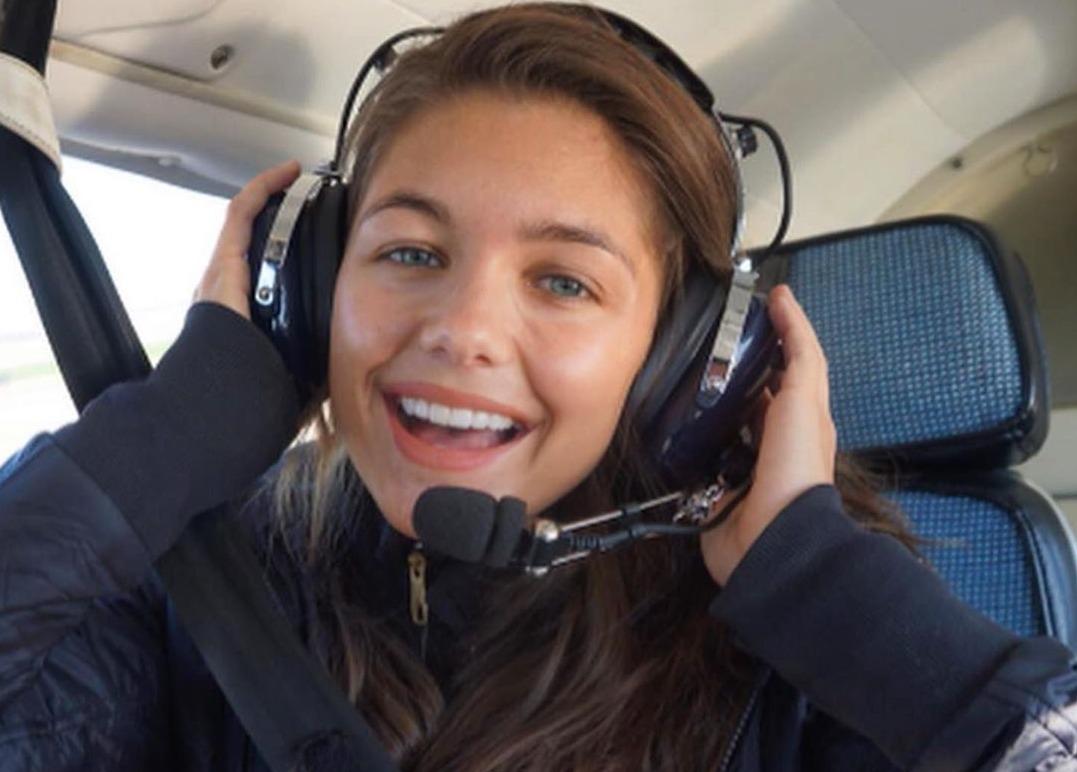 In terms of sex, overall compatibility, and communication, the Taurus is a solid match for a Leo. So since Hannah Ann is indeed a Taurus, her chances of working out with Peter in that regard aren't too shabby. She has proven herself to be a mostly drama-free contestant and every time she and Peter have gotten together, they have been able to have fun without bringing the mess of other contestants into it. Score one for the Taurus.
Article continues below advertisement
Victoria Fuller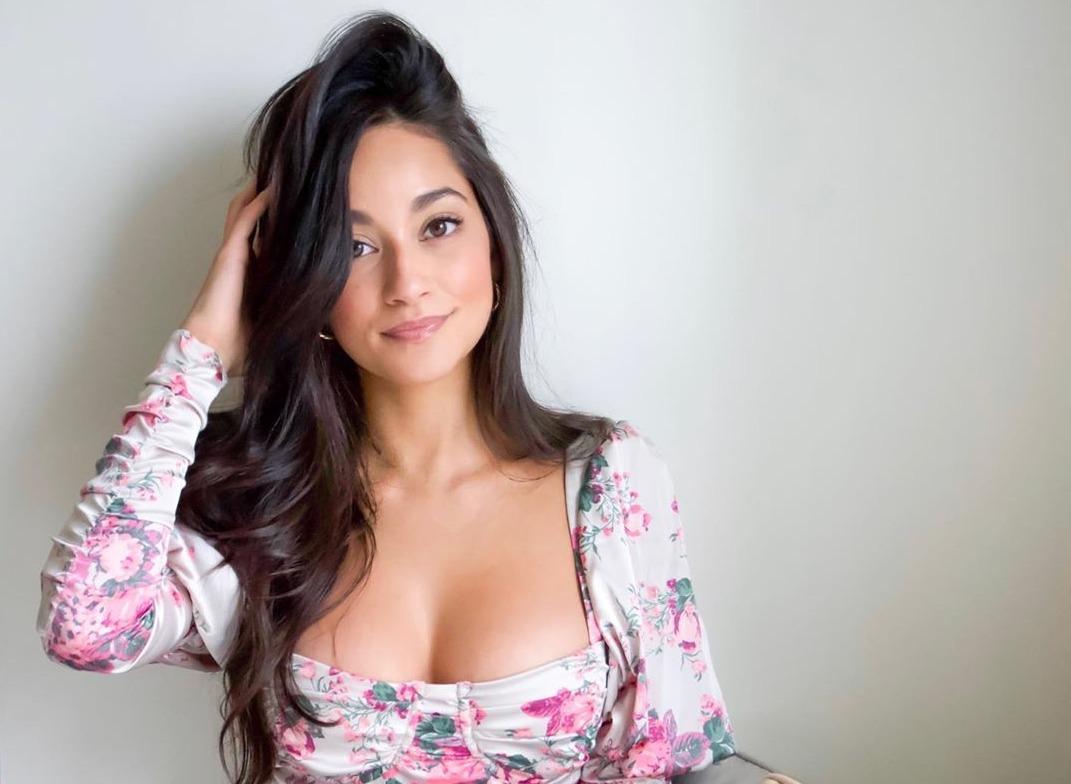 A Leo is said to have excellent sexual and intimacy compatibility with a Libra, which is Victoria F.'s zodiac sign. They won't have a hard time finding common ground in that regard, but when it comes to the important relationship stuff, they might find their connection lacking. That's not to say it would be impossible, but they would have to work at it. And so far, despite Victoria F. making it as far as hometown dates, she and Peter have had to work hard on making their relationship grow.
Madison Prewett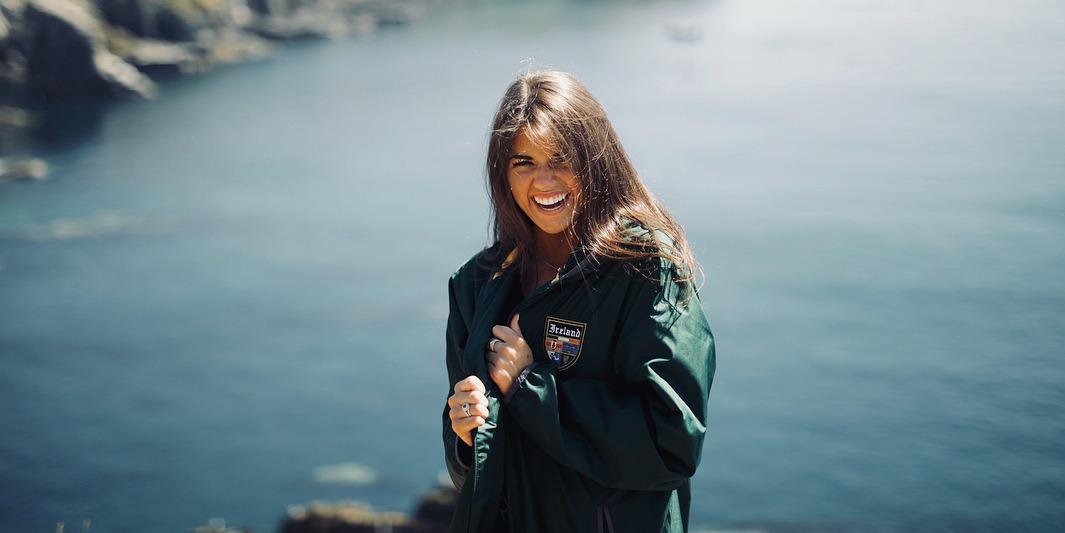 People like Madison who are Aries might be the best astrological match for Peter overall. While Aries and Leos may have trust issues arise in their relationships, they do share passionate natures that could make sticking around that much more likely. They also share commonalities in communication, which can go a long way in the overall success of a relationship. Aries and Leos are likely to fall in love with each other fast and hard, which bodes well on a show like The Bachelor.
Article continues below advertisement
Kelsey Weier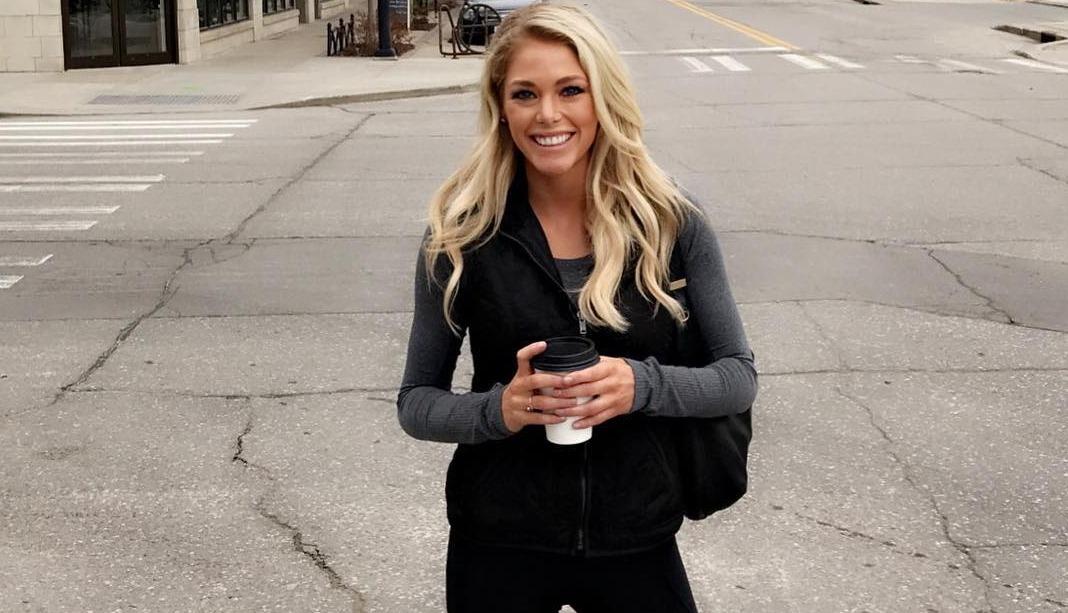 Unfortunately for Madison, Kelsey is also an Aries, which means she stands just as much of a chance at ending up with Peter. Her road to hometowns hasn't been easy, but because Leos and Aries share the same general values, based on their zodiac signs alone, Kelsey and Peter could end up together by the end of the season.
Now that Peter is closer than ever to his final four, it's time to figure out which of them he might work better with, depending on their zodiac signs in relation to his. Because right now, a couple of them are shoo-ins. But first, let's get through hometowns.
Watch The Bachelor on Mondays at 8 p.m. ET on ABC.