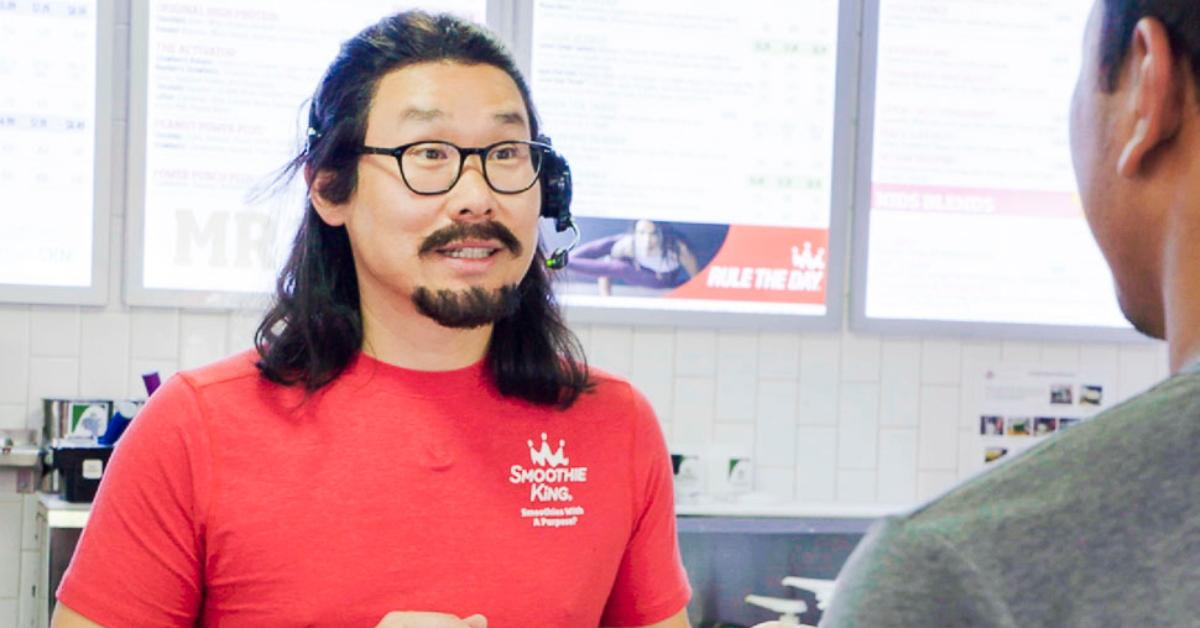 Smoothie King CEO Wan Kim Stars on 'Undercover Boss'
During the Oct. 23 episode of the Emmy Award-winning reality series Undercover Boss, Smoothie King CEO Wan Kim is slipping into a wig and a pair of Vans to go undercover as an employee working at the franchise shop to get a first-hand experience of the store's daily operations.
"I'm so grateful to have had this experience on Undercover Boss," he said in a statement (via Star-Telegram).
Article continues below advertisement
He continued, "Getting a first-hand look at what our guests see and what our team members do on a daily basis provided an incredibly moving, humbling and eye-opening perspective."
The high-level executive worked at five locations and performed daily tasks such as making smoothies, prepping the kitchen, working the cash register, and more.
"Truthfully, you don't realize how much our employees are doing until you get to see it with your own eyes and you're actually there doing their job with them," he said.
In 2003, the CEO opened the first Smoothie King international location in South Korea. Since then he has opened more than 100 locations. So, just how much is Kim's net worth?
Article continues below advertisement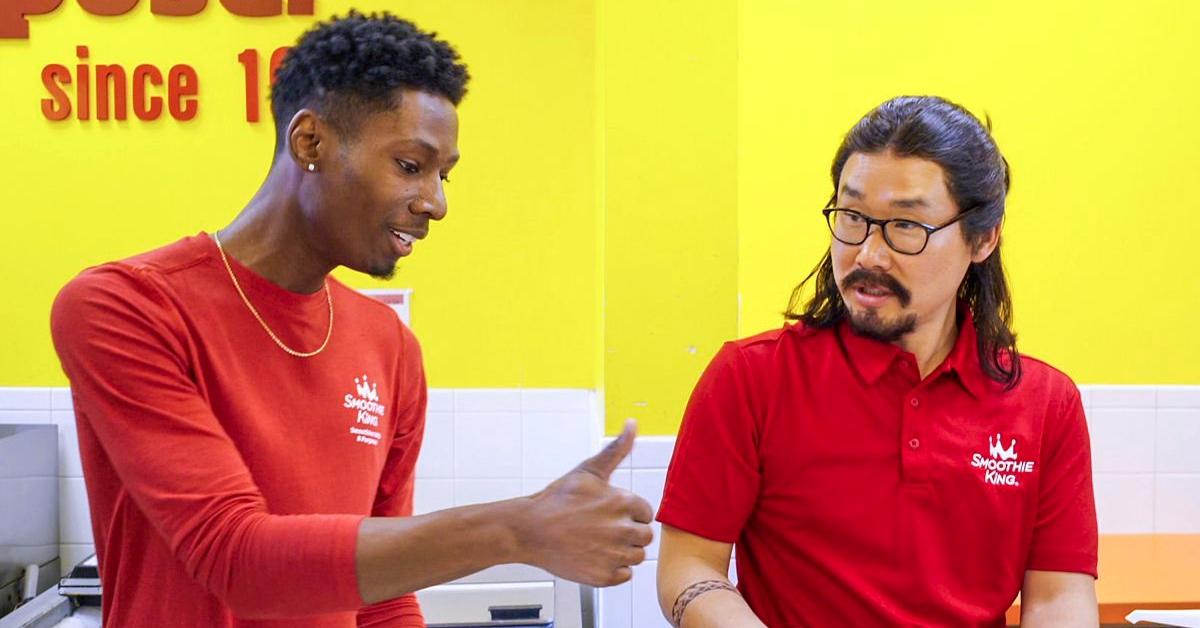 How much is Smoothie King CEO Wan Kim's net worth?
So, just how did Kim become the Smoothie King CEO? According to Franchising.com, the executive graduated from school in California and headed back to South Korea.
"I had been a regular customer at Smoothie King when I was in college in America," he explained. "I thought I could make the concept work here in Korea."
Article continues below advertisement
However, convincing the people of his home country to purchase smoothies was no easy task.
"Nobody in South Korea even knew what a smoothie was, much less had heard of the Smoothie King brand," he revealed. But, after establishing the brand, it grew to more than 100 units in less than 10 years.
Kim reportedly contacted founder Steve Kuhnau and the two inked a deal, with Kim becoming the new CEO.
While Kim's total net worth has not been disclosed, he is more than likely worth millions.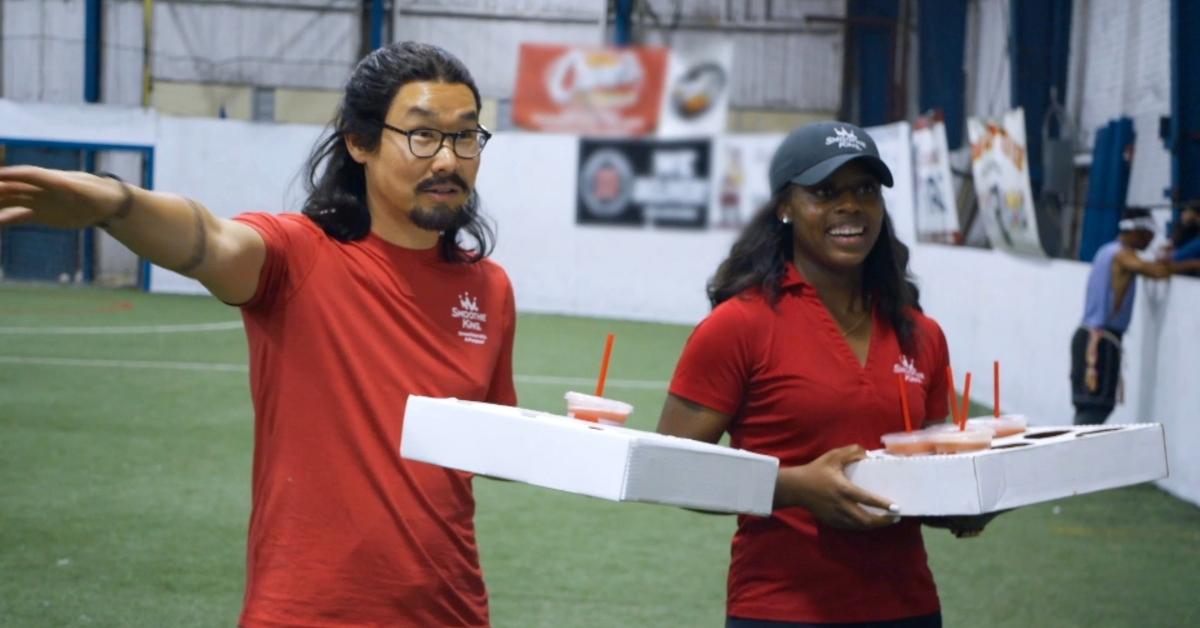 Article continues below advertisement
Wan Kim rebranded Smoothie King in the United States.
After he was appointed the CEO of Smoothie King in 2012, Kim rebranded the company in the United States. "I'm trying to create a brand culture that is experienced from the top to the bottom," he said in a statement. "It's centered around a concept of 'a healthy and active lifestyle.'"
In 2020, Smoothie King reportedly has close to 1,200 units across the world, and the company is still looking to open more.
Catch Wan Kim as he becomes a sale associate in a new episode of Undercover Boss premiering Oct. 23 at 9 p.m. ET on CBS.