Was 'Dirty John' Season 2 Subject Betty Broderick Guilty of Killing Her Husband?
As viewers embark on Season 2 of 'Dirty John,' some may be wondering if Betty Broderick got out of jail, and if she was guilty. Details inside.
Season 2 of Dirty John: The Betty Broderick Story focuses on murderer Betty Broderick, who was convicted in 1991 on two accounts of second-degree murder for killing her ex-husband, Dan Broderick, and his new wife, Linda Kolkena.
Article continues below advertisement
Given the age of the case and the fact that Betty Broderick's ex was perhaps not the best husband, we could see how this might lead some to wonder if she was guilty. Let's get into the case in detail and let you decide. Plus, you'll also learn whether Betty Broderick has gotten out of jail and where she is now.
Was Betty Broderick guilty of murder or was she a battered woman?
Broderick's first of two trials ended with a hung jury who could not agree on whether to convict the then 42-year-old divorcée of murder or a lesser charge of manslaughter. The argument was never over whether Broderick pulled the trigger, but rather her mental state at the time she did.
Article continues below advertisement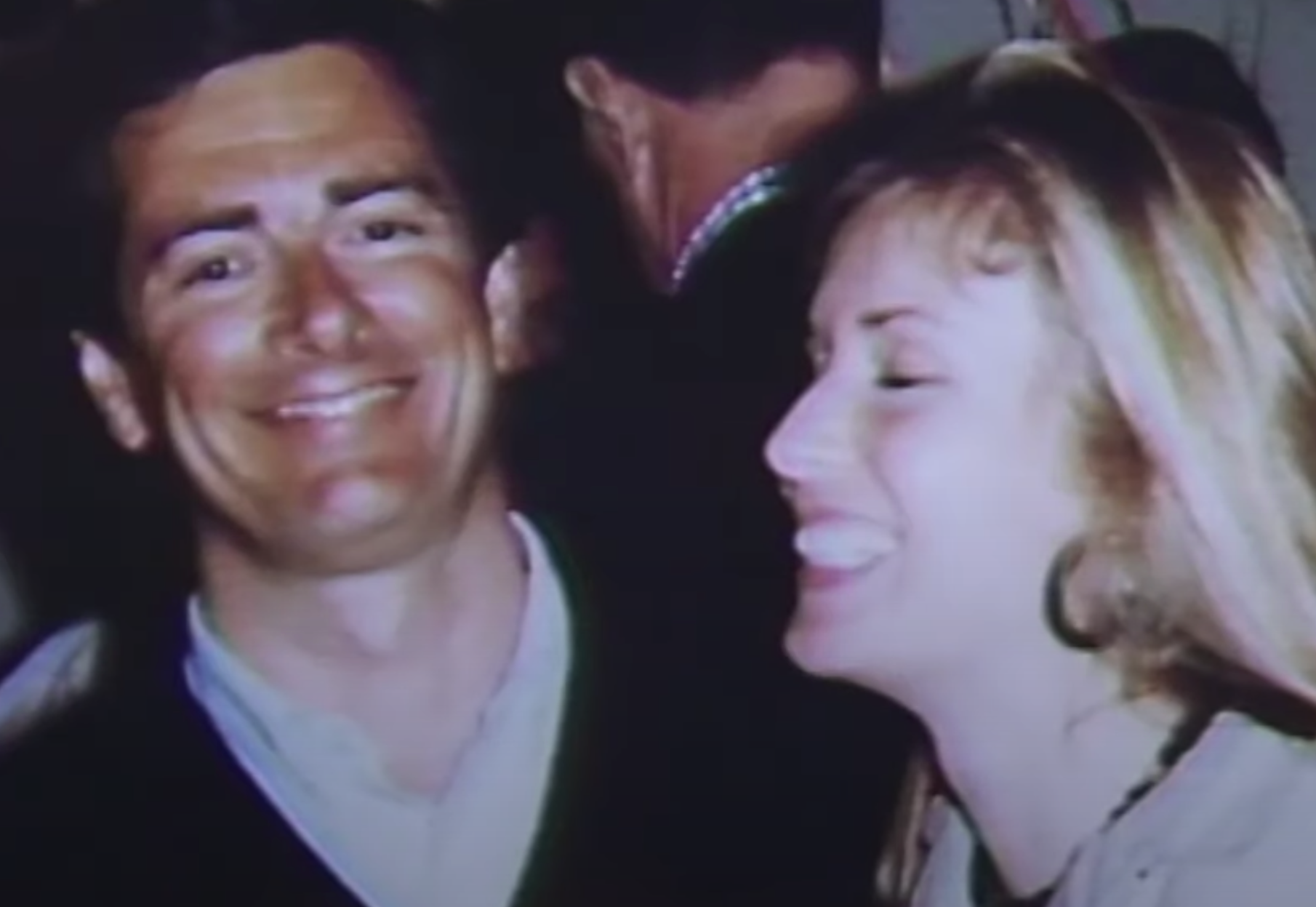 While the prosecution argued Broderick was a woman scorned and out for revenge against her ex and the woman with whom he had an affair, the defense asserted that Broderick had "Battered Woman Syndrome" and her actions were influenced by post-traumatic stress from years of physical, psychological, and emotional abuse.
Article continues below advertisement
To decide whether the defense's case held any water, you have only Broderick's testimony and court records to consult, but there is plenty of the latter. The murder trial was not the first high-profile case involving the Brodericks, whose divorce was something of a landmark case.
When Dan and Betty Broderick split over his affair with his assistant, Linda (née Kolkena), they had a long and bitter court battle lasting four years, and Betty Broderick's lawyers argued in favor of a very large alimony settlement on the basis that, early in their marriage, Betty Broderick had worked to put Dan Broderick through medical and law school.
Betty Broderick also said when she came to her husband with suspicion about his affair, he called her crazy and gaslit her, and only after they had separated admitted to the affair.
Article continues below advertisement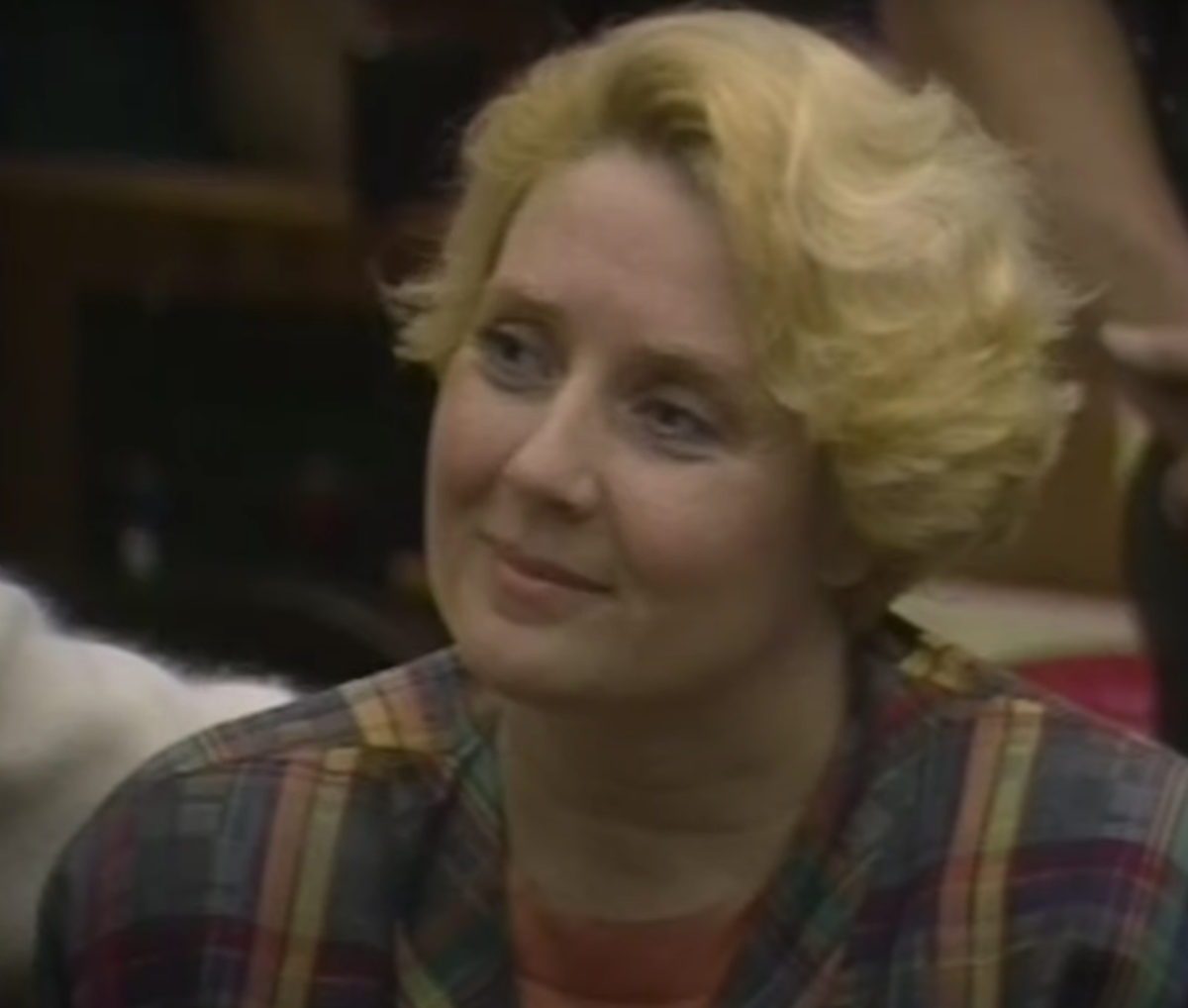 While that might have made Dan Broderick a bad husband, it certainly didn't warrant what happened after. Even after the divorce, Betty Broderick's anger didn't subside, and that is reflected in the numerous restraining orders and harassing voice messages she would leave on her ex's answering machine. She once even drove her car through his front door, potentially endangering her children, who were inside at the time.
Article continues below advertisement
On the night of the murders, Betty Broderick used a key she stole from her daughter and entered the home of Dan Broderick and Linda Kolkena, and, although she had a gun, allegedly had no intention to kill the couple. She testified that she shot Linda Kolkena on accident, startled when she yelled to Dan Broderick to call the police. Betty Broderick fired five times, hitting Linda Kolkena twice and Dan Broderick once, with the other two bullets hitting the wall and nightstand.
The defense argued that this behavior, along with the fatal shootings of Dan Broderick and Linda Kolkena, were the result of mental distress from years of abuse. And it was convincing enough that two of 12 jurors held out for a manslaughter conviction. However, a second trial ended in a unanimous guilty verdict on two counts of second-degree murder. She was sentenced to serve 32 years to life.
Did Betty Broderick get out of jail?
Betty Broderick is still imprisoned at the California Institution for Women (CIW) in Corona, California. She has been up for parole three times, first in 2010 and again in 2011 and 2017, and has been denied each time. Her next parole hearing will not be until 2032, at which point Broderick, now 72, will be 84 years old.