Betty Broderick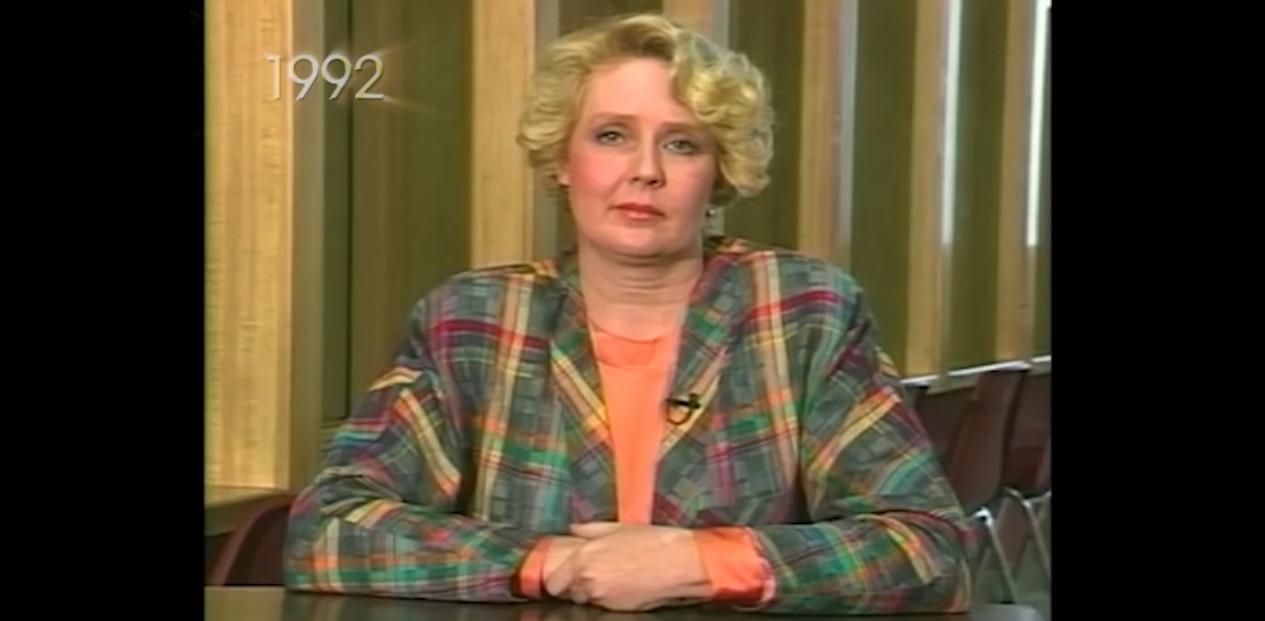 Elisabeth "Betty" Anne Broderick was convicted of murdering her husband Daniel T. Broderick III and his second wife Linda (Kolkena) Broderick on November 5, 1989, and was sentenced to 32 years in prison.
Before killing her ex-husband, Betty married Daniel in 1969 and the couple shared four children: Kim, Lee, Daniel, and Rhett. In 1982, Daniel hired Linda as his legal secretary, and Betty suspected her husband was cheating on her. Dan denied the allegations, but moved out in 1985 and eventually took custody of their children. Their divorce case, Broderick v. Broderick, became one of the more infamous divorce cases in the U.S.
The divorce was finalized in 1989, and Betty's behavior turned violent, violating several restraining orders against her. Seven months after Dan married Linda, Betty went to the couple's house and shot them while they were sleeping. Betty turned herself in after calling her daughter Lee. After her first trial resulted in a hung jury, Betty was found guilty of two counts of second-degree murder.
Betty Broderick has inspired many TV shows, movies, and books including a television film called A Woman Scorned: The Betty Broderick Story, the second season of Dirty John, and a Law and Order episode titled, "The Wages of Love."
Betty has been denied parole in 2011 and 2017, and will not be eligible again until January 2032.
Full Name: Elisabeth Anne Bisceglia
Birthday: November 7, 1947
Relationship Status: Single (previously married Dan Broderick)
Net Worth: $0
Fun Fact: Betty Broderick appeared on The Oprah Winfrey Show twice.
Latest Betty Broderick News and Updates