Daniel Broderick Updated His Will in August 1988 — Why Did He Remove His Daughter, Lee?
Why did Dan Broderick leave Lee out of his will? Dan amended his will on Aug. 9, 1988. The changes were far from insignificant. We have the details.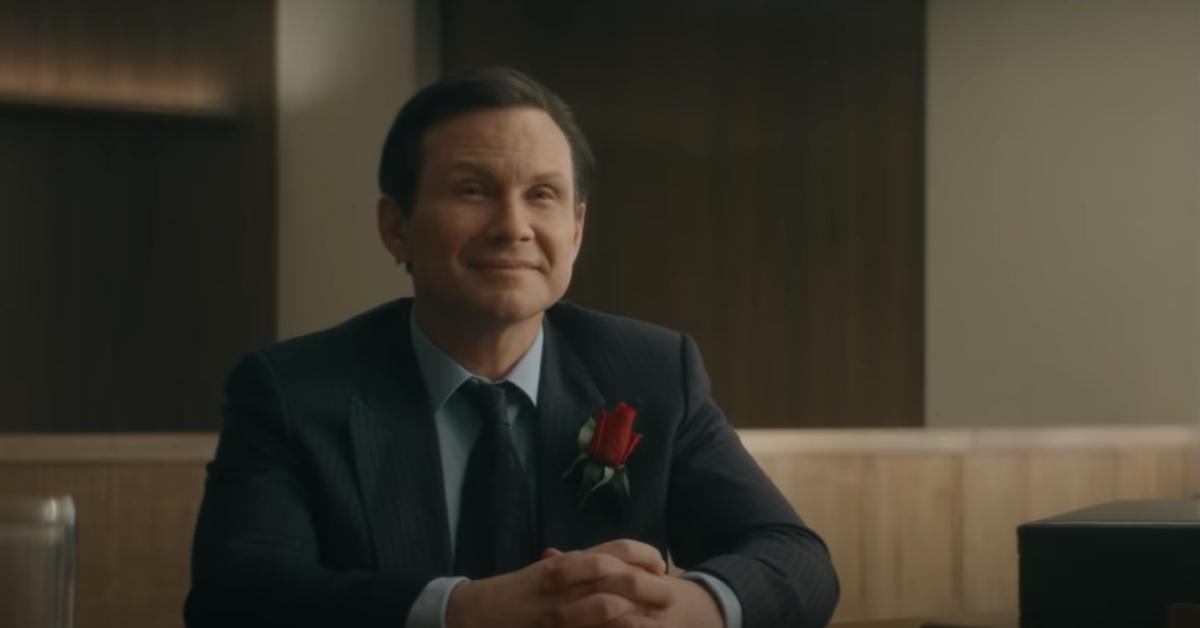 Once dubbed "the worst divorce case in San Diego County," Daniel and Elisabeth Broderick's divorce proceedings were peppered with gaslighting allegations, restraining orders, and a vicious battle for custody of their four children, Kim, Lee, Daniel, and Rhett, as the Netflix adaptation of the story, Dirty John shows.
During the turbulent period, Daniel also decided to remove his second-oldest daughter, Lee, from his will, in a step that has long baffled outsiders. So, why did he omit Lee?
Article continues below advertisement
So, why did Dan Broderick leave Lee out of the will?
A high-flying attorney with an enviable contact list and a pitch-perfect reputation, Dan discovered the benefits of spending more and more time at the office and away from his wife, Betty, a few years after their wedding on April 12, 1969.
As Betty told Los Angeles Times in 1990, 1983 marked the year their tempestuous marriage had become truly irremediable. By then, Dan was pursuing an affair with his legal assistant, a twenty-something ex-stewardess named Linda. So, what happened to his will?
Article continues below advertisement
Dan filed for divorce in September 1985. The first version of Dan's will was reportedly entered on Feb. 18, 1986. He revisited the text three years later, at the height of his divorce proceedings from Betty.
According to the Los Angeles Times, it was there and then that he decided to remove Lee from the will altogether, including a phrase specifying that she should receive no part of his impressive estate.
Article continues below advertisement
"I specifically make no provision in this will for my daughter, Lee Gordon Broderick," Dan added on Aug. 9, 1988.
The exact reasons behind the decision are unknown. The Broderick children were occasionally used as ammo in Dan and Betty's prolonged battle. It's possible that Lee came out in support of her deeply upset mother at an inopportune time.
Article continues below advertisement
"He had told me before that he was going to write me out, but I didn't think he would. But he did," Lee told Los Angeles Times in November 1989.
So, when did Betty Broderick kill Dan and Linda?
According to an anecdote, Lee was the first person Betty called after shooting Dan and Linda in the early morning hours of Nov. 5, 1989.
Two days before her 42nd birthday, Betty got dressed early, drove to Dan and Linda's home in Marston Hills, San Diego, Calif., let herself in with her oldest daughter, Kim's key, and murdered the couple with a 38-caliber handgun. Betty was found guilty on two counts of second-degree murder in December 1991.
Article continues below advertisement
"The bitch is dead," Betty reportedly told Lee over the phone, per The Sun.
Lee is one of the Broderick children who approached the heartbreaking matter with a more empathetic mentality.
"She's a nice lady. Everyone here would like her … if they spoke with her on any topic other than my dad," Lee told Oprah Winfrey.
Article continues below advertisement
Betty didn't have a flawless relationship with her kids.
What's more, Lee was one of the kids supporting Betty's release from prison.
"Keeping her in prison isn't really helping her. She's not a danger to society," she said. "The only two people she was a danger to are dead."
But Betty's relationship with Lee was anything but ideal.
As Lee's older sister, Kim, told Los Angeles Times, Lee couldn't escape Betty's ire. On one occasion, she got beaten with a fly swatter.
"Lee would always say, 'Your spankings don't hurt me,' — you know, she was bratty," Kim said. "So Mom said, 'OK, next time you're bad I'll hit you with a fly swatter.'"
She continued, "Lee was out in the yard and Mom went after her with the swatter and the little screen came off so it was just the wire and she kept hitting her. Lee had big welts all over her legs. ... I'd grab Danny and hide in the closet."