Here's How Much Daniel Broderick III Was Worth Before He Was Murdered
As the subject of 'Dirty John' Season 2, Daniel Broderick III left behind a sizable fortune, and fans are curious about his net worth.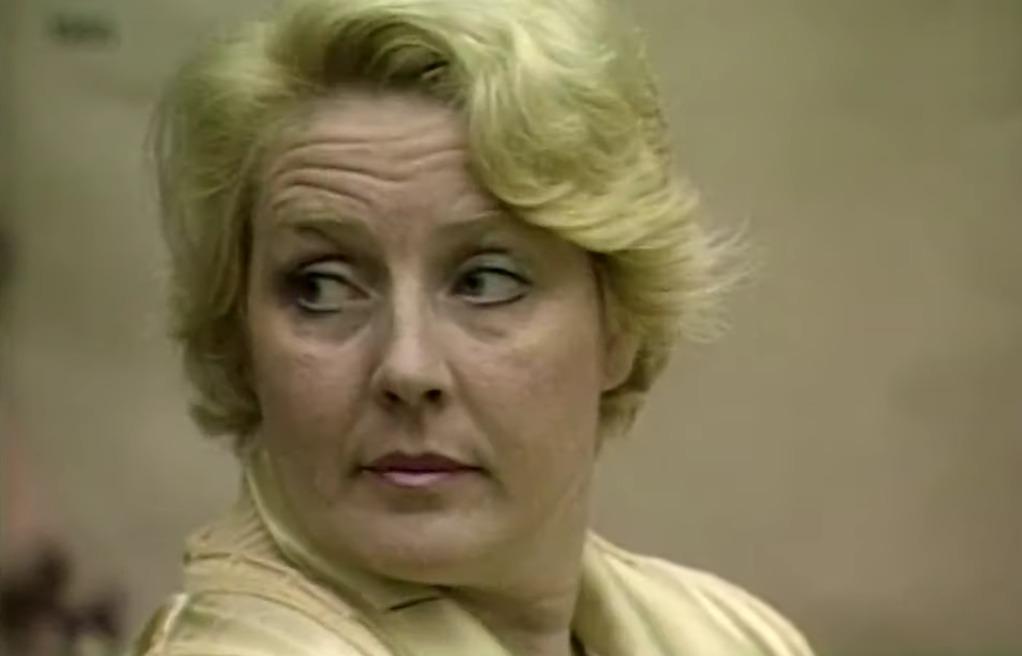 Season 2 of Dirty John, subtitled The Betty Broderick Story, delves into the life and death of prominent attorney Daniel Broderick III at the hands of his ex-wife, Betty Broderick. The season paints a picture of how idyllic their life was at the start, only to be marred by Betty Broderick's need to keep her household together while playing the dutiful wife and Daniel Broderick III's desire to seek companionship elsewhere.
Article continues below advertisement
Because of the lavish lifestyle the pair eventually live, thanks to Daniel Broderick III's years of schooling, it's hard not to wonder what his net worth was before Betty Broderick shot him and his new wife to death in their bed early one morning in 1989. Money wasn't the motive behind Betty Broderick murdering him and his wife, but it did play a role in how their life transformed from simpler to far more complicated.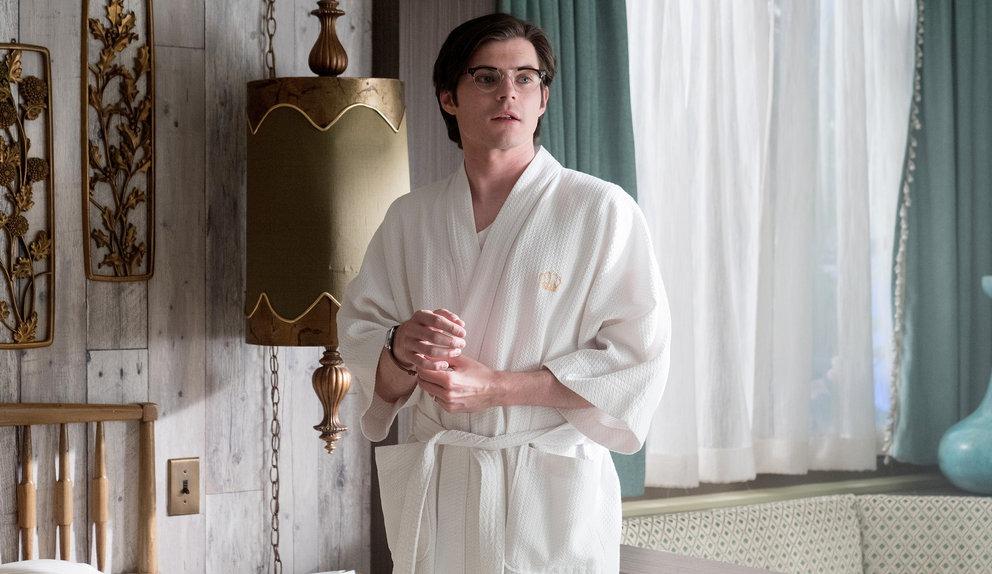 Article continues below advertisement
What was Daniel Broderick III's net worth?
There are some conflicting reports over what Daniel Broderick III's net worth actually was at the time of his death. The Los Angeles Times claimed in 1989 that his estate was worth more than $60,000 when he died. Now, however, NetWorthPost.org estimates Daniel Broderick III's net worth to have been $1.6 million. The latter might refer to his liquid assets in addition to his properties, though.
The couple's family home became a swanky house in the affluent California neighborhood Coral Reef. After they split, Daniel Broderick III sold the house and bought a new mansion, which he moved into with his new wife. He also owned several cars and, before the divorce, Betty and Daniel Broderick III would take their kids on endless vacations. Clearly, they were living in the lap of luxury.
Article continues below advertisement
He left his fortune to all of his kids but one.
At the time of his death, Daniel Broderick III had four children with his ex-wife — Lee, Kimberly, Daniel IV, and Rhett Broderick. His will implicitly stated that his estate be divided equally between all of his children, except for Lee Broderick. It was amended a year before his death to state that he made "no provision" for his second oldest daughter.
Article continues below advertisement
At the time, Lee Broderick told the Los Angeles Times that her father had warned he would write her out of his will.
"He had told me before that he was going to write me out, but I didn't think he would," she said. "But he did." It's not clear what happened between the two of them to prompt Daniel Broderick III to actually go through with it, but his assets were left for his other children.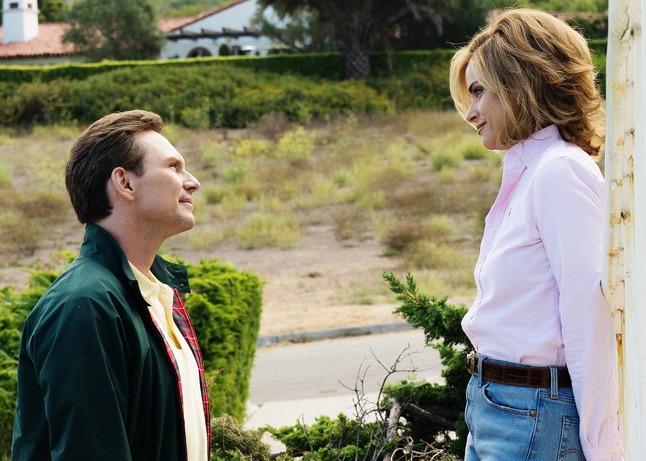 Article continues below advertisement
Daniel Broderick III Was Paying Betty Broderick thousands in alimony.
Other evidence of just how much Daniel Broderick III was worth and how much he was likely raking in was the amount he had been giving Betty Broderick in alimony checks. After the divorce, Betty Broderick was slated to not only receive a one-time payment of $28,000, but also $16,000 per month in alimony.
Even so, Betty Broderick claimed at her 2017 parole hearing that she hadn't received a settlement, which only led to her continued animosity toward her ex-husband before she murdered him. While the exact amount of Danielle Broderick III's net worth isn't so cut and dry, clearly he left behind a small fortune.
Watch Dirty John on Tuesdays at 10 p.m. ET on USA.