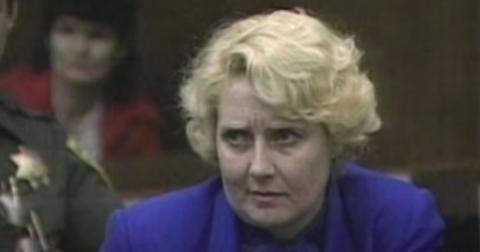 Two of Betty Broderick's Children Don't Want to See Her Released From Prison
By Allison Cacich

May. 15 2020, Published 2:39 p.m. ET
True crime fans will be hearing the name Betty Broderick a whole lot this summer. The San Diego mom gained notoriety in 1989 for the murder of her ex-husband, Daniel Broderick, and his much younger second wife, Linda Kolkena, who had been his legal assistant. Her story is the basis for the second season of the hit TV series Dirty John.
Since Betty's two trials — the first of which ended in a hung jury while the second delivered a guilty verdict and a sentence of 32 years to life — her four children have remained divided when it comes to the matter of parole. One thing the siblings do have in common? They've all moved on with their lives.
Article continues below advertisement
Where are Betty Broderick's children today?
When Betty shot her 44-year-old ex and his 28-year-old mistress-turned-wife in their home on Nov. 5, 1989, it signaled the complete and utter breakdown of a woman who for years had been harboring an extreme amount of anger and resentment over her husband's betrayal, their subsequent divorce, and a vicious custody battle.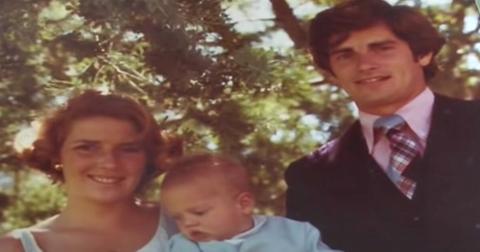 Article continues below advertisement
Kim Broderick, the eldest of Betty and Daniel's kids, recalled her mother's violent and erratic behavior while testifying at the multiple murder trials. After her father filed for divorce in 1985, Kim claimed her mom "went to the garage and grabbed a can of gasoline and poured it all over [his clothes]."
Once the big pile of items had burned, "she went and got black paint and poured it over all the ashes," Kim alleged. The teen also stated that Betty had told her "I wish you were never born" and "I hate your guts."
In the 30 years since the double murder, Kim has repeatedly denied requests made by her mom for a letter supporting the 72-year-old's release from prison, but she has visited Betty behind bars. 
Article continues below advertisement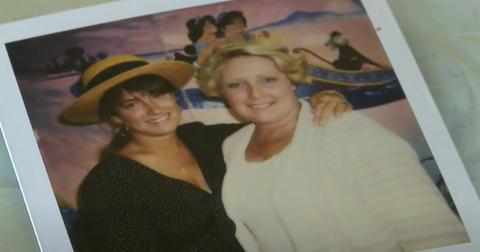 "Outside of my dad being killed, it is the worst heartache and sorrow I could ever imagine," Kim said of her mother's incarceration in the 2014 tell-all book, "Betty Broderick, My Mom."
Article continues below advertisement
Two of Betty Broderick's children want her to be granted parole.
During the New York native's parole hearings in 2010 and 2017, her second daughter Lee and youngest son Rhett advocated for her release. "She should be able to live her later life outside prison walls," Lee told the board in 2010, suggesting that Betty move in with her.
Lee had a notably troubled relationship with her father at the time of his death, largely due to an alleged drug problem. Daniel amended his will shortly before the murder to exclude Lee from inheriting any money or belongings.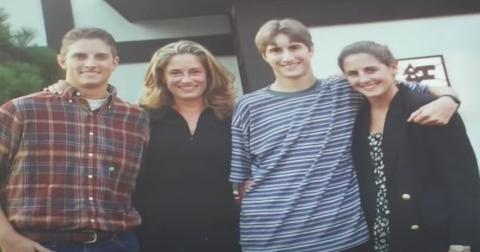 As for the Brodericks' first son and third child, Daniel Jr., he sided with his sister Kim. The married father of three noted that his mother is still "hung up on justifying what she did."
The parole board denied Betty's petition for release both times. "Your heart is still bitter, and you are still angry," Board of Prison Terms Commissioner Robert Doyle said during her 2010 appeal. "You show no significant progress in evolving. You are still back 20 years ago in that same mode."
Betty is currently locked up at the California Institution for Women in Corona. She will be eligible for parole again in January 2032.