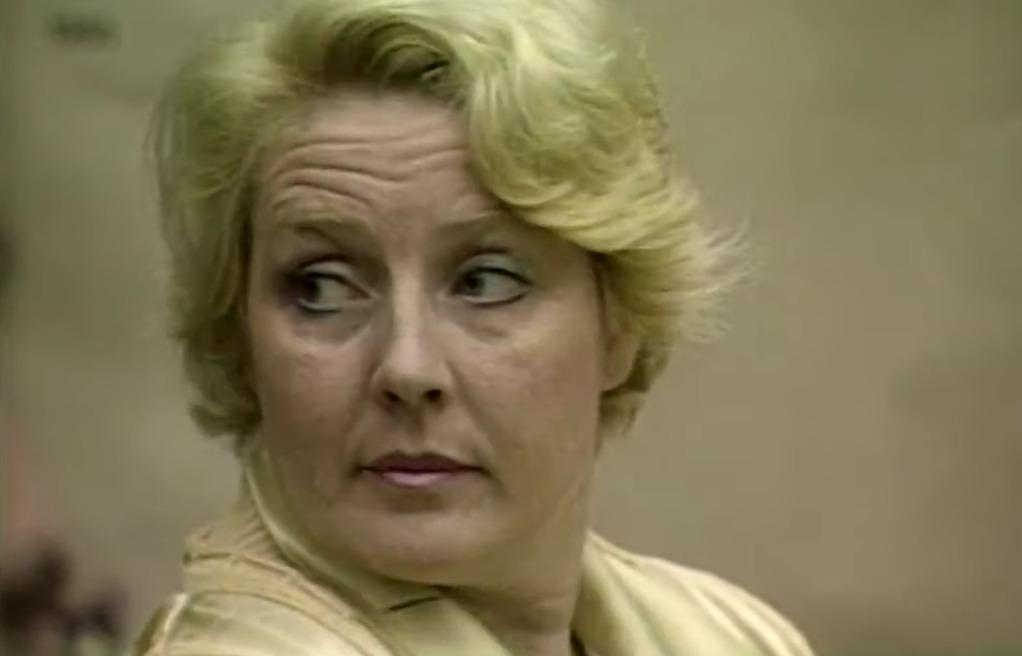 Betty Broderick Probably Won't Be Getting out of Jail Any Time Soon
In the early morning hours of Nov. 5, 1989, Betty Broderick drove to her ex-husband Dan Broderick's home and shot him and his second wife Linda Broderick while they were in bed. It was a double homicide that Betty Broderick would later willingly admit to, as she had turned herself into authorities.
And now that Season 2 of Dirty John, which premieres on USA on June 2, is covering the story, the question about when Betty Broderick gets out of jail is sure to be on viewers' minds.
Article continues below advertisement