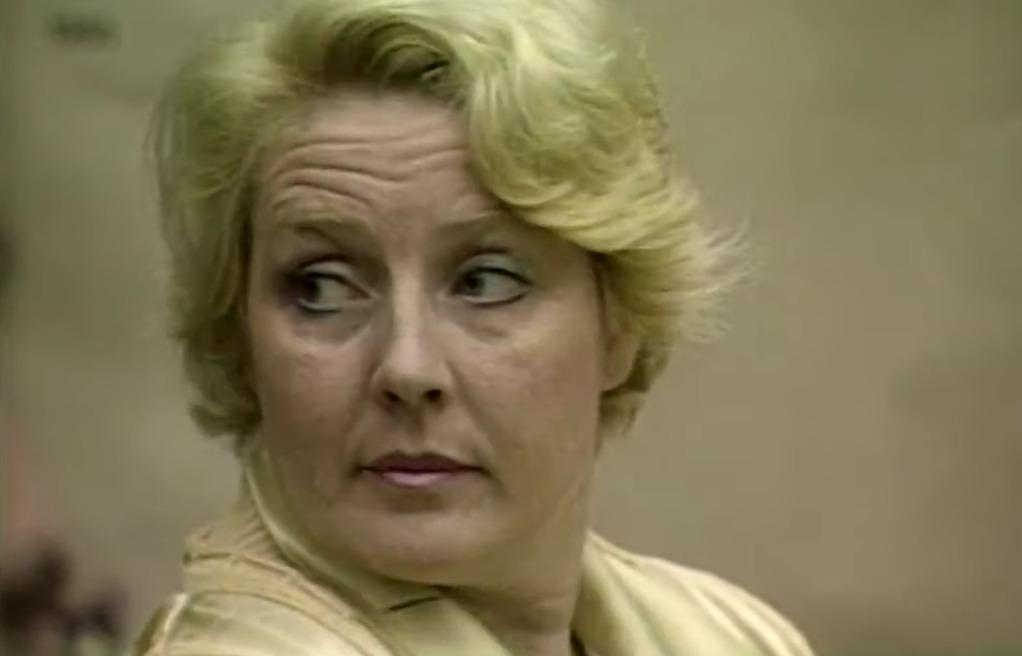 Betty Broderick Probably Won't Be Getting out of Jail Any Time Soon
In the early morning hours of Nov. 5, 1989, Betty Broderick drove to her ex-husband Dan Broderick's home and shot him and his second wife Linda Broderick while they were in bed. It was a double homicide that Betty Broderick would later willingly admit to, as she had turned herself into authorities.
And now that Season 2 of Dirty John, which premieres on USA on June 2, is covering the story, the question about when Betty Broderick gets out of jail is sure to be on viewers' minds.
Article continues below advertisement
So, when does Betty Broderick get out of jail?
After two trials, Betty Broderick was sentenced to a total of 32 years to life in prison. She applied for parole in January 2017 for a second time and was denied because she hadn't expressed remorse or responsibility for her crimes.
Deputy District Attorney Richard Sachs told The San Diego Union-Tribune that Betty Broderick "has no remorse and zero insight into the killings." And as of 2020, Betty Broderick hasn't been released from prison and she won't be eligible for parole again until 2032.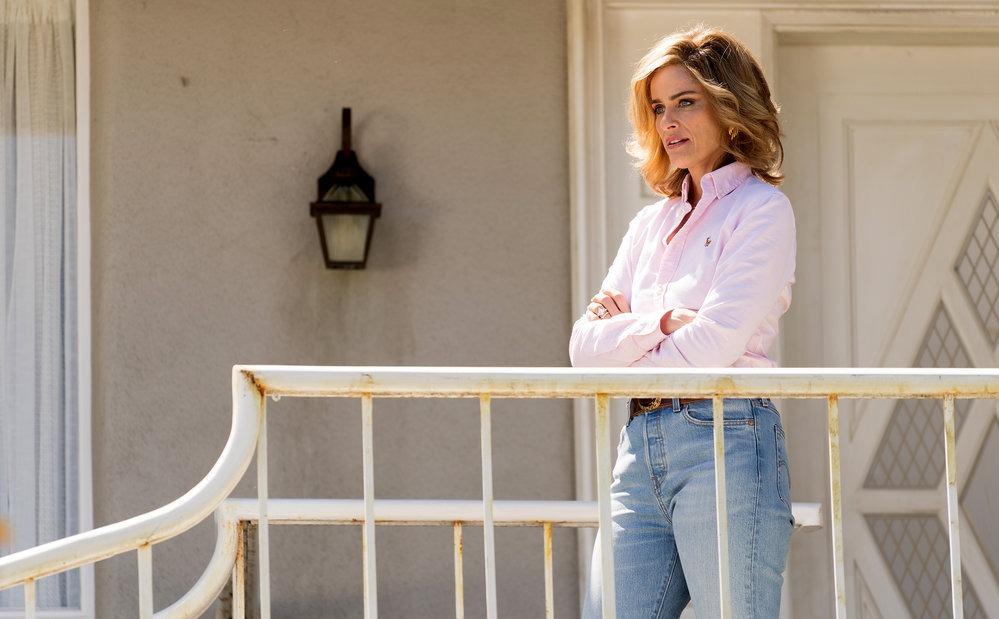 Article continues below advertisement
Who did Betty Broderick kill?
The question of guilt can sometimes be ongoing for decades while the accused party sits in prison. In Betty Broderick's case, however, there is no doubt that she killed her ex and his wife since she admitted to the crimes herself. It had been argued in court that she was a victim of domestic violence over the course of her marriage, but other reports of her harassing and stalking her ex and his new wife surfaced, showing another side to the jilted ex-wife who was driven to commit these crimes.
The 'Dirty John' Season 2 cast will likely do the true story justice.
Season 1 of USA's Dirty John told the real-life story of the charismatic grifter John Meehan and how he waltzed into the lives of different women to enchant them before totally taking advantage of them. Now, Season 2 will delve into the story of Betty Broderick and Dan Broderick's romance, failed marriage, and how things went so wrong in the end.
Article continues below advertisement
Amanda Peet plays Betty Broderick and Christian Slater was brought on for the role of Dan Broderick. Regardless of how each is portrayed in the anthology series, Amanda told Variety that she wanted to make sure she portrayed Betty Broderick in a way to explain some of her actions.
"I am very close with Holland Taylor, and before I started, she gave me a great piece of advice: Don't play crazy," Amanda revealed. "She encouraged me to look at each scene as a legitimate protest or a justified experience."
Article continues below advertisement
Betty Broderick is still blaming others today.
After having been denied parole more than once, Betty Broderick is still incarcerated at the California Institution for Women. And in a letter she wrote to ABC's 10News in San Diego in 2019, she continued to blame the courts and her ex-husband for what had happened to her and what she had done.
She claimed in the letter that Dan Broderick had used his standing as a powerful attorney to intimidate her for years and that the court system was against her from the start.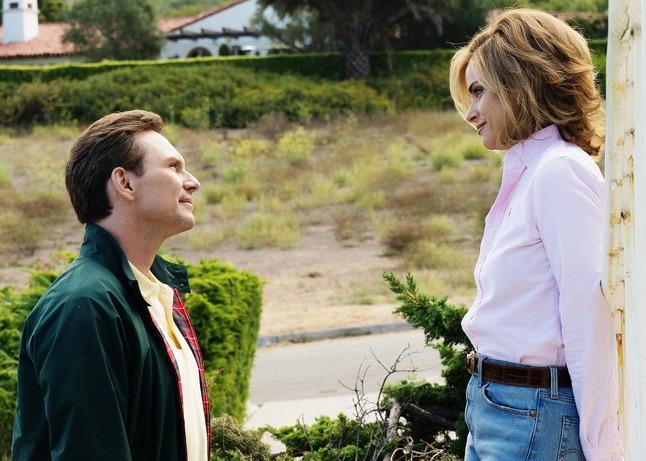 Factors like good behavior could mean that Betty Broderick is granted another parole hearing before 2032, but for now, Betty Broderick is staying put where she has been for decades. During Season 2 of Dirty John, the events that came before and after the murders will be looked at a little more closely and, even though the guilty verdict was clear, it will give some viewers a chance to see the story themselves.
Watch Dirty John on Tuesdays at 9 p.m. ET on USA.