Betty Broderick's Next Parole Hearing Is in 2032 When She's 84 Years Old
Betty Broderick has been in the media ever since she killed her ex-husband and his second wife in the late 1980s. Here's what she looks like now.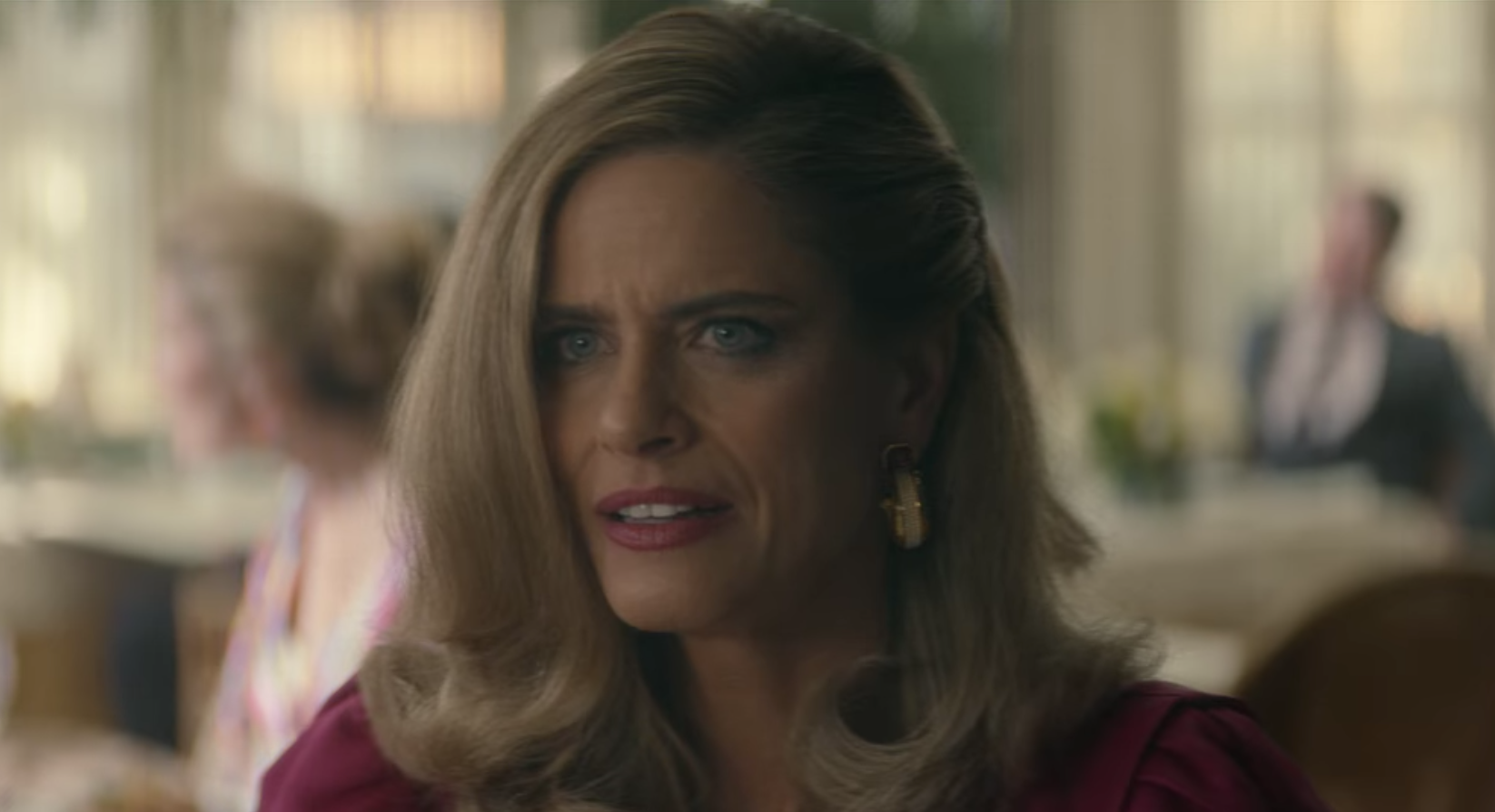 Fans of the Netflix show Dirty John may have heard the name Betty Broderick before. Her murder case is the focus of the second season. On Nov 5, 1989, Betty killed her ex-husband Dan and his second wife Linda. For the crime, Betty was sentenced to 32 years to life in prison.
Article continues below advertisement
During his marriage to Betty, Dan had a successful career as a medical malpractice lawyer. He made $1 million a year, according to a 1991 article from The New York Times. But after all this time, where is Betty now and what does she look like? She's living a completely different life now than she was with Dan.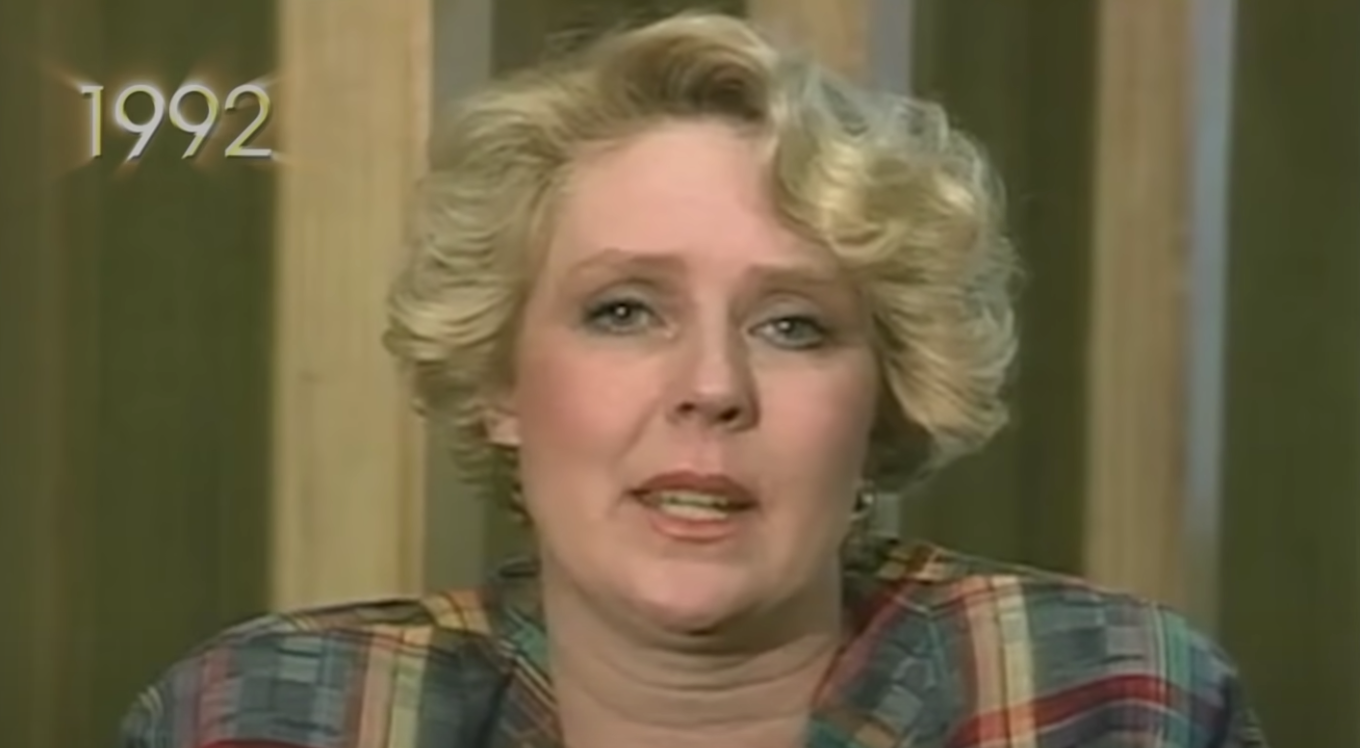 Article continues below advertisement
What does Betty Broderick look like now?
Because of her crimes, Betty is expected to spend the rest of her life behind bars. She's currently serving out her sentence at the California Institute for Women in Los Angeles and is now in her 70s. Although there's no way to get pictures of her now because of her sentence, photos taken of her over the years don't show a huge change in her appearance.
It looks like for years after she was sentenced, Betty had the same darker blonde hair that's about shoulder length. If anything, she just looks like an older version of what people saw at her trial. She is actively trying to be released from prison and has been having a tough time of it.
Article continues below advertisement
So far, Betty has been denied parole twice with her latest attempt being in 2017, according to People. Her next parole hearing will be in 2032. She will be 84 years old. "I have no one to speak for me," she wrote in a handwritten letter back in 2017.
Article continues below advertisement
Her letter continues, "This was a case of domestic abuse: a pattern of coercive control that lasted throughout our marriage until the day I killed them. I have met all criteria for parole and my release date was 2010. Now I am only a political prisoner. They have no reason to deny my parole."
Betty's love letters were auctioned off.
After Betty was sent to prison, she still tried to keep in touch with a man named Brad Wright. The two were dating when she killed Dan and Linda. For some time, she sent Brad love letters that he had put away in a storage unit. After Brad failed to pay rent for the locker in 2020, its contents, including Betty's letters, were put up for auction.
Article continues below advertisement
The letters were published by The Daily Mail Online in December 2020. In them, Betty reportedly asks Brad for money and talks about her feelings for him. There were also receipts showing that he'd sent Betty and her daughter money.
Brad was the one who found Dan and Linda's bodies after they were killed. "For me personally, it's just like reopening a sore wound that I've tried, after all this time, to sort of fade away," Brad said in an interview with CBS 8 San Diego. "I don't know why the American public is always so excited about these kind of things."