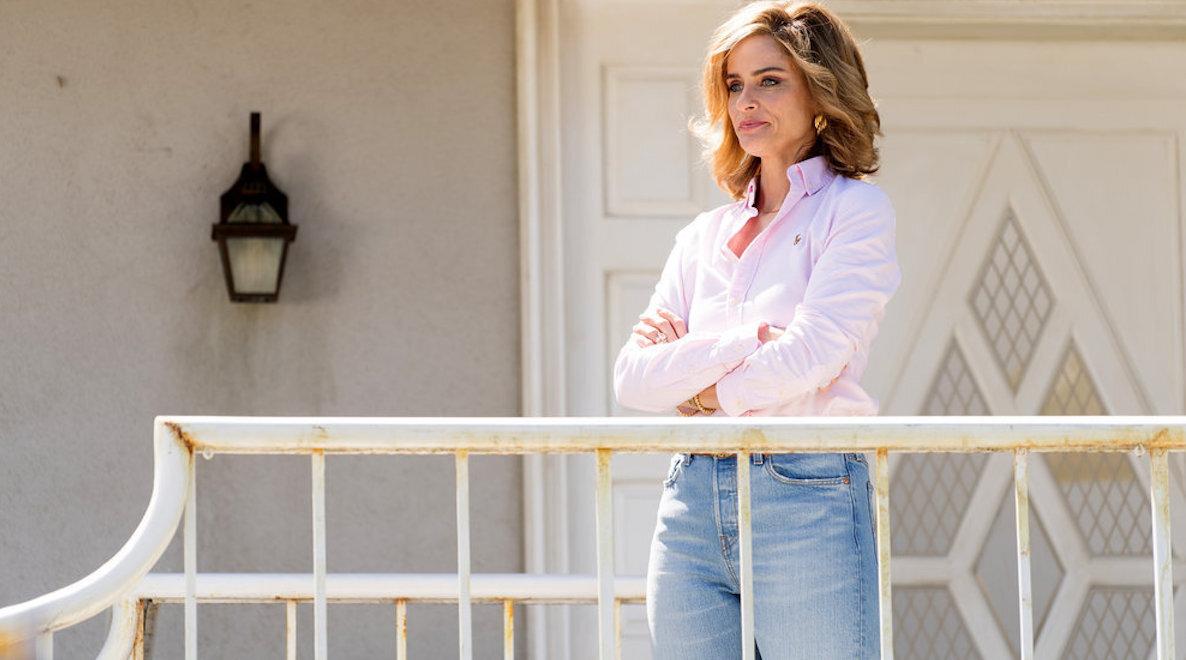 Betty Broderick Also Murdered Dan Broderick's Second Wife, Linda
The Betty Broderick case rocked the typical nuclear family in the late 1980s and early 1990s, after the former housewife murdered her ex-husband, Daniel Broderick, and his second wife.
The case has already been highly publicized, with a CBS two-part TV movie made about murder and multiple books written on the subject, but USA Network's Dirty John is retelling the tale in Season 2.
Article continues below advertisement
Season 1 of the show covered the John Meehan case, involving the unraveling relationship between the con artist and convicted criminal and his wife, Debra Newell. Now, the series is taking on Betty Broderick's case, following the murder of Dan and Linda Broderick.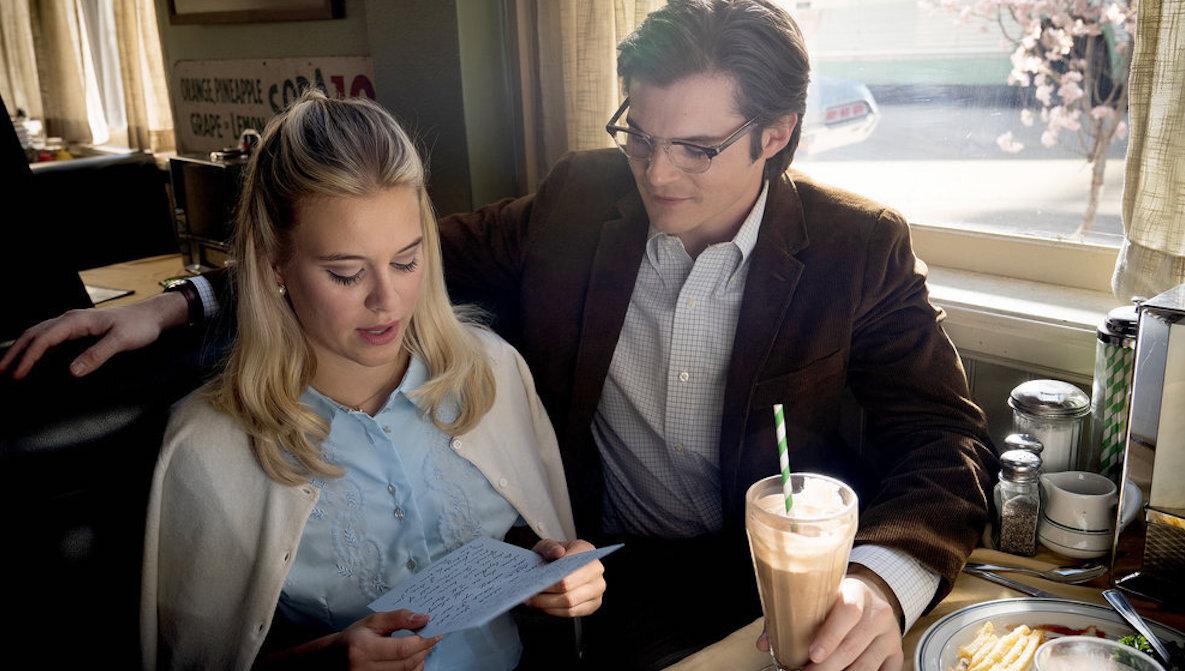 Article continues below advertisement
'Dirty John' will follow the couple's love story.
Season 2 of Dirty John will do more than just dive into the shocking murder and trial of Betty. It'll also follow the former couple's love story, from when they met to Betty's unraveling, ultimately connecting the dots that led to the double murder.
"She went from living with their parents to living as someone's wife," Amanda Peet, who plays Betty in the show, told Daily News. "She didn't have any identity outside of that."
Betty and Daniel met at the University of Notre Dame, and while her husband pursued his legal degrees, Betty was the sole caretaker of the home, working what part-time jobs she could to provide for her family while single-handedly raising her children.
Article continues below advertisement
"Everything was designed to contribute to his success," creator and showrunner Alexandra Cunningham told the outlet. "They climbed that mountain together and they made those sacrifices together, and then suddenly they got to the top of the mountain and Dan decided he wanted something else."
After completing his degrees, Daniel opened a law practice and hired 21-year-old Linda Kolkena as his legal assistant, much to the distaste of Betty. This was what eventually drove their marriage apart.
Article continues below advertisement
Daniel later admitted to having an affair with Linda.
Betty has suspected that her husband was having an affair with his new legal assistant, and her decision to confront him about the potential infidelity is what led to their separation.
After Dan made the decision to leave, he confessed to Betty that he was having an affair with Linda. This news is what led to their messy and drawn-out divorce and Betty's eventual snap.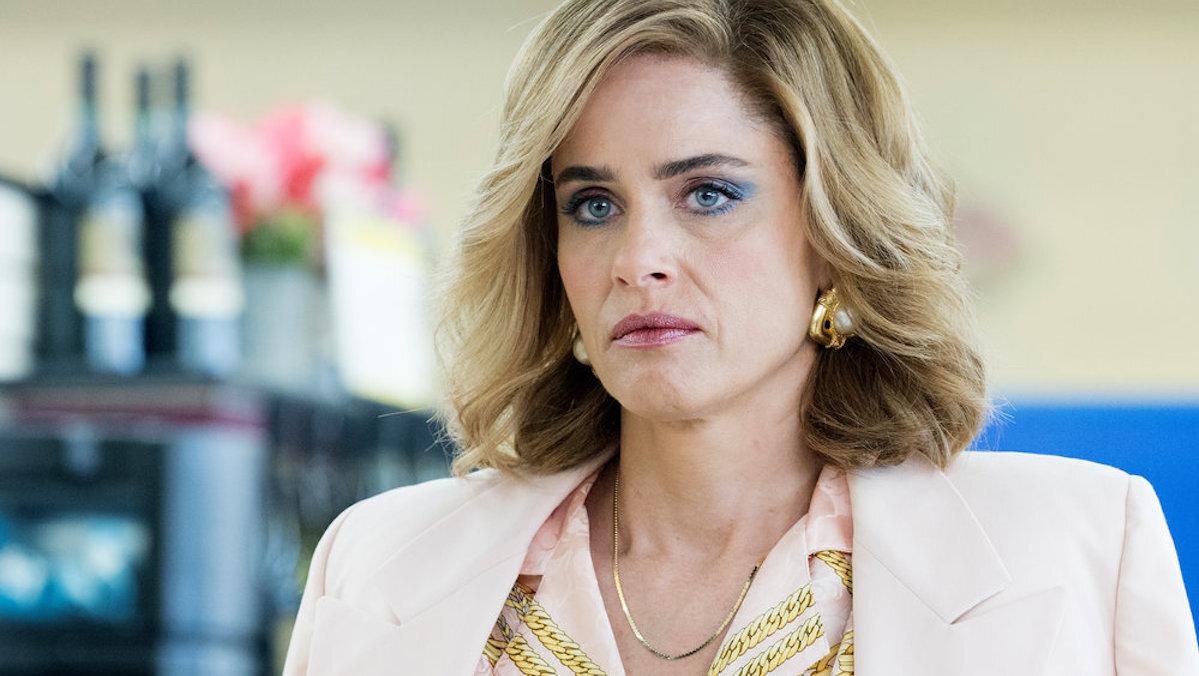 Article continues below advertisement
The couple's divorce, known as Broderick v. Broderick, also gained decent attention. It was frequently observed in regard to the issues of women who supported their husbands while they attended school.
Betty became violent toward her ex-husband after their divorce was finalized, leaving irate and threatening voicemails and ignoring restraining orders forbidding her from coming near the couple. Linda and Daniel married shortly after his divorce from Betty was settled, and it was only seven months later that Betty would kill both of them.
Betty is currently serving time for the murders at the California Institution for Women in Corona, and will not be eligible for parole until January 2032.