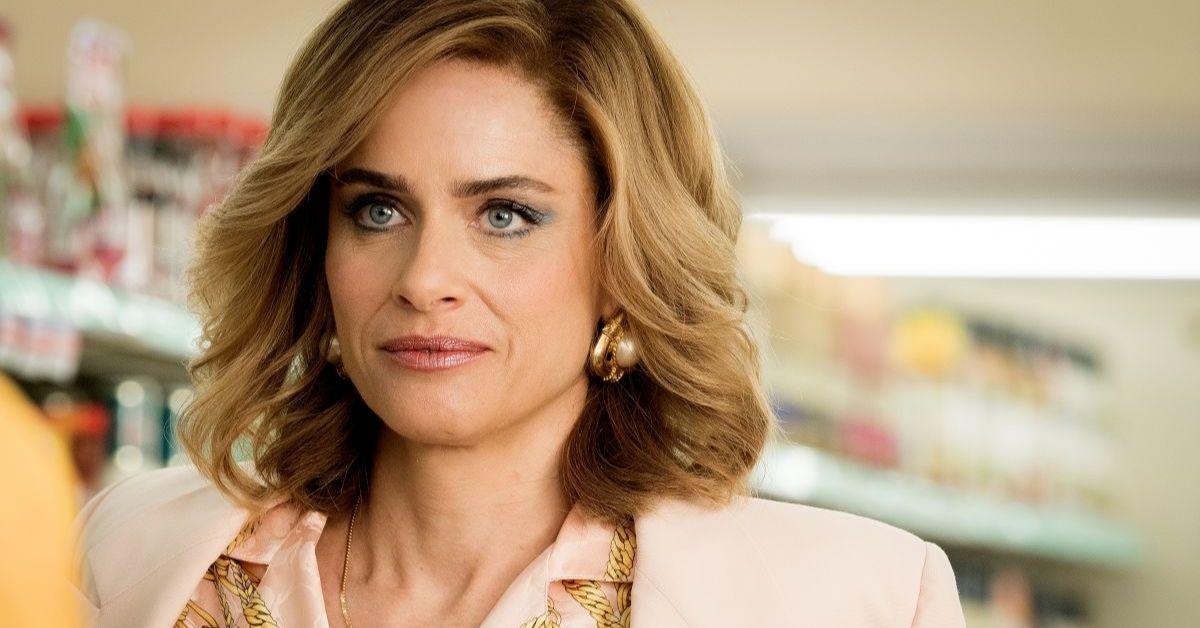 'Dirty John: The Betty Broderick Story' Introduced Us to What "Epstein Credits" Mean in Divorce
Epstein Credits on 'Dirty John: The Betty Broderick Story' introduces viewers to this interesting law in divorce proceedings in California.
There is a reason USA Network decided a second season of Dirty John was in order — fans couldn't get enough of the crime-drama show based on real-life events.
The second season started in June 2020 and follows the Betty Broderick story, a different story than the first season, but still brings the real-life crime drama that has us on the edge of our seats.
Article continues below advertisement
Viewers are taken on a journey of learning about Betty Broderick, the divorce between her and Dan, and on the sixth episode of Season 2, we hear about something called Epstein Credits. Dirty John Season 2 has it all.
What is happening on 'Dirty John' Season 2?
On June 2, 2020, Season 2 of Dirty John premiered on the USA Network where viewers were introduced to the Betty Broderick story. Unlike the first season of the show, which followed a man named John who was stalking a woman he had married, Season 2 focuses on Betty (Amanda Peet), a woman who was convicted of murdering her husband, Dan (Christian Slater), and his second wife (Rachel Keller).
Article continues below advertisement
It all started when 13 or so years into their marriage, Dan hired a much younger legal assistant named Linda, to help in his law practice. Betty got suspicious the two were having an affair, something Dan had initially denied and gaslit Betty into believing she was crazy. It didn't take long for Dan to decide to divorce Betty in order to marry Linda and came clean about their infidelity.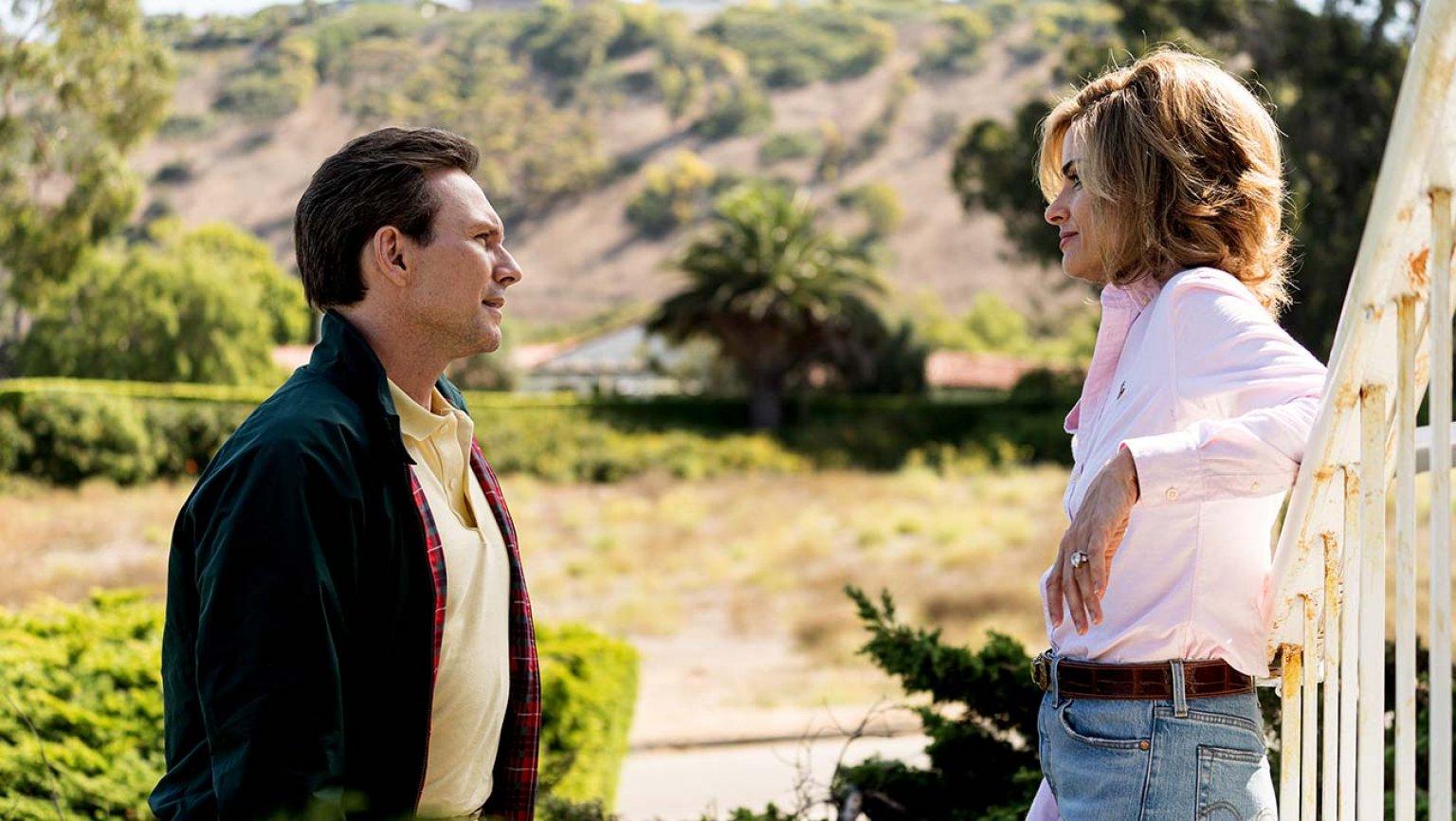 Article continues below advertisement
It was no straightforward breakup though — pretty much as opposite as one could get. When the divorce proceedings began, there were restraining orders in place, custody battles for their four children, and long-drawn out legal matters, which included something called Epstein credits.
What are these Epstein credits 'Dirty John' talks about?
Eventually the complicated divorce story ends in murder, but while watching the sixth episode, titled "The Twelfth of Never," viewers learn how Epstein credits come into play in some divorces. Betty believed she had a sure-fire divorce and was going to prove that they were breaking up because of Dan's cheating. However, during the proceedings, the judge presiding over their case explains that in California, where they live, their divorce would be classified as a "no-fault" divorce.
Article continues below advertisement
What that meant in their case was the divorce proceedings were just going to focus on the custody of their kids, and to divide up their property and assets. Betty tried all the tricks she could in order to secure alimony and more money out of the divorce since Dan was a successful lawyer. She tried to prove that she supported him while going through medical and law school — and an issue called "Epstein credits" comes up.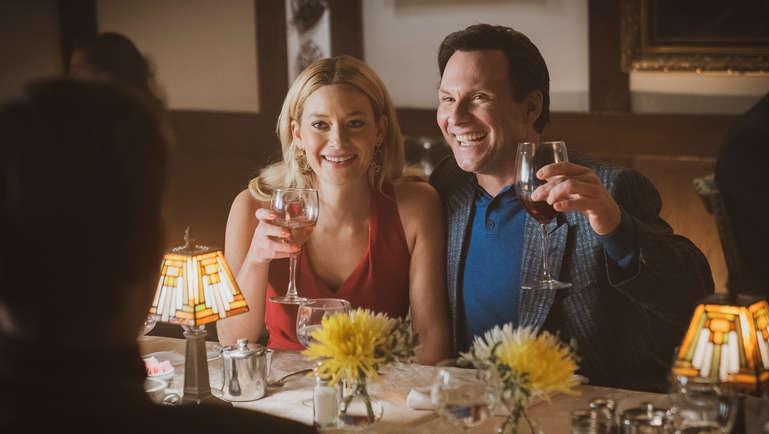 Article continues below advertisement
While the name brings up vibes for us because of Jeffrey Epstein, Epstein credits in a divorce are not connected to that guy. In an interview with Oxygen.com, Scott Altman, professor of law at the USC Gould School of Law explained an Epstein credit as, "well, when we finally get around to dividing your community assets, we will give credit to the person who used their separate funds to pay a community debt to divide the community assets."
Basically, what that means is if married people have a mortgage or any other debts, and one of the divorcing parties continues to pay off those debts, the Epstein credit will divide those up and the other party will have to pay half of whatever the other paid.
Article continues below advertisement
For example, consider the situation if during the time of divorce, there was a mortgage and person 1 continued to live in the house and continued to pay off the mortgage. In the time between their divorce filings and when it was finalized, they paid off approximately $10,000 towards that debt, the other person, at the end of the finalization of divorce, will have to pay $5,000 in Epstein credits to the person who had been paying.
"If you get a divorce pretty quickly, the earnings during marriage will get divided equally, and the earnings after your separation will go to your earner," Altman said. "A lot of complication arises if there is a delay in the divorce."
Article continues below advertisement
And that's how Epstein credits came to play in Betty Broderick's story.
Betty accused Dan of purposely wracking up Epstein credits during their long-drawn out divorce that lasted years. All this plays out in the episode that aired on June 30, and it was another issue that added up to Betty Broderick eventually killing her husband.
Dirty John: The Betty Broderick Story airs on USA Network on Tuesdays at 10 p.m. ET.