Scott Amedure Was Murdered After He Revealed His Crush on 'The Jenny Jones Show'
Scott Amedure's murder is featured on the first episode of the Netflix docu series, 'Trial By Media.' Find out what happened to him and where his killer is.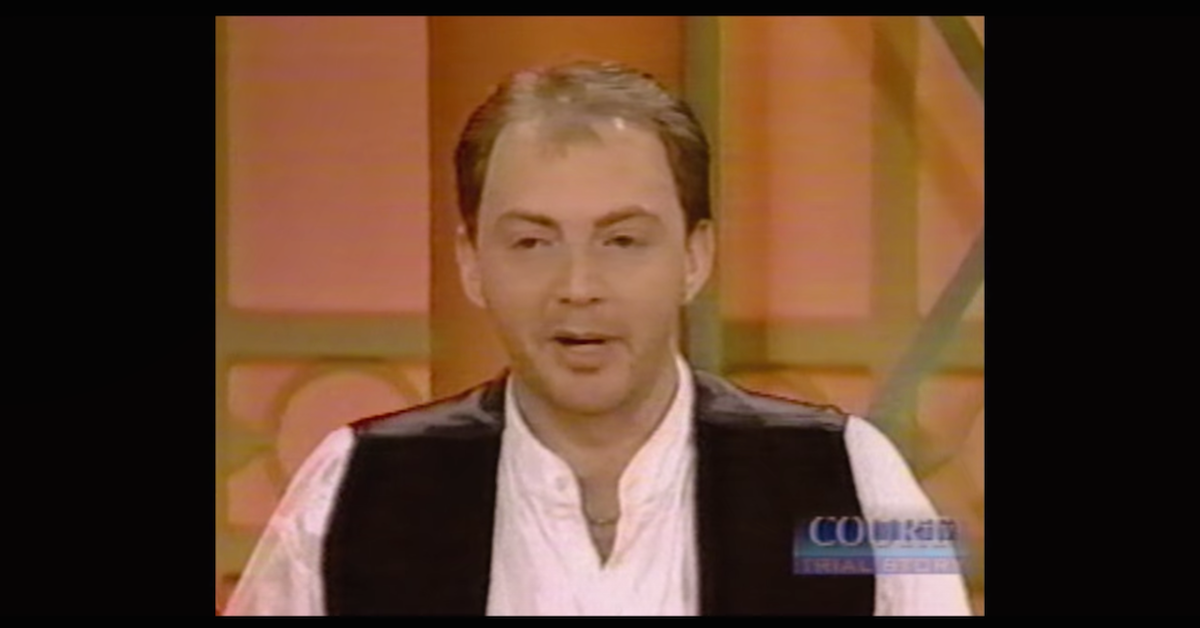 Netflix's newest docuseries is Trial By Media, which aims to show how influential media coverage can be during criminal court cases. The six part series covers a wide scope of cases — from multiple murder trials to the bribery case of Rod Blagojevich to a rape trial that revealed the victim's identity — and it shows how the public often turns trials into television spectacles.
Article continues below advertisement
The first episode, "Talk Show Murder," covers the 1995 murder of Scott Amedure, which occurred just three days after he revealed a same-sex crush on The Jenny Jones Show. His killer proved to be the very person he confessed his feelings to on air.
What happened to Scott Amedure? The case is featured on Trial By Media, and you won't believe what happened.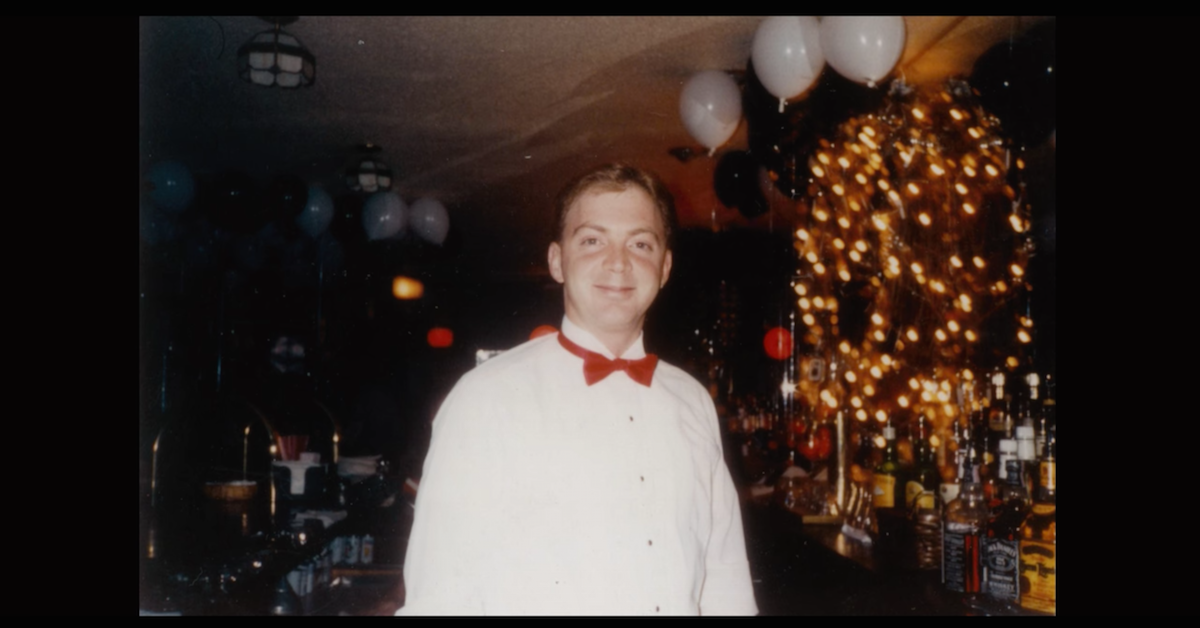 Article continues below advertisement
What happened to Scott Amedure on 'Trial By Media'?
In the '90s, there was a trend that celebrities were getting their own talk shows, and the more outrageous the guests were, the better. Comedian and actress Jenny Jones hosted The Jenny Jones Show from 1993 to 2001, and the series depended on sensational guests in order to compete with the likes of Maury, The Geraldo Rivera Show, and The Jerry Springer Show.
When 32-year-old Michigan resident Scott Amedure saw an ad to appear on The Jenny Jones Show in 1995, he jumped at the chance to be on TV.
He applied for a segment on the show in which he had to confess a same-sex crush. Producers soon reached out to him, and Amedure went on the talk show to admit his feelings for neighbor Jonathan Schmitz. Though Amedure was openly gay and unafraid of discussing his fantasies on the air, Schmitz was uncomfortable with the notion of having a male admirer.
Article continues below advertisement
During the show, Jones asked Amedure to describe his feelings toward Schmitz. He detailed how he wanted to tie Schmitz to his hammock, and that his fantasies involved whipped cream.
When Schmitz came out to see who his secret admirer was, he was shocked to learn that it was Amedure. He asserted that he was heterosexual, and that he was unaware of Amedure's feelings.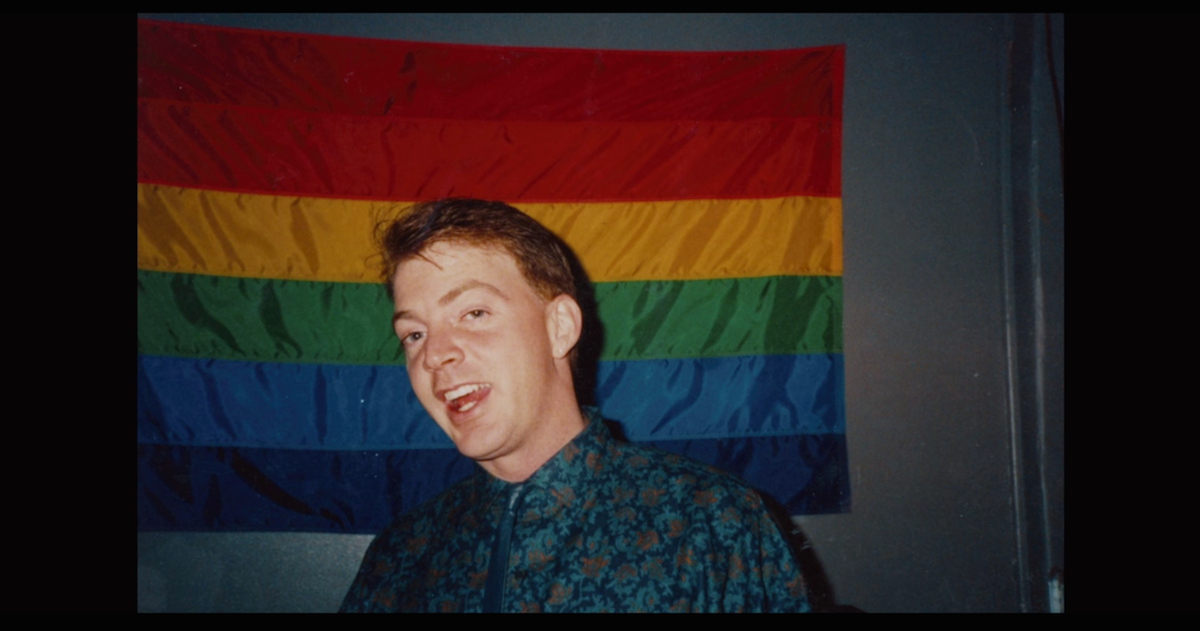 Article continues below advertisement
The show taped on March 6, 1995, and Amedure was murdered by Schmitz just three days later. Schmitz went to Amedure's home, which he shared with a male roommate, and he shot Amedure to death with a shotgun.
Schmitz's legal team later argued that the killer was nervous about the potential embarrassment he would face once the show aired, and that he snapped as a result. His team also stated that the producers for the show hadn't been transparent about how Schmitz's admirer was a man.
After he shot Amedure twice in the chest, Schmitz immediately called 911, and he confessed to the crime. Though the case appeared to be open and shut, the subsequent media coverage about what happened on The Jenny Jones Show ultimately led Schmitz to be charged with second degree murder instead of the greater charge of first degree murder.
Article continues below advertisement
One of Amedure's friends testified during the 1996 trial that Schmitz and Amedure had a sexual encounter the night following the taping of the show.
It was also revealed at court that Amedure had written an explicit note for Schmitz, and that he had delivered it to Schmitz's home on the day of the murder. This proved to be a catalyst for what followed, as his lawyers noted that he suffered from manic depression and Graves' disease.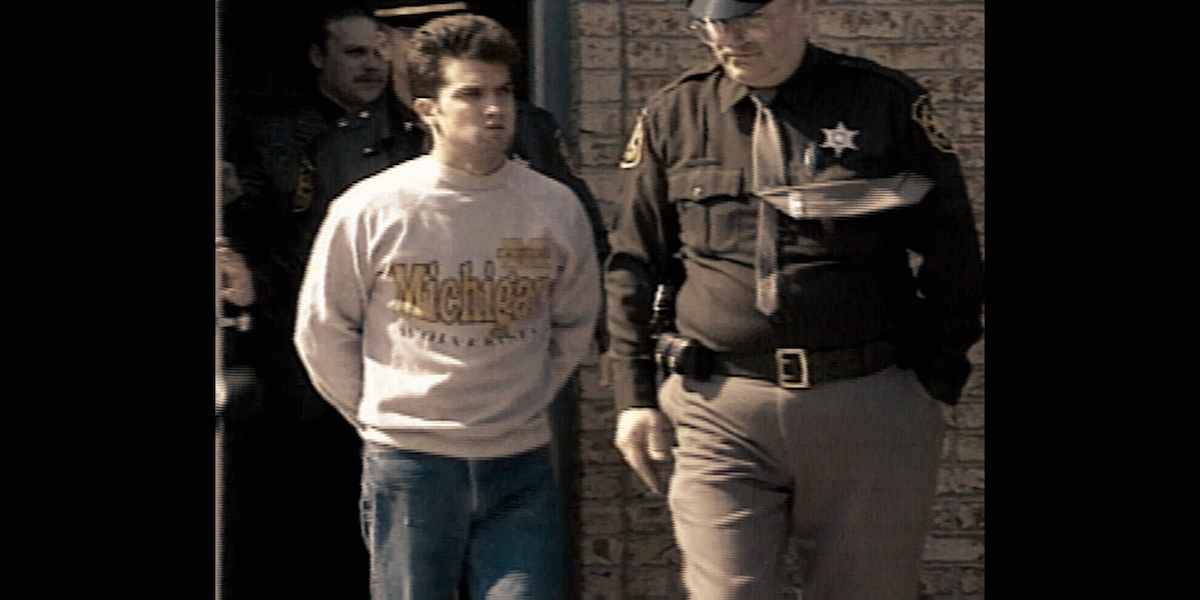 Article continues below advertisement
After two trials, Schmitz was found guilty of second degree murder in 1999. He was sentenced to 25 to 50 years in prison, with the possibility of parole.
He was released from prison in 2017, and he is set to celebrate his 50th birthday in July of 2020 as a free man.
Scott Amedure's family sued 'The Jenny Jones Show'.
Following Schmitz's conviction, Scott Amedure's family wanted some justice for the senseless crime. They hired attorney Geoffrey Fieger to sue The Jenny Jones Show, Warner Bros., and Telepictures because they believed that negligence had led to Amedure's murder.
Fieger argued during the trial that the show had created an "unpredictable" environment on set to try to get ratings, and that there was no consideration paid to the potential repercussions.
Article continues below advertisement
The jury awarded the Amedure family more than $29 million in the 1999 trial, but the verdict was later overturned. Scott Amedure's brother, Fred Amedure, represented the victim on Trial By Media.
When asked what Scott Amedure would be up to today if he had lived, Fred Amedure explained that his brother would have loved to work for Netflix.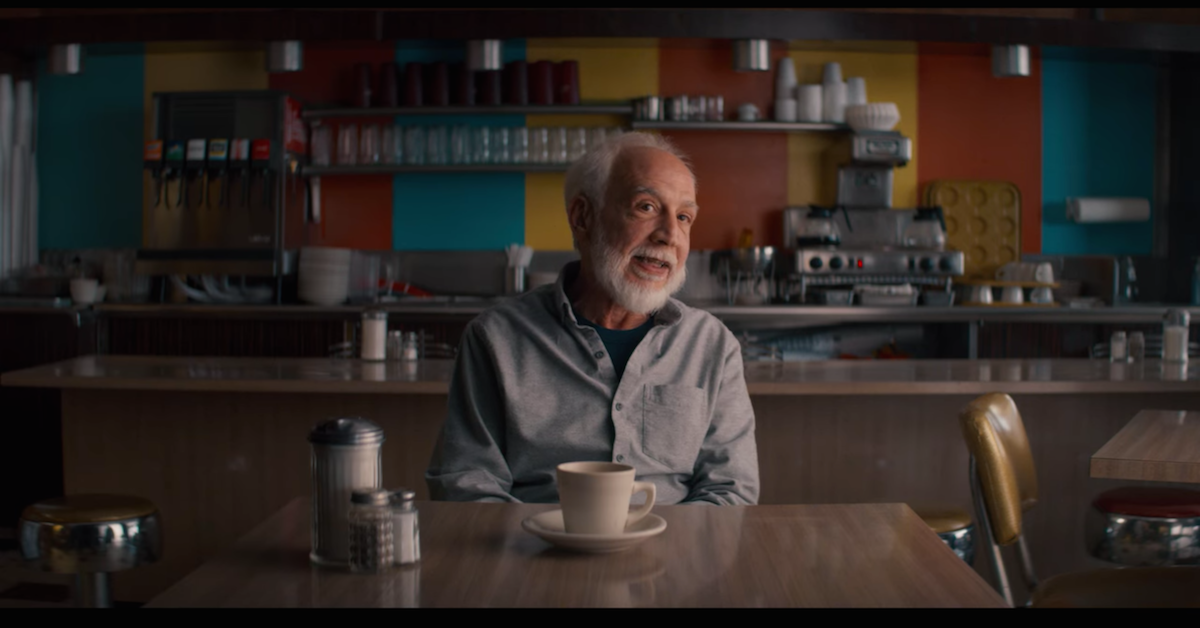 "He might be working with you guys," Fred said to the Trial By Media producers. "He would have loved this kind of stuff. This is his thing. Yeah, he'd have loved this stuff."
Trial By Media is available to stream on Netflix.