The Creators of 'Blindspot' Chose to End the Show After Just Five Seasons
Was 'Blindspot' canceled? The fan-favorite crime-drama series is about to draw to an end — with no hope of another season in sight. So, was it canceled?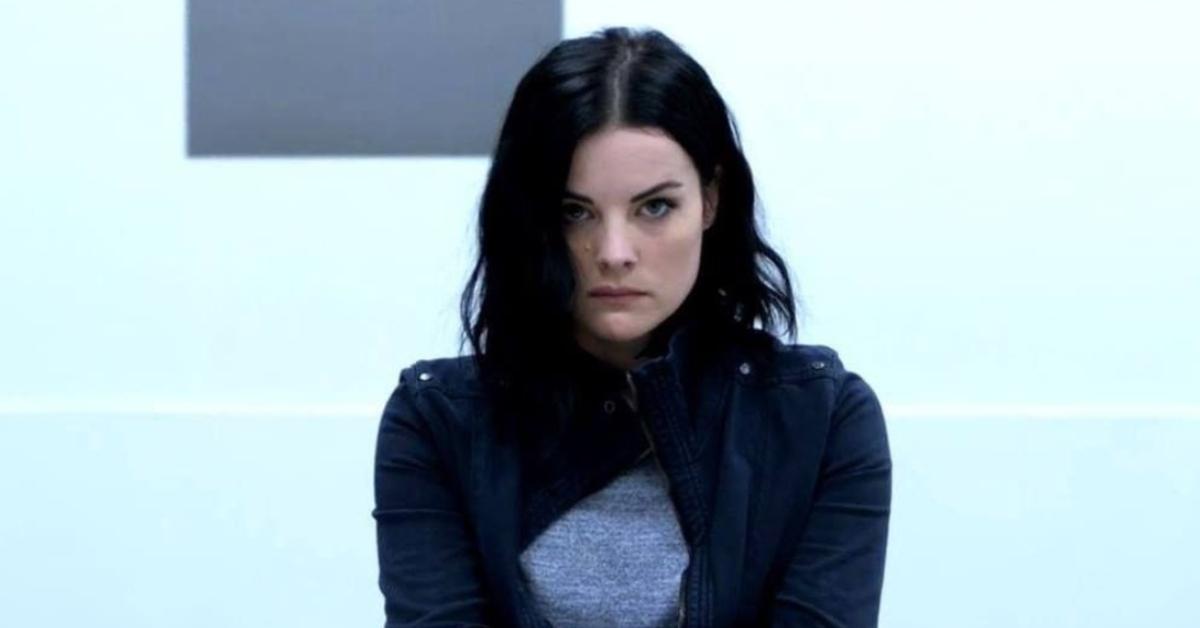 Warning: Spoilers for Season 5 of Blindspot ahead.
Season 5 of Blindspot dealt heavy blows to every character. Edgar Reade (Rob Brown) lost his life during a strategically-orchestrated drone strike, while his partner, Tasha Zapata (Audrey Esparza), learned that she is pregnant with his baby. For an added twist, resident evil Madeline Burke (Mary Elizabeth Mastrantonio) committed suicide to rob the team of the possibility of much-deserved revenge.
Article continues below advertisement
The action-packed episodes left viewers wanting more. Unfortunately, it looks like they won't be getting it, but does that mean Blindspot was canceled? Not exactly.
Was 'Blindspot' canceled?
As showrunner Martin Gero explained in a recent interview with Collider, they envisaged Season 5 as their last one. Accordingly, they came up with eleven episodes fans will be unlikely to forget anytime soon.
The show wasn't canceled. The creators deliberately pitched Season 5 as the final season to NBC — and the channel gave the green light to their grandiose plans without much hesitation.
Article continues below advertisement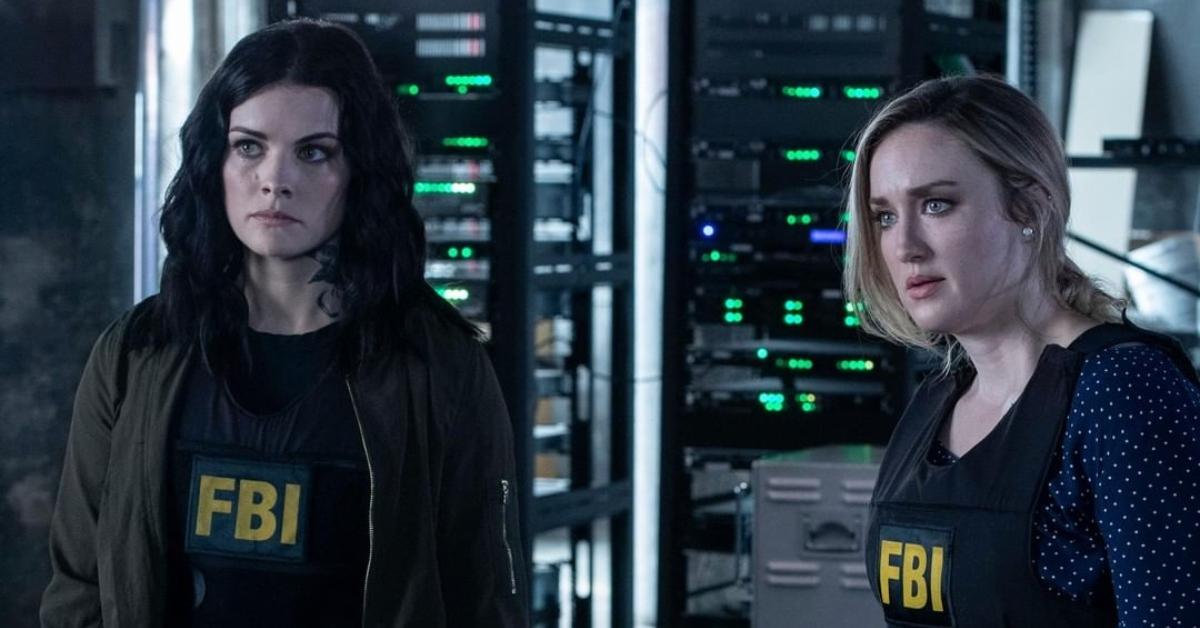 "We went in and pitched this as the last season. We asked for 11 more episodes to wrap up the story, and we're so insanely fortunate that they let us do it. I think we were all feeling like a hundred was a round perfect number for this type of show. This type of show can't run forever," Martin told the outlet.
Article continues below advertisement
The latest episodes attest to an experimental approach and a long-standing desire to create shocking narrative twists that are bound to keep viewers on the edge of their seats.
Article continues below advertisement
"We're novelistic in our approach and every season has a beginning, middle and end — typically have the bad guys get their comeuppance. When we started talking about [...] Season 5 — we just decided, 'Man, it'd be so awesome to spend the whole season laying the groundwork for Madeline to just win.' [...] It was super exciting for us, because it leads to a very propulsive Season 5, unlike any [season] we've ever done," Martin explained in a previous interview with TV Line.
Season 5 plunged every character into deep trouble, testing their ability to get out of the most dire predicaments and find the way back home. Caught up in a near-constant fight with the enemy, they had to wrestle their way back to normalcy — without any hope for the faintest success.
Article continues below advertisement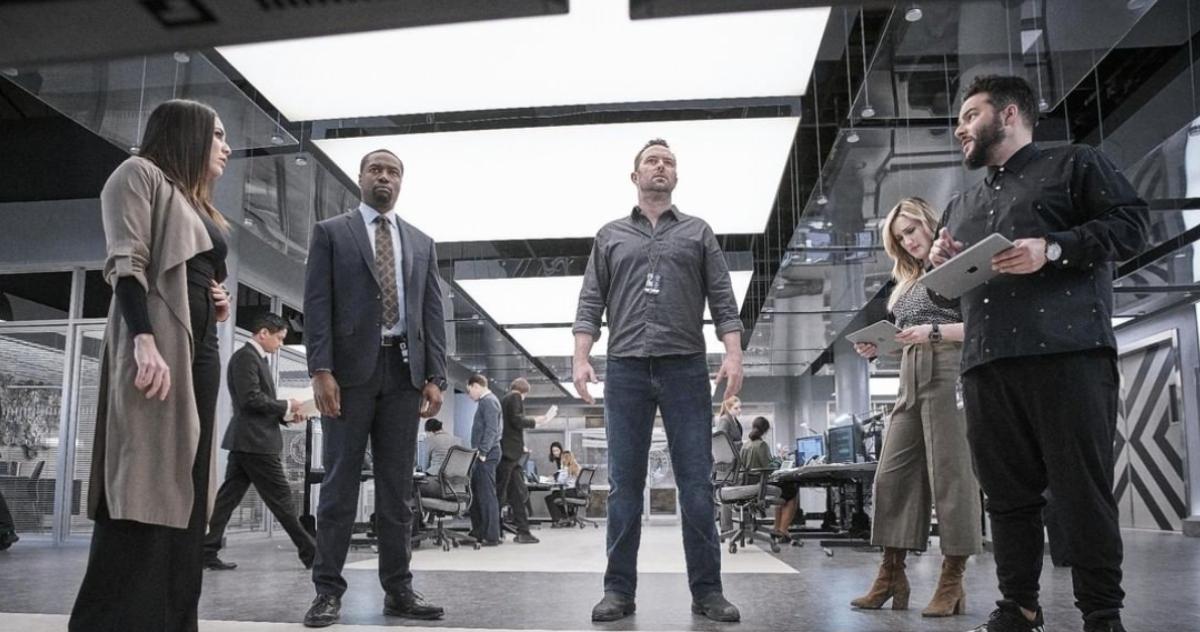 As part of this setup, the creators came up with some majestic twists and unique plot points. Take, for instance, a Season 5 episode titled "Head Games," in which Kurt Weller (Sullivan Stapleton) was kidnapped, tortured, and drugged by a group of evil wrong-doers. In his drug-induced hallucinations, he engaged in extensive conversations with figures from his long-gone past, such as an old friend named Oscar (François Arnaud).
Article continues below advertisement
Likewise, "Ghost Train" saw the team invest inhuman efforts into tracking down more information about Madeline's latest masterplan. It involved two planes chock-a-block full of ZIP, an experimental drug that has a drastic effect on human memory. At the end of the episode, fans were faced with yet another ghastly sight. Patterson (Ashley Johnson) attempted to detonate a bomb manually, thereby putting her life at risk.
So, could the team still get a happy ending? There's only one way to find out.
Catch the last-ever episode of Blindspot on Thursday, July 23 at 9 p.m. ET on NBC.