The Very Cute King Canute Stole the Show on 'Vikings: Valhalla' — Was He Real?
Was King Canute from Netflix's 'Vikings: Valhalla' a real king? Bradley Freegard stars as the king on 'Vikings' — but was he a real person?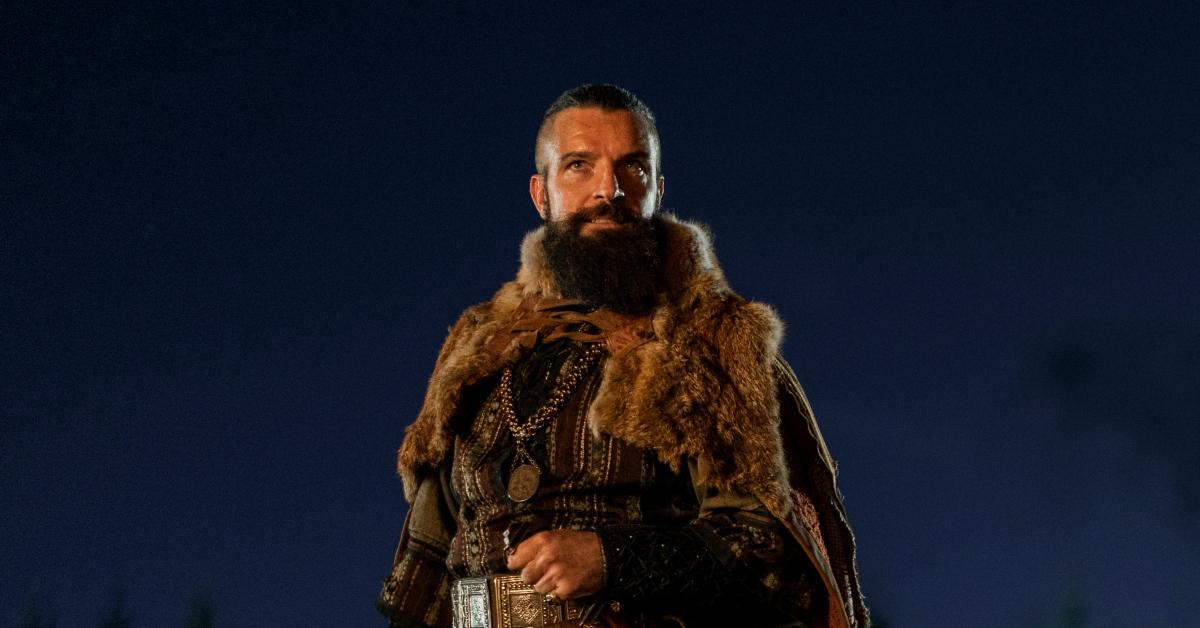 After tuning into Netflix's popular historical drama spinoff series Vikings: Valhalla, we can all agree that King Canute is pretty ca-yute.
Played by Bradley Freegard, the Viking leader took center stage in Season 1. There are plenty of perks that come with being named the King of Mercia — one of which includes running amuck across the seven seas. And teasers for Season 2 hint that King Canute's quest for power has only begun. But was he a real person? Read on for answers!
Article continues below advertisement
Was King Canute from 'Vikings: Valhalla' a real king?
Much like half-siblings Freydis, Leif, and their father, Erik the Red, King Canute was also a real person. In the Knýtlinga saga, Canute is described as tall, strong, and handsome. And with that said, the Vikings: Valhalla casting directors totally nailed it with Bradley.
King Canute's storyline on Vikings: Valhalla was pretty true to what actually happened. However, things did go down a little differently according to Viking folklore.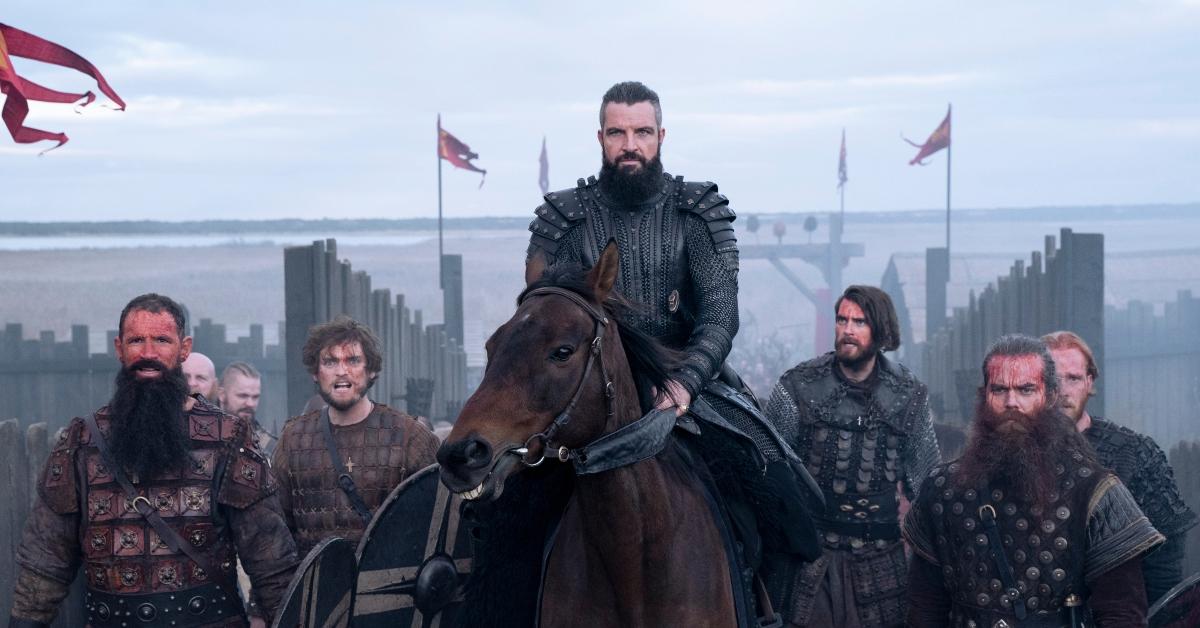 Article continues below advertisement
The Viking ruler was known by many as Canut the Great, and his reign stretched far and wide across Europe. Along with being crowned king of Denmark, Norway, and England, he also claimed territory in Sweden.
Canute was born to Sweyn Forkbeard, former king of Denmark, in the late 900s.
Forkbeard is said to have assumed the throne in Norway after he forced King Ethelred II (yes, that King Ethelred II) to flee the country. However, following Forkbeard's death, Elthered returned to England for his revenge.
As a result, Canute and his people were driven out of the country and later retreated to Denmark. But it wasn't so fun when the rabbit got the gun (yet again).
In time, Canute returned with an army of Vikings and took over most of England. This proved to be a problem when Ethelred died, leaving his son Edmund in charge. Canute was victorious after defeating Edmund's troops at the Battle of Assandun in the end, much like we saw in Season 1 of Vikings: Valhalla.
Article continues below advertisement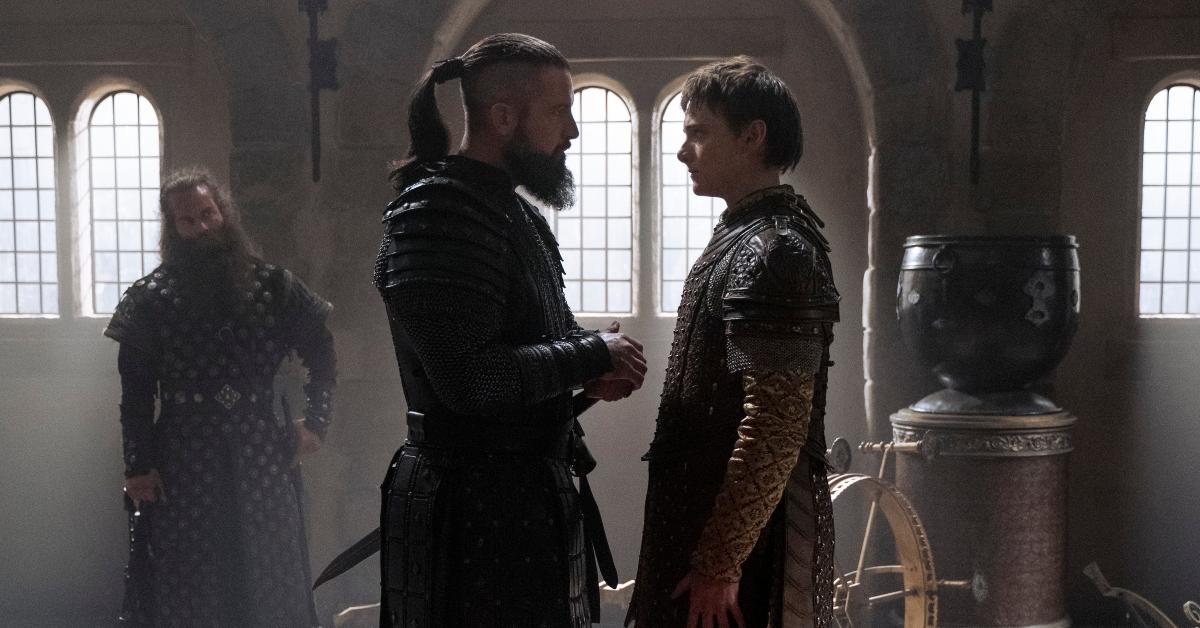 So, what happened to the real King Canute?
Although Canute had agreed to rule England jointly with Edmund, their treaty fell through when Edmund died a month later.
With this, he was named the first Christian Viking King of England. On his side was Queen Emma of Normandy, and yes, they were actually a thing. Following the Vikings' invasion of England, Canute found love with Queen Emma despite already being married to his current wife, Elgiva.
After they tied the knot, Emma and Canute had at least two children — Harthacanute and Gunnhild. However, following Canute's death, he was succeeded by his son Harold I, who was born out of wedlock to another woman.
Season 2 of Vikings: Valhalla is available for streaming on Netflix now!