Wait, Was Lewis Capaldi in One Direction? Some Fans Are Confused
Lewis Capaldi is a singing sensation who has captivated the hearts of many fans. Was he in One Direction? Fans want to know and we have answers.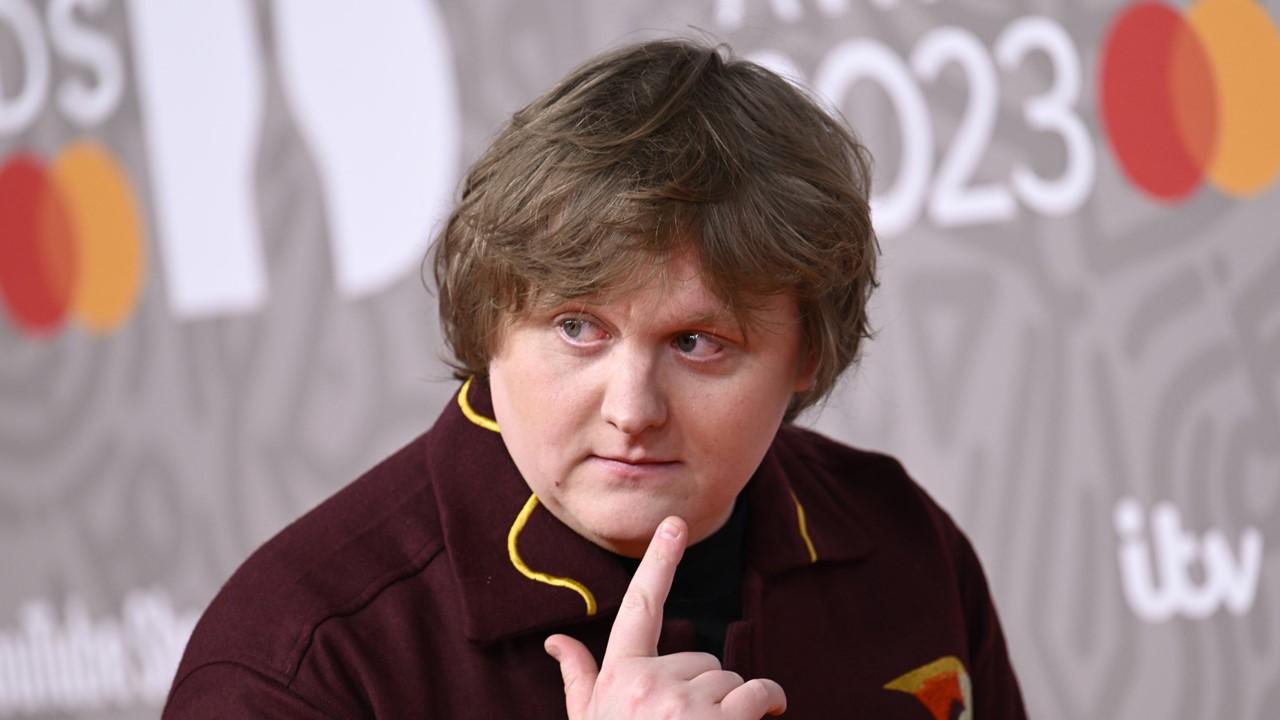 If you love a good, soulful music experience, then chances are that you have already heard of or are a fan of Lewis Capaldi. The Scottish singer-songwriter has taken the music world by storm with his distinctly soulful voice and heartfelt lyrics. Lewis rose to prominence in 2019 with his breakout hit single, "Someone You Loved." Since then, he has become a household name and a beloved figure in the music industry.
Article continues below advertisement
Lewis's music features his powerful vocals and is further bolstered by emotionally charged songwriting, which can sometimes be a tear-jerker for some of us oldies. His songs usually explore themes of heartbreak, vulnerability, and self-reflection that resonate with audiences around the world. With his raw and honest approach, Lewis has captured the hearts of millions, establishing himself as one of his generation's most relatable and authentic artists. Was he ever in One Direction?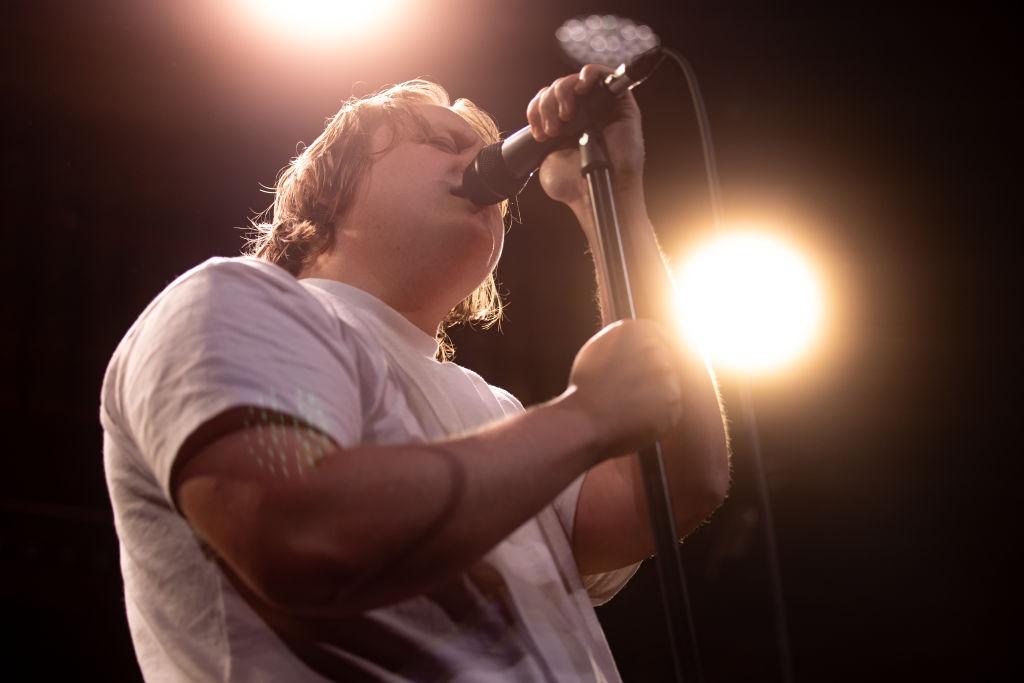 Article continues below advertisement
Was Lewis Capaldi ever in One Direction?
It's a question that die-hard fans and well-wishers want to know. After all, in the past, Lewis has made jokes and comments about reuniting the group. In fact, there was a time that Lewis's song "Pointless" went number one in the U.K.
"So many people have told me this song sounds like it should've been a One Direction song and now I'm thinking about all the money I could've made if only I had written it in 2014," he wrote in a TikTok video.
Article continues below advertisement
ABC also reported that the musical Scottsman told his pal Niall Horan, who is also a former One Direction frontman, to "round up the troops at once," but those words apparently didn't yield much results. Safe to say that Lewis wasn't a member of One Direction, after all. sigh!
One Direction charmed Britain and the entire world with their music.
Now, we'll let you in on a little secret: there's nothing more fascinating than a group of British guys with the vocal tenacity to match their likable music and overall vibe. Remember those days when we were all swooning over the lads of One Direction? Oh, the nostalgia! These charming Brit heartthrobs took the world by storm, stealing the hearts of millions with their catchy tunes, boyish charm, and dapper looks.
Article continues below advertisement
Together, these five talented lads formed the unforgettable One Direction. Their music became the soundtrack to a generation, and their impact on pop culture and the supercharged teenage girl-boy-crazy era is unarguable. From stadium tours to sold-out concerts, they were a phenomenon that took the world by storm. And while they may have embarked on their individual paths, their loyal fanbase continues to support them through thick and thin.
Article continues below advertisement
Lewis is taking a break from music — here's why.
Beyond his music, Lewis has been known to be a down-to-earth personality and has been candid and vulnerable about his mental health struggles, particularly with Tourette Syndrome, a nervous system disorder involving repetitive movements. The syndrome is triggered in childhood and involves uncontrollable repetitive movements.
Lewis recently took to social media to share with fans that he wouldn't be touring "for the foreseeable future" because of the condition. Lewis's fans support him and only want what's best for him long term. We all wish him well in his journey both musically and personally.