Was 'Gentlemen Prefer Blondes' Star Marilyn Monroe a Natural Blonde?
Actress and pop culture icon Marilyn Monroe is known for her breathy voice and blonde hair. But was Marilyn a natural blonde? Here's the scoop.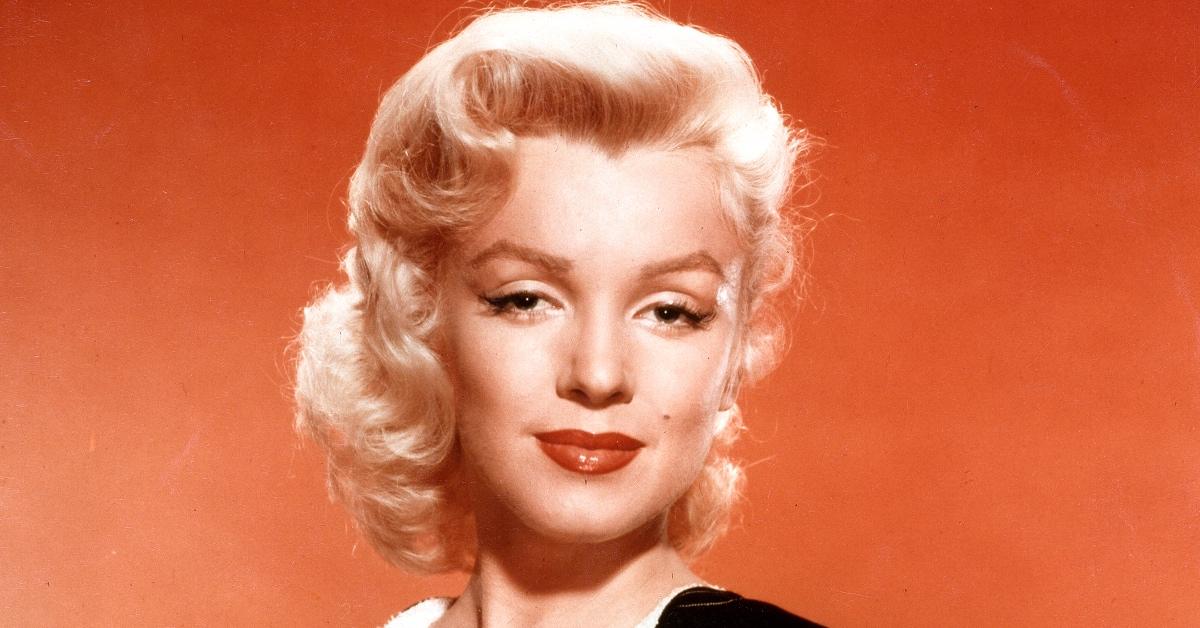 Actress and pop culture icon Marilyn Monroe is known for her breathy voice, heart-shaped face, and platinum blonde hair ... but is she naturally a blonde? Marilyn arguably embraces the "dumb blonde" stereotype in her many roles, especially in her film Gentlemen Prefer Blondes. Here's what you need to know about her hair color and how it became part of her Hollywood persona.
Article continues below advertisement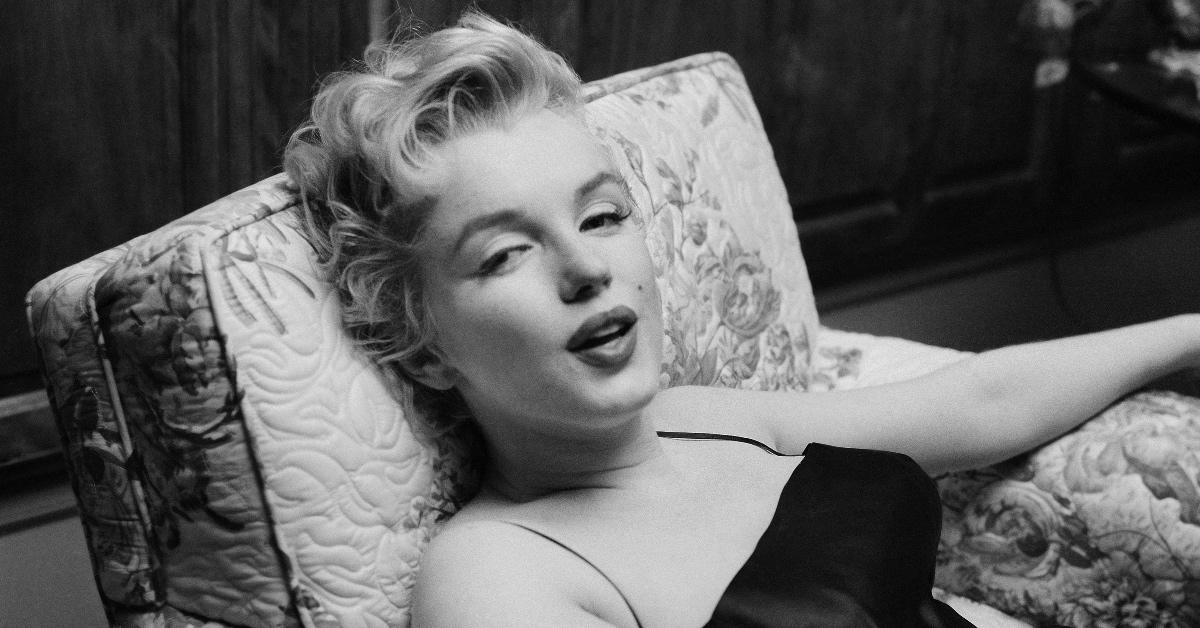 Is Marilyn Monroe a natural blonde?
For longtime Marilyn fans, we hate to break the illusion, but Marilyn was not a natural blonde. According to Yahoo! Entertainment, she was originally a curly-haired brunette (occasionally mistaken for a redhead) who was encouraged to dye her hair to be more "versatile" in the film industry.
Article continues below advertisement
She reportedly began lightening her hair in the early 1940s to get noticed, especially after her modeling career began to take off at the age of twenty-one. "For Marilyn, going blonde, it was like the Hollywood star-building machine," said photographer Nancy Lee Andrews to Yahoo!, "she saw what it could do for her."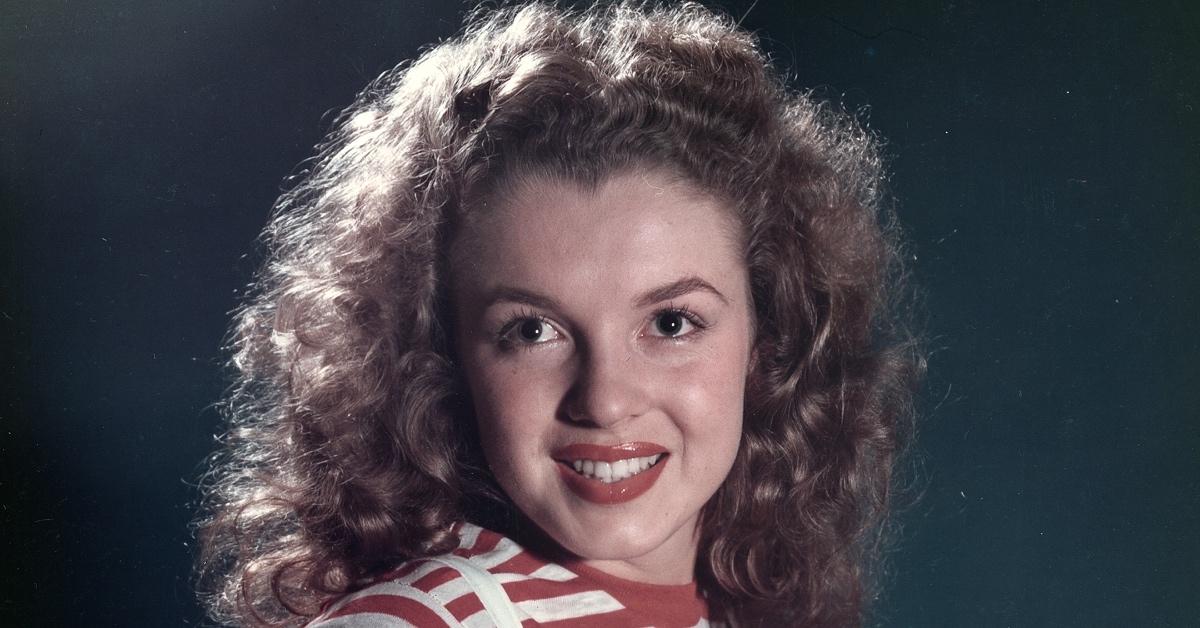 Article continues below advertisement
The iconic color that most associate with Marilyn was dubbed as "pillow case white" by the starlet herself. Although she became known for roles playing the "ditzy" blonde, Marilyn's onscreen persona and appearance often undermined the work she did offscreen.
Marilyn Monroe started her own film studio.
Despite being cast in a myriad of "ditzy blonde" roles, Marilyn was reportedly unhappy with being typecast as such and longed for more. After finishing The Seven Year Itch, she broke her contract and fled to New York City to start her own production company, Marilyn Monroe Productions. Marilyn's company was one of the first few female-led film studios.
Article continues below advertisement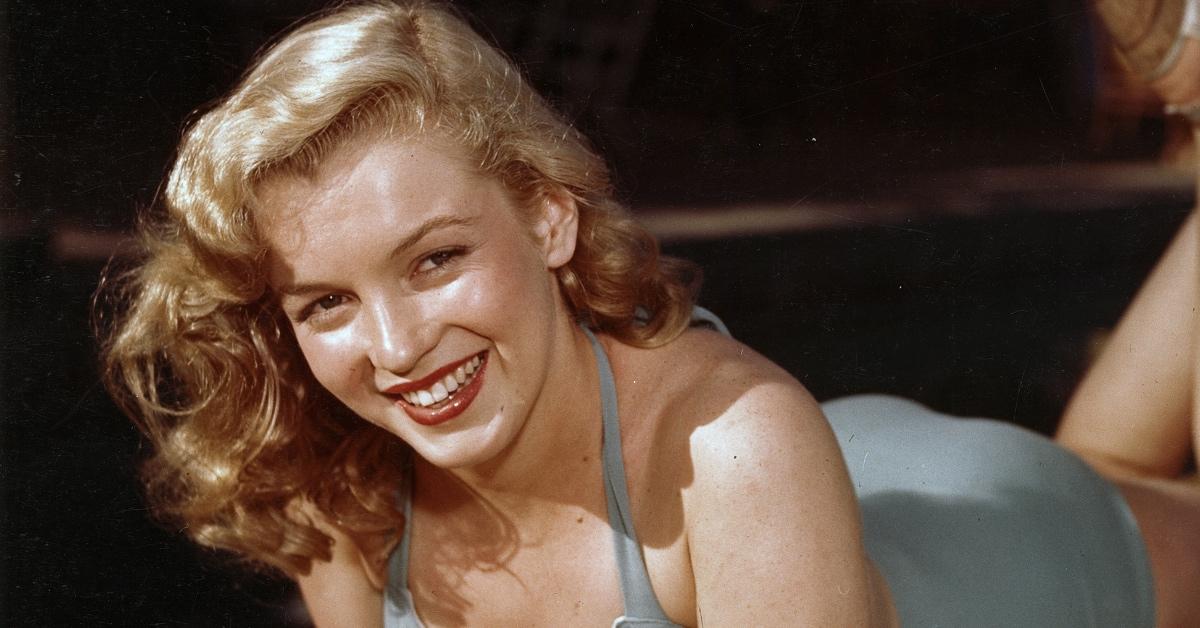 20th Century Fox was unhappy with Marilyn due to her contract breech and tried to discredit her, but ultimately, they were forced to write Marilyn a new contract with a salary boost and more creative control over her career, including "story approval, director approval, and cinematographer approval" according to Yahoo! Entertainment.
While Marilyn's life and legacy continues to be portrayed onscreen years after her passing, most recently by actress Ana de Armas in Blonde. Marilyn's iconic imagery, including her platinum hair, will forever be cemented in the pop culture. Homages to her scenes in The Seven Year Itch or Gentlemen Prefer Blondes have appeared in a number of films and television shows, including Moulin Rouge, Birds of Prey, Gossip Girl, Crazy Ex-Girlfriend, The Muppet Show, and more.