15 People Share the Family Traditions They Didn't Realize Were Strange Until Years Later
From having strange terms for things to keeping leftovers in the oven instead of the fridge, these families, like all families, had some really strange traditions.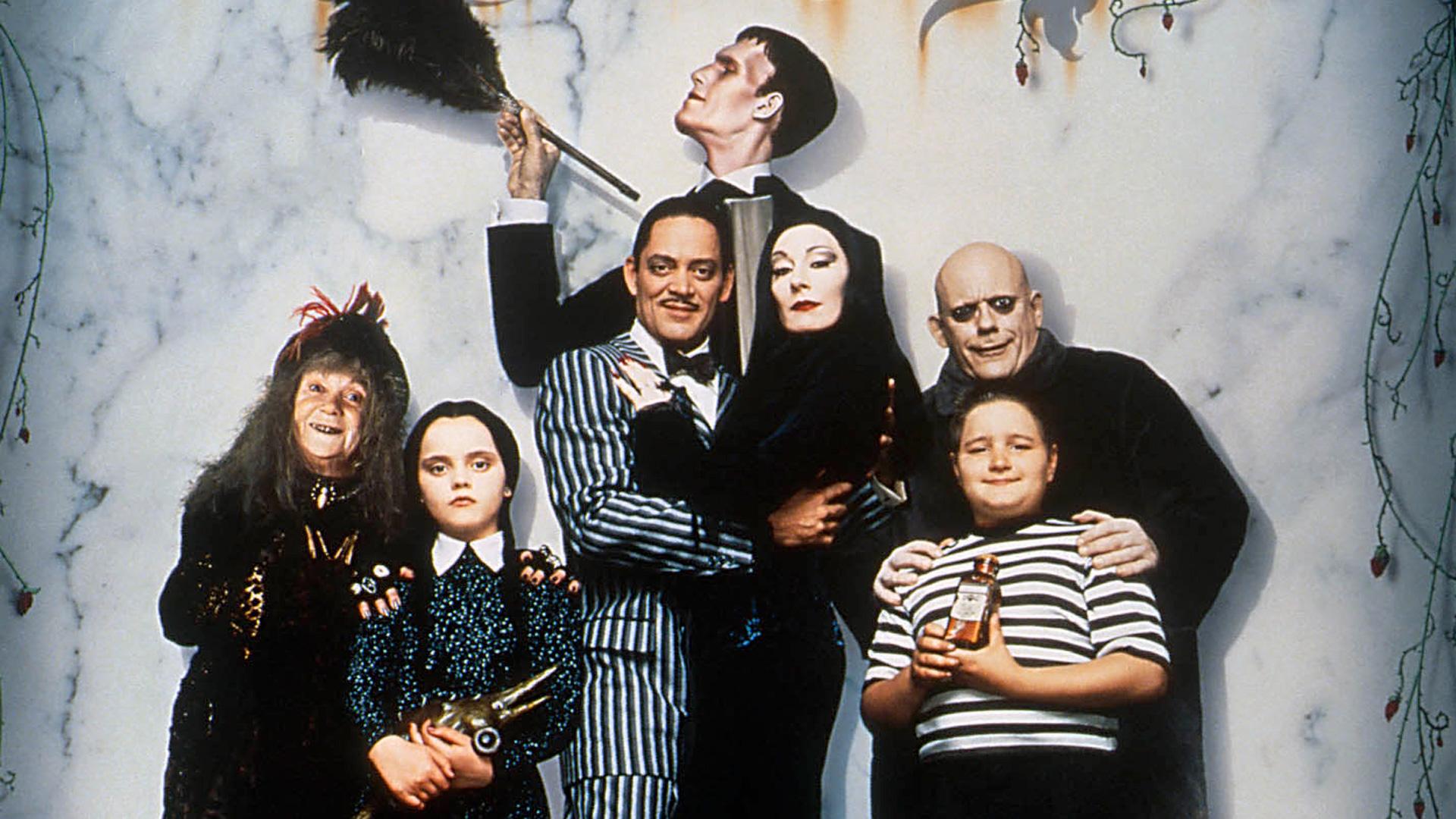 1. Vitamin Tupperware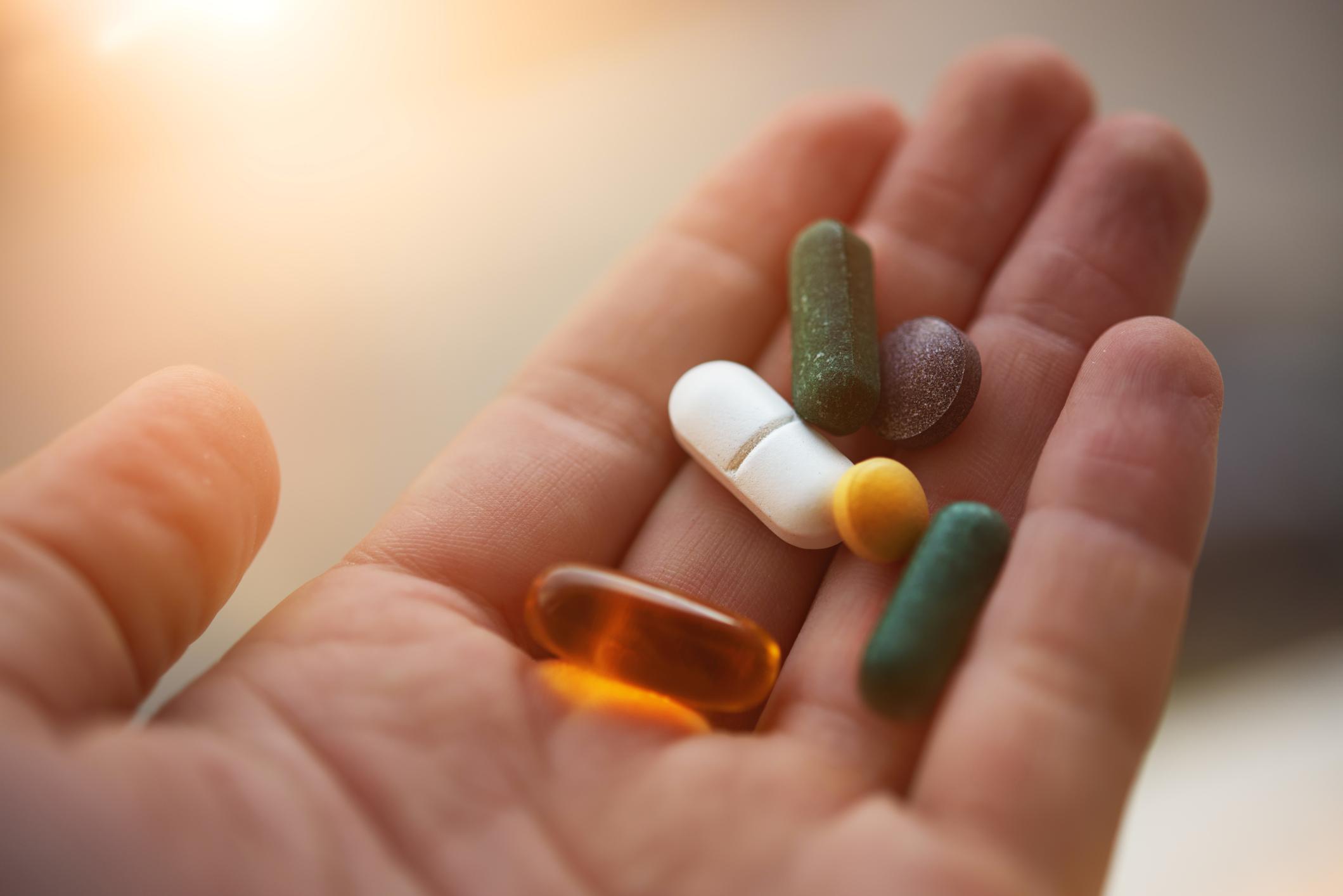 2. Christmas underwear
3. Unrefrigerated leftovers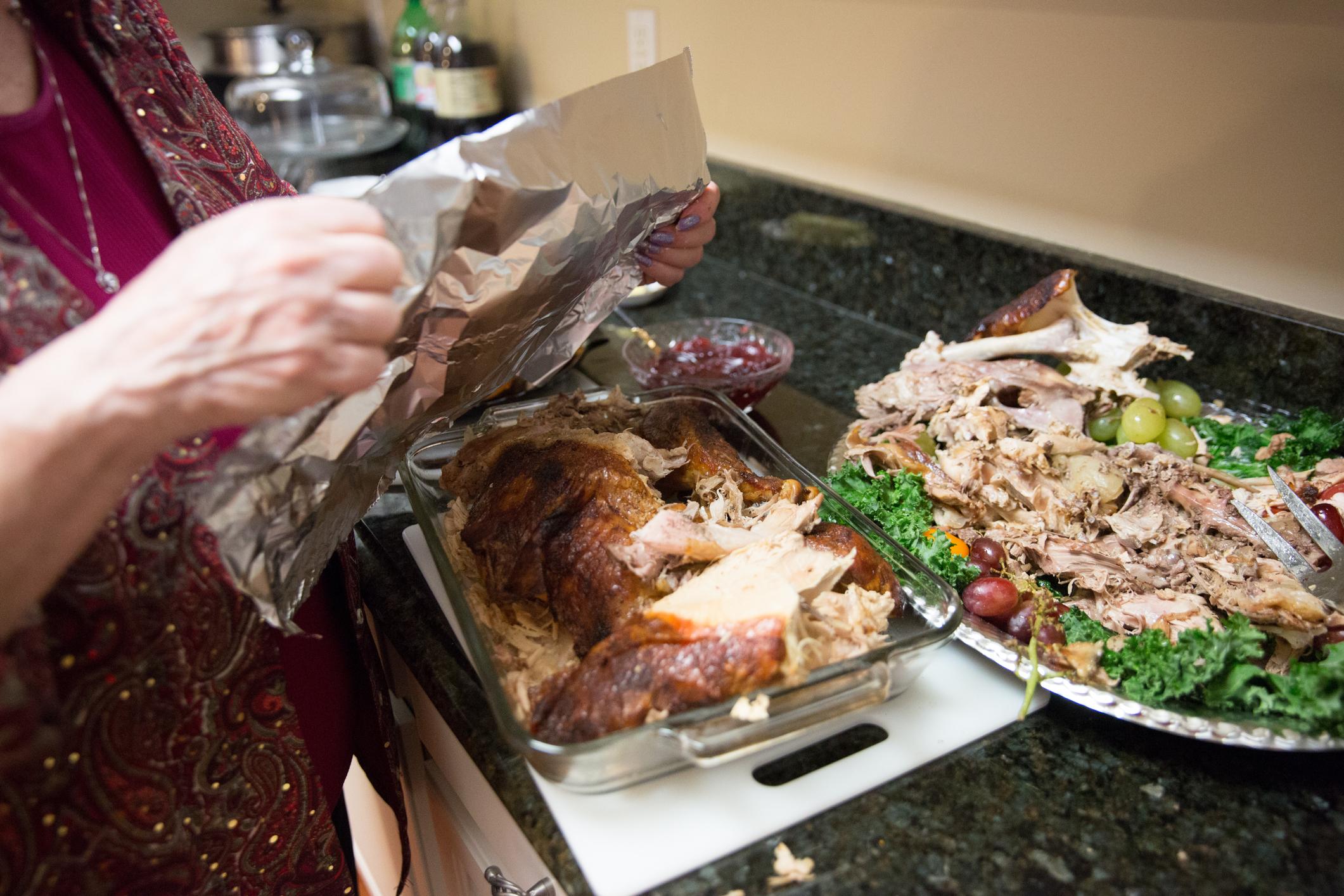 4. Taco dressing
5. Mango time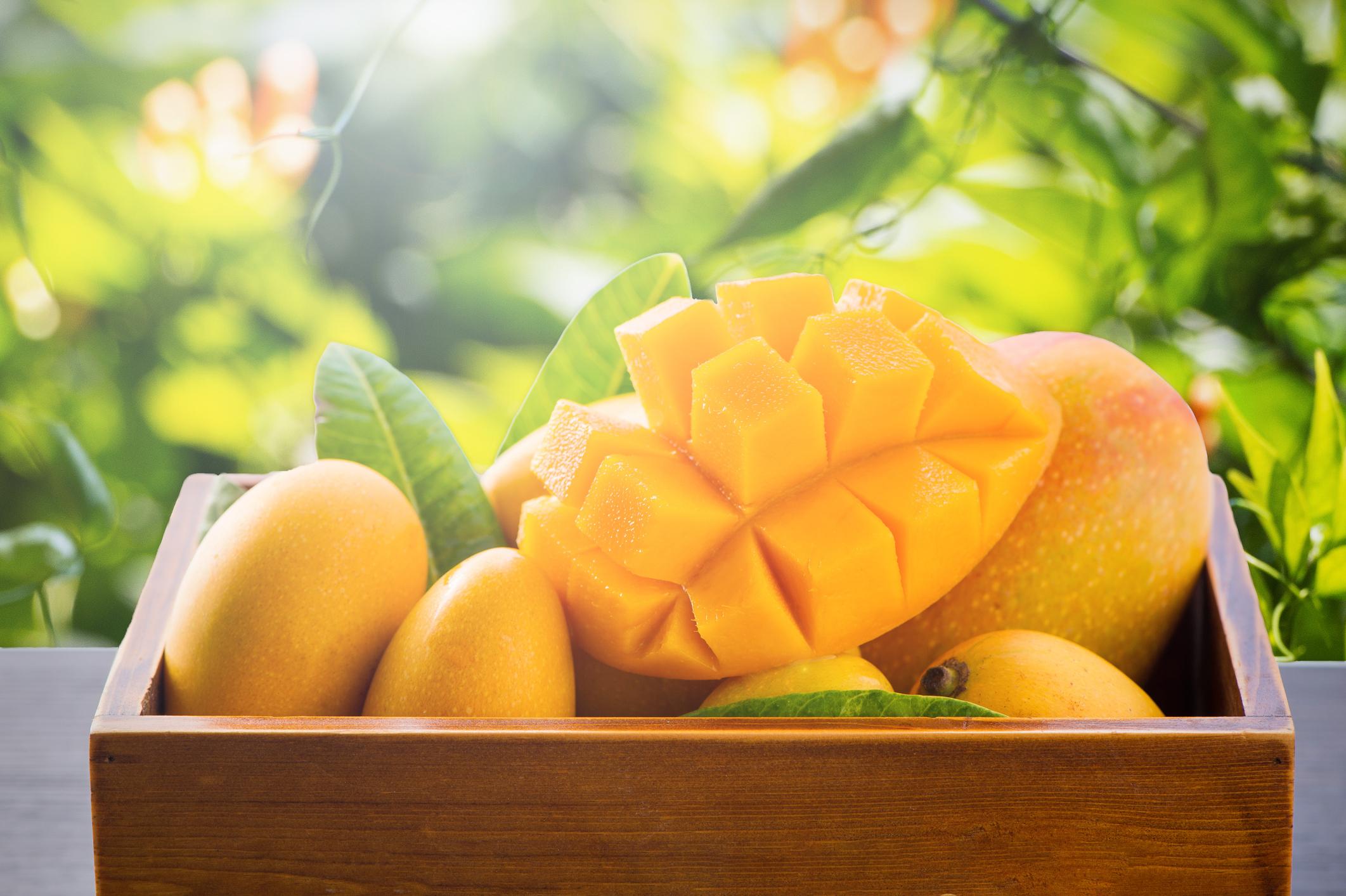 6. Firefly murder
7. Three days of Christmas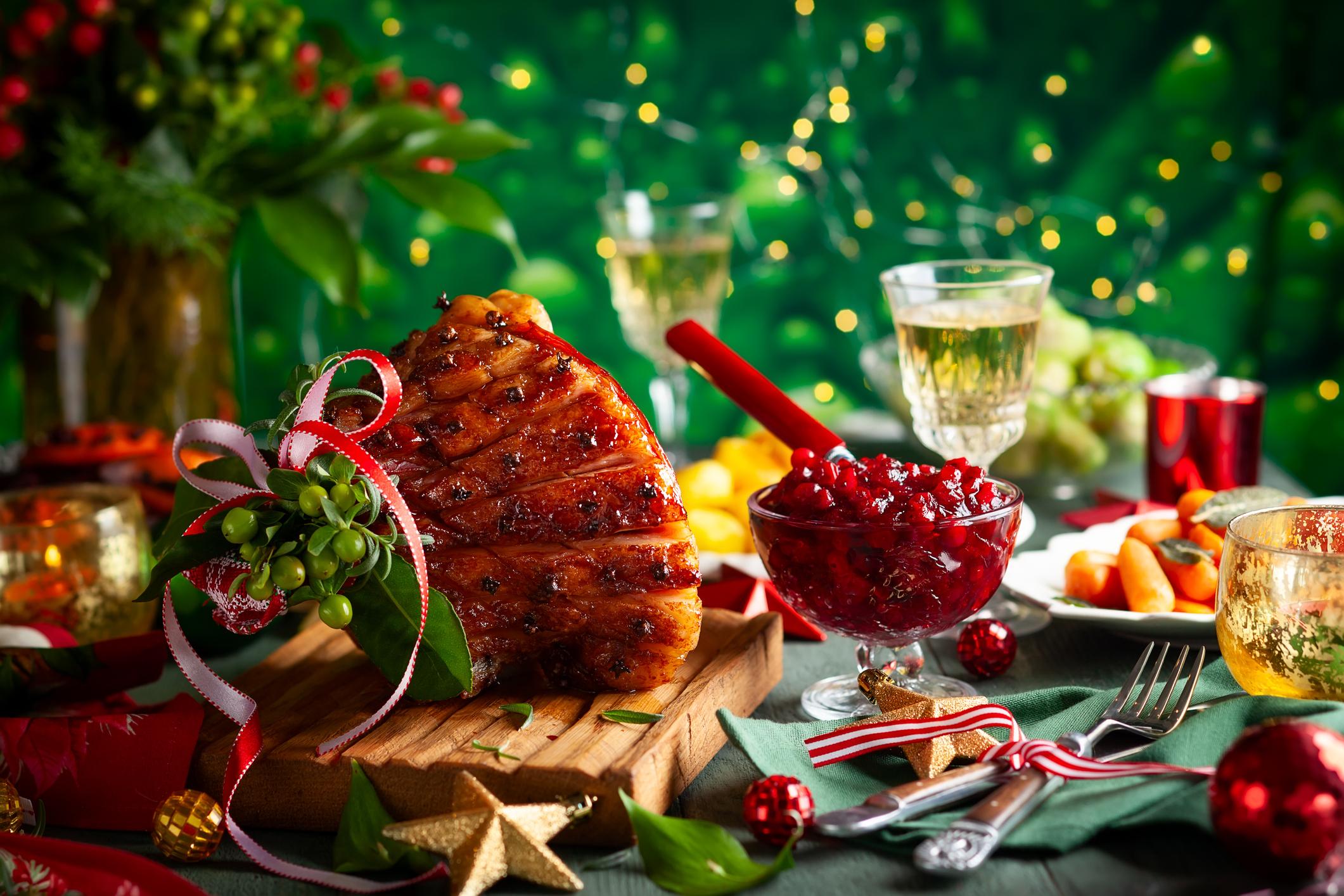 8. TV by the hour
9. The Blue Binder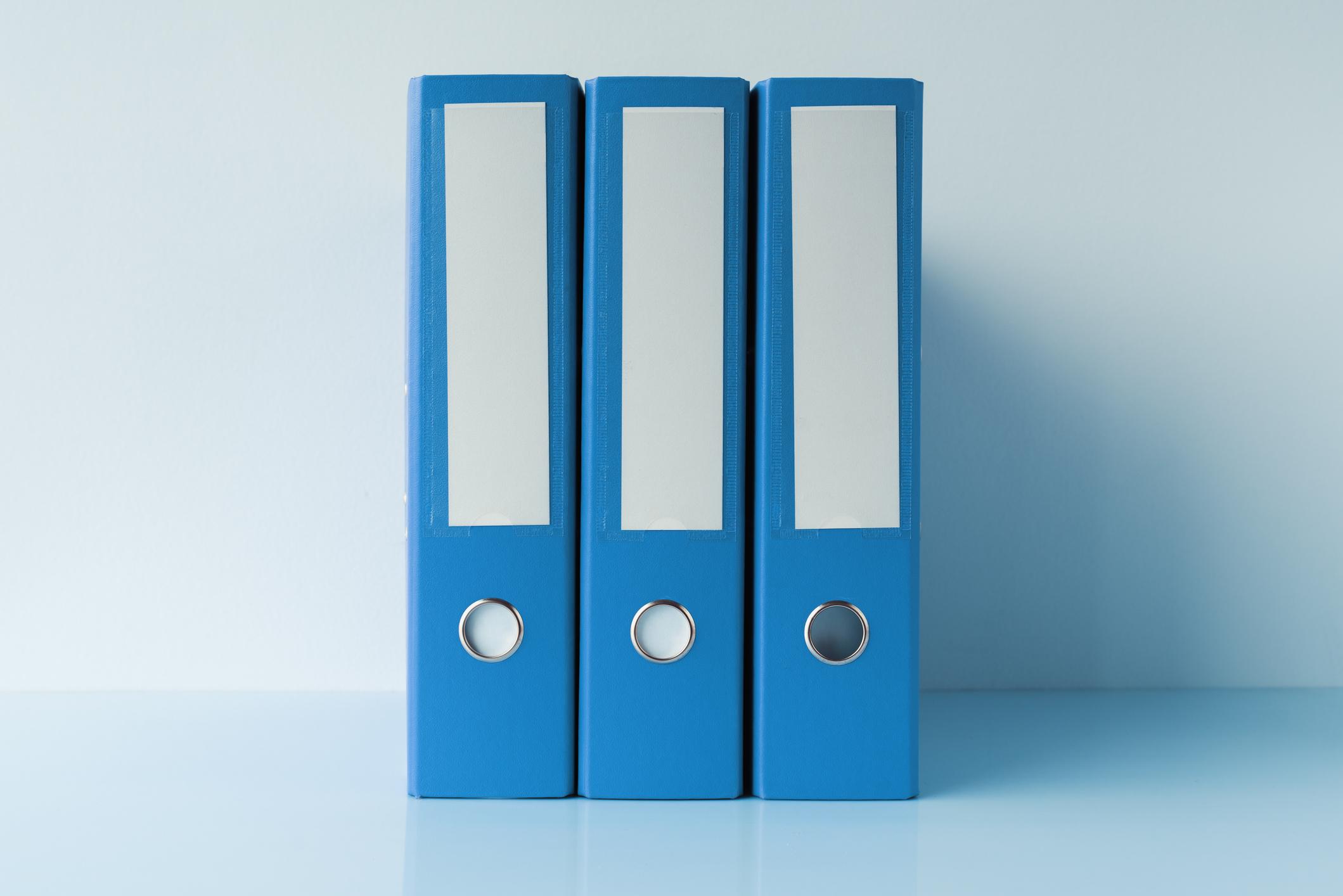 10. Talking during movies
11. Zenon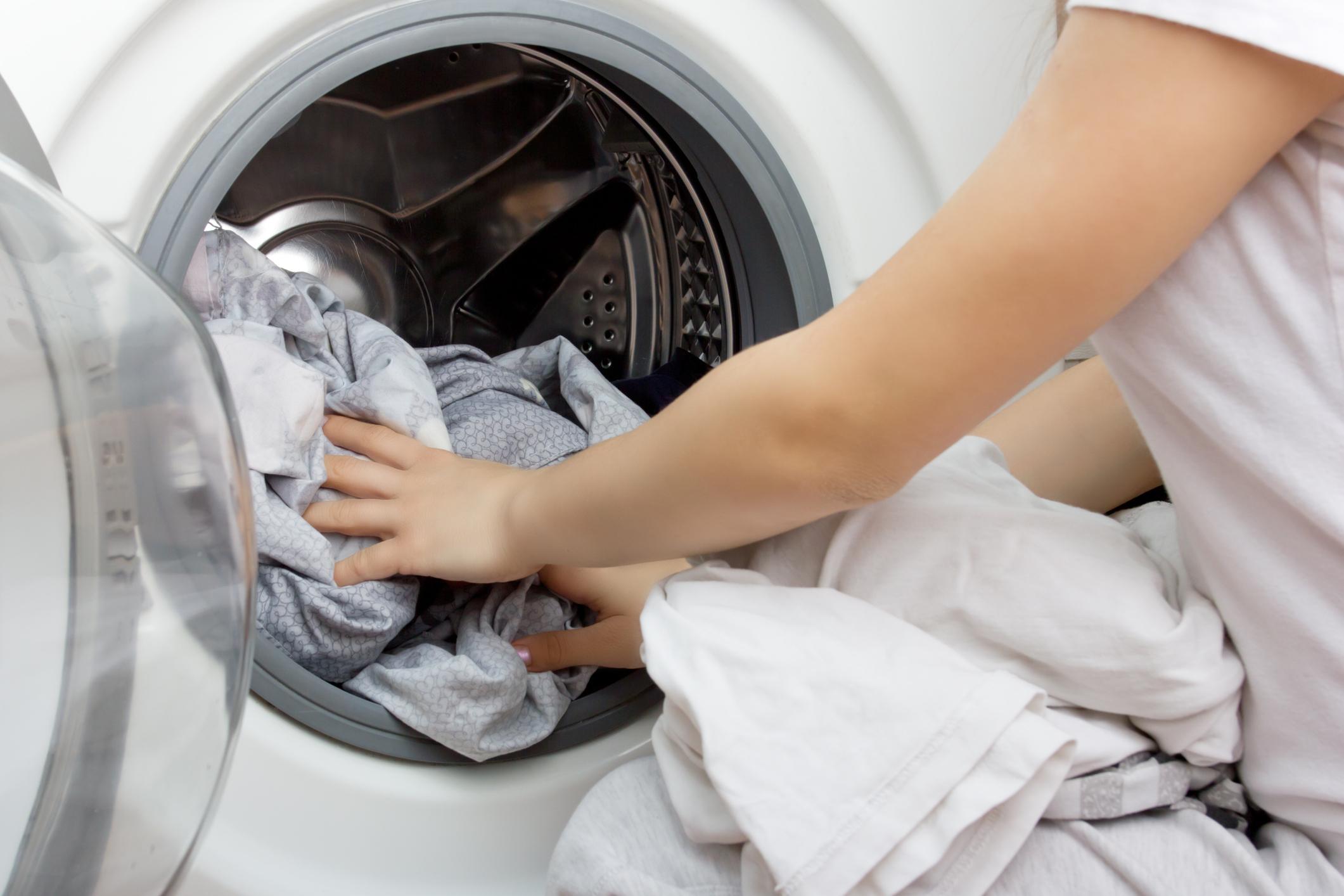 12. Cardboard family
13. "The buttons"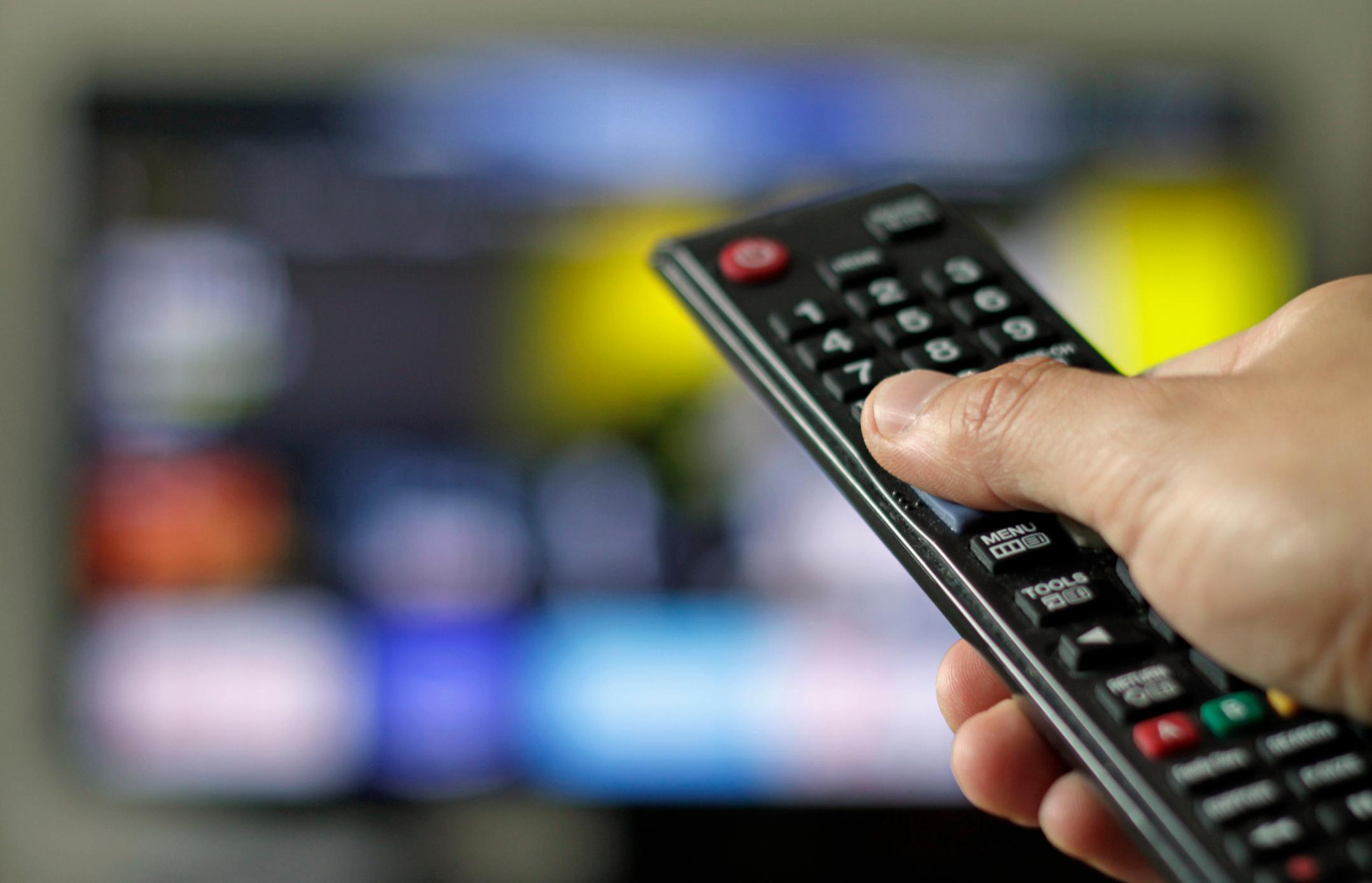 14. Tragic stranger stories
15. One dirty rag