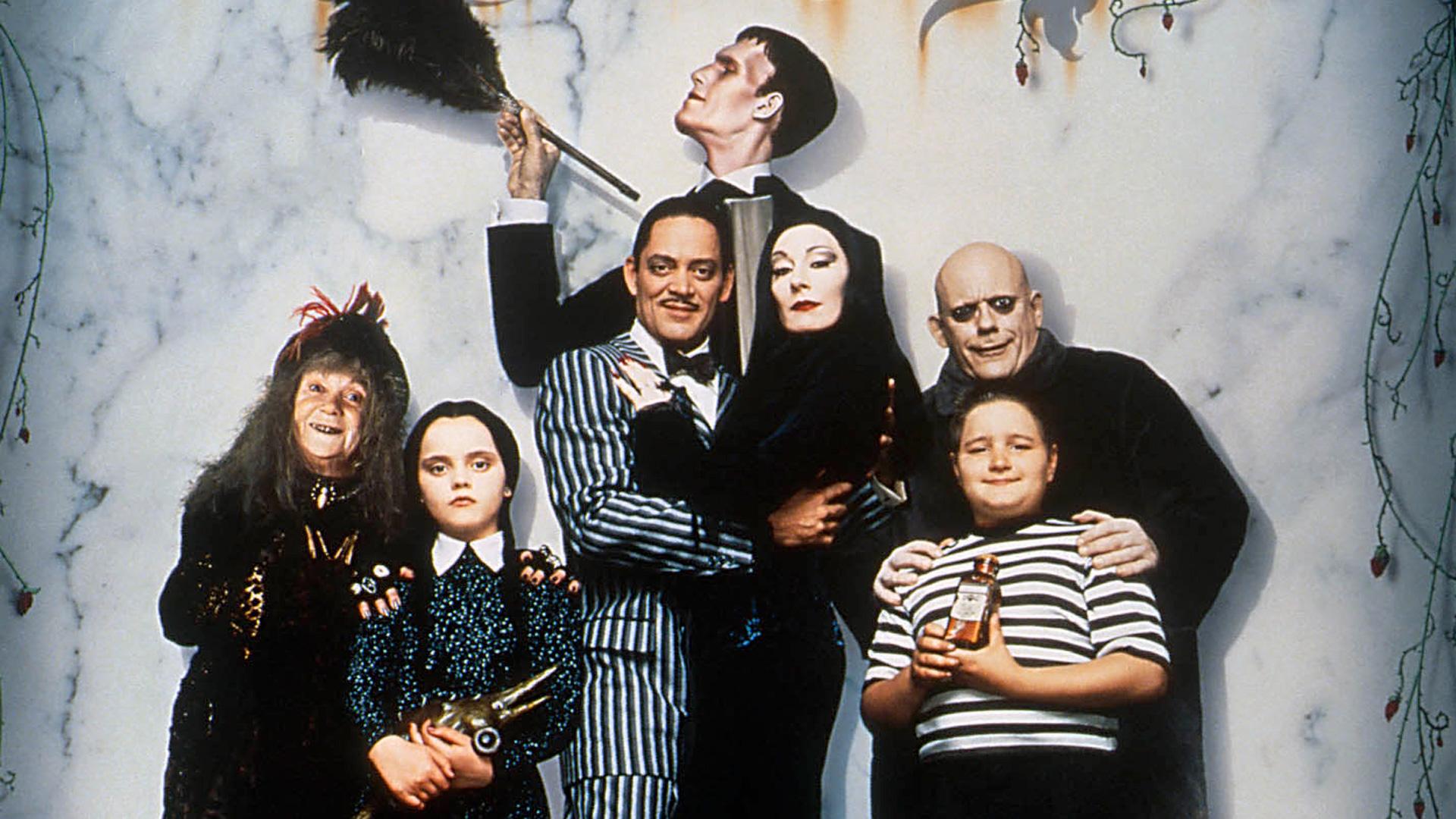 15 People Share the Family Traditions They Didn't Realize Were Strange Until Years Later
Every family has its weird little quirks and traditions. Growing up, my family never had a microwave. My parents didn't feel like they needed one, and I'm pretty sure my mom was nervous about them giving you cancer, so we just didn't have the appliance. I didn't use a microwave until I got to college, and I had no idea what I was doing.
I remember wanting to soften up some ice cream (a thing I could never do before!) and asking my roommate, "How long should I zap it for? Like a minute?" Luckily, she took my hand and educated me on the nuances of the microwave. I still made mistakes, but eventually, I learned. A recent Reddit thread of bizarre family traditions is completely fascinating and might make you feel a little less weird about the things your family used to do.
Article continues below advertisement