NBC News4 Anchor Wendy Rieger Has Passed Away at 65 Years Old
What happened to Wendy Rieger? Viewers are saddened by the loss of the beloved News4 anchor who has died at 65 years old. Details.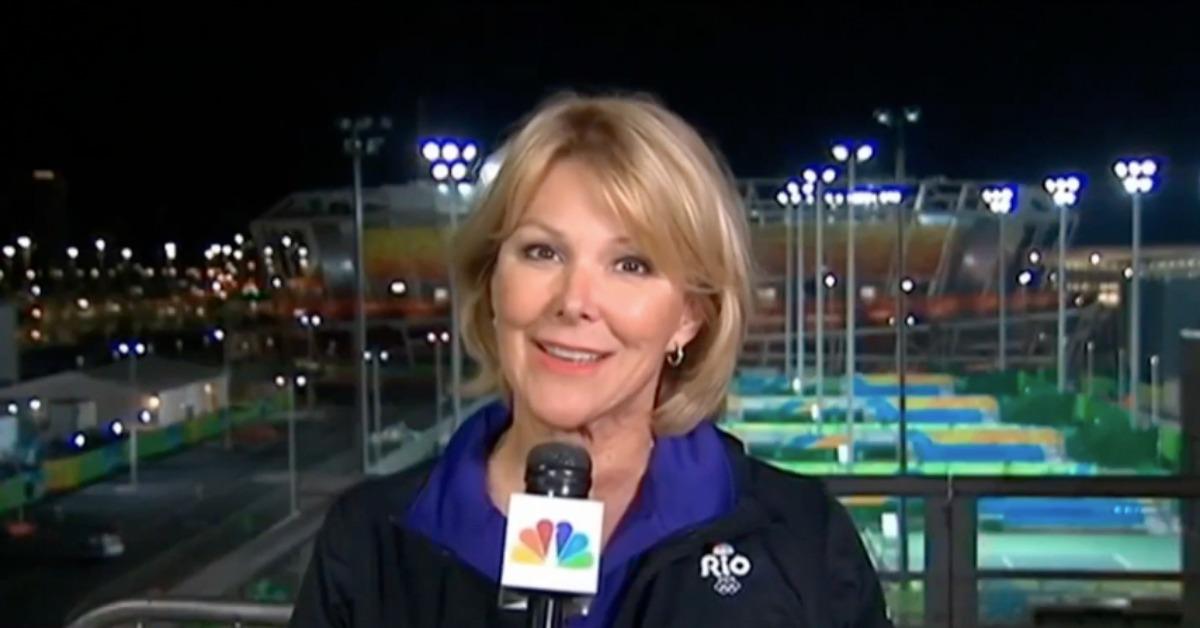 Over the course of an impressive 35-year-long career with NBC's News4 in Washington D.C., Wendy Rieger became one of the most trusted voices in local media. Thanks to her charming wit and humor coupled with constant compassion and authenticity, Wendy's presence on the air was beloved by throngs of viewers who tuned in regularly to hear her reporting on the city's happenings.
Article continues below advertisement
Unfortunately, the anchor's health took a turn for the worse recently, and fans are reeling at the news of her tragic passing. So, what exactly happened to Wendy? Here are all of the known details.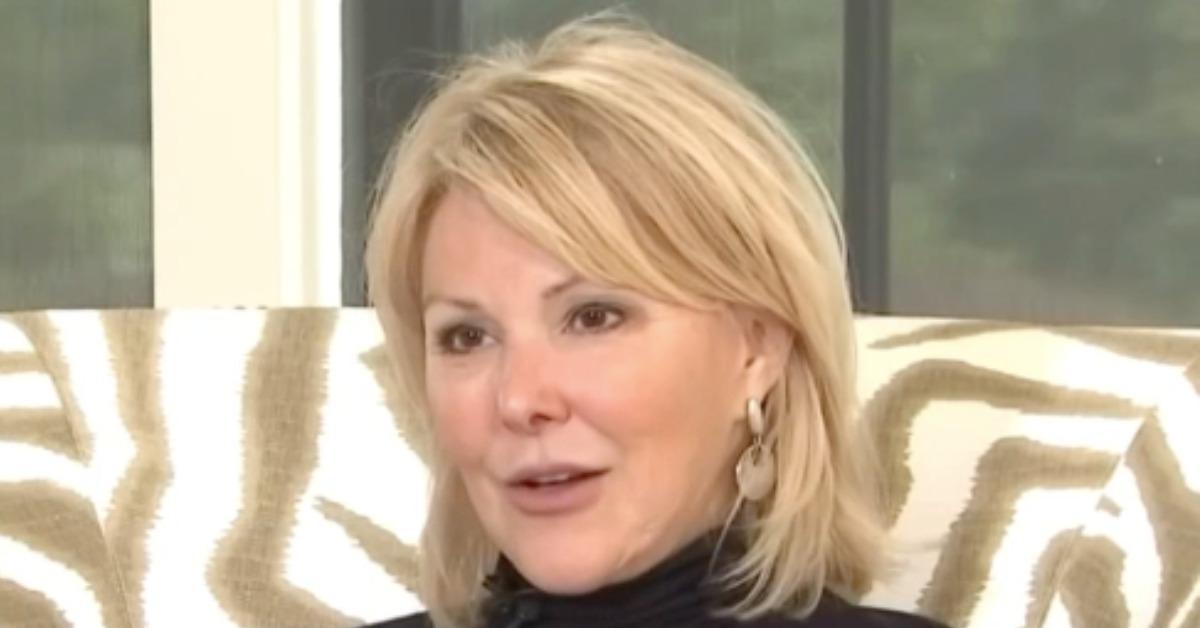 Article continues below advertisement
What happened to Wendy Rieger? The NBC anchor passed away at 65 years old.
Wendy passed away in the early hours of April 17, 2022, after a long battle with Glioblastoma, a form of brain cancer. According to NBC, Wendy was diagnosed with a brain tumor just a few months after recovering from open-heart surgery in 2021. She underwent surgery and treatment, and when symptoms of the illness went into remission around December 2021, she decided to retire.
Unfortunately, Wendy's symptoms returned aggressively just a few weeks before her death. She passed away in the early hours of April 17 while holding the hand of her husband, Dan.
Article continues below advertisement
Per The Mayo Clinic, "Glioblastoma is an aggressive type of cancer that can occur in the brain or spinal cord. Glioblastoma forms from cells called astrocytes that support nerve cells. Glioblastoma can occur at any age but tends to occur more often in older adults. It can cause worsening headaches, nausea, vomiting, and seizures."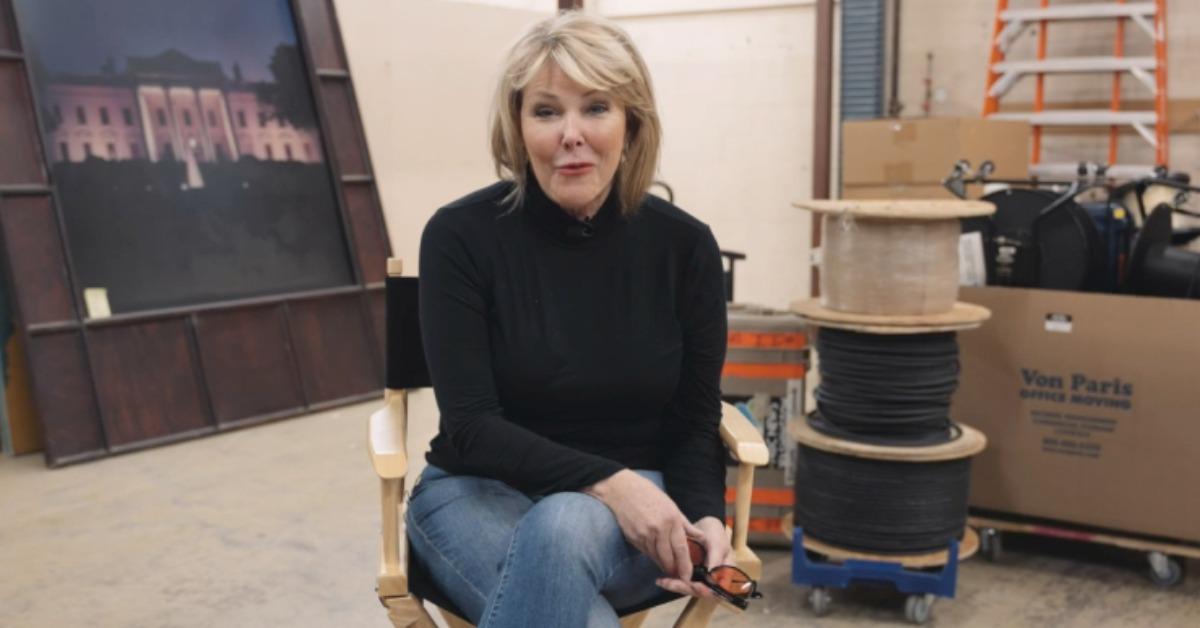 Article continues below advertisement
Wendy's work with News4 was beloved by her fans and colleagues alike.
After studying at American University in Washington D.C., Wendy was a voice on local radio stations such as WAMU and WTOP. Eventually, however, she transitioned from the airwaves and took up a job with News4, according to the network. The anchor spent decades covering everything from local to international news, traveling to far reaches of the globe to report on impactful stories.
What really made Wendy resonate with fans was her spontaneous and fun personality, which was evident through almost every clip of her on the air over the years. Beyond her charismatic nature, Wendy was ridiculously intelligent with an expansive knowledge of foreign policy and the environment, something that she spearheaded on television news with her regular series Going Green.
In a final note to her colleagues when her cancer returned, per NBC, Wendy wrote, "As you know, I have lived my life big and loud. It is my nature. And I've had a blast. But a stillness has come over me that is profound and potent. I didn't know I could be this quiet. Life is not always a test. It is a teaching. I must learn this lesson with grace. And I will."
Our thoughts are with Wendy's family, friends, coworkers, and fans during this difficult time.