The Viral "What Are My Red Flags" Personality Quiz Has Social Media in a Frenzy
A personality quiz called "What's Your Red Flag" is taking social media by storm. What is it, and how can you get involved in the madness?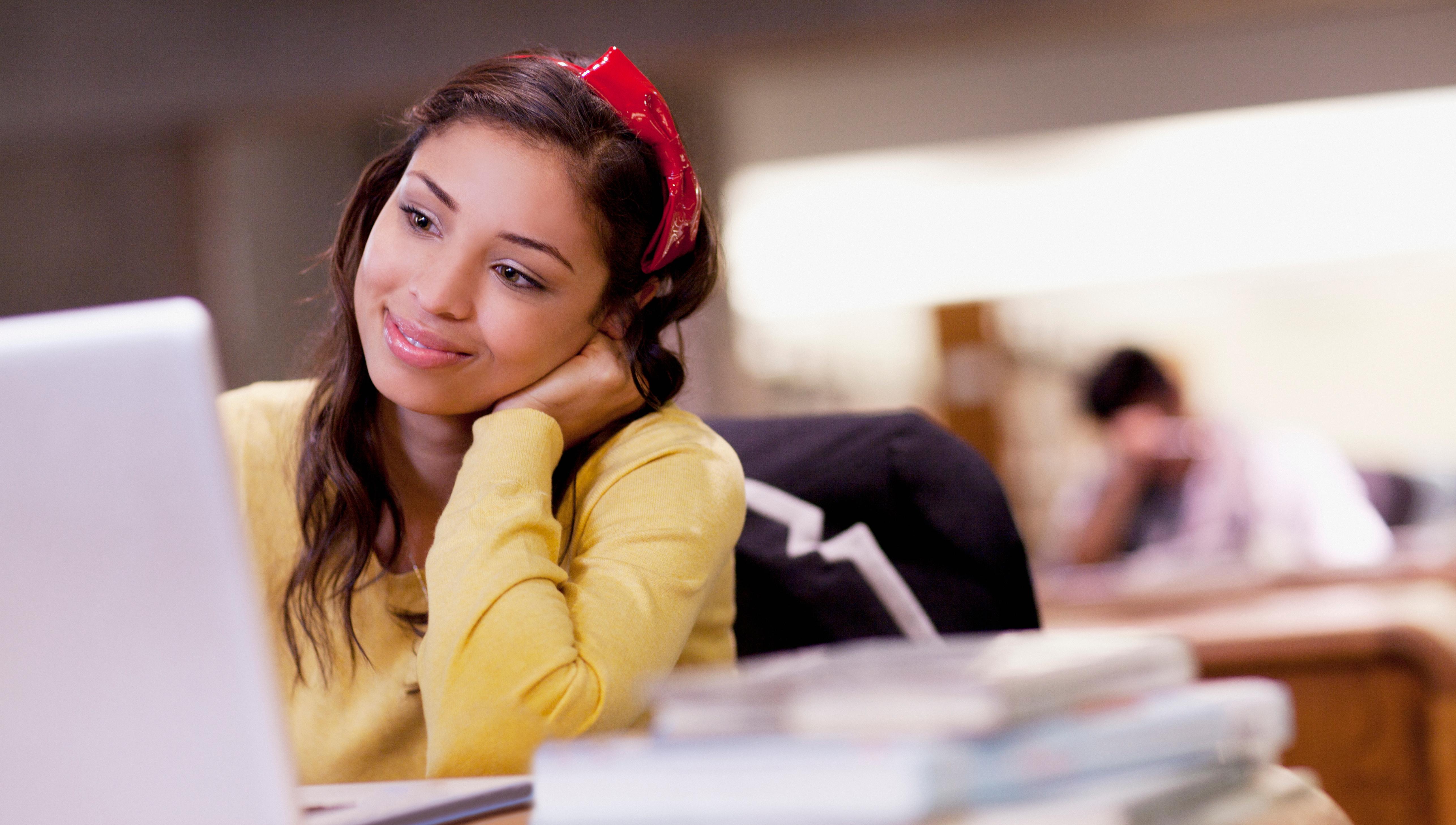 Over the years, personality quizzes have become a staple in our everyday lives. Whether it's discovering which color represents us the most or uncovering what our pizza order says about us, we love turning to a quiz to reveal our true selves. Essentially, we're all a bit self-centered; we are obsessed with learning about ourselves, even the not-so-nice things.
Article continues below advertisement
The latest personality quiz to take the internet by storm has us all asking "what are my red flags?" The questionnaire is garnering plenty of attention on social media and encouraging millions worldwide to learn about their "red flags."
A "red flag" is a slang term in the context of relationships, and it typically refers to a sign or warning that someone is a problematic or toxic partner. Now that we understand the "red flag" lingo, what exactly is the "what are your red flags" quiz?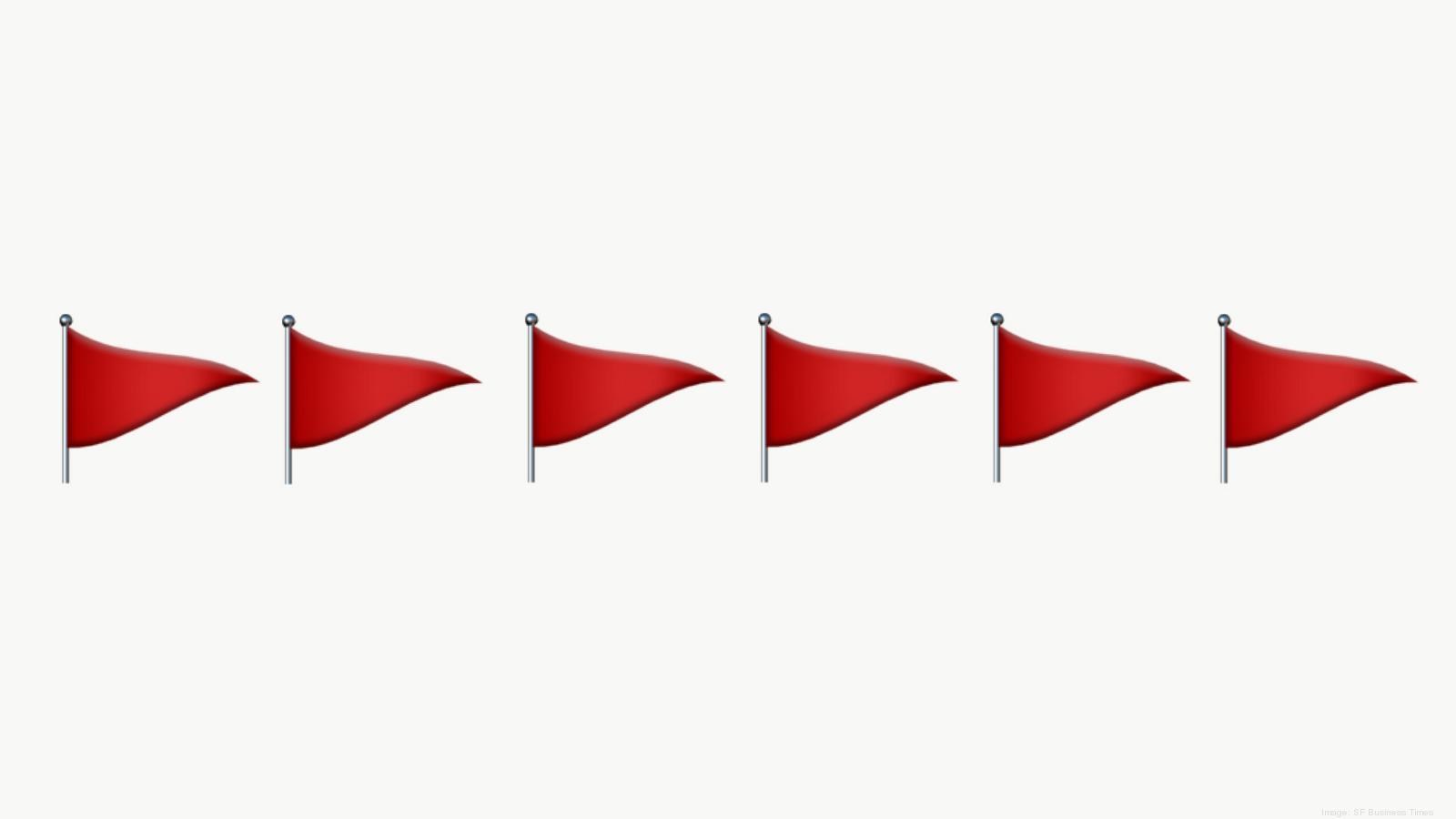 Article continues below advertisement
What is the "what are my red flags" personality quiz?
The "what are my red flags" quiz (aka the "what's your red flag" quiz) is available on UQuiz, an online quiz generator suitable for websites and personal blogs. User moxie6969 is the creator of the red flags quiz, which currently holds the No. 1 trending quiz spot on the website.
The quiz consists of diverse questions, ranging from your reaction to Mufasa dying in The Lion King to how much water you drink. How this determines your red flag, we don't know. But we're just as obsessed as everyone else.
If you want to take the quiz for yourself and learn about your red flags, then stick with us because we'll walk you through the process. First, you'll need to type in your name; then, you can start the journey.
Article continues below advertisement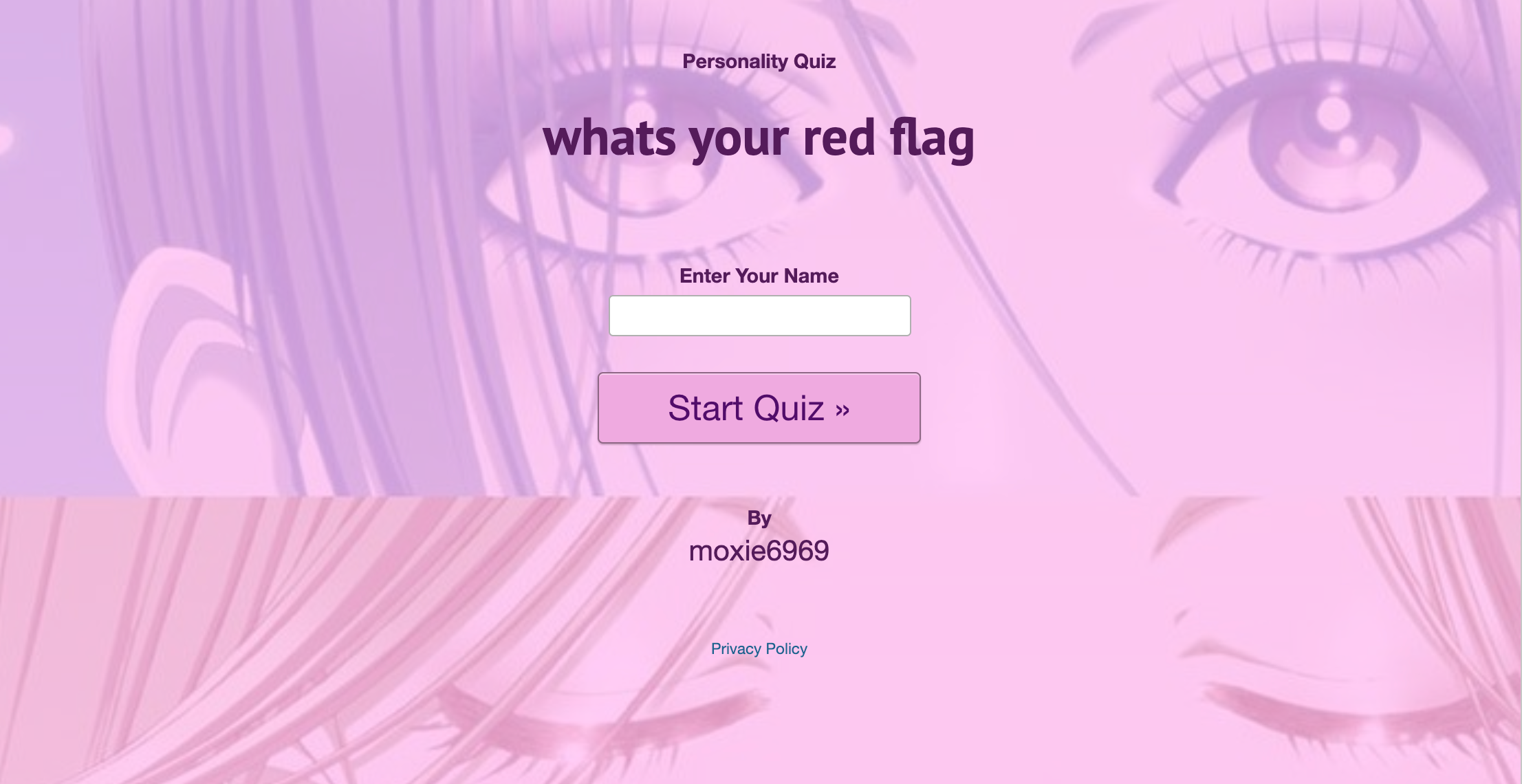 The first question asks how you feel about your parents and whether they've done too much or too little to shape the person you are today. The questions get exceedingly random as the quiz goes on, such as what kind of phone case you have (OtterBox for the win) and what you need to do before you die.
Article continues below advertisement
After you finish the 10-question quiz, you will see your results. Some red flags results include gatekeeping, self-obsession, constantly disrespecting others, being emotionally unresponsive, or being a manipulative individual. Yikes, this is surprisingly heavy. Hopefully, you aren't too upset about your red flags.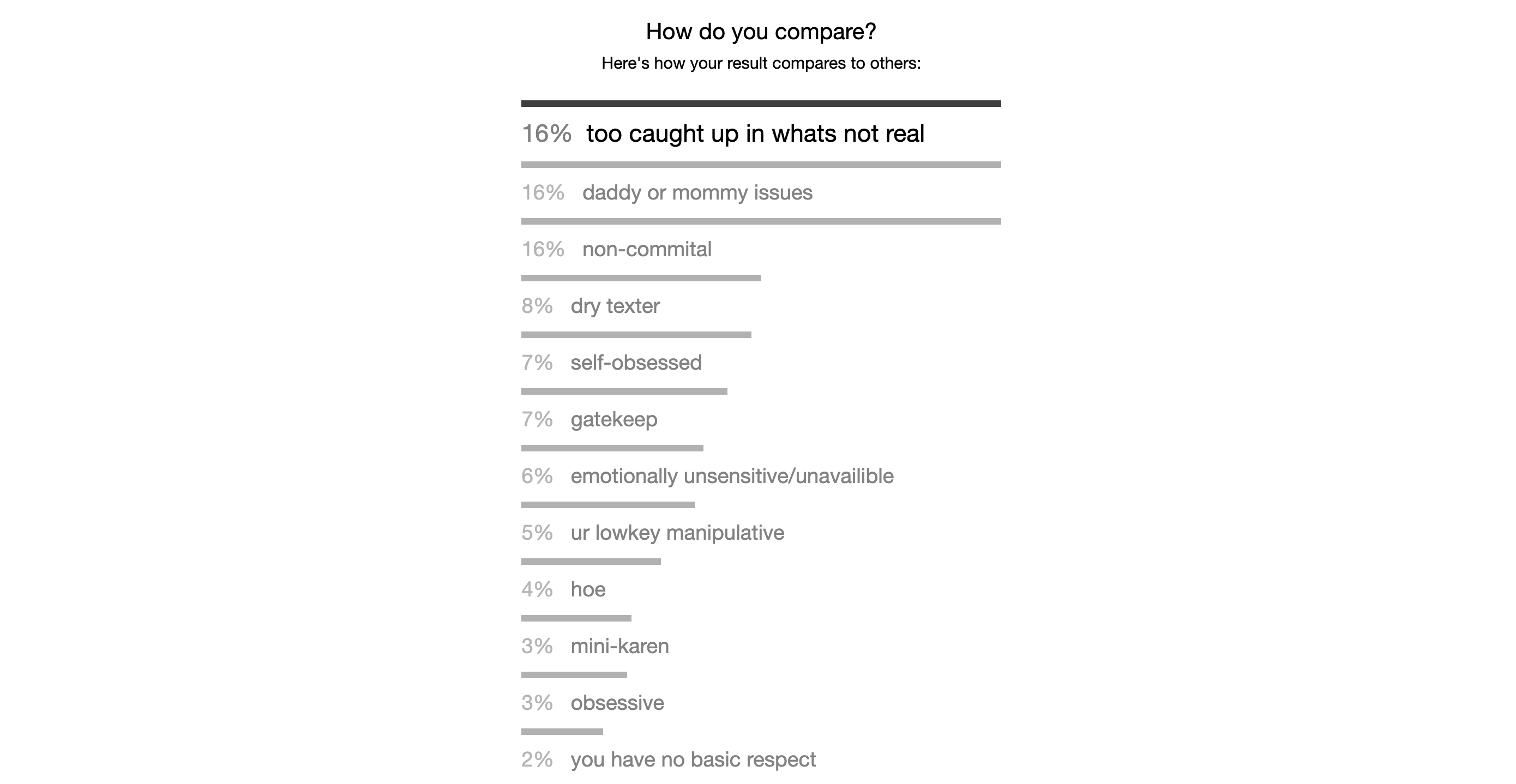 Article continues below advertisement
Twitter has responded to the "what are my red flags" quiz.
With how viral the quiz is quickly becoming, more people want to join in on the fun. Most participants are running to Twitter to reveal their results, and several of them believe the quiz is directly calling them out.
One quiz taker wrote, "It's so funny to me that I took this red flag quiz, and I got 'mommy/daddy issues,' like stopppppp being righttttt."
Another person took the quiz and received "too caught up in what's not real" for their result. In response, they said, " Pls, I did 'what's my red flag' quiz, and this s--t really called me out I'm-"
Article continues below advertisement
Another user declared they took the quiz seven times, and each time, they received a different red flag as their result .... Interesting.
Also, if you were wondering, we took the quiz too, and our results hit close to home. The quiz told us we are obsessive, meaning "you're always fixated on certain things, preventing you from moving on." We feel attacked.