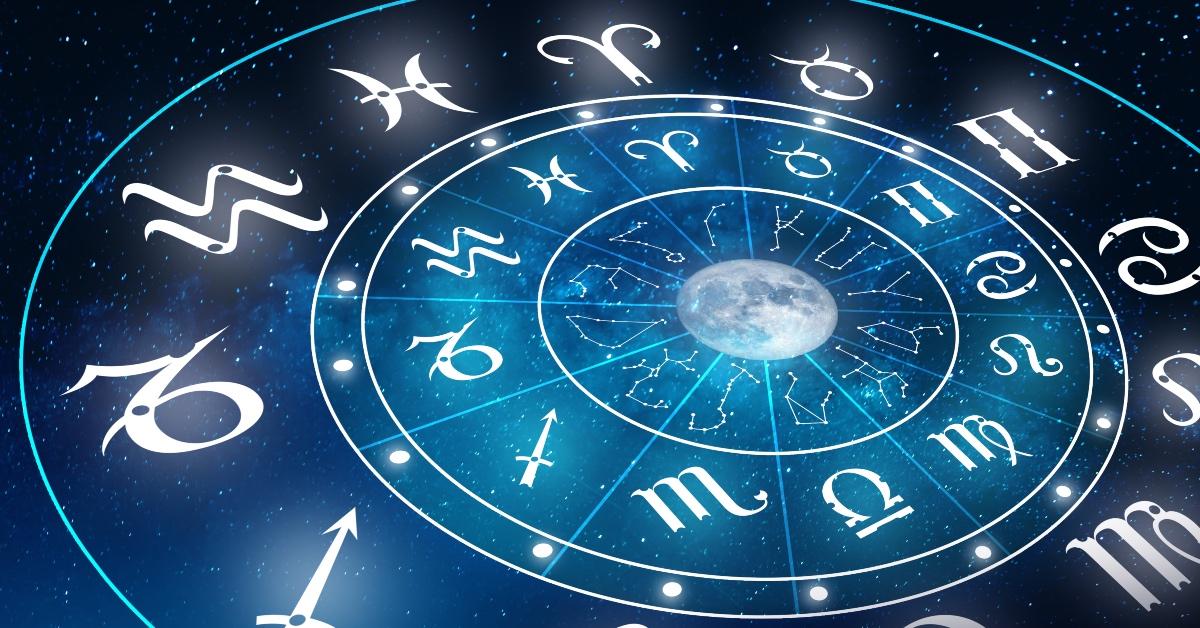 What Are the Cardinal Signs in Astrology? Here's Why These Signs Are Grouped Together
In astrology, there are three different "types" of signs. What are the cardinal signs, and why are they grouped together this way?
If you've ever been curious about astrology, there are a wealth of terms to learn. You might be familiar with your Sun sign, better known as your "main" sign, or what you tell people when they ask, "What's your sign?"
Article continues below advertisement
There are 12 signs in the zodiac, and there's a few ways astrologers break them down for interpretation. For example, each sign has an assigned element (water, earth, fire, air). What you might not know is that each sign also has one of three modalities: cardinal, fixed, or mutable.
What are the cardinal signs in astrology? And what do they have in common? Here's the scoop.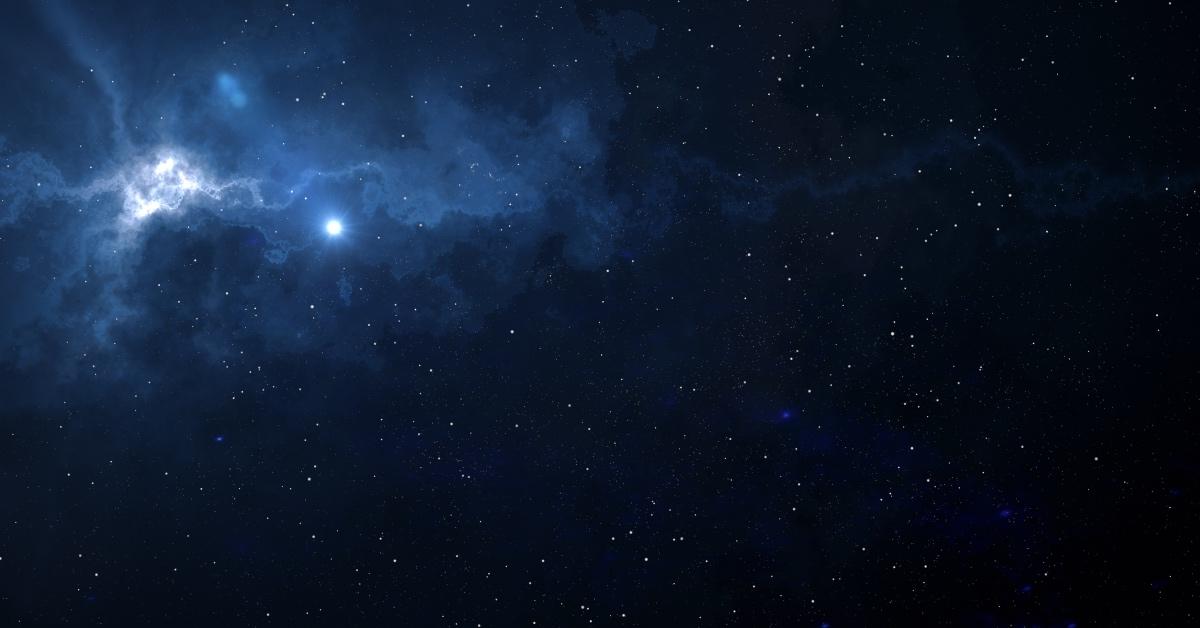 Article continues below advertisement
What are the cardinal signs in astrology?
In astrology, each 'modality' is four signs, one from each element. Cardinal signs are Aries (fire), Capricorn (earth), Libra (air), and Cancer (fire).
Some signs in astrology are known as planetary signs, based on where the planet was in the sky at your birth. Cardinal signs are quality signs, meaning they can indicate your approach to life.
Not only are quality signs indicators of certain personality traits, but they coincide with different natural phenomena. Cardinal signs match up with the changing seasons: when the Sun enters Aries, spring begins, Cancer season indicates the beginning of summer, Libra season is the start of fall, and Capricorn season is the start of winter.
Article continues below advertisement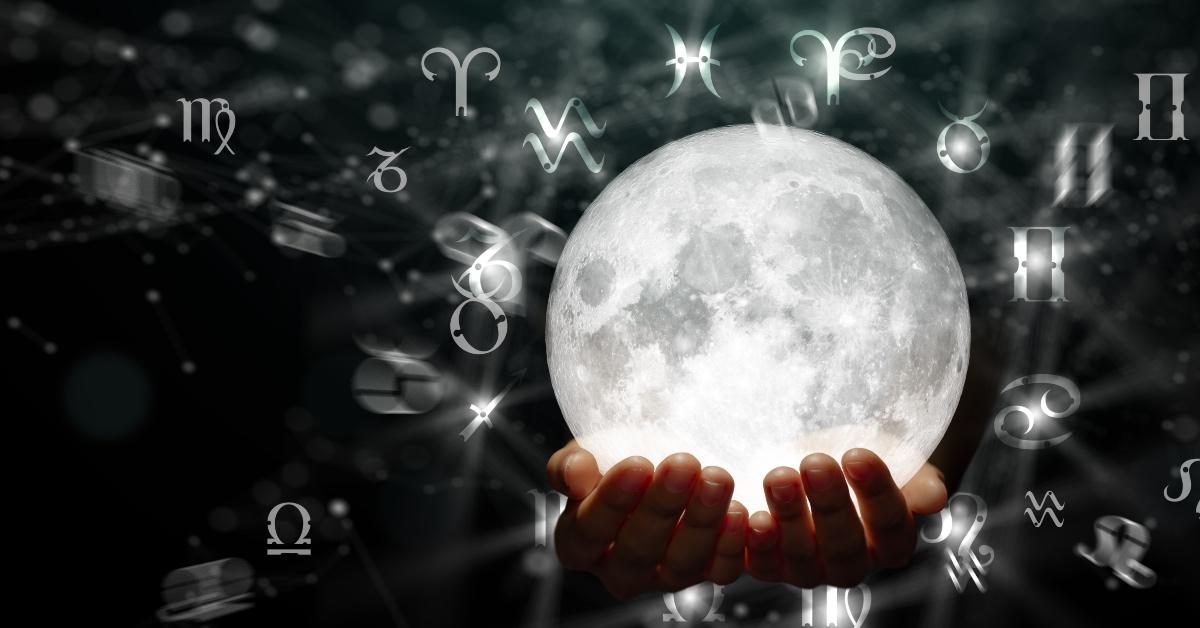 What do the cardinal signs have in common?
Like everything in astrology, each Sun sign is different. That said, there are a few common traits all cardinal signs possess.
Cardinal signs are said to be natural-born leaders and initiators. They're your "get it done" friends! Often, cardinal signs are the strategists who organize group hangs and push things forward.
Additionally, cardinal signs are said to be initiators in relationships, always looking forward to taking the next step. They're career-oriented people who everyone wants on their group or team because of their motivational skills and ability to make things happen. Finally, cardinal signs are known for having great endurance and building on what already exists to get them where they need to go — in a career, in a romantic relationship, or otherwise!