Kate Winkler Dawson on Selecting "Tiger Woman" Clara Phillips for 'Tenfold More Wicked' Season 4 (EXCLUSIVE)
What Did Clara Phillips do? 'Tenfold More Wicked' host Kate Winkler Dawson talks selecting the "Tiger Woman" to be the subject of Season 4.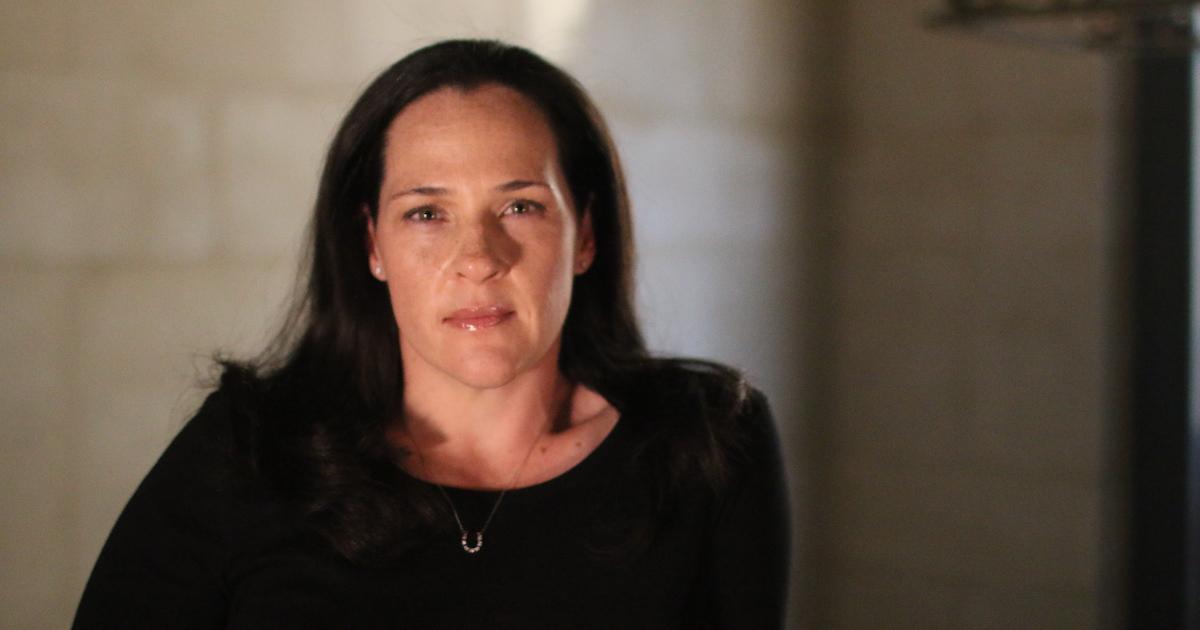 True crime fans who are looking for the next compelling podcast to sink their teeth into should look no further than Tenfold More Wicked. The critically acclaimed hit series is set to return for a fourth season on Jan. 17, and host Kate Winkler Dawson will guide listeners through the life and crimes of "Tiger Woman" Clara Phillips.
Article continues below advertisement
The showgirl-turned-overly-devoted-wife killed Alberta Meadows with a hammer in 1922. The brutal murder was only part (albeit, a part with irreversible damages) of her complicated story.
The host and American Sherlock author spoke exclusively with Distractify ahead of the Season 4 premiere about why she selected Clara Phillips as the show's first female killer subject, and why her crime is still so haunting today.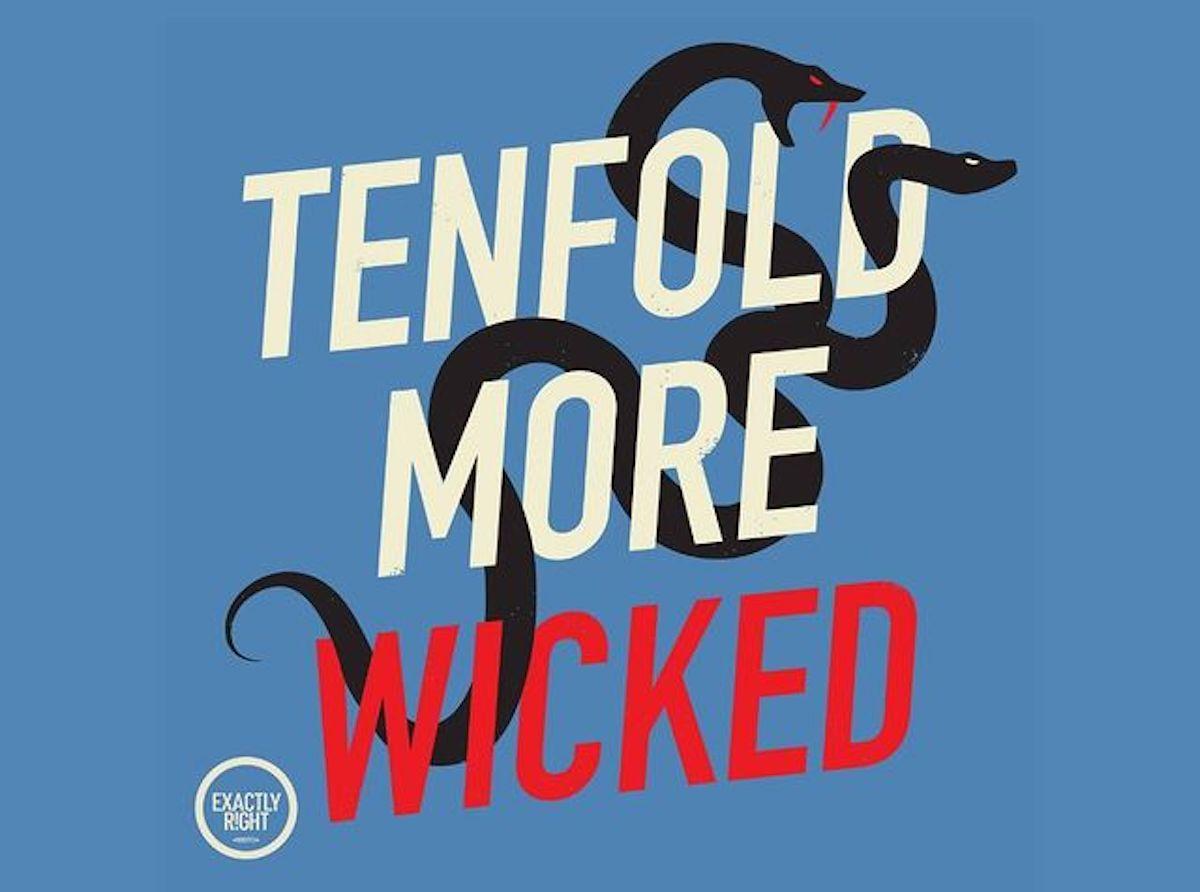 Article continues below advertisement
What did Clara Phillips, the "Tiger Woman," do?
The story of Clara Phillips, who earned the nickname "Tiger Woman" as a result of the brutality of her crime, largely takes place in Los Angeles in the 1920s. The chorus girl and sometimes-movie extra lived in the Hollywood area with her husband, Armour Phillips.
In the summer of 1922, after she heard gossip that her husband was having an affair with a young widow named Alberta Meadows, Clara Phillips visited a hardware store. She purchased a hammer there for 15 cents, and asked the store clerk whether she would be able to kill a woman with it. (He, according to LA Magazine, thought that she was joking.)
Article continues below advertisement
Shortly after she made her purchase, Clara met with her friend, Peggy Caffey, at a speakeasy. The women later devised a plan to ask Alberta Meadows for a ride in her car. Once they were successful in asking for a lift, Clara asked about the affair rumors — which Alberta Meadows denied.
As Alberta drove Peggy Caffey and Clara Phillips down a secluded part of Montecito Drive, Clara asked if they could pull over for a private chat. Following a brief confrontation, Clara began repeatedly hitting Alberta with the hammer. Once Alberta was dead, Clara rolled a boulder on the victim's chest.
Article continues below advertisement
Clara made Peggy promise not to say anything about what she witnessed — though she later told her husband about the murder, and he eventually turned her in to the police.
While the savage killing is enough to turn the stomach of any true crime fan, Kate assured us that there's a lot more to reveal about Clara Phillips' life. "There are a lot of nuances that you just won't get from going to a Wikipedia page, for certain," Kate teased about why people should tune in for Season 4.
While many eager listeners may want to look Clara Phillips up — especially as they wait for new episodes to come out — Kate wants fans to avoid that temptation so she can give them the full picture.
"I don't want people to look at the Wikipedia page. Just let me tell you the story, and don't spoil it for yourself," she said about "slowly unraveling the details" to try to give listeners a "campfire [type] story" with the series.
Article continues below advertisement
Kate Winkler Dawson shares why she chose Clara Phillips as the subject of 'Tenfold More Wicked' Season 4.
Before Kate tackled the story of Clara Phillips, she featured "The Genius Killer" Edward Rulloff, "The Body Snatcher[s]" William Hare and William Burke, and "Murder in the Court's" Howard Pierson on Tenfold More Wicked.
While the details of the killers are vastly different, they have a few things in common. Kate picks historical cases that can be fully covered in six 40-minute episodes. She also needs to be able to track down and speak to relatives of the perpetrator or the victims.
Article continues below advertisement
For Season 4, Kate interviewed the great-nieces of both of Clara and Armour Phillips. Clara Phillips' relative was able to show Kate doilies that were made by her great-aunt while she was in prison.
The journalist was also drawn to the time period when Clara Phillips committed the murder, because it was a "really fun mix of the Jazz Age and Prohibition" (plus the onset of the Great Depression was also approaching).
While the circumstances surrounding the case were of interest to Kate, the killer herself was a fascinating subject for her to research. "I love someone who can use their charm, glibness, and just God-given gift of deception to convince people to do something they normally would not do. And that's what happened with Clara Phillips," she teased.
Article continues below advertisement
The podcaster also wanted to bring attention to female psychopathy, which she noted is "vastly under-researched."
"It seems pretty clear to the forensic psychiatrists I spoke to that Clara Phillips was a psychopathic individual," Kate explained, before adding that it presents itself differently in women versus men. Kate spoke to researchers about female psychopathy and how it may serve as an "explanation" for some of Clara Phillips' behavior.
Article continues below advertisement
At first glance, after all, Clara Phillips seemed to be a very unlikely killer.
"Both men and women find it hard to believe that a woman — particularly a showgirl who was attractive, who had a good marriage, and who was seemingly very feminine — could brutalize somebody in the way that she did," Kate said about the Season 4 subject. "It's shocking, and we want to know more about it."
You can find out more about it by listening to Season 4 of Tenfold More Wicked. The Exactly Right Media podcast will debut on Jan. 17. New episodes will drop on Mondays. You can stream the show on all major podcasting platforms.