Former University of Hawaii Quarterback Colt Brennan Died Tragically at 37
Former football star Colt Brennan made quite a name for himself during his career, but what did he die from? Details.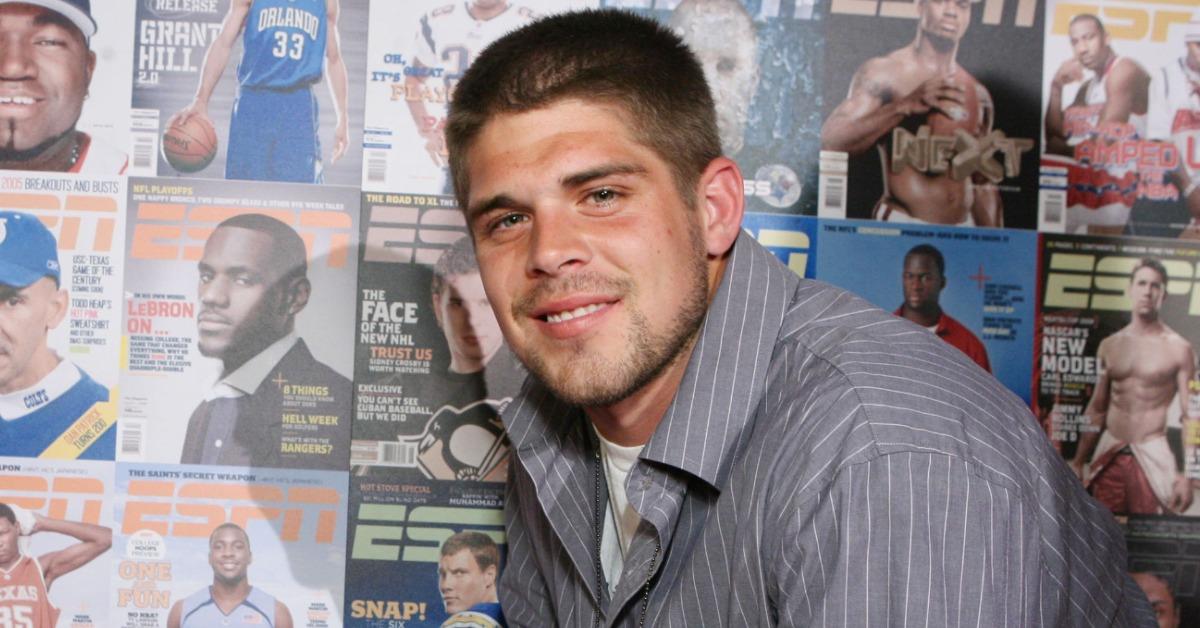 Throughout his career as a football star, Colt Brennan endeared himself to both diehard University of Hawaii fans and college football fans as a whole. His solid work ethic and impressive on-field prowess made him a serious contender for the best player in his league at the time and even made him a Heisman Trophy finalist back in 2007.
Article continues below advertisement
Unfortunately, Colt tragically passed away at just 37 years old. So, what did the famed football star die from, and what other details are known about his passing? Keep reading to find out.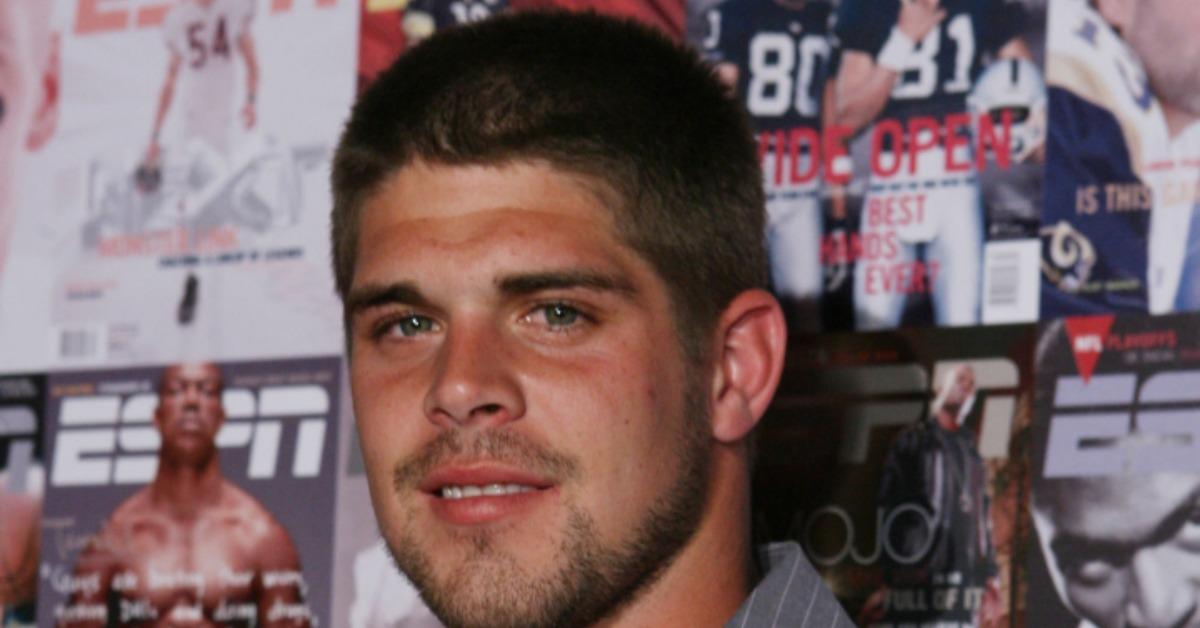 Article continues below advertisement
Colt Brennan allegedly died from drug consumption, according to his family.
In a statement made to the Honolulu Star Advisor, Colt's father, Terry Brennan, detailed his son's rehabilitation, saying he was on month five out of a six-month program intended to help curb his drug dependency. However, Terry believes that Colt left the facility at some point, ingested a drug of some sort, and that the substance largely contributed to his passing.
"Obviously, someone gave him a pain pill of some sort, but it was Fentanyl, according to what we're understanding," Terry said to the publication, adding, "We're still a long way from figuring it out. That's where we are right now."
"He was doing so well, the spark was back in his eyes, and he was healthy and doing great, and it happened," the grieving father added, noting that he died on Monday at Hoag Hospital in Newport, Calif.
Article continues below advertisement
Colt, a longtime fan of Bob Marley and reggae music, was surrounded by loved ones who played his favorite tunes and donned leis before his passing. "He went peacefully," Terry explained. "He listened to Bob Marley. His sisters had a lei around him when he was unconscious. They had the music of Bob Marley playing near his ear."
Article continues below advertisement
Colt's family supported him even in his darkest moments.
Despite his many struggles with injuries and addiction over the years, Colt's father, Terry, his mother, Betsy Brennan, and his sister, Carrera Shea, have always been beside him. The family remained tight-knit through moments such as his devastating rib, head, and collarbone injury from a car crash, as well as through the spiral of addiction that led to, which Colt battled until the very end.
Even through all this, Colt remained an icon among Hawaiian football fans, garnering massive crowds and crazed fan reactions for a large part of his career. He was often described as the face of Hawaiian football, and became one of the string of island's biggest stars.
Nonetheless, Colt led quite a difficult personal life, something that often made public headlines. "He had been in a long-term rehab facility," Carrera told CNN in the wake of his death. "Unfortunately, he relapsed," she added.
Our thoughts are with the Brennan family as they mourn the loss of Colt and navigate this difficult time.