Gospel Singer Kim Burrell's Recent Comments During a Church Sermon Sparks Backlash
What did Kim Burrell say? The gospel singer's recent jokes about churchgoers have people up in arms online. Here's what to know.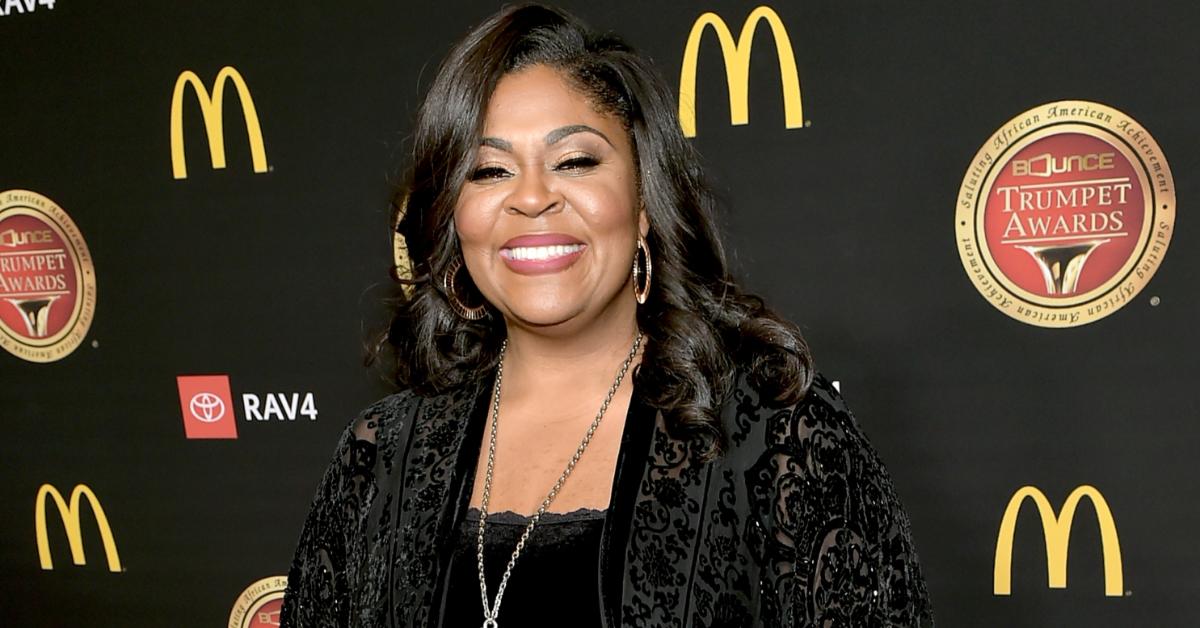 In terms of gospel singers, Kim Burrell's impact is second-to-none. Her iconic voice and soothing melodies have been entertaining fans for nearly three decades, and in that time she has built quite an impressive following both within and outside Christian communities.
Article continues below advertisement
However, the most recent reason why people are talking about Kim has nothing to do with her singing prowess. Instead, the star is in some hot water for recent comments that she made while speaking during a church sermon. Keep reading for a breakdown of all of the known facts.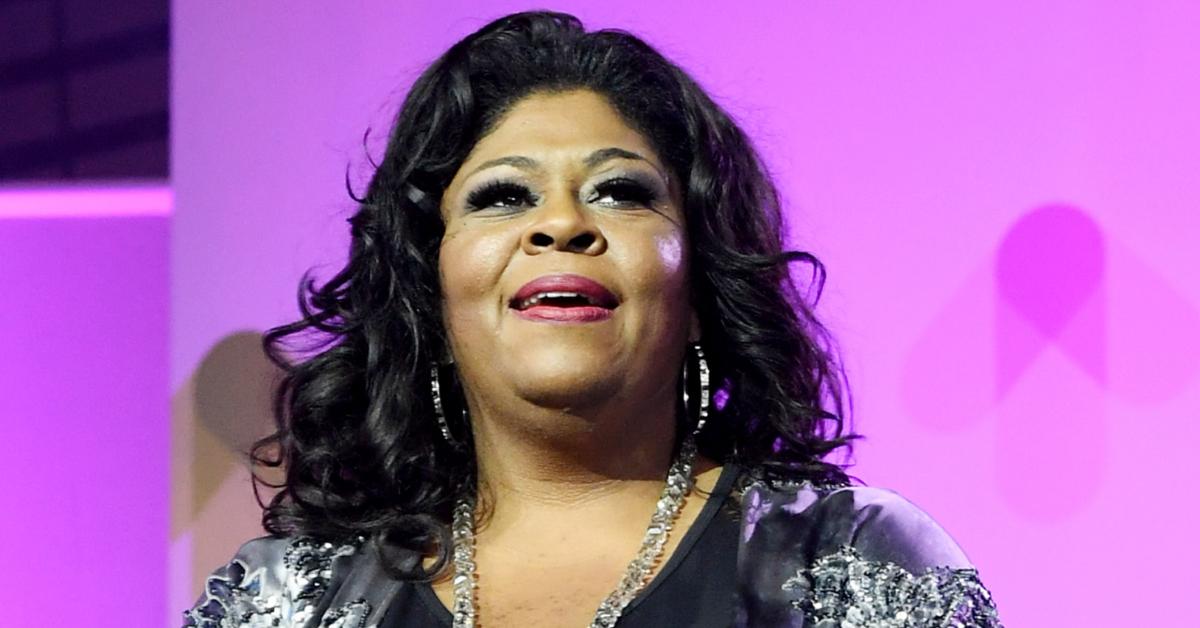 Article continues below advertisement
What did Kim Burrell say?
Recently, Kim took to the stage at one of Pastor Brian Carn's Kingdom City churches, and her speech behind the altar has since gone viral. In the clip, Kim can be heard making jokes about churchgoers including commenting on their financial status and appearances.
"You gotta choose up .... Sometimes before we get friends we have to do an interview: How long you been broke? How many times have you changed your name on your light bill? How many of your bills are in your little cousin's name? Do you live in a trailer home or a house?" the singer said at one point.
Article continues below advertisement
The singer also commended churchgoers for attending the sermon without the need for a COVID-19 vaccination or masks.
She later added: "God is good, I respect all of the men of God here ... Hopefully we'll get a chance to meet each other when y'all invite me to come to your church. I'm not as expensive as I seem. I don't know, maybe you got a little left over form your PPP loan — prayer, praise, and power, you understand. Amen. Isn't the lord great? Amen."
At another point, she said: "No one likes to be told [they're ugly] ... I haven't chosen anyone to be ugly yet. God is good. God is great. You all look great. Most of you have on hats covering most of that anyway. Here's to you."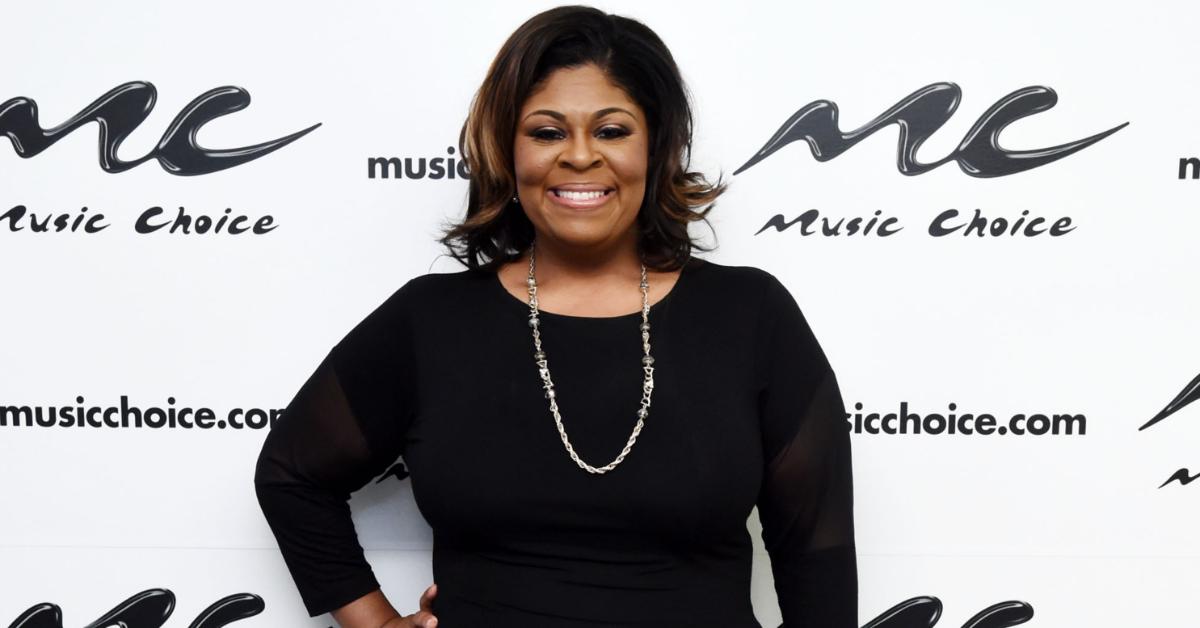 Article continues below advertisement
After being slammed by users online, Kim issued an apology.
The online recourse to Kim's comments was swift and fierce, with droves of individuals slamming the singer for her comments.
"Kim Burrell has always been a bad look for Christians," posted one user. "She doesn't use her platform well or in an uplifting matter. But she is not God … your relationship with him is personal. It's not about the church people … Don't allow people to rob you of that experience."
"When the music stops, Kim Burrell definitely do not live the life she sings about in her songs," chimed in another.
With so many people posting about her reaction, Kim decided to issue an apology on her social media channels.
"As a Kingdom citizen, and a woman of integrity, I can acknowledge that some of my words, even if said in jest, can be offensive," she reportedly wrote in what appears to be a since-deleted social media post.
Article continues below advertisement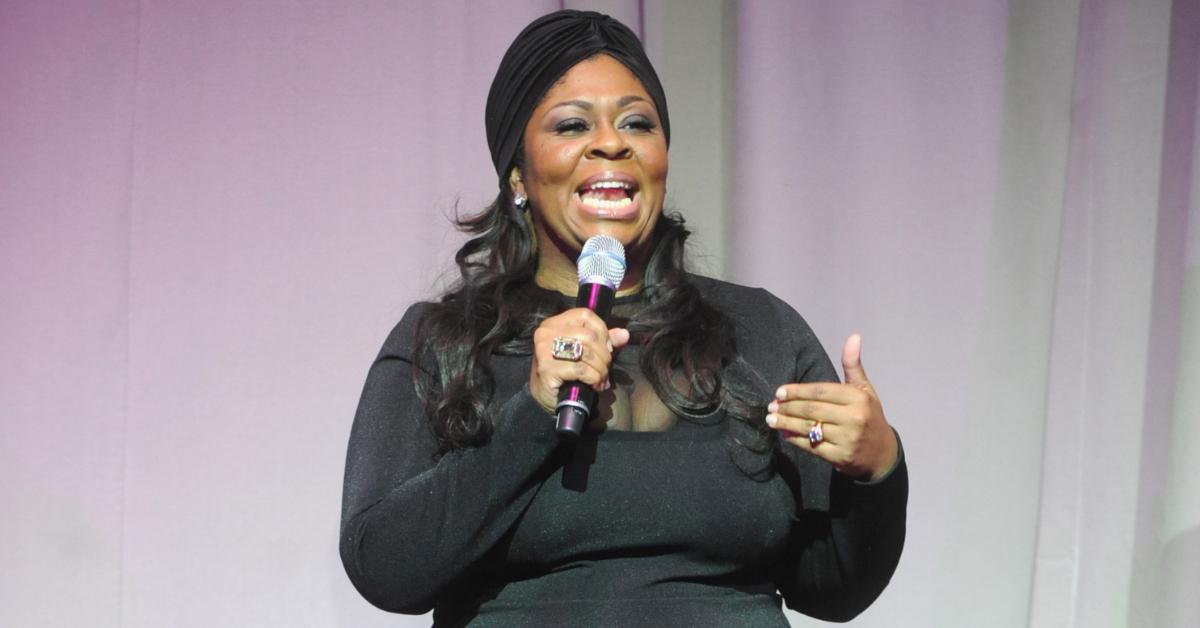 "My intention is never to hurt anyone, but to spread love, laughter and more importantly, the gift which God has given me in song," the singer continued. "If anyone was offended, I can sincerely say I apologize. With that being said, the irony in this is that those who are criticizing my statement are displaying the very thing they have accused me of however, it's not been humorous, or in jest."
Article continues below advertisement
She then went on to add a message to those who she claims were slandering her. "My image has been used in multiple places and false statements and narratives have been created. The punitive damages for some are quite lofty. Please be mindful of what is both written and said (via video) about me especially if it contains untruths. Slander and defamation are not taken lightly especially if it affects my name, image or brand."
In conclusion, Kim wrote, "Those pages wherein vile comments and false narratives have been created have been noted, reported, and hopefully silenced. Again, I will apologize if anyone thought that my humor was malicious, but I will not under any circumstance tolerate harassment, slander, or for my character to be defamed. Best to all."
Article continues below advertisement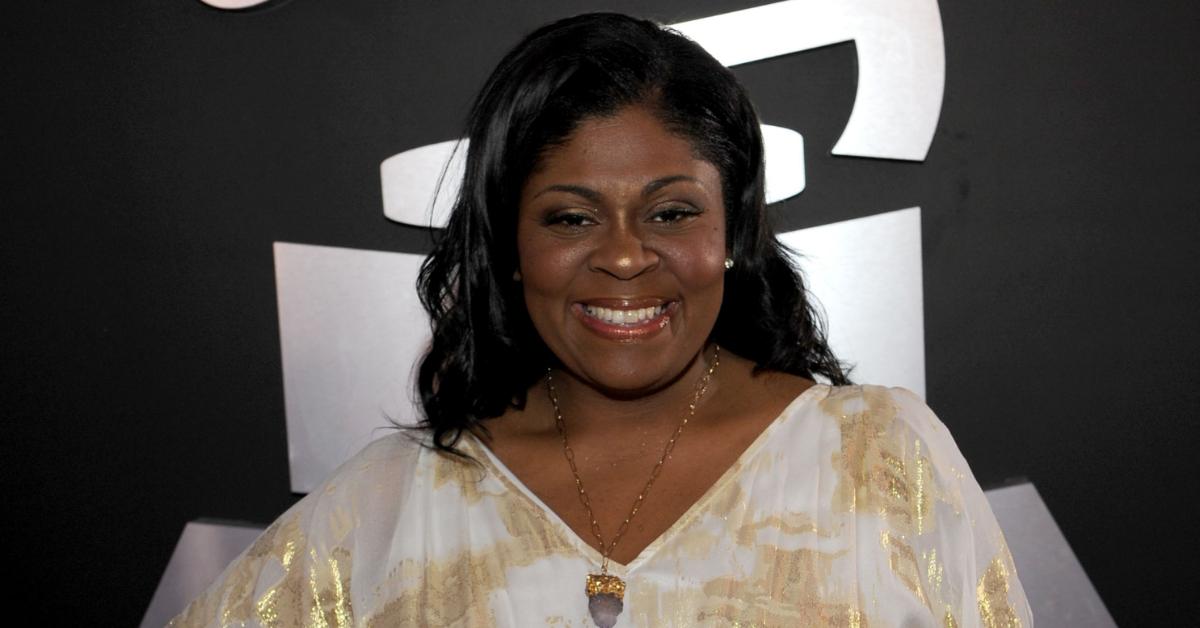 Kim Burrell was previously in hot water for comments that she made about Fantasia.
This isn't the first time that Kim has faced some controversy in her career.
One of those times was in 2019 when, per The Ancestory, Kim spoke about the Aretha Franklin biopic Respect during a 2019 church sermon and said that Le'Andria Johnson, not Fantasia, would have been a better choice to play the lead role. (For context, Fantasia was in the works to play Aretha at the time before Jennifer Hudson was cast.)
Kim said at the time about Fantasia's singing ability, "Girl, you're fine. You have been blessed, and the Lord has chosen you. The Lord's hand is on your life, and you are such a brave person. Tonight, when I heard her sing, all I could do was shake my head."