26-Year-Old Max Tuerk Died of Unknown Causes While Hiking With His Parents
What did Max Tuerk die from while hiking with his parents? A definitive cause of death hasn't been provided as fans mourns the football player.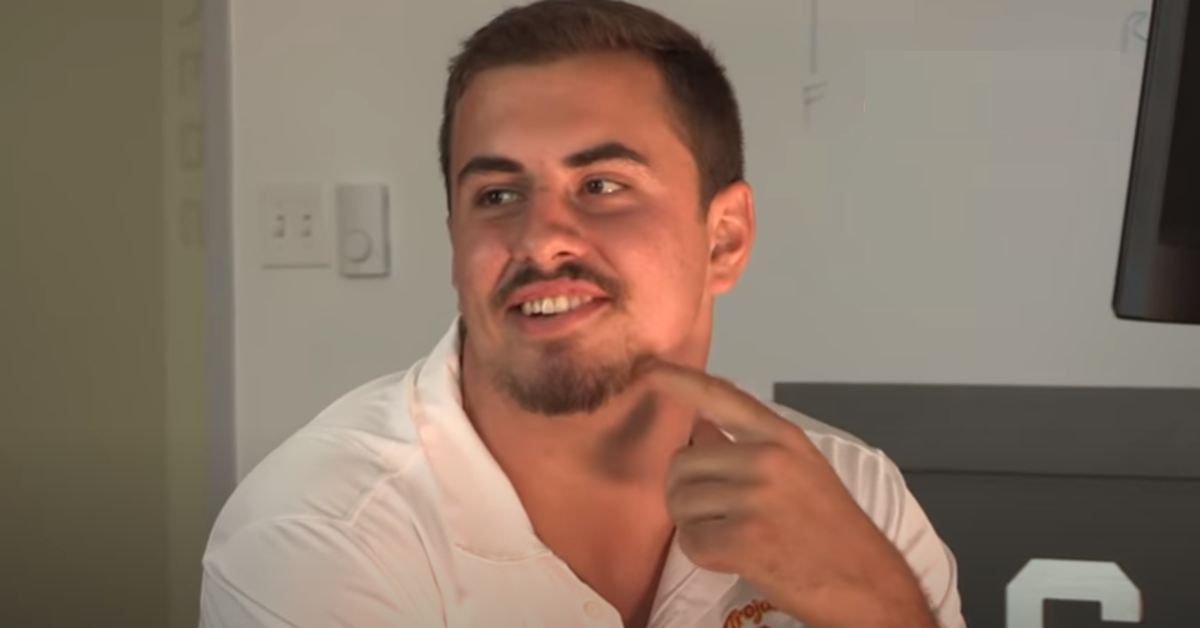 Former Chargers and USC Lineman Max Tuerk died on June 20 while hiking with his parents on one of their favorite trails in Cleveland National Forest. Fans of the All-American and NFL player are shocked and saddened by the sudden news, and many people are asking what caused his death.
Article continues below advertisement
There hasn't been an official cause of death listed for Max Tuerk.
Details right now are sparse regarding the circumstances surrounding his passing. His family released a terse statement, writing, "Max died on June 20, 2020 while hiking with his parents on a favorite trail in the Cleveland National Forest. Max loved his teammates, coaches, and schools. Max was a loving son and older brother and his passing leaves a giant hole in our hearts. His strength and work ethic is an inspiration to many."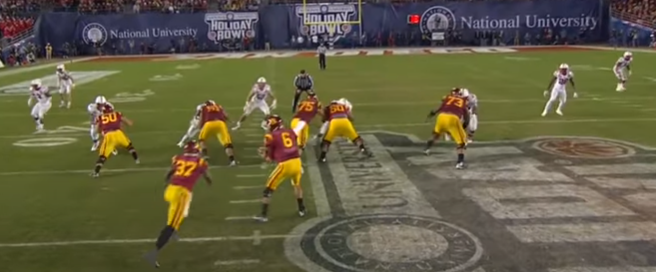 Article continues below advertisement
The USC Trojans official Twitter account shared the statement along with their own condolences for the loss of a stand out player. The college team's coach, Clay Helton wrote, "Heartbroken by the loss of Max Tuerk. Incredible person, teammate, and Trojan. Our thoughts and prayers go out to his family."
The team's former coach, Lane Kiffin also expressed his grief over the loss of Max, "This is awful. So sad. Praying for family and friends. I always loved Max and one of my favorites. #FightOnForever, Max!!!"
Article continues below advertisement
Max Tuerk's football career had its ups and downs.
The Trabuco Canyon, Calif. native helped Santa Margarita Catholic High School win a state title in 2011. In 2012, Max was named a College freshman All-American and was then drafted to the All-Pac-12 first team as a college junior in 2014.
Article continues below advertisement
Unfortunately, he saw little playtime in his senior season: an ACL injury derailed his hopes for more field action.
Things began looking up for Max, however, when the San Diego chargers brought him on their squad as a third-round draft pick in 2016. He was selected as a "healthy scratch" for the time, meaning that while he was able to play, the NFL only allows 46 of a team's 53 players to actually dress and take the field.
Article continues below advertisement
However, he didn't see any playtime during that first year for the Chargers.
The beginning of the 2017 season was a hard one for Max, as well. He tested positive for using performance-enhancing drugs (steroids), and was suspended without pay for the first four games of that season. The Chargers distanced themselves from the Lineman and eventually cut him from their roster.
Article continues below advertisement
He would then get to play with the Arizona Cardinals, but only played a single game, which also marked his only NFL appearance, ever. Max was ultimately cut in 2018 and hasn't played for the NFL since.
Our hearts go out to the family and friends of Max Tuerk in this difficult time.