Radio Host Nate Lucas Suspended for Using Sexist Slur to Describe Kamala Harris
What did Nate Lucas say about Kamala Harris? The radio host is off the air after using offensive language to describe the vice presidential nominee.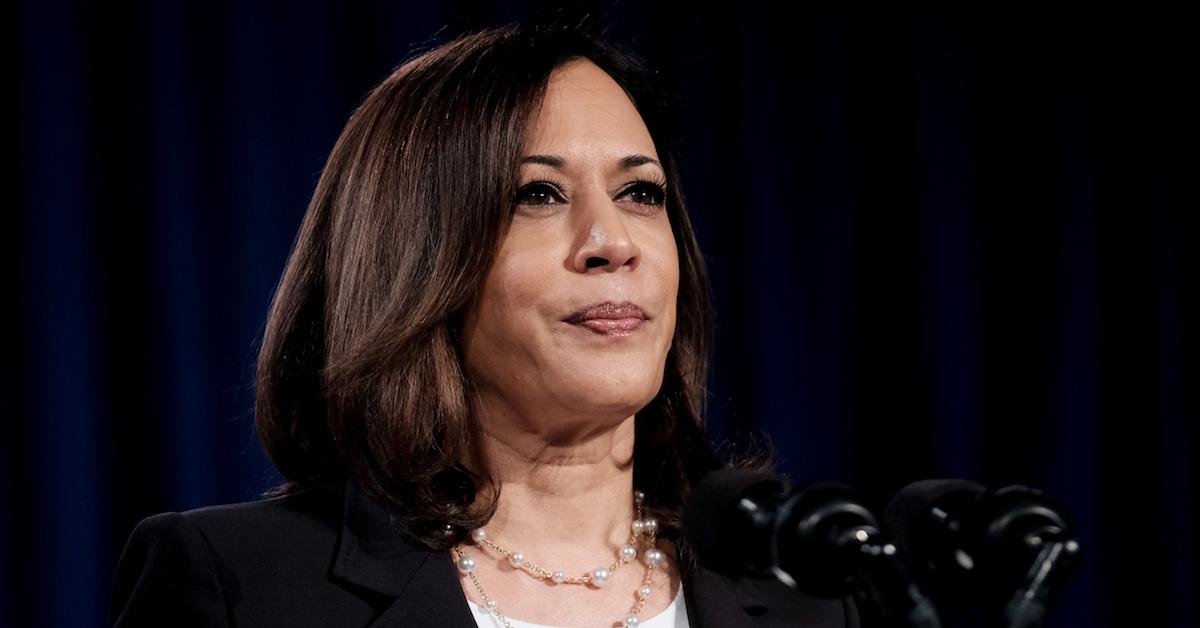 Missouri sports radio host Nate Lucas is off the air this week after using an "offensive sexist slur" to describe vice presidential nominee Kamala Harris.
The comment, which was made during the Aug. 29 broadcast of his morning show, resulted in an immediate suspension — the details of which remain vague.
Article continues below advertisement
What did Nate Lucas say about Kamala Harris?
Despite a concerted effort, we were unable to find a recording of Friday's show and all traces of the two-hour program appear to have been scraped from the internet. Even Twitter seemed confused over what had happened, but according to Springfield News-Leader writer Steven Pokin, Nate called the U.S. senator a "whore."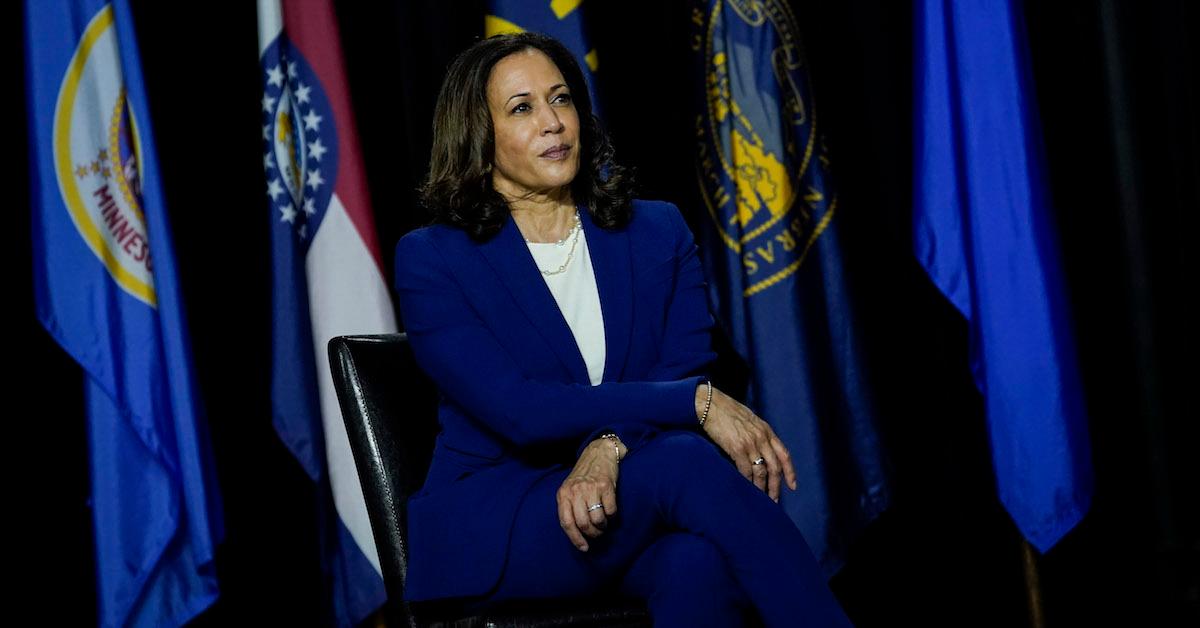 Article continues below advertisement
Three people with knowledge of the situation confirmed to the paper that "The Nate Lucas Show" host made several highly inappropriate remarks during his live broadcast on Jock 98.7, including "hypocritical" comments about the Missouri State football team's plan to "march through campus in an effort to raise awareness of racial injustice."
Tom Ladd, the station's operations manager, revealed on Monday that he's in the midst of determining next steps. "While we'd like to say more about the situation right now, it would probably be better if we leave it at that for the time being," he shared on air.
However, longtime Missouri State athletics announcer Art Hains — who hosts the station's popular program "Sports Talk" — stated that he would be taking a step back from Jock 98.7 until the incident is resolved. The broadcaster noted that he doesn't want to be linked in any way to Nate's "regrettable" comments.
Art wasn't the only sports insider to condemn the radio personality's statements. Wyatt Wheeler, a reporter for the Springfield News-Leader, made it clear that Nate isn't a good representation of Missouri media.
Article continues below advertisement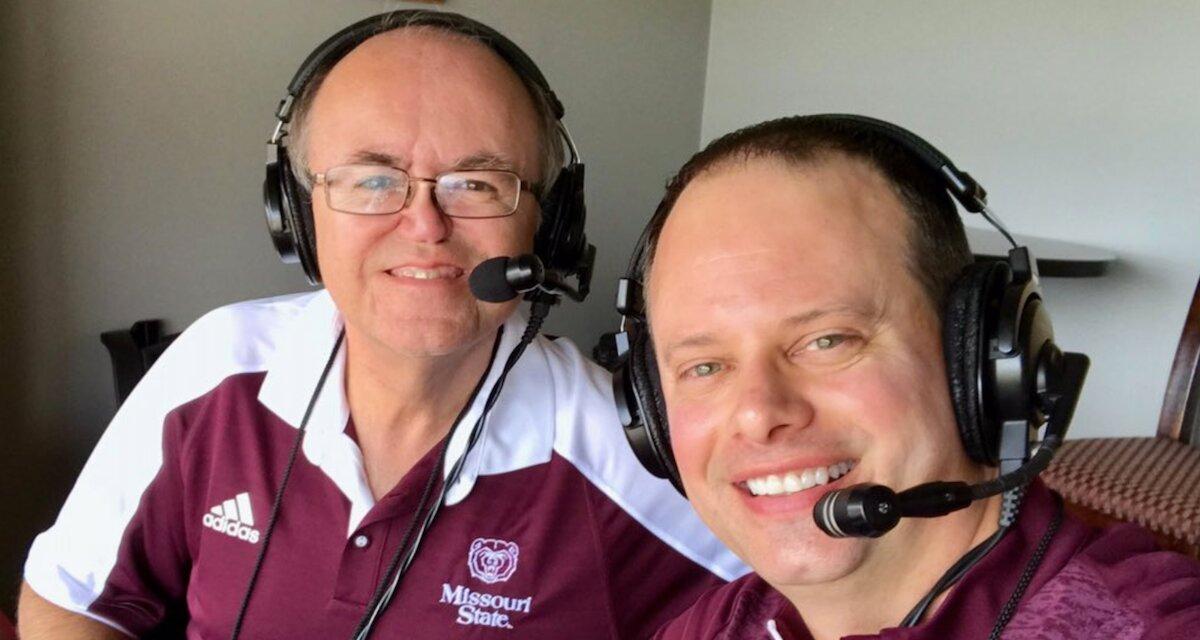 "I am proud to be in the Springfield sports media fraternity. People like [Dan Lucy], [Chad Plein], and others are passionate about bringing you stories and news from around the region," he tweeted on Aug. 31. "Nate Lucas is not a member of that fraternity. I do not want to be associated with him."
Wyatt also heaped praise on his "friend" Art, writing, "He is a great man and is someone who is taking a stand against someone who has been wrong for a long time and has never showed the ability to learn from mistakes."
Article continues below advertisement
Nate Lucas once labeled a caller a "likely pedophile."
The journalist has proven in the past that he doesn't take criticism well. After a listener questioned his work ethic and professionalism during a show in 2019, Nate referred to the individual as a "likely pedophile."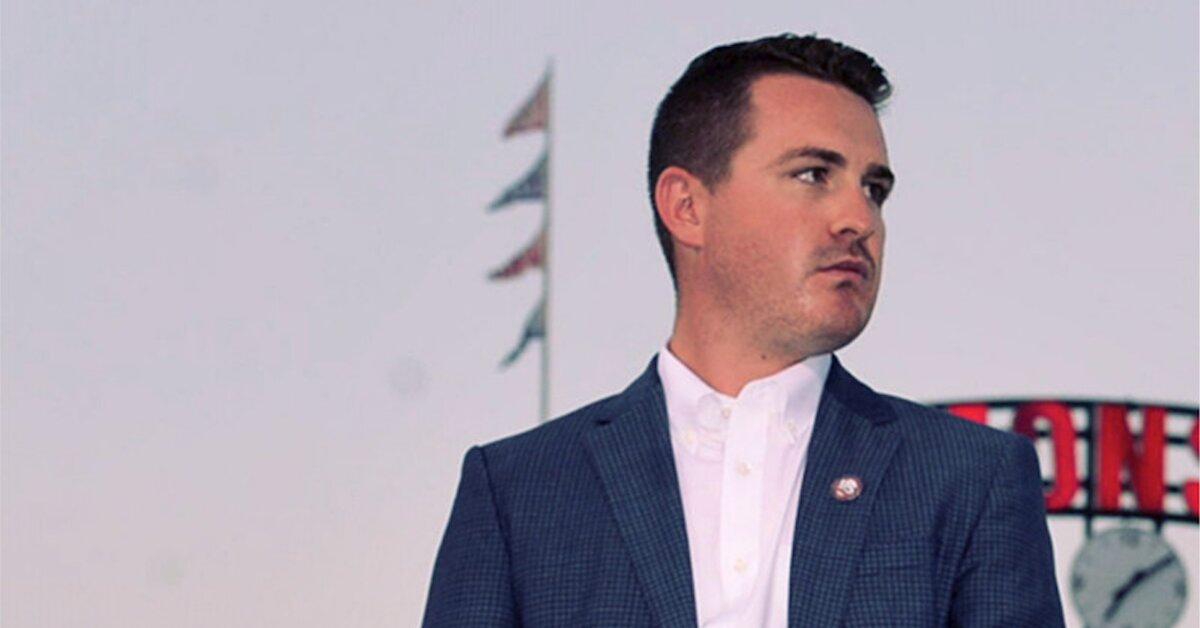 Add that to Friday's disastrous broadcast, and many listeners appear to be at their wits' end. "I am gonna have to ask you to please fire Nate Lucas," one Twitter user wrote to Zimmer Midwest Communications, which owns Jock 98.7.
"He has singlehandedly made local sports talk unbearable since the moment he got here," the frustrated listener continued, adding, "also he shows up late quite often with hangovers so bad you can hear them through the mic."
Bye, Felicia.