Carla Marie and Anthony Reveal They Were Fired From "106.1 Kiss FM"
Carla Marie and Anthony were fired from "106.1 Kiss FM," and the radio hosts reveal what went wrong with their show. Plus, news on where to find them now.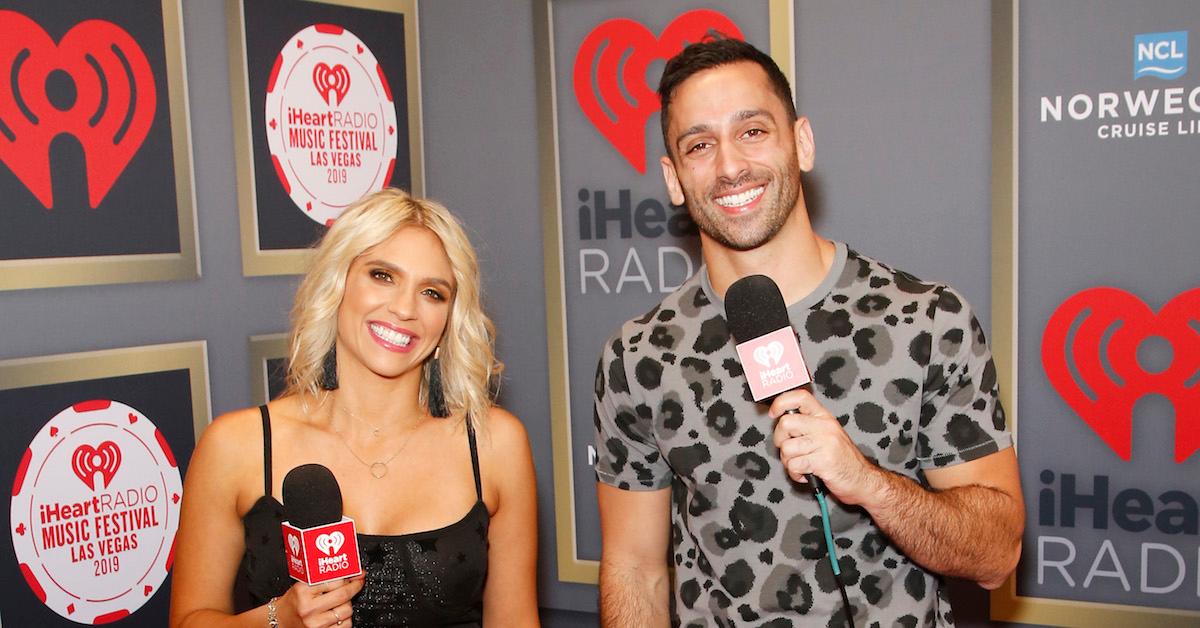 For "106.1 Kiss FM" fans, your mornings are about to sound very different. Radio hosts Carla Marie and Anthony announced on July 25 that they had been fired from the station four-and-a-half years after leaving the Elvis Duran Show network to start their own show in Seattle.
The best friends each wrote lengthy and refreshingly honest Instagram posts about the departure, admitting that they're upset about the end of the program but excited about what the future holds.
Article continues below advertisement
Why were Carla Marie and Anthony fired from Kiss FM?
Anthony alluded to poor ratings in a statement on social media, calling The Carla Marie & Anthony Show an experiment that failed. "I promise if I could have worked any harder to make this work, I would have. I put every ounce of energy into this experiment," he shared.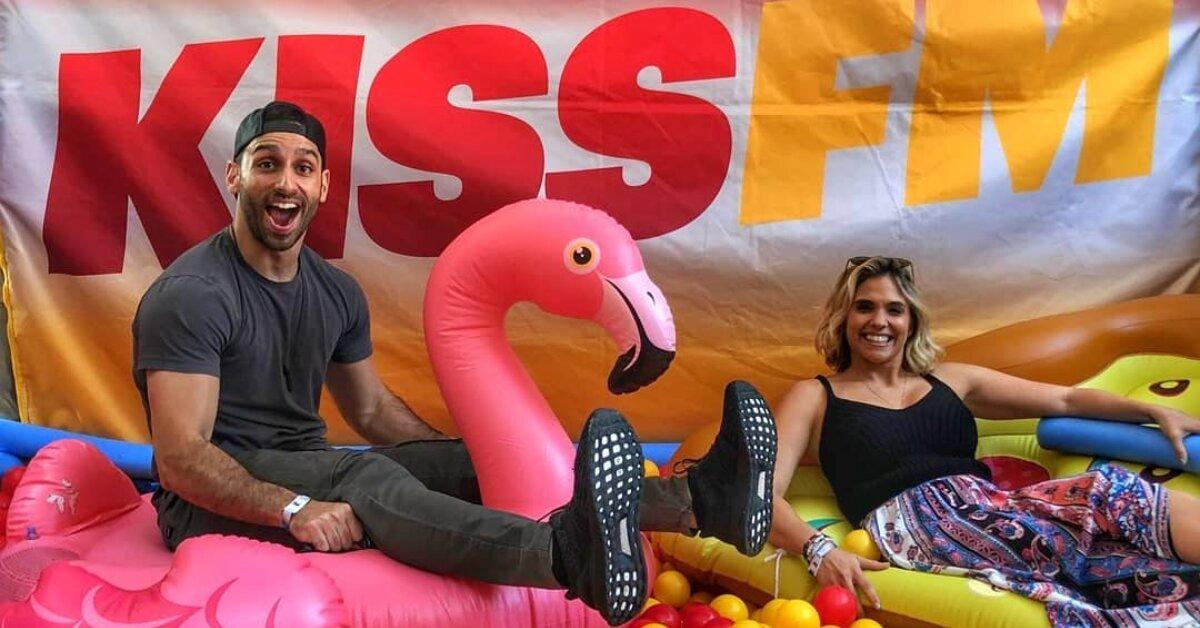 Article continues below advertisement
"We took a chance, [tried] it out, and at the end of the day… it didn't work out the way we had hoped," he continued. "Right now, I'm mainly disappointed. Not because we have to chalk this up as a loss, but because I feel like I let a lot of people down. A lot of people believed in us and vouched for us and I am so, so sorry I failed you."
Carla Marie also expressed heartbreak over the situation. "Getting let go in radio is inevitable," she noted. "The joke is 'you're not really in radio until you've been let go.' I feel so many feelings. Regret isn't one of them. And I'm at peace with that."
She added, "I'm grateful for those who gave us a chance, more than once, to do what we love. I'm in awe at the people who have listened to us from station to station and time slot to time slot and have spent their time with us... THANK YOU! I love you so much. I wish we could have said goodbye."
Article continues below advertisement
The 32-year-old still has her iHeartRadio podcast Side Hustlers, which actually prepared her for this moment. "Many of my Side Hustlers podcast guests told me when they got let go from their job it gave them the push to launch into something even better," she explained. "I'm ready for the push."
Article continues below advertisement
Luckily for fans of Carla Marie and Anthony, they now have a new show!
Fans of Carla Marie and Anthony will be thrilled to learn that they haven't left the public eye for good. Following their departure from Kiss FM, Carla and Anthony started EMH Media, LLC and have begun creating their own content. In fact, they have a new show, which is available to stream on Twitch Mondays, Tuesdays, and Thursdays at 8 a.m. PT/11 a.m. ET.
Their podcast, MyDayFriday, is also back under the Elvis Duran Show network where it originally started. All things considered, Carla and Anthony have definitely appeared to land on their feet, and their fans are undoubtedly thrilled they didn't have to say goodbye forever.
Article continues below advertisement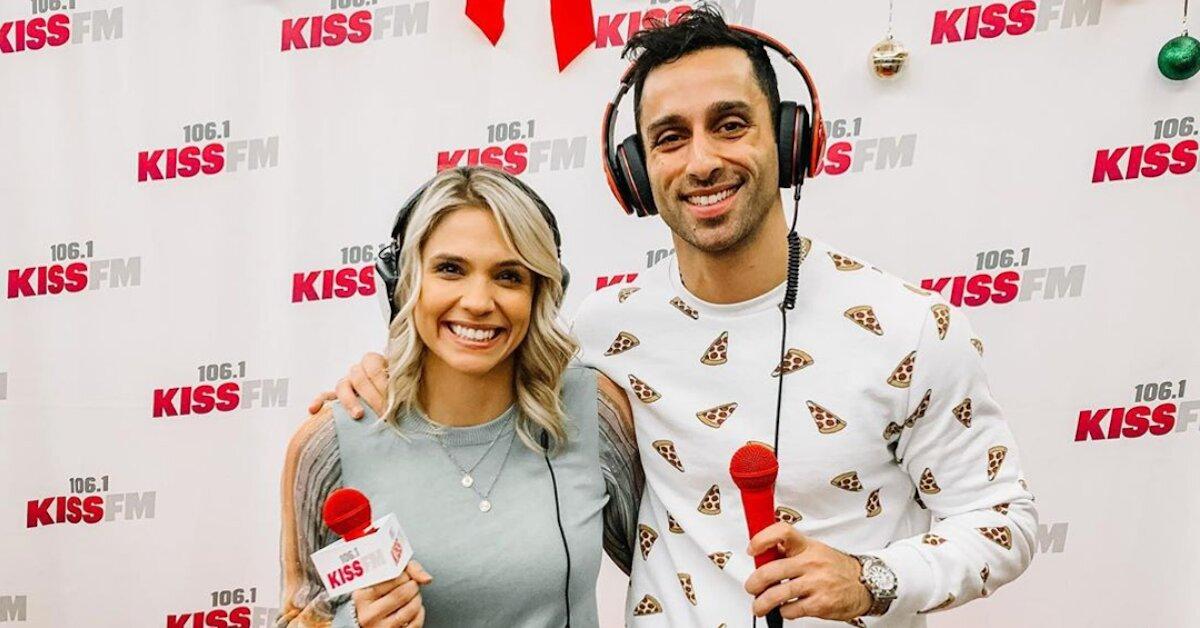 'The Carla Marie & Anthony Show' will be replaced by 'The Jubal Show.'
Kiss FM announced on July 27 that comedian and longtime radio personality, Jubal Fresh, will take over Carla Marie and Anthony's slot on 106.1. "The Jubal Show" will debut next month and feature the 41-year-old's wife, Alex, as co-host.
Article continues below advertisement
"We couldn't be more excited to partner with Jubal on his next endeavor and welcome him to iHeartMedia Seattle," Market President Robert Dove said in a press release. "Jubal's ability to cultivate a diverse fan base across America, but most importantly, right here in Seattle, was just something we could not miss."
Jubal previously worked at the station a decade ago, and teased that he's only coming back because he didn't get a chance to clean out his desk. "I'm constantly trying to evolve and grow and find new innovative ways to entertain my audiences and iHeart is always on the cutting edge," he stated. "This new chapter is going to be bananas."