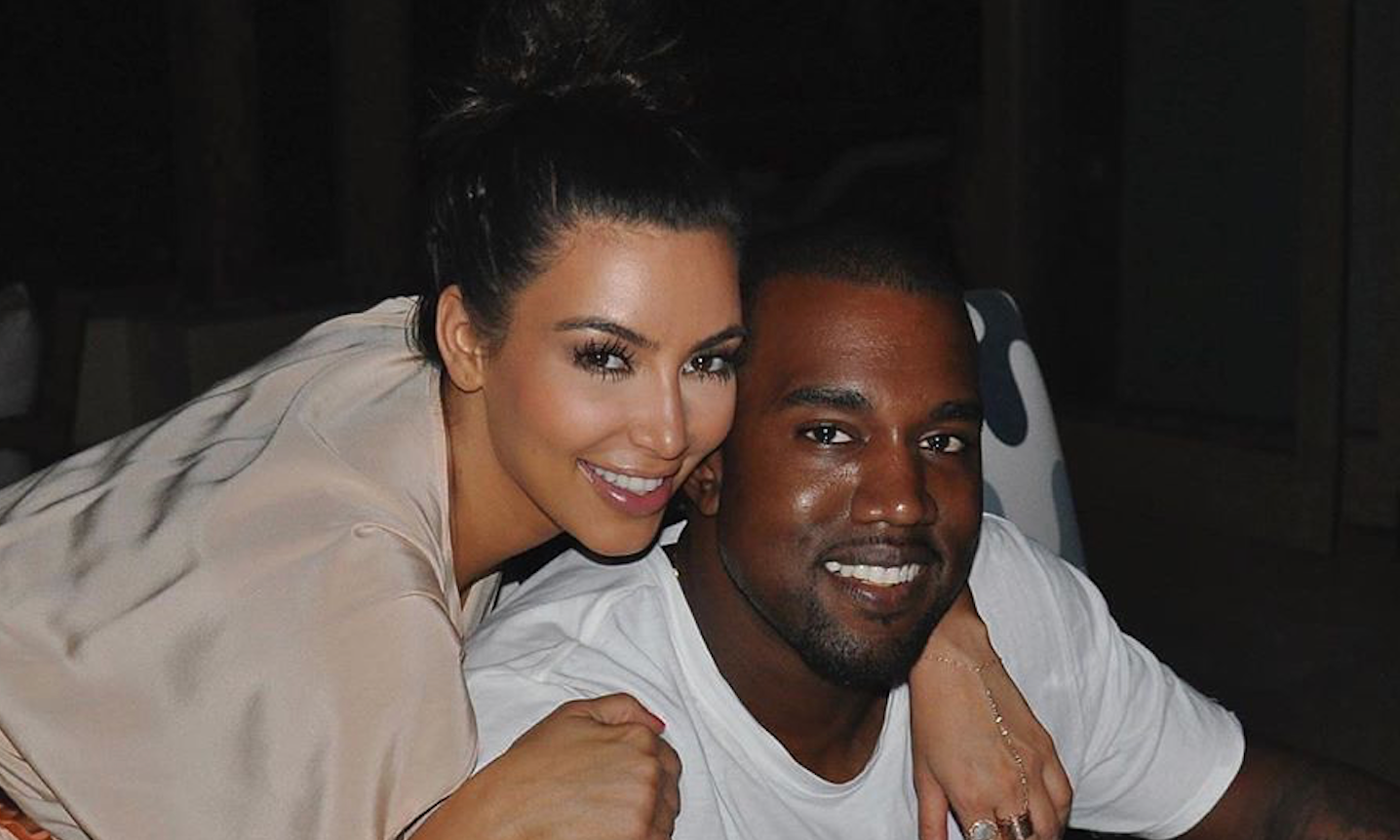 What Did Kanye West Mean When He Tweeted Kim Tried to Put a "51/50" On Him?
Today, Kim Kardashian West took to her Instagram Stories to address Kanye West's since-deleted tweets which stated he wanted to divorce Kim when he learned she and Meek Mill met to talk about "prison reform," possibly implying that she cheated on him.
Kanye also tweeted about Kris Jenner, calling her "Kris Jong-Un" and claiming that the Kardashian-Jenner family tried to put a "51/50" or "5150" on him.
Article continues below advertisement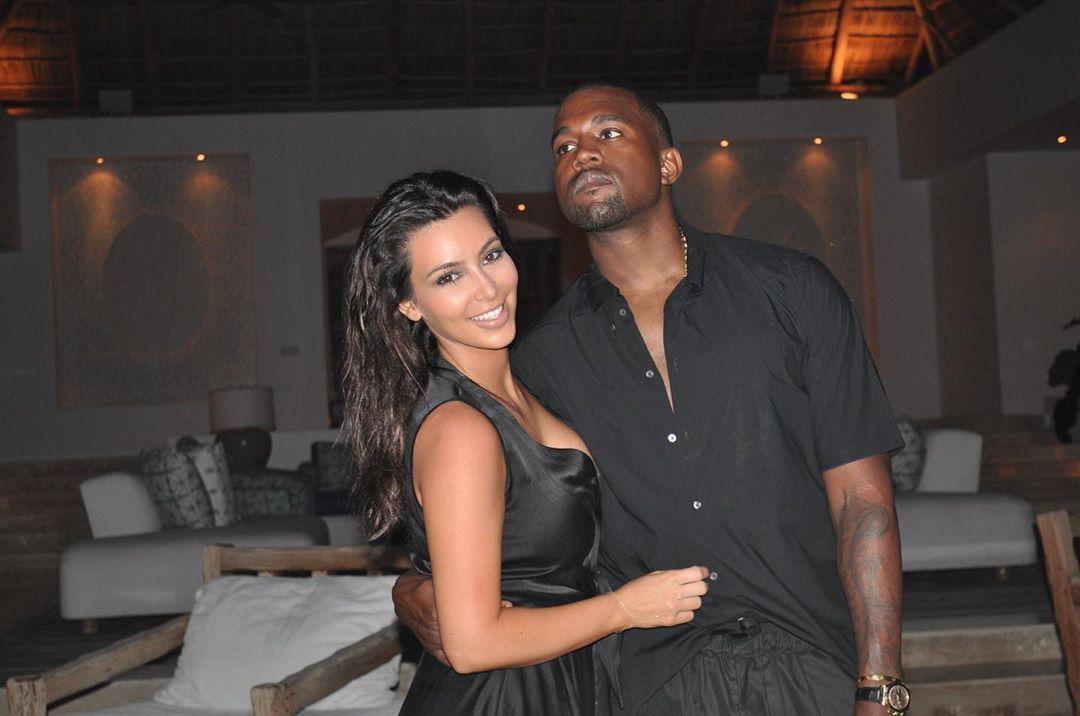 First: What does a 5150 mean?
5150 is the California law code for temporary, involuntary psychiatric commitment of people who are endangering other people, including themselves, due to their mental illness. Back in 2016, Kanye was held on a 5150 hold by his doctor after the musician tried to attack a staff member at a gym.
Article continues below advertisement
It was Ronald Reagan who established the 5150 code when he signed the Lanterman-Petris-Short Act in 1967 (back when he was California's governor). However, all states have a version of 5150, which is meant to protect the person in crisis, as well as others who are close to, or have come in contact with them.
Did Kim put a 5150 on Kanye?
Kim doesn't address any of the erratic tweets Kanye posted, so we don't know if she actually did want to put a 5150 hold on Kanye or not (and it's honestly not any of our business). In her Instagram Stories, Kim writes that Kanye is "brilliant but complicated" and that we should show more compassion to those who have mental health issues.
Article continues below advertisement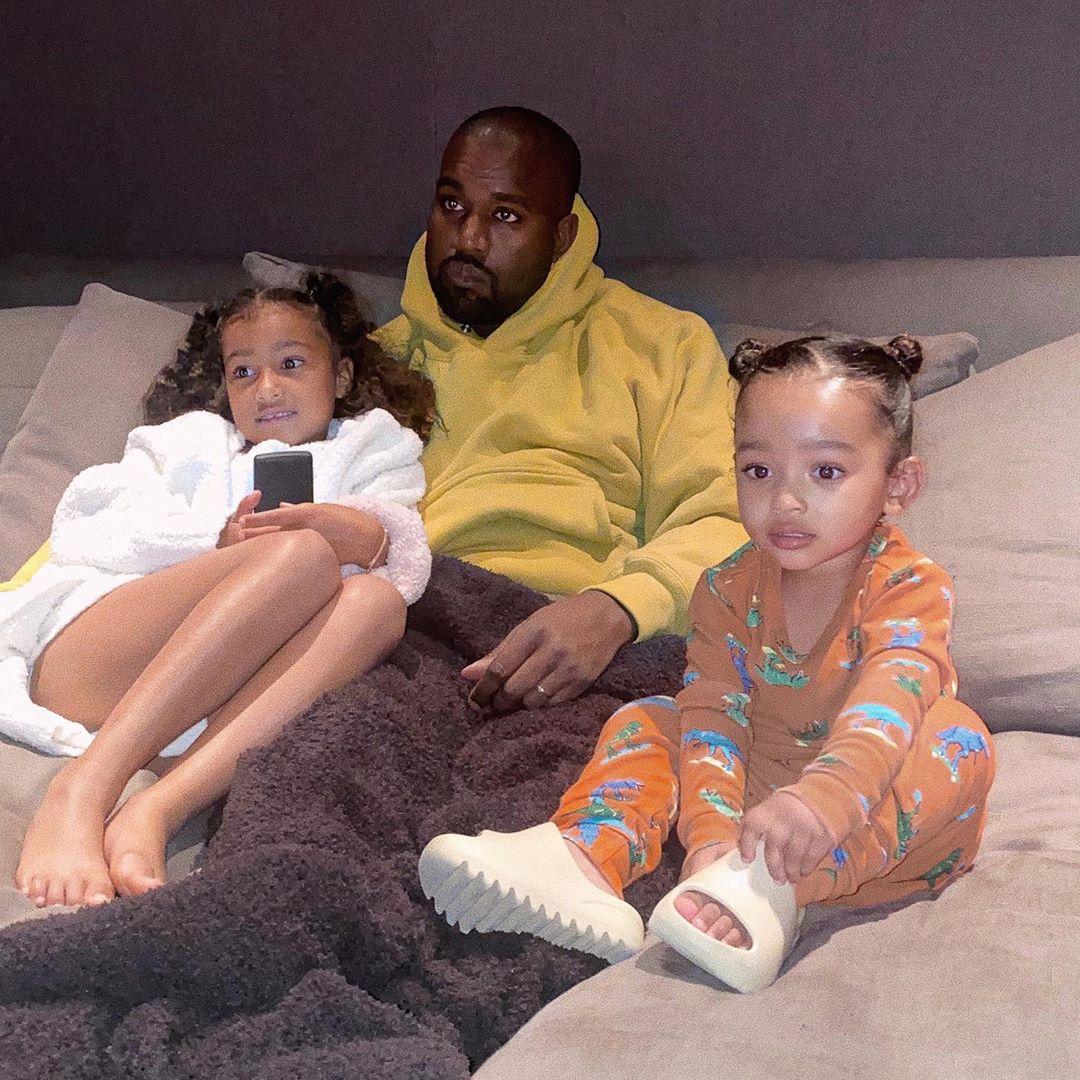 "Those that understand mental illness or even compulsive behavior know that the family is powerless unless the member is a minor. People who are unaware or far removed from this experience can be judgmental and not understand that the individual themselves have to engage in the process of getting help no matter how hard family and friends try," she wrote.
Article continues below advertisement
Article continues below advertisement
She wrote, "I understand Kanye is subject to criticism because he is a public figure and his actions at time can cause strong opinions and emotions. He is a brilliant but complicated person who — on top of pressures of being an artist and a Black man who experienced the painful loss of his mother — has to deal with the pressure and isolation that is heightened by his bi-polar disorder...Living with bi-polar disorder does not diminish or invalidate his dreams and his creative ideas, no matter how big or unobtainable they may feel to some. That is part of his genius as we have all witnessed, many of his big dreams have come true."
She pleaded fans to try to understand, and thanked fans who showed concern for the Kanye and the family: "We as a society talk about giving grace to the issue of mental health as a whole, however we should also give it to the individuals who are living with it in times when they need it the most...Thank you for those who have expressed concern for Kanye's wellbeing and for your understanding."
Article continues below advertisement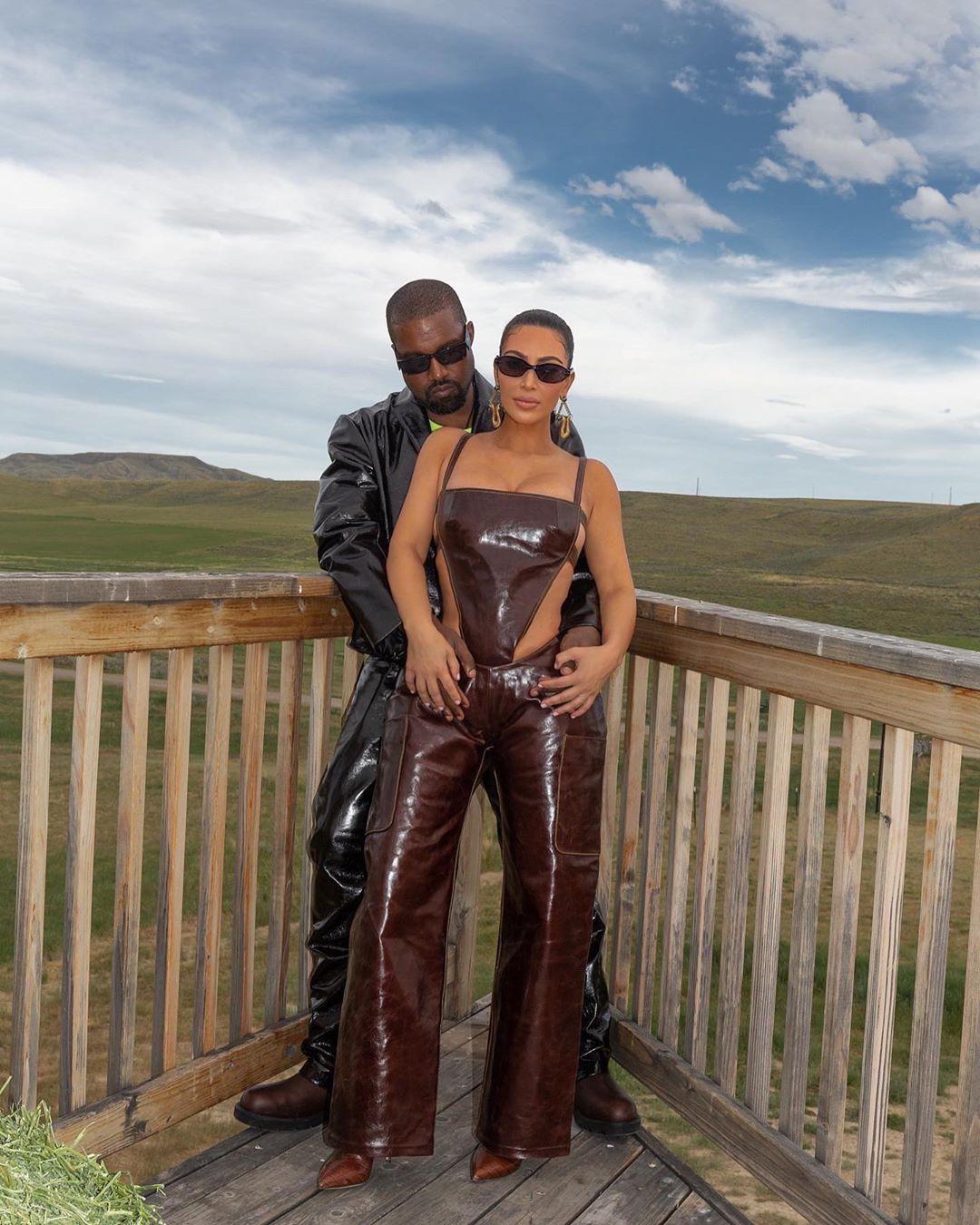 Many are commending Kim for her powerful message, which doesn't justify Kanye's behavior, but rather creates an important dialogue about mental health. Kim has been heavily criticized in the past for "ignoring" Kanye's outbursts. People believe Kim and the Kardashian-Jenner Family encourage Kanye's actions so that they can financially benefit from his erratic behavior, but these rumors are probably hurtful. It's admirable to see Kim handle her husband's recent publicity with such grace.
Article continues below advertisement
Article continues below advertisement
Kanye has yet to respond to Kim's message or his previous tweets about the Kardashian-Jenner family.
If you or someone you know needs help, you can use SAMHSA's Behavioral Health Treatment Services Locator to find support for mental health and substance use disorders in your area: https://findtreatment.samhsa.gov, or call 1-800-662-4357 for 24-hour assistance.