TikTokers Have Been Asking Strangers Their Body Count and It's More Than a Little Uncomfortable
There's a new trend to ask strangers their body count on TikTok, but what do the users mean by "body count"? Here's what TikTokers are asking.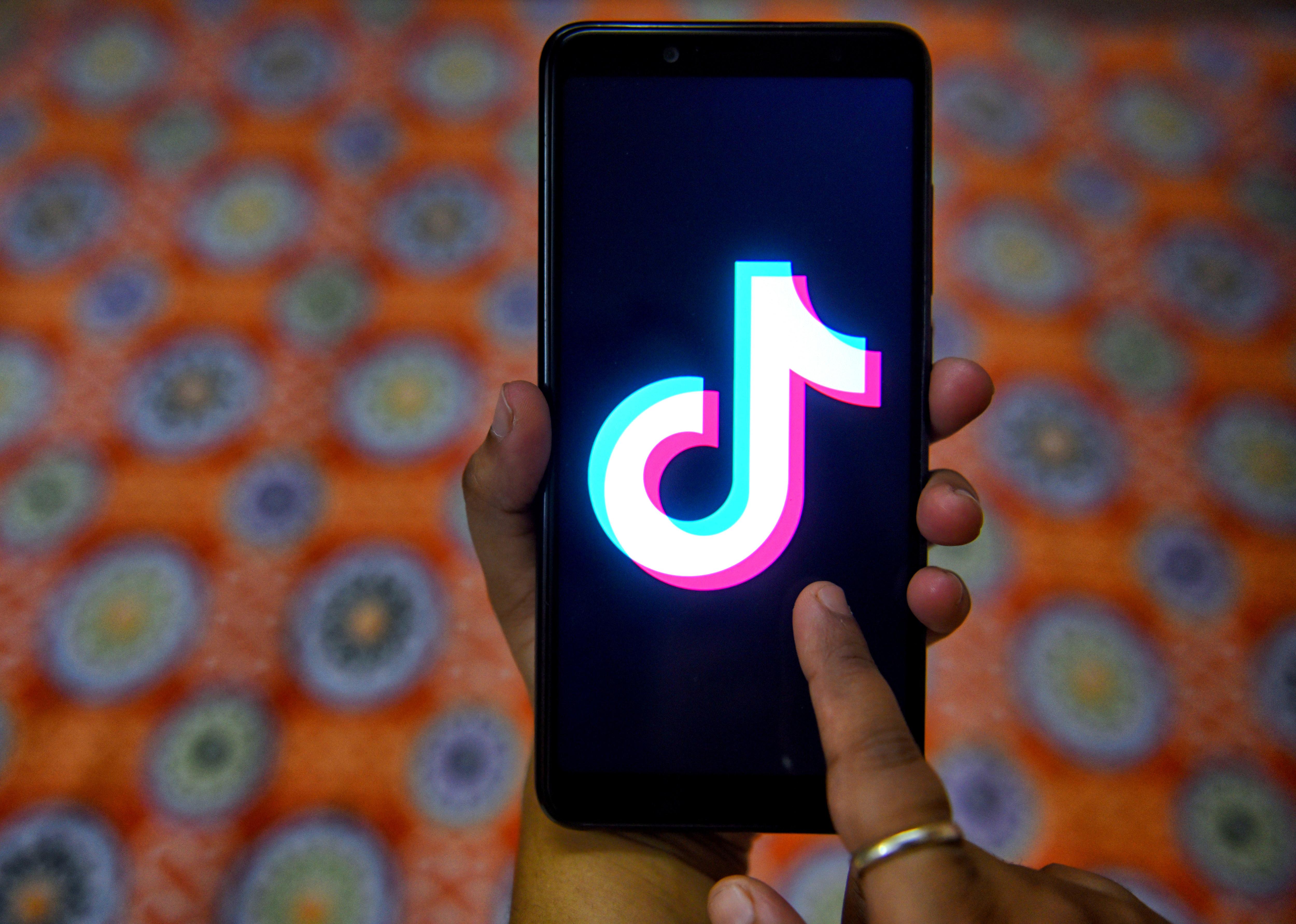 The popular app TikTok is probably known best for its weird trends and challenges. Users on the app have come under fire for things like faking seizures to Juice WRLD's "Lucid Dream" (before he actually died of a seizure) and complaining about the friendzone by welcoming people to "Simp nation."
But in new and equally uncomfortable TikTok trends, users are now asking strangers for their body count — and it's just as weird as it sounds. Here's what it actually means.
Article continues below advertisement
What does "body count" mean in TikTok terms?
No, we're not referring to how many people one person has killed. "Body count" refers to how many people a person has had sex with.
What people define as "sex" differs from person to person, but it generally refers to sexual intercourse, though some include other sexual acts in their definition, increasing their body count.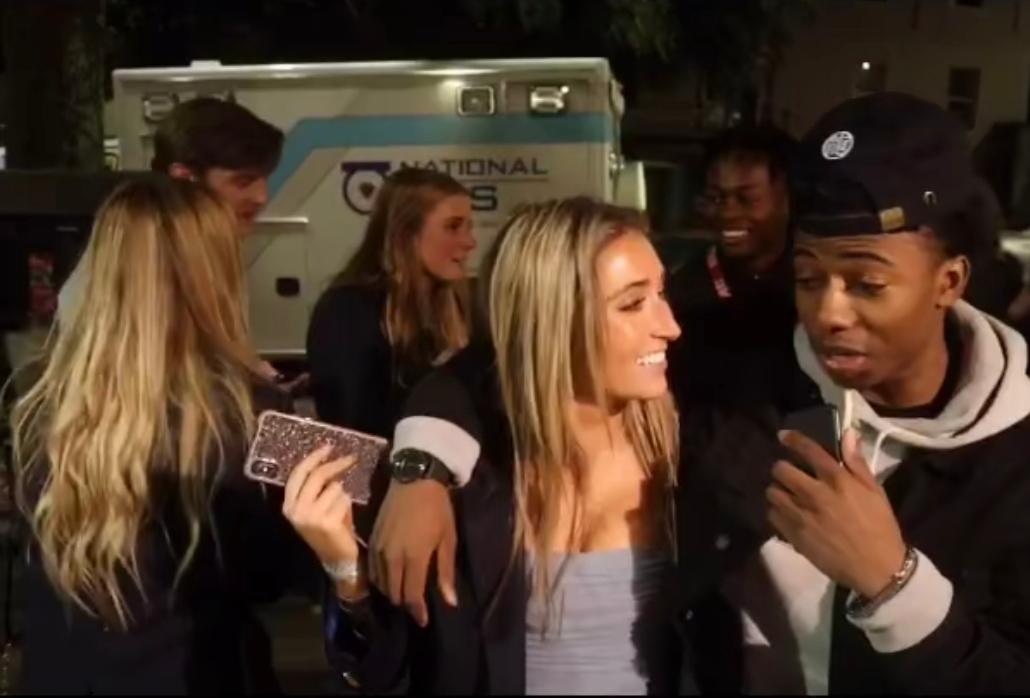 Article continues below advertisement
The new trend involves asking strangers how many people they've had sex with.
If that makes you uncomfortable, we completely understand. In the video, people will stop a stranger in public and ask them what their body count is.
A lot of the time it's young teens answering the question in public places, like Walmarts and Targets. Guys will usually joke about their count being really high, responding with numbers like "100" or just "a lot."
When girls are asked, they usually respond with a number closer to their actual number or tend to be more honest than the guys that are asked. Sometimes the TikTokers will manage to ask someone who is older and the adults usually play along with it.
Article continues below advertisement
While it's meant to be a joke, this is an easy route for some to shame the people asked in the video for their sexual history. In one TikTok posted by @quincybytheway, he asked random girls on the street what their body count was. His second interview subject responded honestly and proudly, saying "15." Quincy, shocked, responded "That's crazy."
Article continues below advertisement
In the comments of his TikTok, some users shamed the girl for her high count.
"Bruh the 2nd girl finna have every std," one user commented.
Sometimes, after the girls said their body count, Quincy would ask if he could be next. Some users complimented him for hitting on the girls, perpetuating the false expectation that it's OK for guys to sleep with many people, but girls should be shamed for it.
We know it's meant to be a joke, but trends like this just make it easier to shame for negative stereotypes.
Article continues below advertisement
Of course, others joked about how many people they killed.
In some of the funnier renditions of this trend, people joked about how many people they killed instead of slept with. These people would interpret the question as if the interviewer asked about the other kind of body count, usually saved for murderers.
One older woman, when asked by the TikToker what her body count was, she replied, "Well, I've never killed anybody."
Others would make the same joke in the comments of these videos.