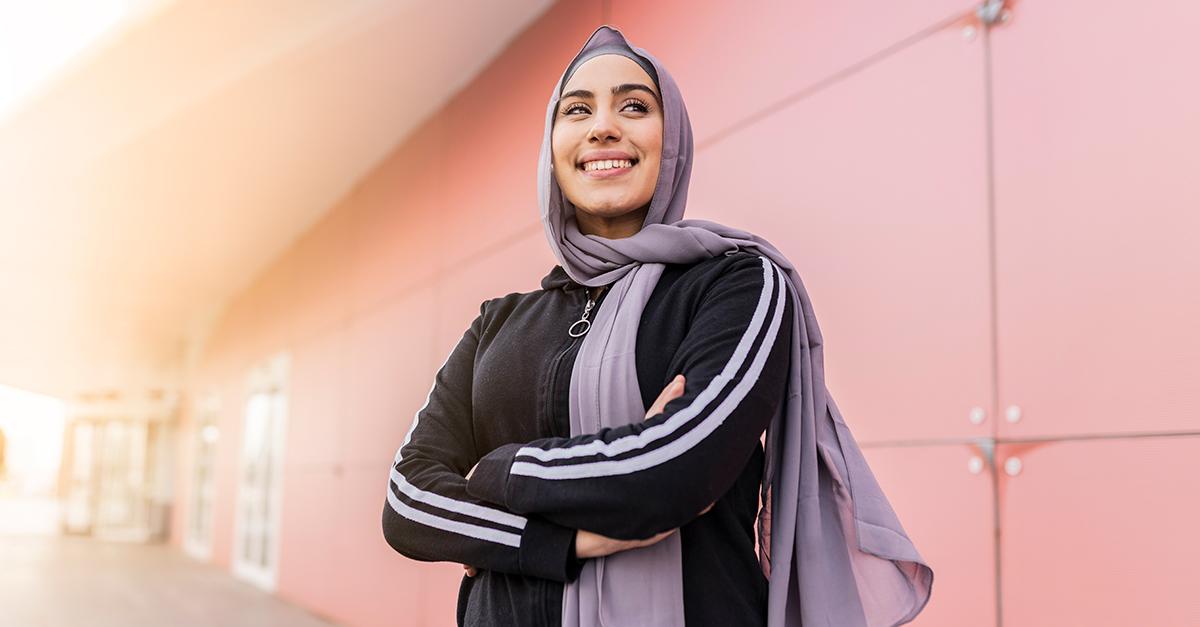 Muslim Women Have Been Doing Hijab Reveals on TikTok for Years — Here's What It Signifies
Some Muslim women who decide to wear a hijab post reveal videos on TikTok. Let's break down the cultural significance of this trend.
If you come forward to your family or loved ones about a major life decision or an important revelation about yourself, the best thing you can hope for is that they remain supportive and loving as you tell them about it. Whether you're making a big change to your life, coming out to them somehow, or simply have to get something off your chest, having your family's blessing or support can be a blessing just as easily as it can be a gamble for others.
Article continues below advertisement
But when you know that you have a great support network of people to whom you can reveal yourself to, then you may find yourself posting it on social media platforms like TikTok.
When it comes to Muslim women, some of them have even taken to do hijab reveal videos with their parents and loved ones. In recent years, more of these reveals have cropped up around the platform. What's the cultural significance behind this trend on TikTok? Let's break it down.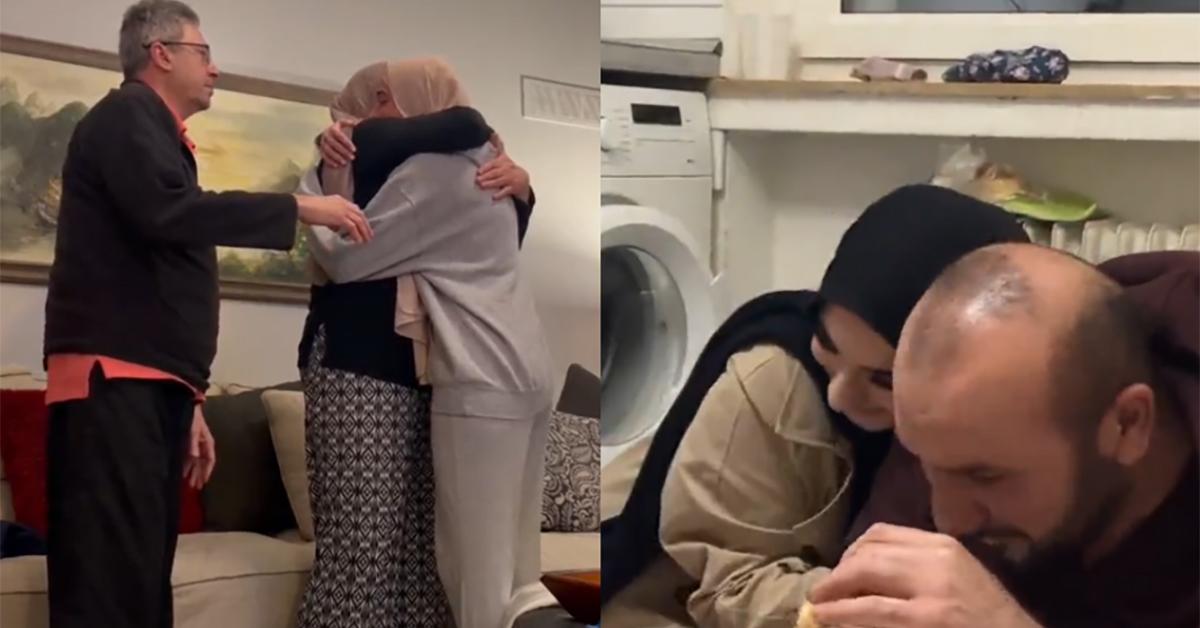 Article continues below advertisement
What does a hijab reveal mean on TikTok?
You may have seen some Muslim women wearing a hijab on their heads from time to time. This garment typically takes the form of a headscarf made to wrap around the head. neck, and hair while leaving only one's face visible. In the Muslim faith, a hijab is meant to denote modesty within the religion and typically signifies a form of strong religious devotion. While some countries like Iran and Afghanistan require women to wear hijabs by law, Muslim women in other territories typically make the choice to wear one.
Plenty of Muslim women choose not to wear the hijab while still remaining devout, but it can be a big deal for some families when a woman who comes of age does make the decision to wear one on a regular basis.
Hence, the hijab reveal videos on TikTok.
Some Muslim women who decide to wear a hijab in their daily lives record themselves as they reveal the decision to their families or loved ones. For the most part, these women are met with pleasant surprise and sometimes even happy tears.
Article continues below advertisement
Essentially, these Muslim women are opting to share with the world (both IRL and on TikTok) the fact that they have taken a personal and emotional step toward expressing their Muslim faith and worship through these hijab reveal videos.
The comments sections of these videos are typically filled with other Muslim folks congratulating each TikToker for sharing their faith with the world.