The Error Message "Invalid Parameters" on TikTok Might Be More Common Than You Realize
What does "invalid parameters" mean on TikTok? The error message has been seen by users all over the app who want to know how to fix it.
For many of us, TikTok is the best way to unwind. It's so easy to open the app and unknowingly spend hours having posts read to us in a synthesized voice. But there are times when technology fails us and the app has issues of its own. Sometimes, fixing the issue is as easy as force-closing the app or resetting your WiFi, but there's one issue that users are having recurring problems with.
Article continues below advertisement
Some people on TikTok are getting an "Invalid Parameters" error message. Now, many are confused if there's something wrong with their phones or with the app itself. What does the phrase even mean? Here's what we know about why it pops up and how to fix it.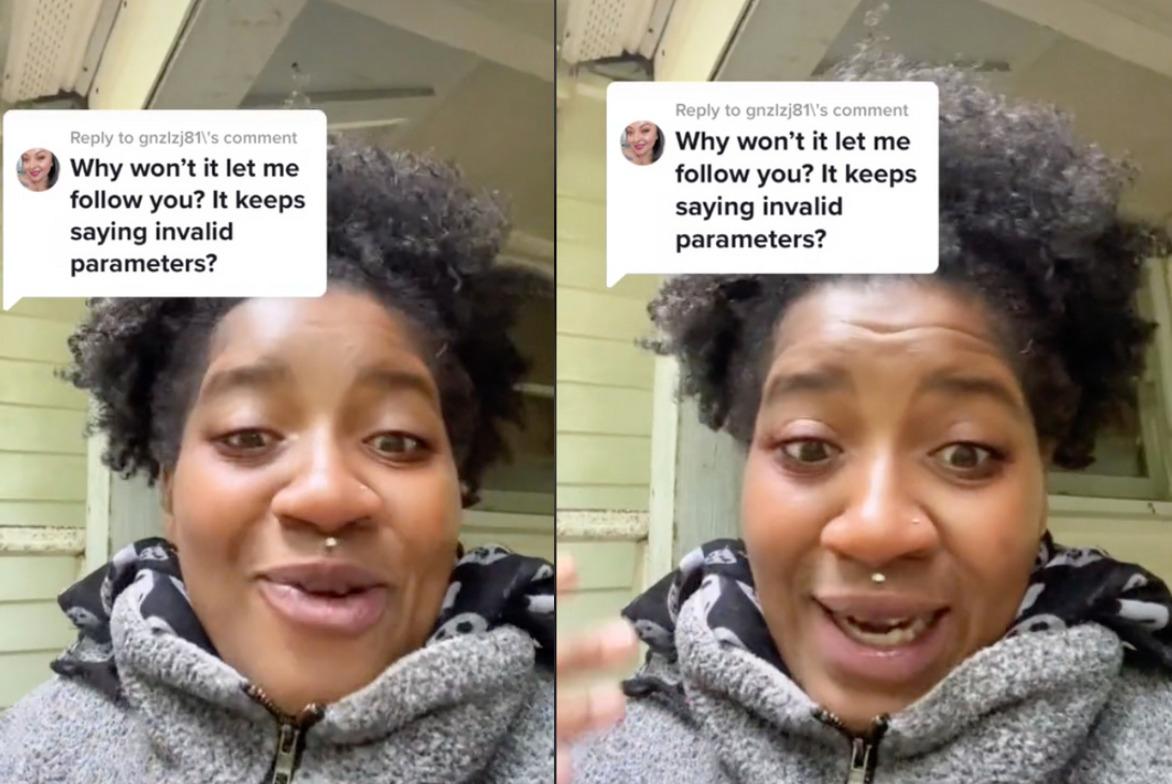 Article continues below advertisement
What does "invalid parameters" mean on TikTok?
Unfortunately, there is a lot of confusion surrounding this error message. According to Screen Rant, some users see it while they are trying to post a comment, while others see it when they are simply trying to log in.
But what's even worse is that "invalid parameters" isn't exclusive to TikTok; the error message pops up on other apps as well. Some people may think to reset their phones or force-close the apps. While that solution may work for some, it might not fix the problem for everyone.
Article continues below advertisement
Here's how you can fix the "invalid parameters" error on TikTok.
Because there isn't one particular cause for the error message, TikTok users think it has something to do with the app itself. But that means that there's most likely nothing we can do to fix it until the people behind the scenes figure out what's going on.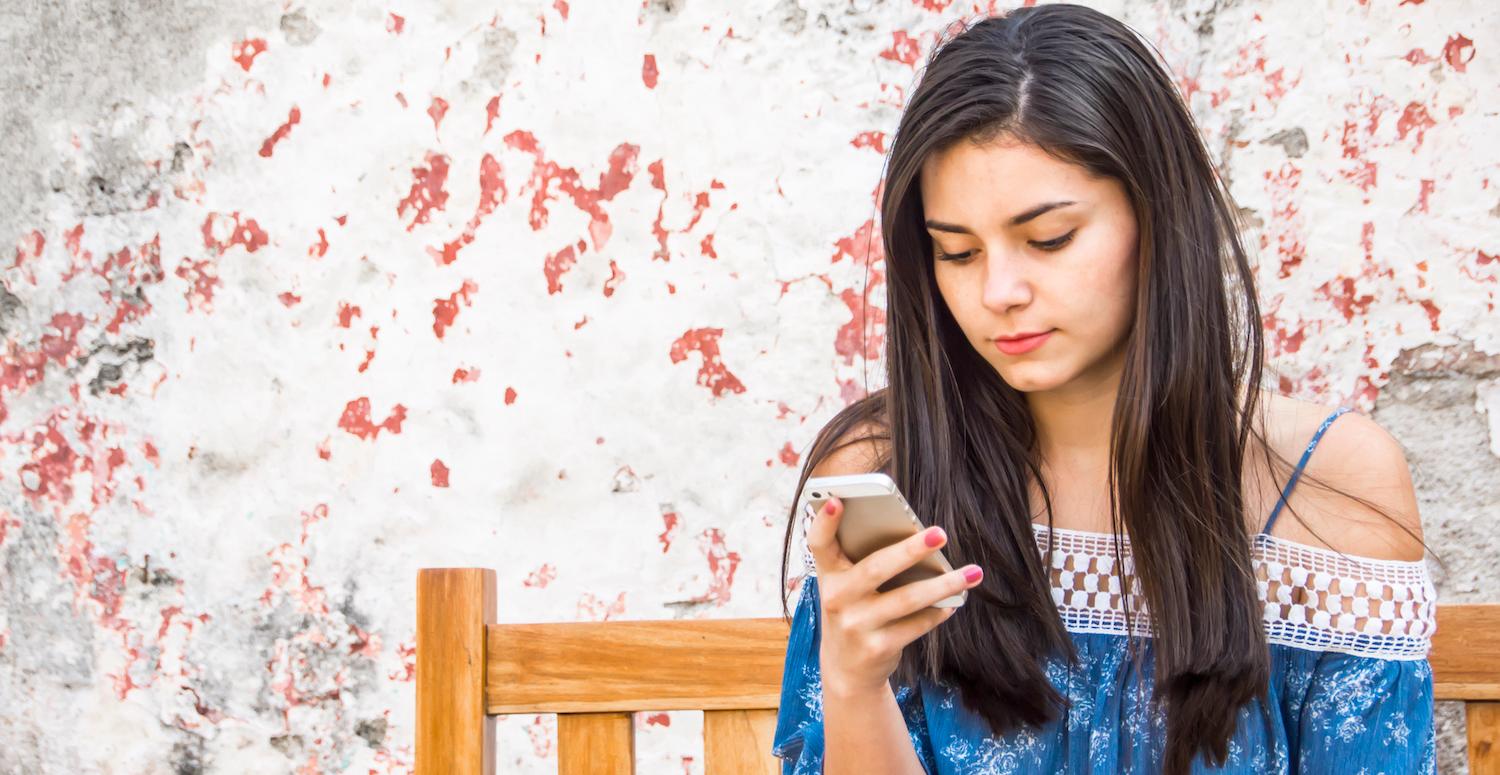 One fix many may forget to try is clearing the app's cache. Once you enter the app's settings, there should be an option to clear the cache.