The New 'Well Well Well' Trend on TikTok Has Caused Plenty of Controversy
The 'well well well' trend on TikTok has caused quite a bit of controversy, leading many to wonder what the meaning behind the trend was.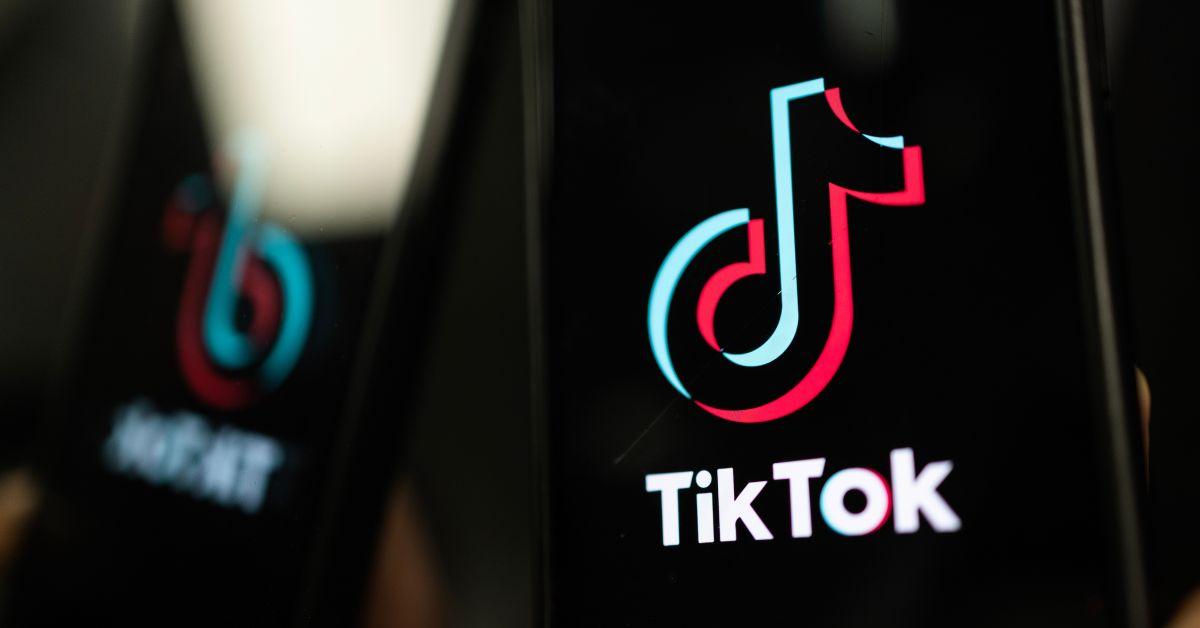 It's not uncommon for certain phrases or words to start popping up on TikTok, seemingly without any rhyme or reason. Sometimes, those phrases are totally harmless and are trending on the platform for some reason that ultimately doesn't matter very much. More recently, though, one such trend has come under fire from some users who think it may be quietly discriminatory.
Article continues below advertisement
The trend involves users who leave the comment "well, well, well" under certain videos. The meaning behind the phrase is obvious mysterious to many users, but some on TikTok think that they've discovered a fairly disturbing pattern in the comments that suggest the phrase may be a signal for something insidious.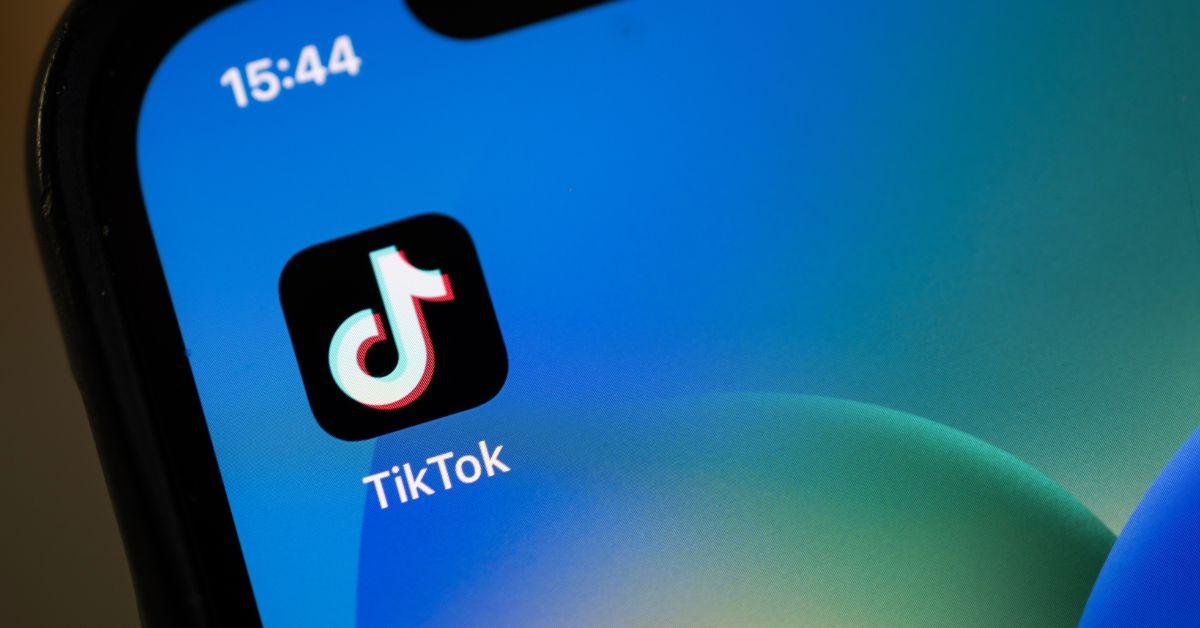 Article continues below advertisement
What does 'well, well, well' mean on TikTok?
The comments currently spreading across TikTok are almost always found under a video of a Jewish person, or a video that seems to be about Jewish or Jewish American culture. One video, in particular, has received a lot of attention from these kinds of posters. The video is from a user named Berel Solomon, who is explaining what he describes as a "Jewish Business Secret" in his video, which was flooded with "well, well, well" comments.
Although the exact meaning behind these comments is unclear, what does seem apparent is that the comment is meant to be some sort of dog whistle targeting the Jewish community specifically. The comment seems to be designed as a vanilla way for certain users to signal their beliefs without the comments being flagged by moderators. So, while we may not know exactly what it means, it's clearly meant to designate videos by Jews as their own category of thing.
Article continues below advertisement
Users on TikTok have condemned the trend.
After discovering what the phrase meant, many TikTok users were quick to condemn its use, suggesting that the trend was "disgusting."
"I've witnessed so much antisemitism in the comments! It's actually so sickening… anonymity shows their true colors," one person wrote. Clearly, the trend is vile enough for users to feel obligated to call it out. Many are also encouraging users to spread the word so that others know what it means.
Article continues below advertisement
TikTok users have been accused of antisemitism before.
This is not the first time that TikTok has been accused of serving as a platform that increases the spread of antisemitism. In 2021, some users were taking advantage of a filter that exaggerated their features, and they often did so while singing "If I Were a Rich Man" from Fiddler on the Roof. Some users also made jokes about money or greed, or even called themselves goblins.
"TikTok's mission is to inspire creativity and bring joy and we do not tolerate content, including trends, that promote anti-semitism and hateful behavior. We are committed to promoting a safe community environment and remove content that violates our Community Guidelines," TikTok said at the time. They have yet to respond to this latest wave of what appears to be carefully choreographed hate speech.