Mike Caussin Seems to Have Moved on a Year After He and Jana Kramer Divorced
What does Mike Caussin do now? He's making headlines once again for his past relationship with Jana Kramer, but what is he up to nowadays?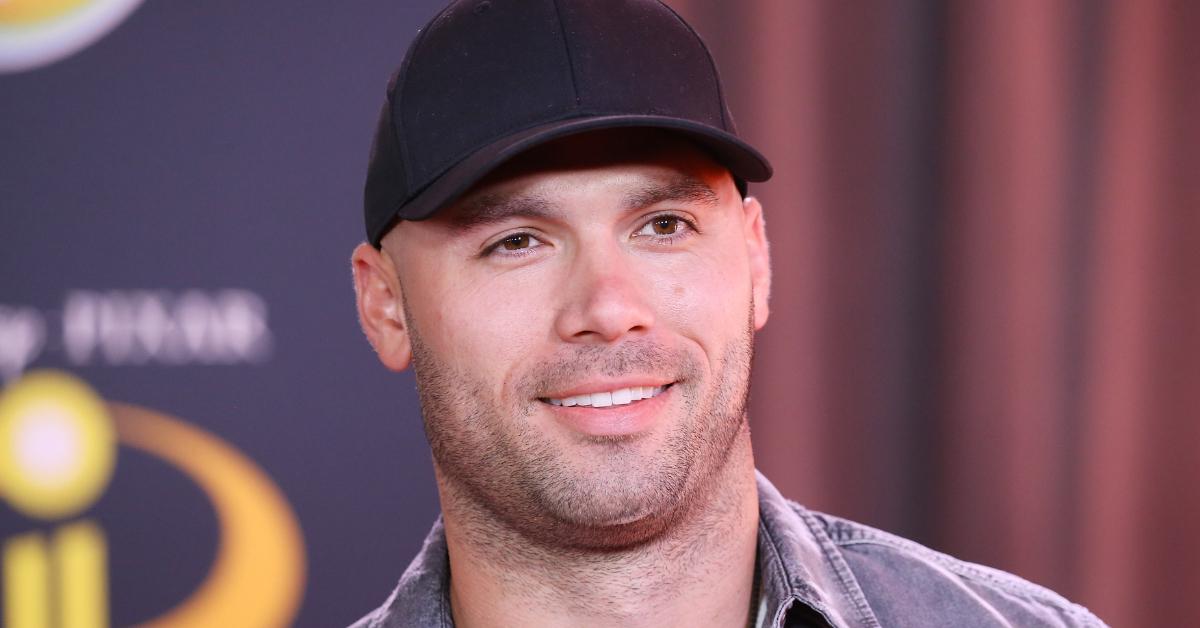 If you're a fan of Jana Kramer, then odds are that you know who Mike Caussin is. The football player began dating the country singer back in 2014 after a chance meeting on Twitter. For years, they endured the trials and tribulations of marriage very publicly and even had two kids together, but that all came to an end in 2021. Their split came as the product of years of mistrust, to say the very least, and it has left fans wondering about them both. What does Mike do now? Let's unpack all of the known details.
Article continues below advertisement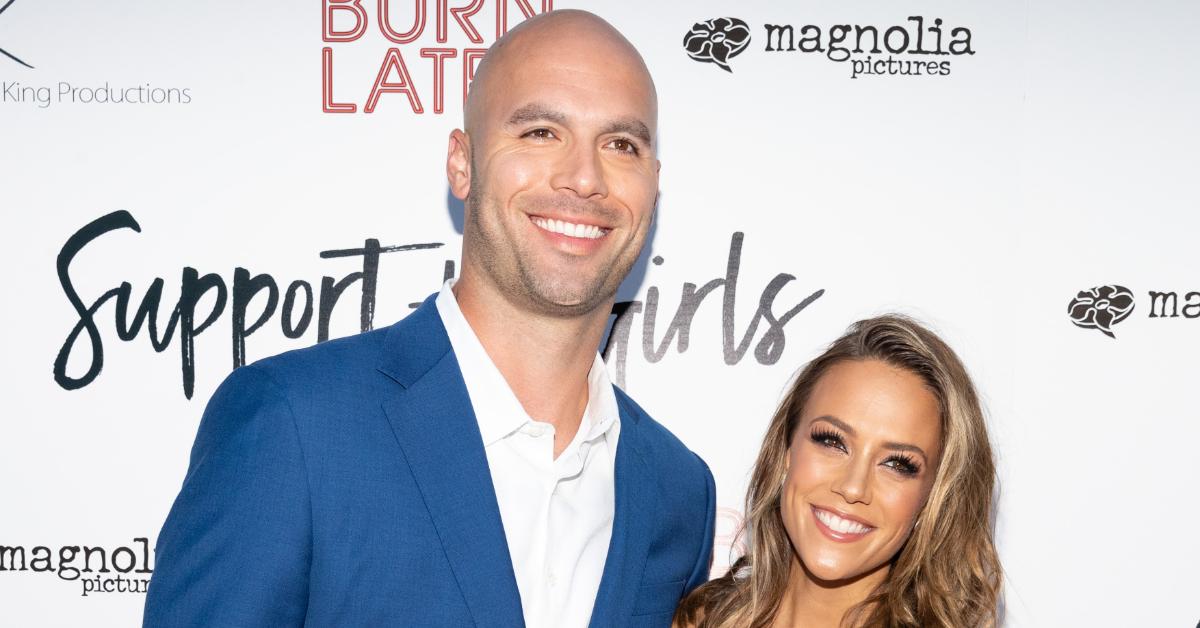 What does Mike Caussin do now?
Nowadays, there is very little public information regarding what Mike is doing with his life. In the past, the athlete played in the NFL for the likes of the Jacksonville Jaguars, Buffalo Bills, and Washington Commanders. However, he was placed on injured reserve on Aug. 24, 2014, per Wikipedia.
Article continues below advertisement
The most recent happenings in Mike's life that have made their way into the public sphere are that he's dating someone new. Indeed, on Jana's Whine Down podcast, the singer revealed that she received photos of Mike moving on with another woman after their divorce.
"It was the first time that I've like seen him with someone else, she said. "And that's weird, too. You know, to see your person that you thought you were gonna spend the rest of your life with, now canoodling with this chica."
What is Mike Caussin's net worth?
As a former member of the NFL, Mike benefited from the same lucrative contracts that most professional athletes enjoy in their careers. According to The Net Worth Portal, Mike has an estimated net worth of roughly $3.5 million as of the time of writing. Back when he was a pro football player, its estimated that he brought home a yearly salary of about $645,000.
Article continues below advertisement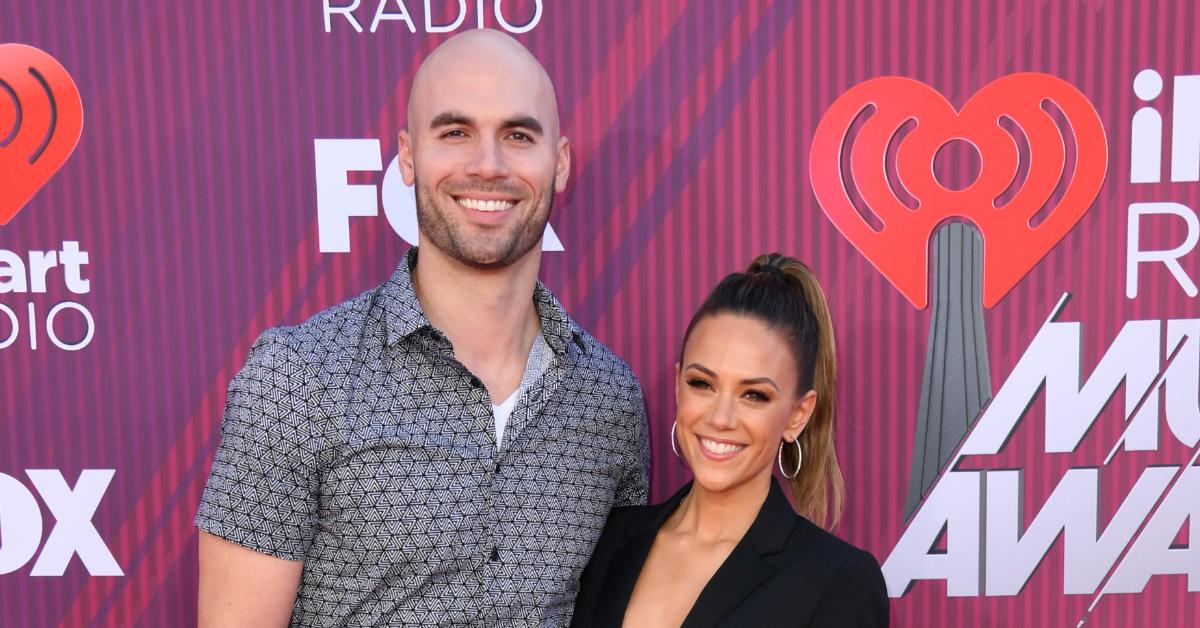 Mike Caussin's cheating on Jana Kramer was the downfall of their marriage.
With two kids and almost a decade together in the books, many fans believed that Mike and Jana were going to be together for the long run. However, the intricate details of their relationship reveal that cracks first emerged all the way back in 2016.
Article continues below advertisement
Per Us, roughly a year after their 2015 marriage, Mike was placed under treatment for sex addiction after it was shared that he cheated on Jana multiple times.
In a 2016 statement to the publication, Mike said, "I acknowledge that certain actions and behaviors have caused issues in my marriage and I am deeply sorry for the pain I have caused Jana. I have and will continue to take the steps needed to change who I am as a person in order to be a better husband and father."
However, it appeared as though the duo reconciled by 2017 as Jana was still referring to Mike publicly as her husband and made it known that the duo were working through their issues. And on Dec. 31, 2017, the couple officially renewed their vows.
Then in 2019 the duo revealed on Jana's podcast that they encountered a road bump when the singer found a topless woman's photo on Mike's Apple Watch. However, they quickly took the steps to move past it as a couple.
Article continues below advertisement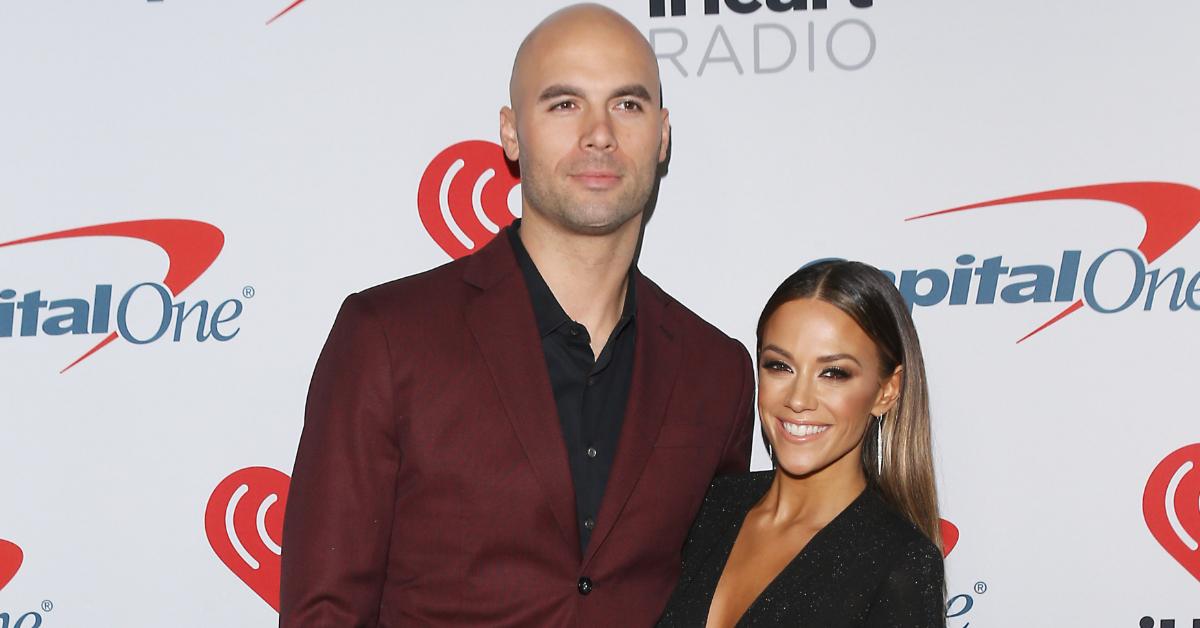 In May 2020, Mike and Jana announced the release of their relationship self-help book The Good Fight. However, during a September 2020 episode of her podcast, Jana revealed that she received DMs that informed her of a romantic relationship Mike was having behind her back.
Article continues below advertisement
"A few days ago, I got a DM saying that Mike cheated," Kramer said. "And the reason why it caught me off guard was because the very first time I found out Mike cheated on me was through a DM," she revealed on the podcast.
Jana attempted to look past it yet again, but when the same issues surfaced in 2021 she finally ended their relationship.
In April 2021, it was revealed that Mike cheated yet again, per People.
"He cheated and broke her trust again," a source told the publication. "After fighting for the marriage for so long, she's come to terms with the realization that his patterns were never going to change. The focus now is on their kids."
The former couple have been officially split ever since.