What Does 'MILF Manor' Stand For? The Answer Has a Double Meaning
On the TLC reality show, several moms go to Mexico to date, but what does 'MILF Manor' stand for? There's actually a double meaning.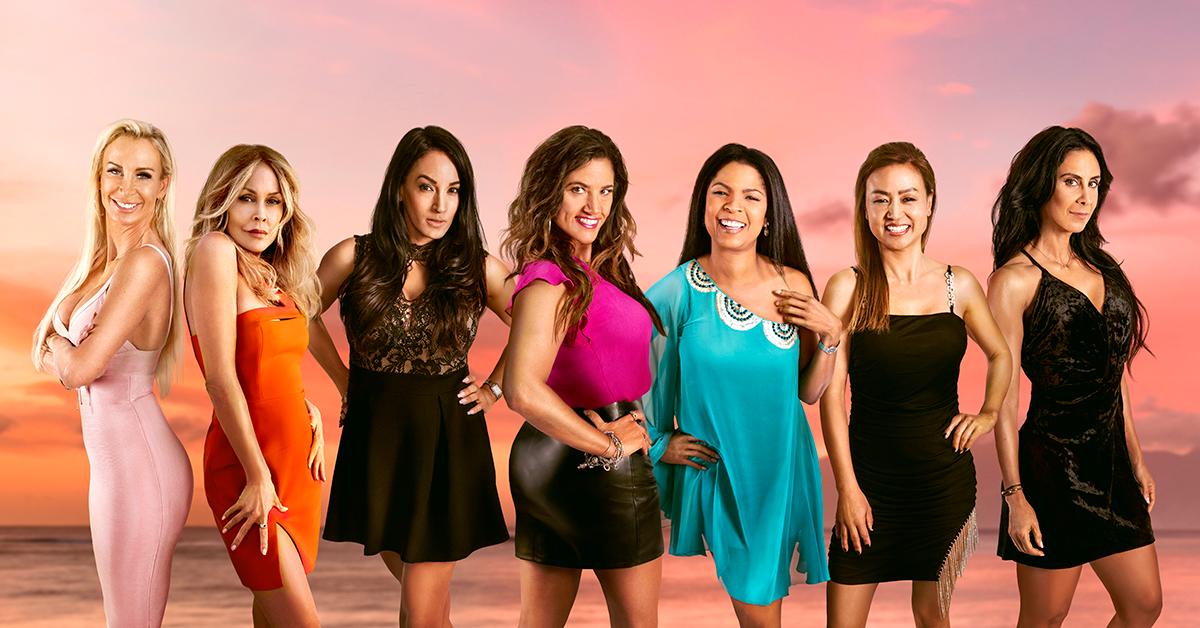 Article continues below advertisement
But, the age difference may matter less than the relationships the contestants have. A twist brings a whole new meaning to the title MILF Manor, and by the way, what does the title even mean for the unfamiliar? Read on to find out.
So, what does 'MILF Manor' stand for?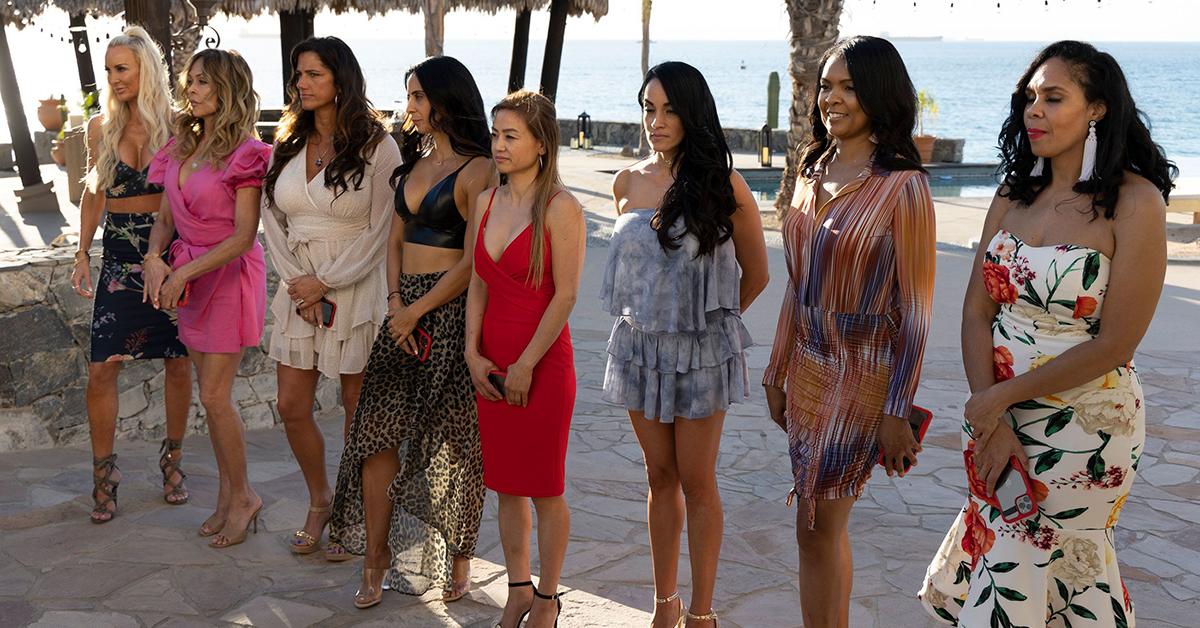 The term 'MILF' usually isn't a polite way to describe someone, but it gets across the idea of an attractive older woman. The phrase is an acronym for "mother I'd like to f--k."
There's the surface-level reason – that the women taking part in the show are all mothers and the men they want to date are much younger. The second reason — and this was a shock to the contestants — is that the men these women are dating are all each other's sons, per CNN.
Article continues below advertisement
Does 'MILF Manor' have a double meaning?
That's right, on the first day when the men were revealed to the women, most of them looked straight into the eyes of their sons, and the reality came crashing down. MILF isn't normally taken so literally, as the "mother" doesn't refer to someone's actual mother.
But MILF Manor took it literally, and it does make for interesting drama, and awkward situations since the mothers are protective of their children, and the sons are embarrassed by the presence of their parents.
Creating the dating pool from the sons of the contestants is an unconventional element to an otherwise standard dating show. The drama naturally stems from the moms trying to find romance without hurting the feelings of the other mothers or their sons.
In the end, calling someone a MILF is a crude way of saying they're older and you'd like to be intimate with them, but in the context of MILF Manor, it references not only the dating show, but that these women are actually the mothers of the men involved.