Inside 'MILF Manor's Mexico Hotel and How Much It Costs To Stay There
Where is 'MILF Manor' filmed? It takes place at a real life vacation house in a location that's basically paradise and viewers can stay there too.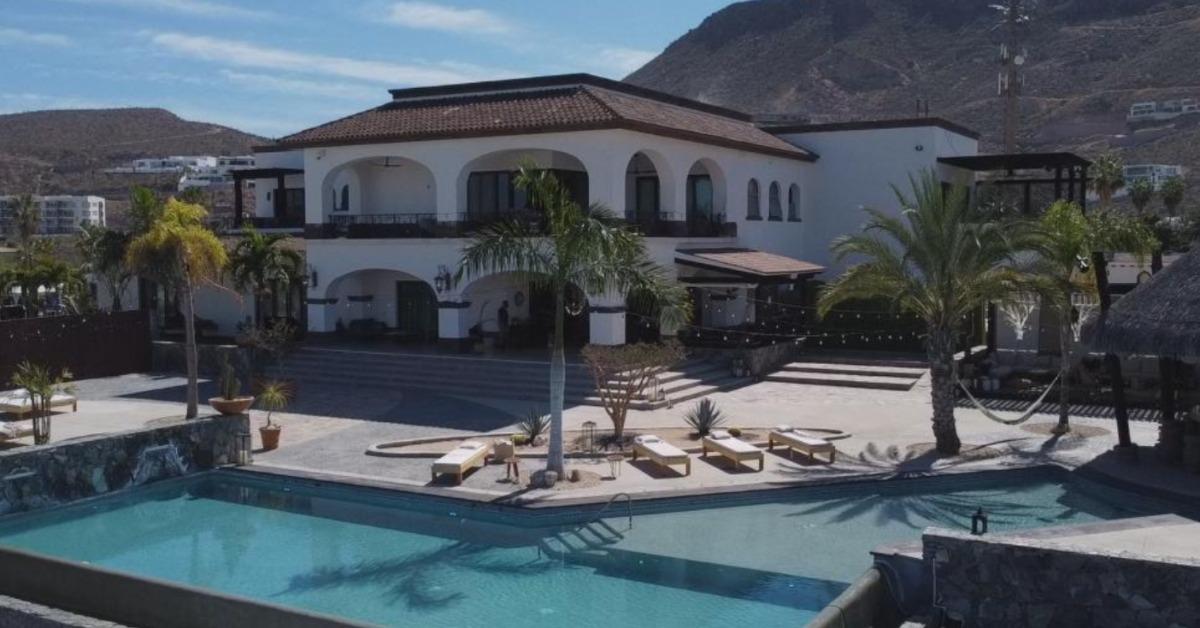 Most reality dating shows take contestants to tropical locales to help them get to know each other and fall in love. And even though TLC isn't exactly known for dating shows like MILF Manor, the new series does indeed take the eight single moms somewhere fancy so they can meet some younger guys and maybe find love along the way.
Article continues below advertisement
So, where is MILF Manor filmed? The women come from all around the United States, so portions of the show are filmed in places like Florida, Michigan, and California in order to meet the ladies. But once they gear up for their trip to MILF Manor, the show takes us to the primary filming location of the season.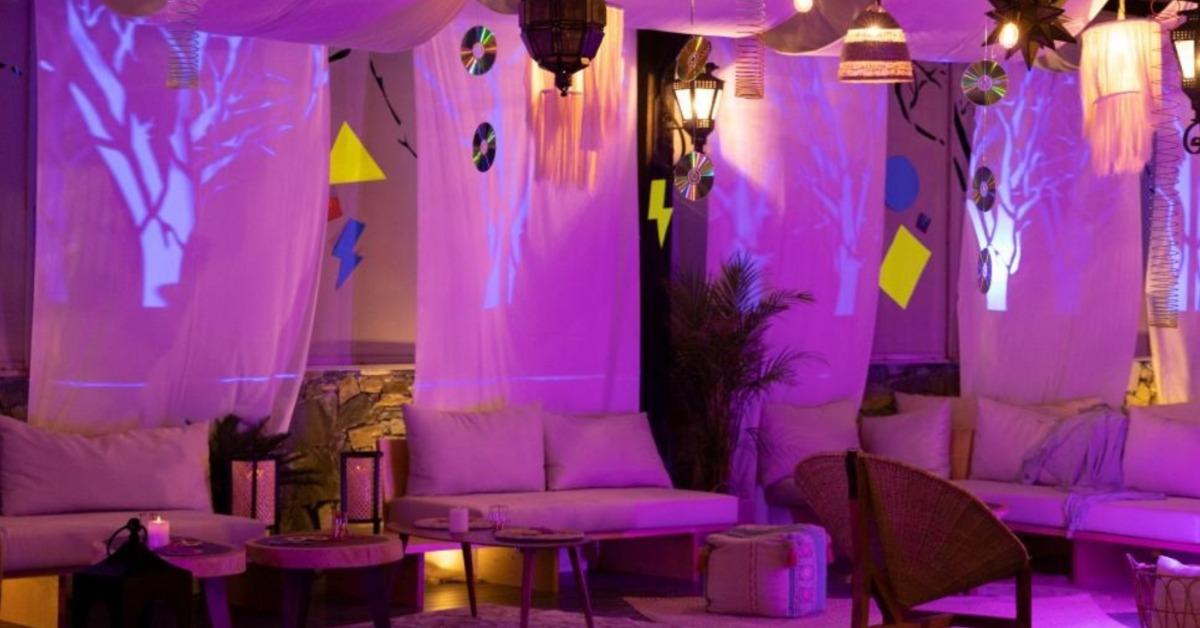 Article continues below advertisement
Where is 'MILF Manor' filmed?
The hotel where MILF Manor is filmed is described on the show as "paradise." And, while some outlets have reported that it's located in Mexico, we have a more exact idea of where it is. The hotel used in MILF Manor is actually called Orchid House Baja in real life. It's located in Baja California in Mexico.
While the hotel offers rooms and nightly or week-long stays, it appears that MILF Manor uses the entire hotel and surrounding property. The boutique hotel faces the ocean and there is beach access to the water, as well as a pool on the property.
And, because the hotel has just eight rooms (perfect for the MILF Manor cast), the website promises the location to be "an oath to privacy and an outstanding escapade to paradise."
Article continues below advertisement
How much does it cost to stay at the 'MILF Manor' house?
Regardless of when travelers visit the MILF Manor house, the price appears to remain the same, depending on which room they choose. For a one-night stay in March, for example, the least expensive room, which fits up to three guests, is $13,500 for one night.
Article continues below advertisement
Though right now it's listed at a discounted rate of $11,205. The presidential suite with an ocean view for the same March date is typically $19,500, but available right now for $16,185. We never said it was cheap to stay at MILF Manor.
Unlike some other vacation hotels, Orchid House doesn't require a two-night minimum for guests, so if you happen to have the budget for just one night, the hotel offers that.
For the women of MILF Manor, however, it's a different story, as they get to enjoy the entire hotel and its amenities for the duration of filming. And how could you not fall in love in a location like that?
Watch MILF Manor on Sundays at 10 p.m. EST on TLC.