Meet Atlanta's Hottest Matchmakers on Bravo's New Series 'Love Match Atlanta'
The cast of 'Love Match Atlanta' gives Bravo viewers a glimpse into the personal and professional lives of five of Atlanta, Ga.'s top matchmakers.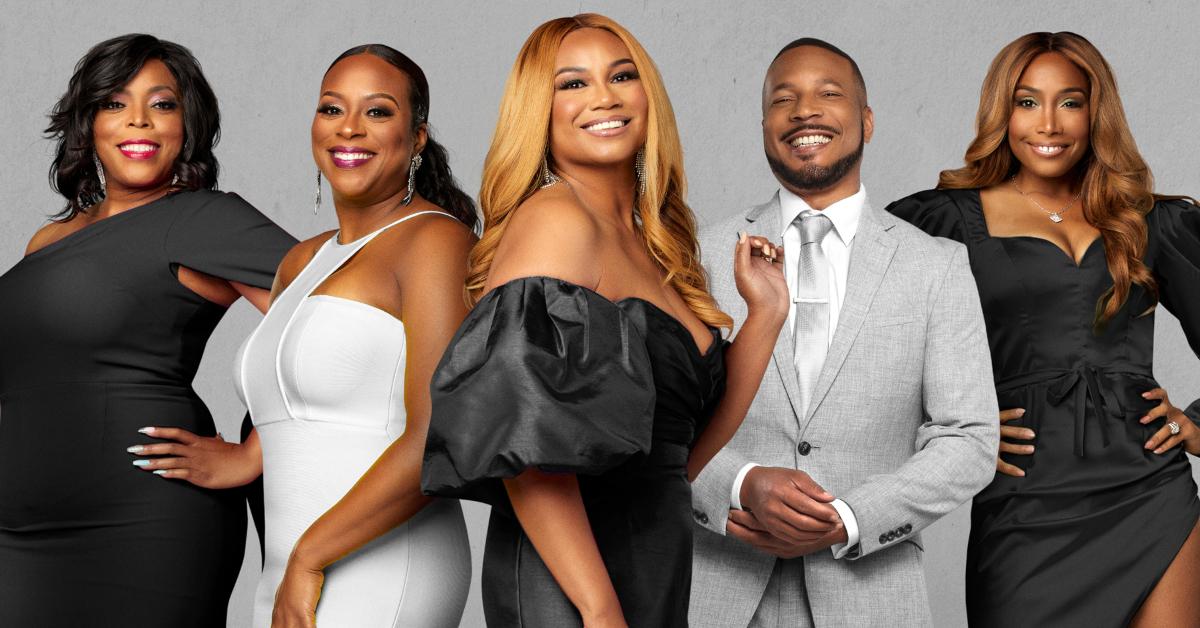 All's fair in love and matchmaking — just ask the cast of Bravo's upcoming reality show, Love Match Atlanta. The series offers viewers a glimpse into the Black matchmaking business through the eyes of the city's hottest dating experts.
The network recently released a first look at the series, and the tea is piping hot. While one matchmaker is accused of being a "modern-day pimp" and running an escort service, others demand respect from their colleagues. But who's starring in the drama-filled dating show? Meet the cast of Love Match Atlanta.
Article continues below advertisement
Joseph Dixon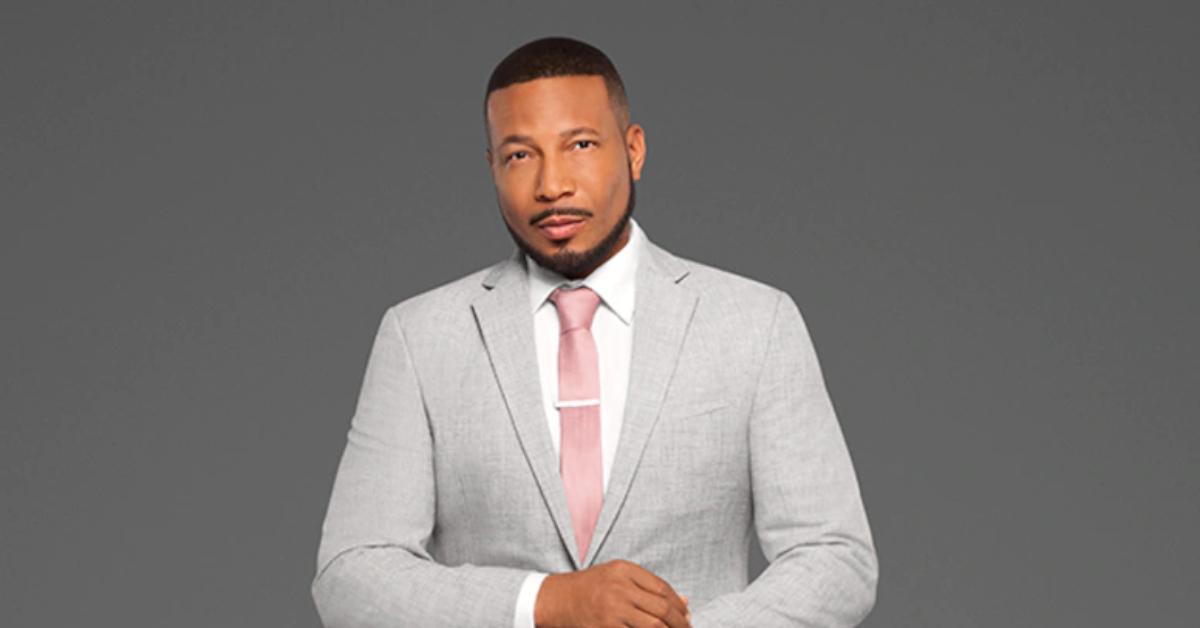 The CEO and founder of RealBlackLove.com, Joseph has a matchmaking success rate of 75%.
He first launched his dating service in 2013. Since then, it's grown to include more than 500,000 members. His girlfriend, Paris — who he met on a dating app — is his partner in business and in life. His high-profile clients include celebrities and professional athletes. Clients are charged up to $30,000 for Joseph's elite matchmaking services.
Kelli Fisher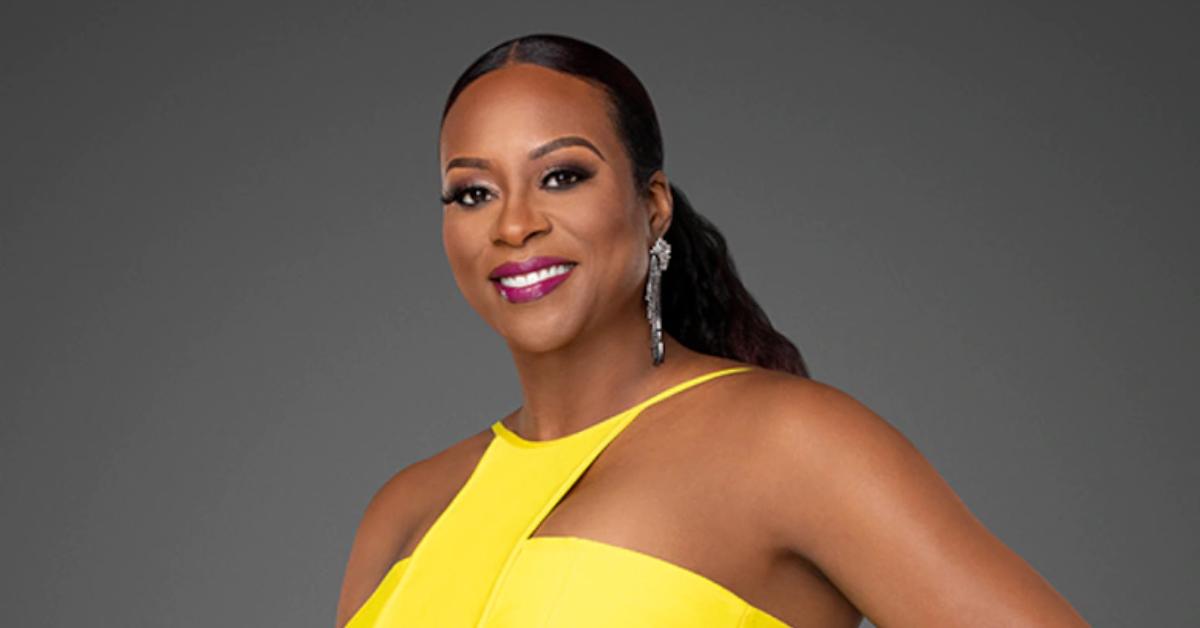 As co-owner of the Matchmaking Duo, Kelli Fisher has been in the matchmaking industry for more than a decade. Over the years, Kelli and her partner, Tana Gilmore, have gained popularity as two of the most sought-after matchmakers for Black women. And their clients get the full package.
Along with a photoshoot, clients receive relationship and image consulting for a period of roughly two months before they step out into the dating world.
Article continues below advertisement
Tana Gilmore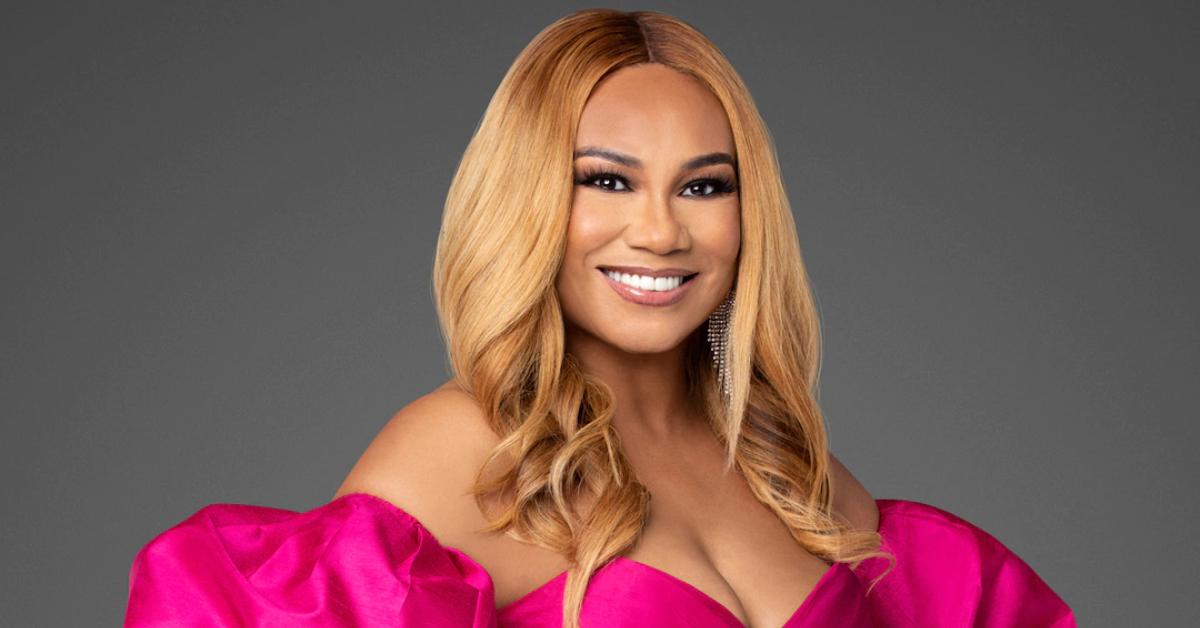 Tana and her business partner, Kelli, are love machines who don't plan on slowing down anytime soon. Tana's Instagram bio says that along with matchmaking, she's a published columnist for ESSENCE and she also co-authored ​​Relationship DUOvers: A Guide to Real Life, Real Issues, Real Love, and Real Happiness.
Article continues below advertisement
Ming Clark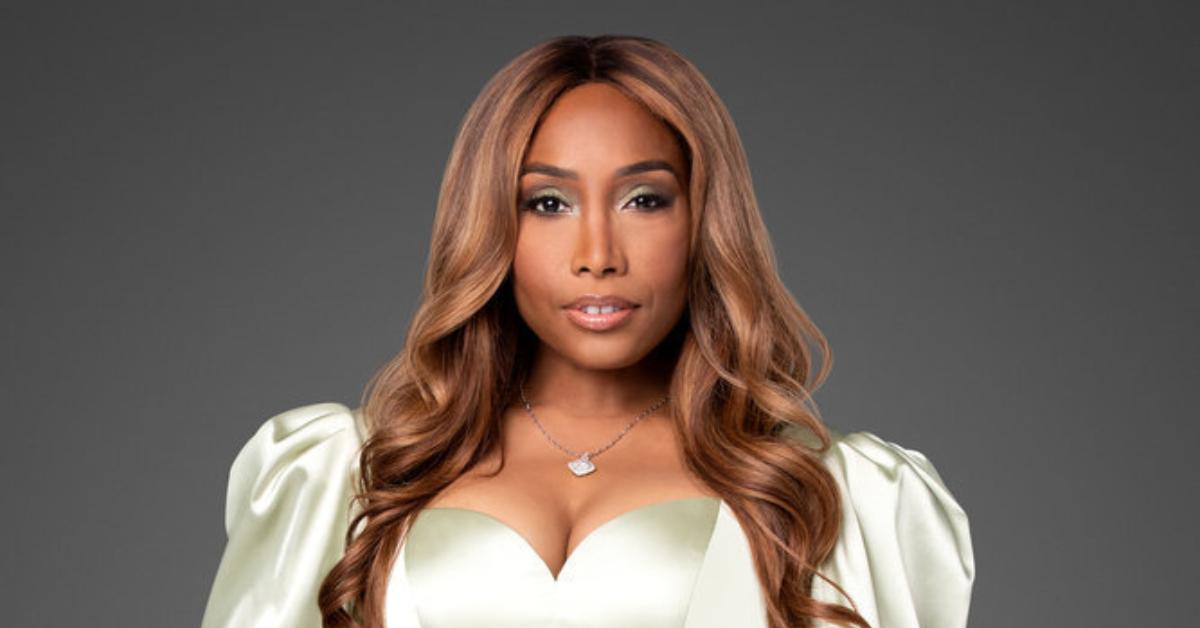 J-Lo taught us that love don't cost a thing. But that's not necessarily the case for young, Black professionals in the Peach State who are looking for love. And if you hope to enlist the help of Atlanta, Ga. matchmaker Ming Clark, you can expect to pay up to $100,000.
According to her bio on Bravo, Ming got her start in the industry after a really bad first date. Ever since then, she's been on a mission to ensure that others don't have the same experience. Ming focuses on clients hoping to step out of their "social or cultural" circle to find the one.
Article continues below advertisement
Shae Primus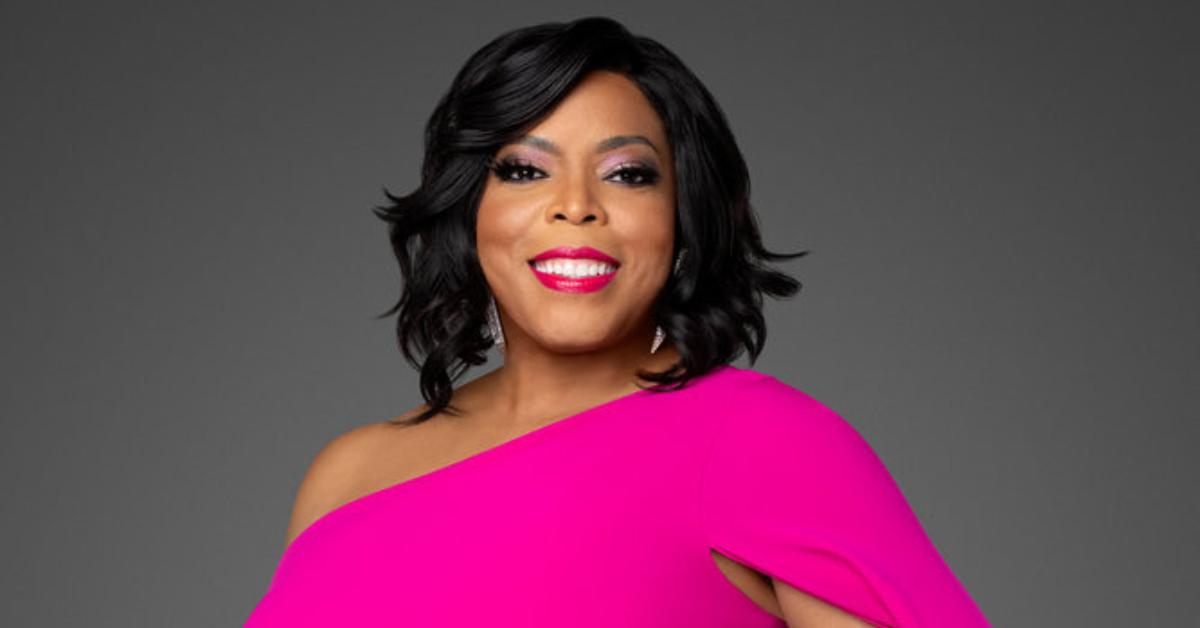 Much like her clientele, Shae Primus — also known as the Middle-Class Matchmaker — is on a quest for love in Season 1 of Love Match Atlanta. The recently single matchmaker is a mother of two who "always keeps it real" with her clients. As a part of her matchmaking strategy, Shae requires her clients to meet with a trained psychologist to determine whether or not they're "ready for love."
Article continues below advertisement
When does 'Love Match Atlanta' premiere?
Love Match Atlanta is slated to begin on Bravo on May 8, 2022. Tune in for the season premiere on Sunday at 10 p.m. EST.