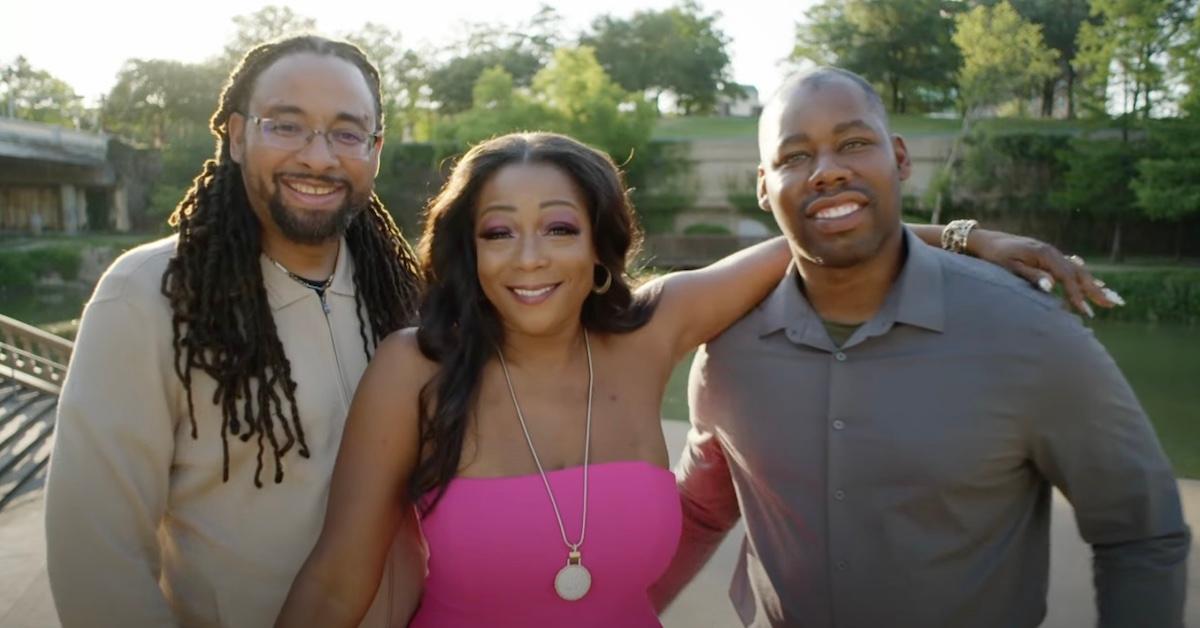 Meet the Cast of TLC's Newest Series, 'Seeking Brother Husband'
You're likely familiar with TLC's long-running series, Sister Wives, a show that follows a polygamous family with one husband and four wives (or at least it did, before Kody Brown split with three of them). You might have even watched Seeking Sister Wife, which features a number of men with multiple wives.
But what about women who have more than one husband? As it turns out, there's a show for that, too!
Article continues below advertisement
Dedicated TLC fans might remember the 2017 special, Brother Husbands. Well, the network is premiering a similar series titled Seeking Brother Husband in March 2023. Let's take a closer look at the cast.
'Seeking Brother Husband' cast members were introduced in a trailer in January 2023.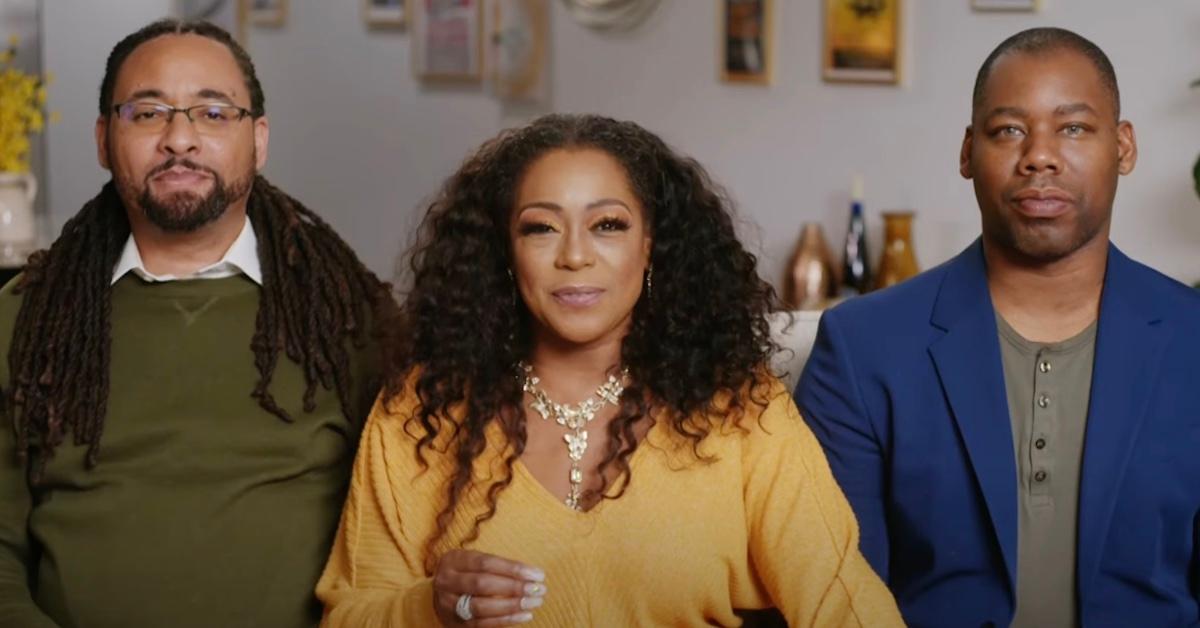 On Jan. 8, 2023, TLC released a trailer for its upcoming series, Seeking Brother Husband. In it, viewers were introduced to four relationships. Each one includes a wife and her husband(s) who are hoping to add even more husbands.
Article continues below advertisement
One of these relationships consists of a wife and two husbands. Although none of their names were mentioned in the trailer, this wife offered insight into their family arrangement.
"Polyandry is the practice of one woman having multiple husbands but those husbands cannot have any other partners," she explained. She later added, "To do this lifestyle successfully, you have to be willing to go outside of your old comfort zones."
Article continues below advertisement
This wife and her husband are seeking a second husband on the TLC series.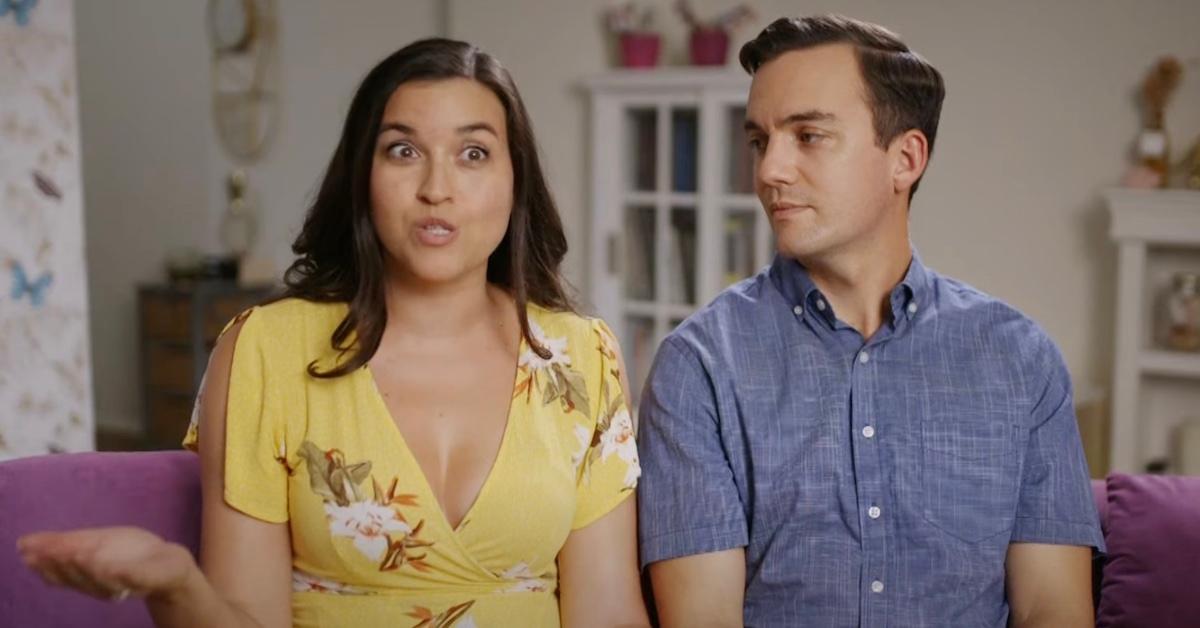 A second wife featured in the Seeking Brother Husband trailer addressed the stigma of a woman having multiple husbands.

"There's definitely, like, a double standard. When a female has multiple partners, it's, 'Oh my gosh, she's such a slut. She sleeps around,'" the yet-unnamed woman, who appears to have just one husband at the beginning of the series. "They assume [with] multiple male partners, it's just about sex. That's definitely not it."
In a different scene, the same woman was seen asking her husband how he felt about potentially having a brother husband. She wondered: "To see me holding hands with somebody else or kissing somebody else, you don't think that would be hard?"
He answered, "It wouldn't be easy."
Article continues below advertisement
'Seeking Brother Husband' cast member, Kim, has two husbands.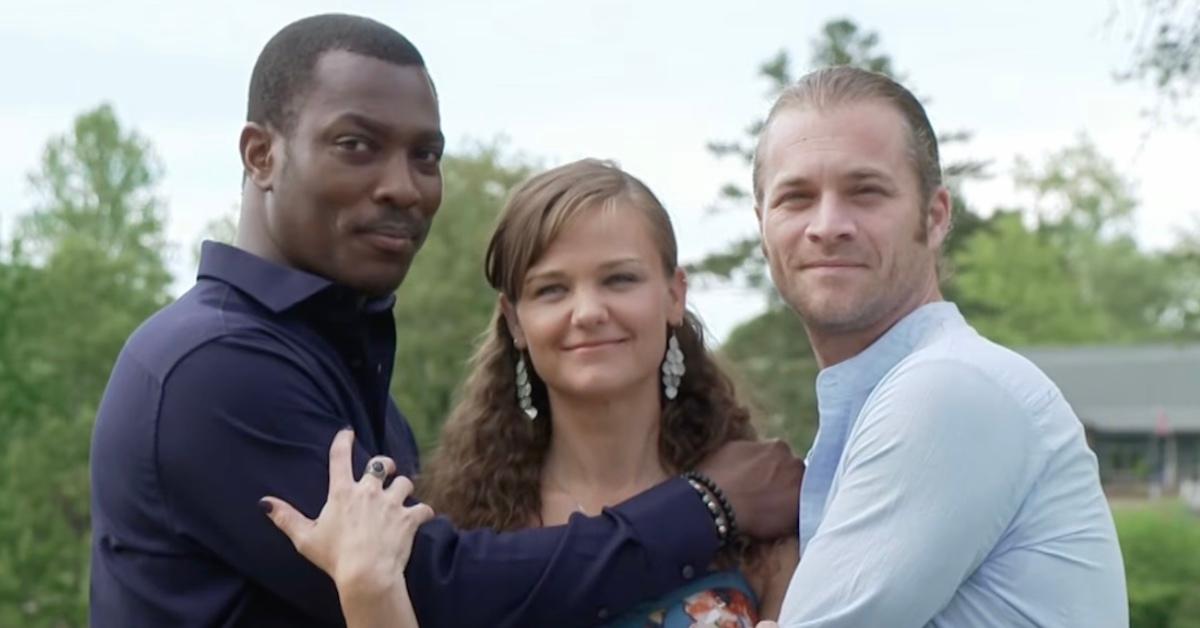 So far, we know the name of only one of the Seeking Brother Husband cast members: Kim.
In the trailer, her first husband told her second husband: "You know, you were the first man I let my partner, Kim, be with." The first husband then told the camera, "I was watching my partner fall for another man right before my eyes."
When someone asked Kim's first husband,"Are you OK with her sleeping with other men?" he replied, "Most of the time."
This 'Seeking Brother Husband' cast member has three husbands.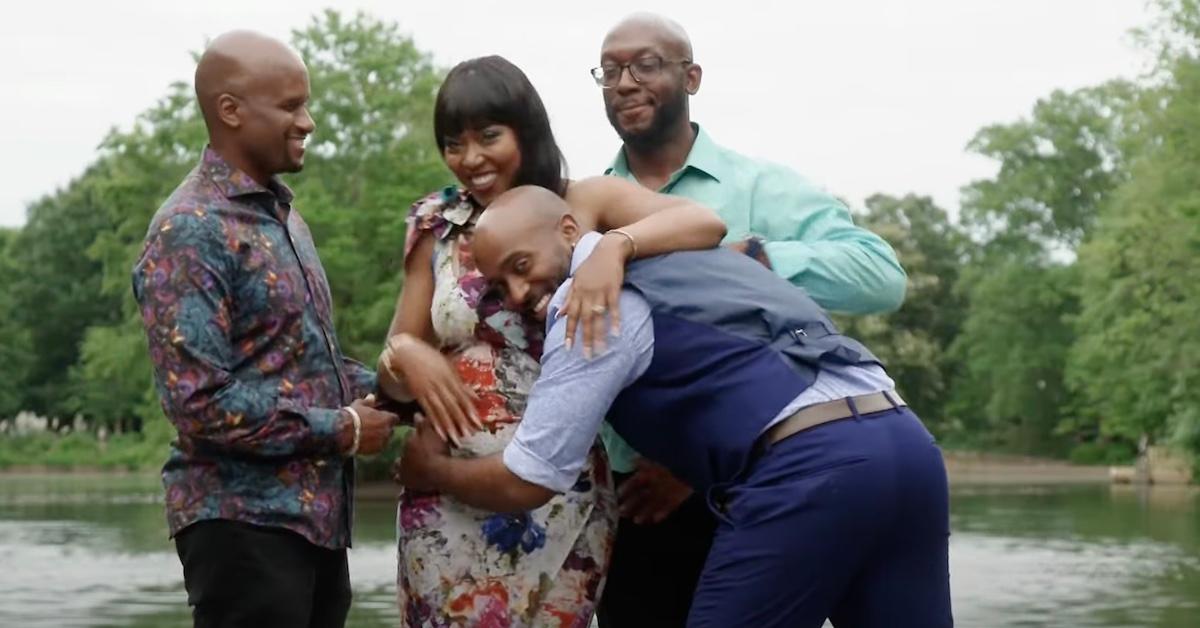 We don't know her name yet, but the wife in this relationship looks like she went through it in Season 1 of Seeking Brother Husband. "I didn't think I was going to be swapped out," one of the husbands tells her, to which she counters, "And I don't feel that it's a swap-out."
The husband then responded, "Well that's because you're not getting swapped out."
Cut to the visibly-emotional wife telling producers, "I'm just not having a good time right now," while dabbing her eyes with a tissue.
When is the 'Seeking Brother Husband' premiere date?
Although there aren't a ton of details about the cast members yet, we're definitely intrigued by Seeking Brother Husband — and we'll be sure to update you with more details as the show's premiere date gets closer!
Seeking Brother Husband premieres on TLC and Discovery Plus in March 2023.