He Has Eighteen Children and Four Wives. What Religion Are The Sister Wives?
In TLC's show Sister Wives, Kody Brown married four women because Fundamental Mormonism encourages polygamy, but why are multiple wives important?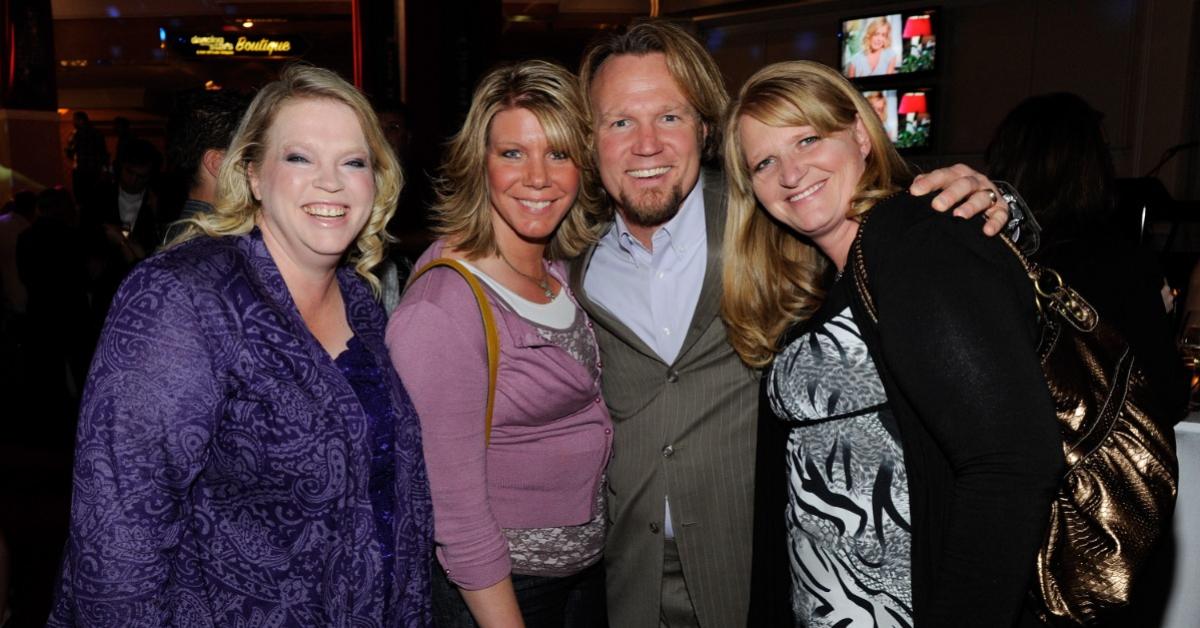 TLC first aired episodes of Sister Wives in 2010 and shoved a spotlight on Kody Brown and his family. Right away Kody matter-of-factly states that the reason for his polygamy is that he found a religion that holds having multiple wives sacred. "Well, they pretty much figure if you're doing well with one marriage, might as well give you another."
What is this religion that's assigning multiple wives to people? Put simply, the religion in Sister Wives is an offshoot of fundamentalist Mormonism.
Article continues below advertisement
The Church of Latter Day Saints originally held polygamy as a central tenet, but the practice was banned by the church in 1890. Even though it's been banned for over a hundred years a sect of Mormonism held onto the tradition. The Brown family specifically belongs to the Apostolic United Brethren which is a less strict version of fundamentalist Mormonism; which is why the mothers seem so open to different beliefs and seem less conservative.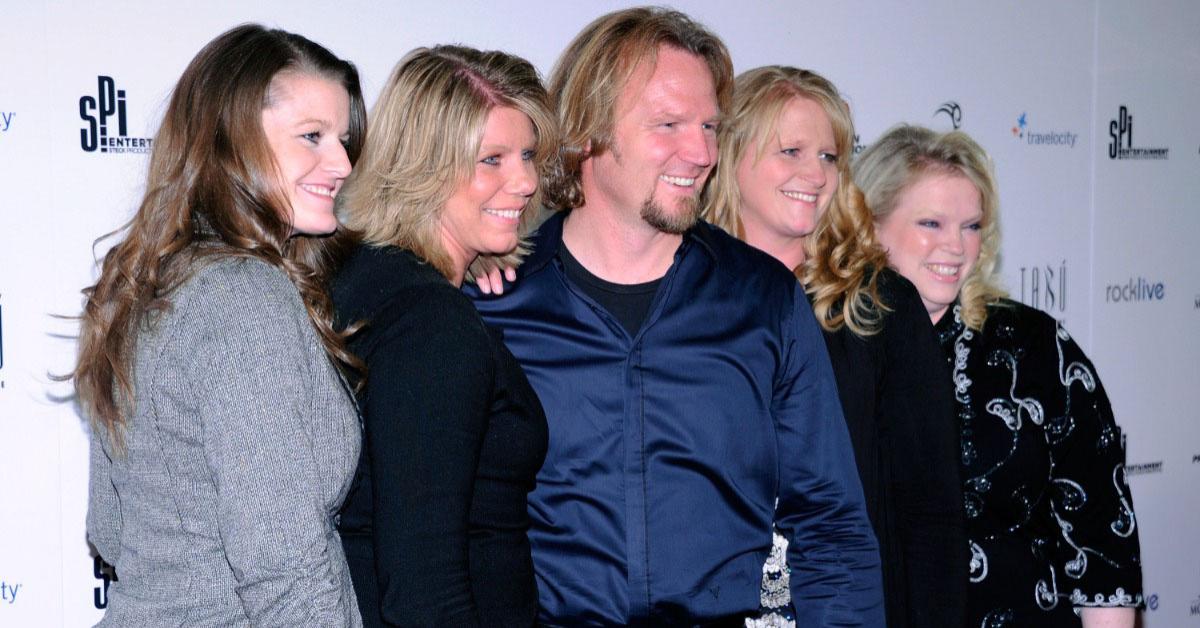 Article continues below advertisement
What Religion Do They Follow In Sister Wives?
This sect of Mormonism believes that during the time of Jesus there was another prophet in the Americas named Mormon. It was the writings of Mormon that Joseph Smith found buried in Illinois in 1823. With the aid of two scrying stones he found buried with the plates, Joseph Smith translated the Book of Mormon. The official Church of Latter Day Saints does not consider anyone who practices polygamy to be Mormon. In fact, all polygamist practitioners have been excommunicated since 1890.
Article continues below advertisement
"This church has nothing whatever to do with those practicing polygamy," said LDS President Gordon B. Hinkley in 1998, "They are not members of this church." The religion itself focuses on home life, but it feels skin deep. For example, Kody is always talking about how much he loves the institution of marriage, but he's always 'falling in love with new people." Basically, he loves creating new family members but has trouble taking care of the family he already has.
He has so many people he needs to divide his time with that since the start of the show in 2010, he hasn't been able to spend enough time with them and his relationships are falling apart. Many of his children don't want anything to do with him, and none have expressed any interest in being polygamists when they grow up. Kody still has three wives, though they're not the same – he's been married and divorced since the start of the series.
According to Kody, his family has given up on his religion. But if you watch the show, they're all religious Christians, they're just over dealing with the frustration and drama of polygamy. They seem less like they've given up on Mormonism, and more like they've given up on Kody, and polygamy in general.