The 'Sister Wives' Season 17 Trailer Just Dropped — and It's Brimming With Drama
The 'Sister Wive's Season 17 trailer dropped on Aug. 8, 2022, ahead of the Sept. 11 premiere — and it's clear TLC will be bringing the drama.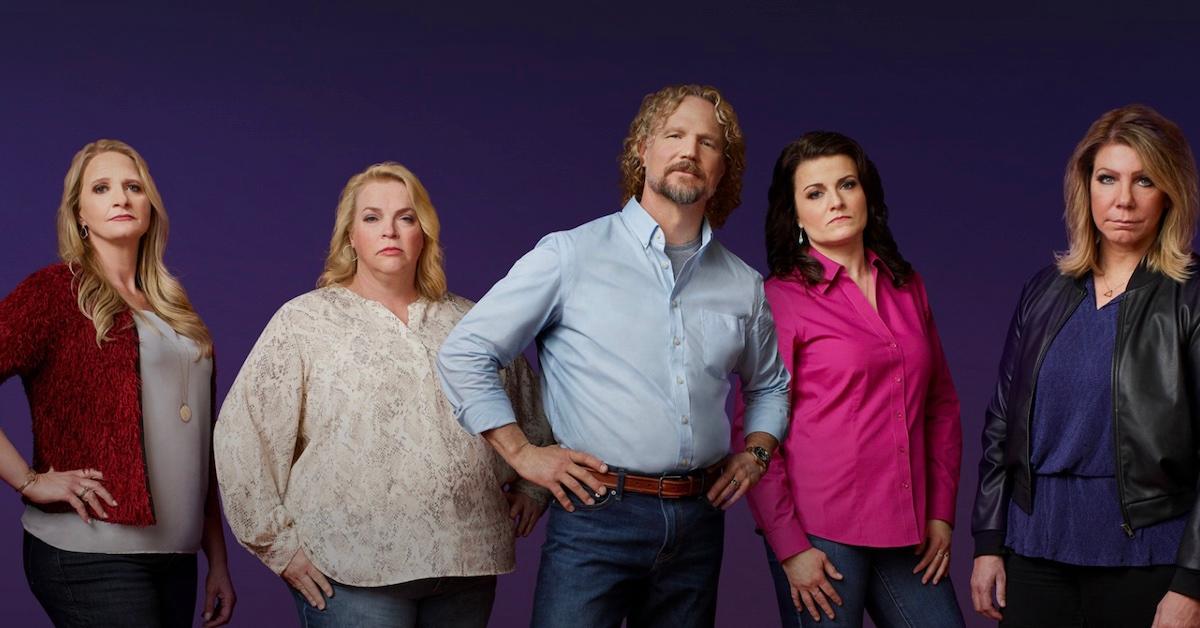 Ever since Season 16 of Sister Wives concluded in February, fans have been waiting and hoping for a Season 17. TLC finally announced a premiere date for Sept. 11, 2022 — and now, the network has dropped the trailer for Season 17, offering fans a first look at the upcoming episodes. Let's just say, TLC is bringing the drama this time around. Because it looks like viewers will be seeing all the nitty-gritty details as Christine Brown leaves Kody and says goodbye to polygamy for good.
Article continues below advertisement
The 'Sister Wives' Season 17 trailer is officially here.
Previously in July, TLC revealed via social media that Sister Wives had officially been renewed for Season 17. The network made the announcement on Instagram with a clip showing four wedding rings hanging on the "I" of "Wives" in the show's title. At the end, one of the rings fell off, symbolizing the end of Kody and Christine's marriage.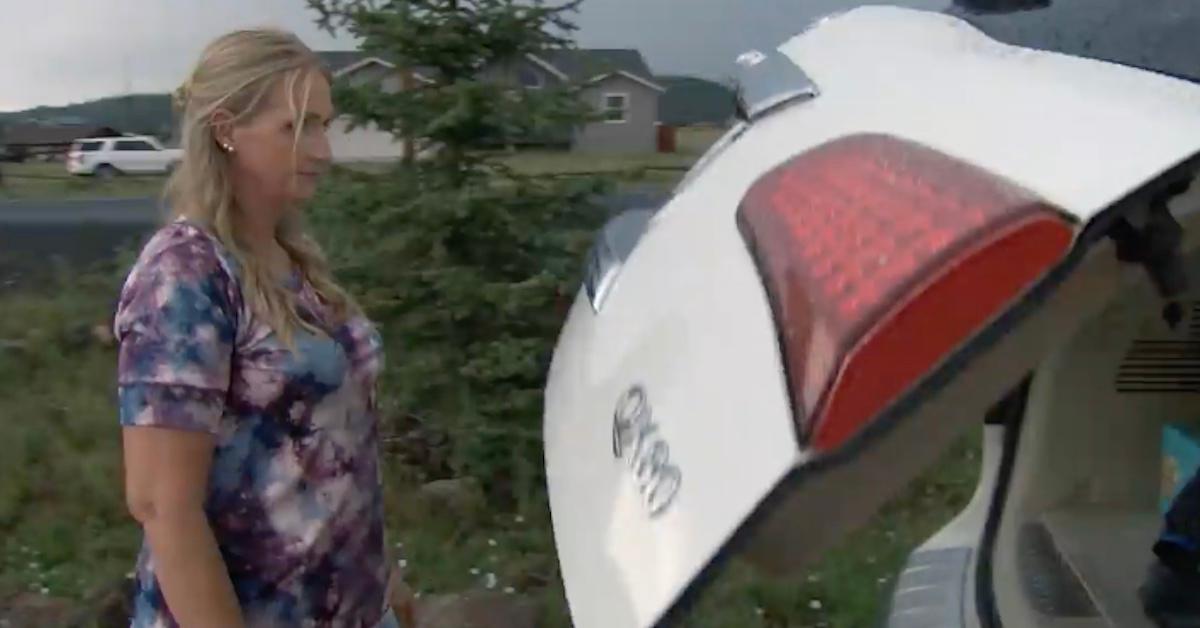 Article continues below advertisement
On Aug. 8, TLC gave Sister Wives fans their first actual look at what to expect in Season 17. And judging by the trailer posted via the network's Instagram account, it looks pretty explosive to us.
"I feel like, to Kody, Robyn is more important," Christine tells producers, before the scene quickly changes to a conversation between her and Kody. "It's been heartbreaking being your wife," an emotional Christine tells him. "For years."
From there, the trailer cuts to a different scene, with Christine declaring: "I've decided to leave. I'm going to leave Kody."
Robyn, meanwhile, tells cameras she's been told to stay out of the Kody-Christine drama. And Meri shares that Christine was more than a sister wife to her: "She was a friend for a lot of years."
Article continues below advertisement
Finally, toward the end, viewers get a glimpse of Kody absolutely blowing up at Christine during a group conversation with his wives. "You never tried to have a really good relationship with these other people, and that's the reason I'm pissed off," Kody screams at Christine. "Man! Just the knife in the kidneys after all these years of sacrifices that I made!"
Article continues below advertisement
The Season 17 trailer teases problems between Kody and Janelle, too.
The Sister Wives Season 17 trailer also hints at growing marital tension between Kody and another of his wives: Janelle. "I don't think you and I know how to be real about things with each other," he tells his second wife, as the couple sits together at a table.
This then cuts to Janelle pointing out, "He's no longer acting like my husband, here."
Article continues below advertisement
Catch the Season 17 premiere of Sister Wives on Sept. 11, 2022 on TLC, or on the Discovery Plus app.