Kody Brown Finally Ditched His Long Hair — See the 'Sister Wives' Star's New 'Do
Kody Brown's new haircut was revealed when a Cameo video showed the 'Sister Wives' star sporting a much shorter 'do. See what he looks like now.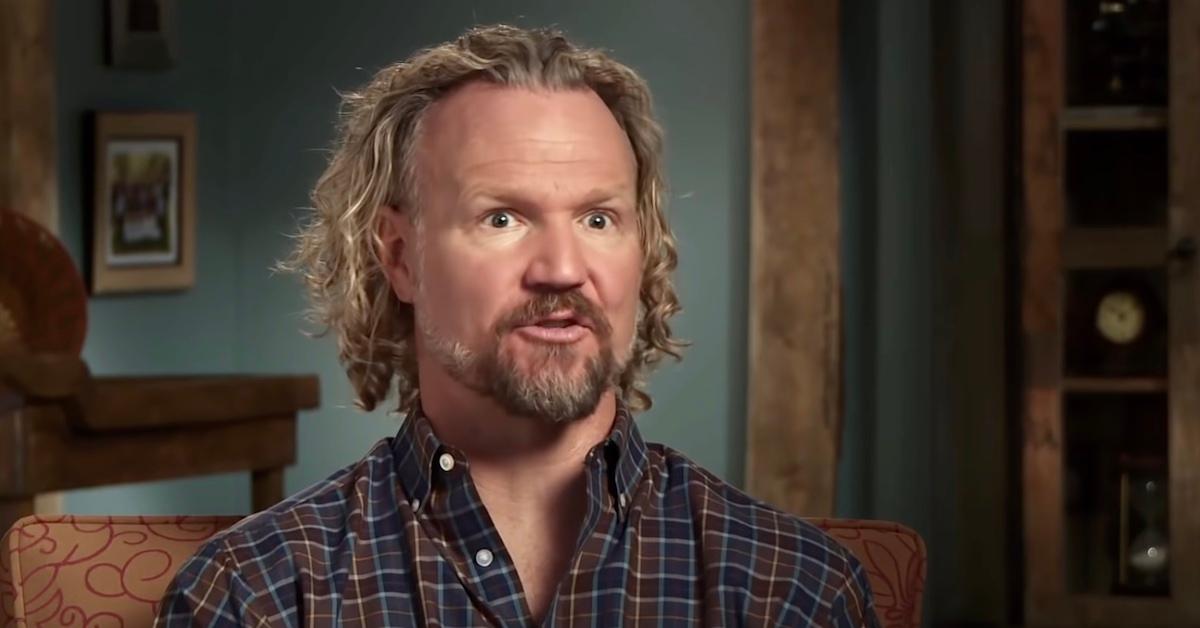 Since 2010, TLC viewers have watched Kody Brown and his four (now three) wives through their ups and downs on Sister Wives. During that time, the Brown patriarch has rocked long, wavy blond hair — whether it's tied back in a ponytail or man bun, or down and wildly framing his face. It's pretty much his signature look.
Article continues below advertisement
Kody's wives have all expressed adoration for the way he wears his golden tresses. However, he debuted a new haircut in August 2022, and his much shorter look has been met with mixed reviews. Keep reading to see the transformation for yourself and to hear fans' reactions.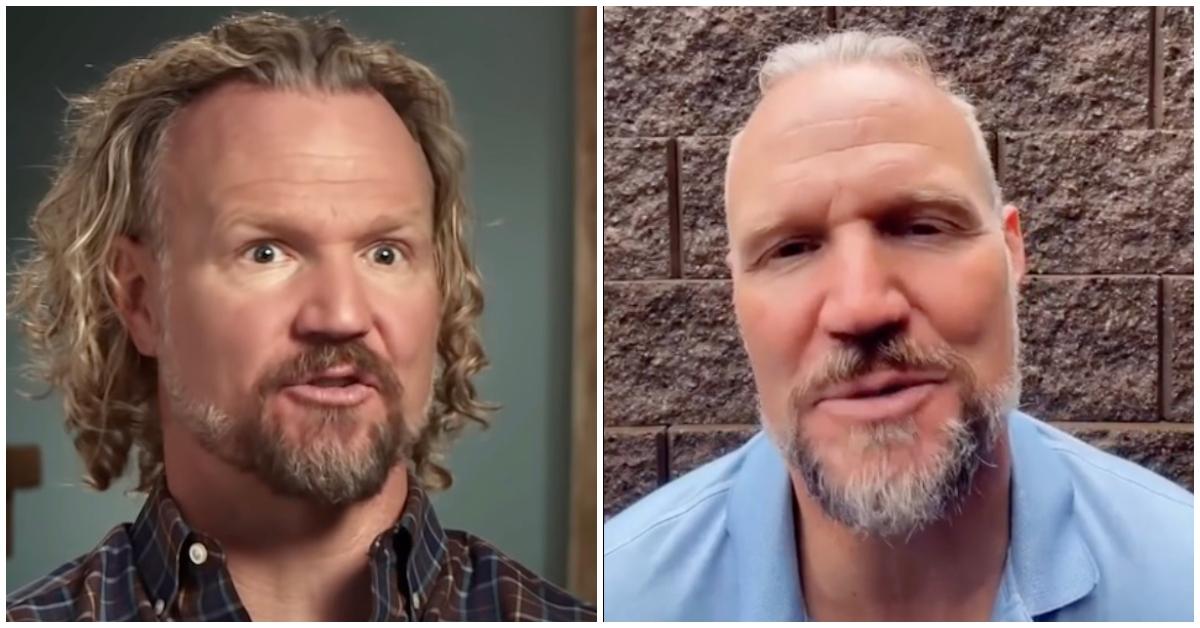 Article continues below advertisement
Kody Brown's new haircut — check it out!
On Aug 4, 2022, Katie Joy of the Without a Crystal Ball YouTube channel took to Instagram to share a recent photo of the husband of three. She posted a side-by-side image of Kody in June, wearing his usual, long hair, and Kody in August sporting a much shorter haircut. The newer image is from a Cameo video he made, she explained.
"Looks like Kody has gone a lot more gray these days," Katie Joy wrote. "Not that it matters. But he definitely looks different. No shade on the gray btw — I have gray hair too 🔥."
Article continues below advertisement
'Sister Wives' fans have feelings about Kody's new hair
Over on the Sister Wives subreddit, users let their opinions about Kody's new 'do be known. Some thought his shorter look was an improvement. One person commented, "Omg he looks 100 percent better with his hair cut short !!?"
Another person agreed, writing: "Wow. That looks so much better."
Still, others had ... less nice things to say. "He looks like he just got out of prison," one user shared.
Another Redditor wrote: "He had to leave it weird on top 🤦🏻‍♀️."
Yet another person commented, "Gross. He looks like he's ready to storm the Capitol."
Article continues below advertisement
There were also many who were convinced Kody didn't actually cut his hair — and that the angle of the video combined with gel, perhaps, simply made it look like he chopped it off. A video of the Cameo message was scrutinized by many. "I think he had like those man buns where the sides are shaved," one person commented.
Another user wrote: "I agree. To me, it looks like the sides are just shaved. Pretty sure it's still long on top and pulled back. There's a couple men at my job that have that type of hairstyle."
Someone else chimed in with: "I think I see the ponytail! Twice in this video. When he says, 'I hope you have a special day,' he turns his head juuuuuust enough."
Check it out for yourself.
Article continues below advertisement
It looks like we'll have to wait until Kody or one of his wives posts a photo of him from a different angle to know with 100-percent certainty whether Kody chopped his hair — or whether it's simply pulled back in these recent screenshots.
Or, you could always pay $99 for a personalized Cameo from Kody and ask him yourself!
Season 17 of Sister Wives premiers at 10 p.m. EST on TLC, and on the Discovery Plus app.