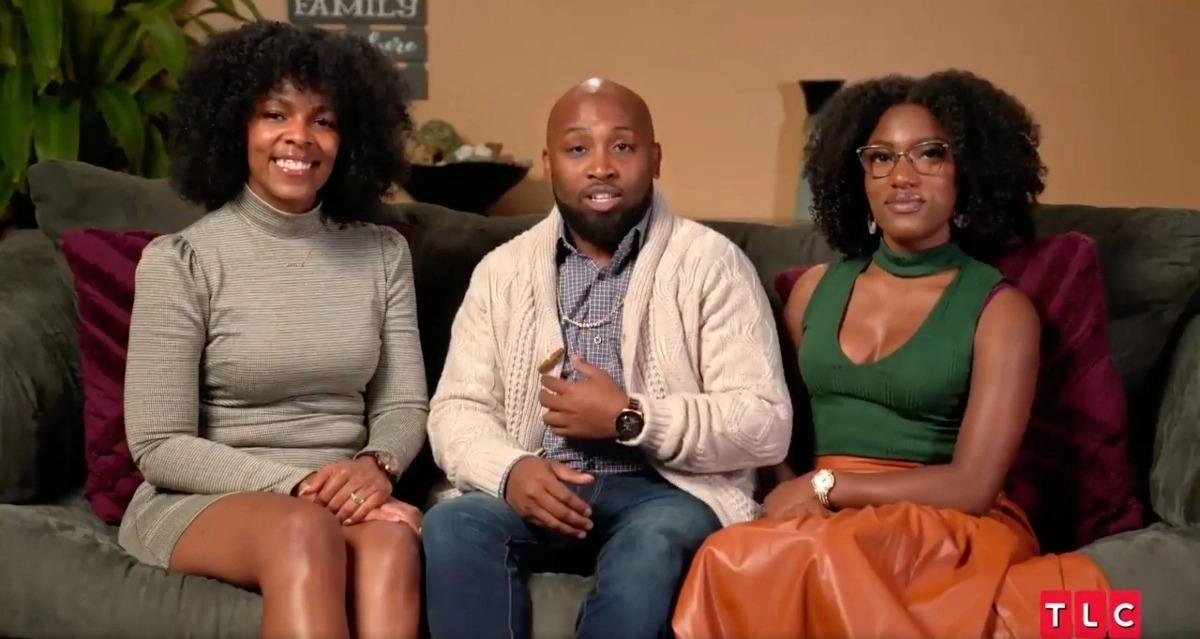 Will 'Seeking Sister Wife' Fans See Their Favorites Return for Season 5?
When a show lasts as long as Seeking Sister Wife on TLC, it's pretty much golden for the long run. And now that the fourth season has wrapped, fans want to know if there will be a Season 5 of Seeking Sister Wife.
It would make sense, given the fact that the series has been on the network for years and there seems to be no shortage of plural relationships with stories to tell.
Article continues below advertisement
Season 4 featured a returning couple, the Merrifields, and their relationship with potential trial sister wife Roberta, who is from Brazil. There were also some new additions, including the Davis family, which not only welcomed a new sister wife by the end of the season, but also announced the impending arrival of a baby in the family.
A lot happened and fans aren't ready to close the book on many of these Seeking Sister Wife families just yet.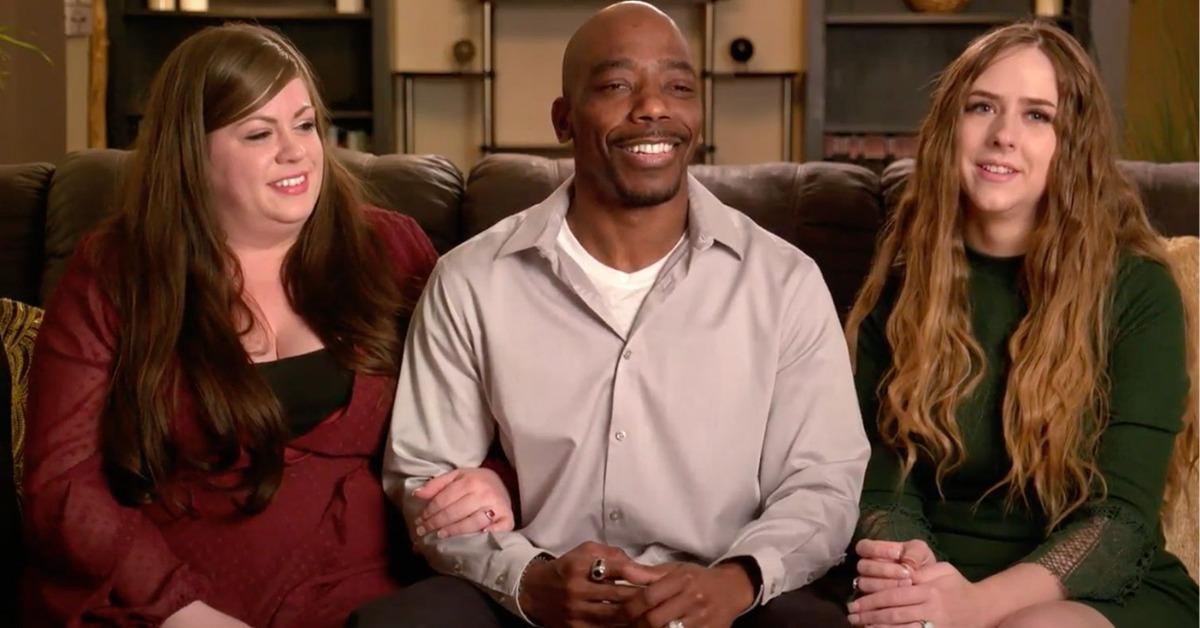 Article continues below advertisement
Is 'Seeking Sister Wife' Season 5 happening?
Right now, there hasn't been an announcement about a fifth season of Seeking Sister Wife. But never say never when it comes to TLC reality shows about dramatic relationships. And the fact that the numbers for the show remain consistent make it seem like it's a show on the cusp of a renewal.
According to reports, it averaged around 600,000 viewers per episode tuned in for Season 4. And the show remains in the top 10 on TLC. If the network were to cancel Seeking Sister Wife now, there would be a noticeable hole in the Monday night lineup, come 2023.
So, while there aren't confirmed plans for a fifth season, it's safe to assume we're getting more of these plural relationships in the future.
Article continues below advertisement
Will the Davis family be in 'Seeking Sister Wife' Season 5?
Since we don't yet have confirmation about Season 5 of Seeking Sister Wife, it's hard to say which families would return. But it seems likely that the Davis family, which grew this season, would be back for another season.
They shared in the Season 4 finale that they plan to add a fourth wife to their family at some point and they just moved into a larger house.
Article continues below advertisement
Fans also have lots of opinions about them, which range from admiration to criticisms. A family who is talked about that much is usually given more time on a reality show like this. So whether you loved or loathed the Davises this season, we could definitely see them back in front of the camera for a potential fifth season.
Article continues below advertisement
One 'Seeking Sister Wife' couple could go on '90 Day Fiancé.'
Another new couple in Season 4 was Sidian and Tosha. They started the process to bring Ariella into their family as a sister wife when Sidian proposed to her in the Philippines, where she lives.
At the end of the season, Sidian announced plans to start the K-1 visa process. For our 90 Day Fiancé fans, that could mean that Sidian and his family make the leap from Seeking Sister Wife to another TLC series.
And if that happens, then it means there's room for more new couples on Seeking Sister Wife. Of course we have to get to that point first and get news of an official renewal. But Seeking Sister Wife is one of those TLC reality shows you just can't look away from.
Seeking Sister Wife is now streaming on Discovery Plus.