Dannielle and Garrick Merrifield's Relationship Has Changed a Lot Over the Last Few Years
Is 'Seeking Sister Wife' star Roberta still with Dannielle and Garrick? Unpacking the known details of their relationship.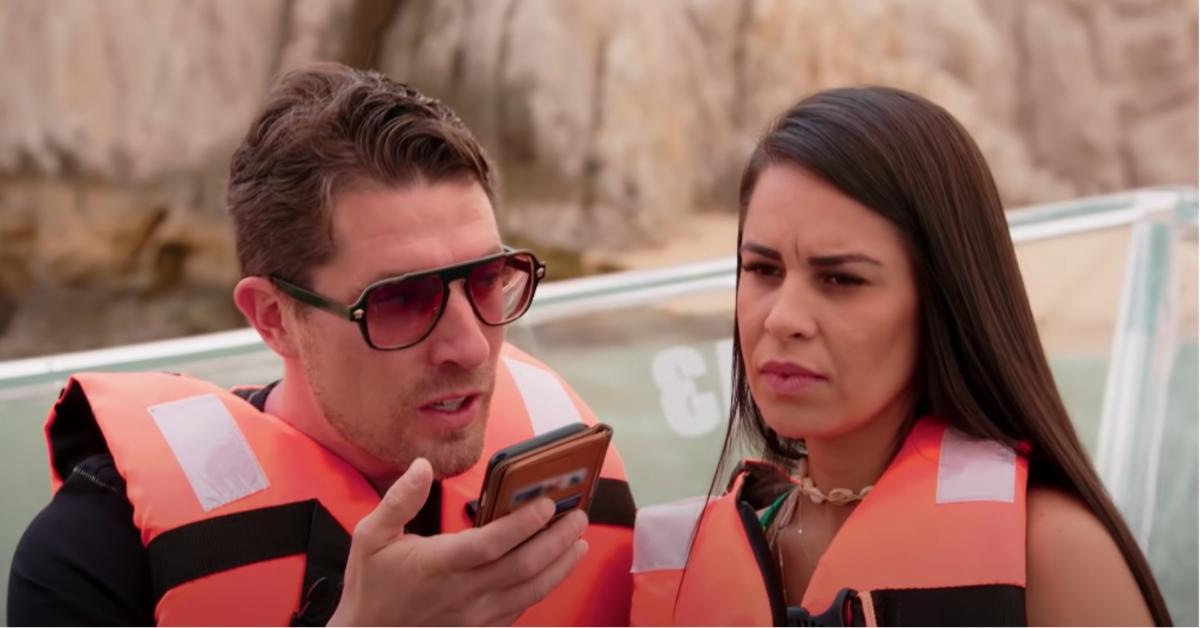 If you're a fan of Seeking Sister Wife, then odds are that you're very familiar with the unusual dynamics that play out between the polygamous couples featured on the hit TLC reality show. Over the years, viewers have seen couples navigate the highs and lows of having multiple known partners. Through it all, the show has provided powerful insight into the lives and relationships of those who choose to express love in this particular way.
Article continues below advertisement
One of the relationships explored by the show is the one between Dannielle, Garrick, and Roberta Merrifield. Roberta is a Brazilian transplant who became a part of Dannielle and Garrick's relationship dynamic a few years ago and has had a significant influence on how their love has played out ever since. Is Roberta still with Dannielle and Garrick in 2022? Here's what we know about what's currently going down between the throuple.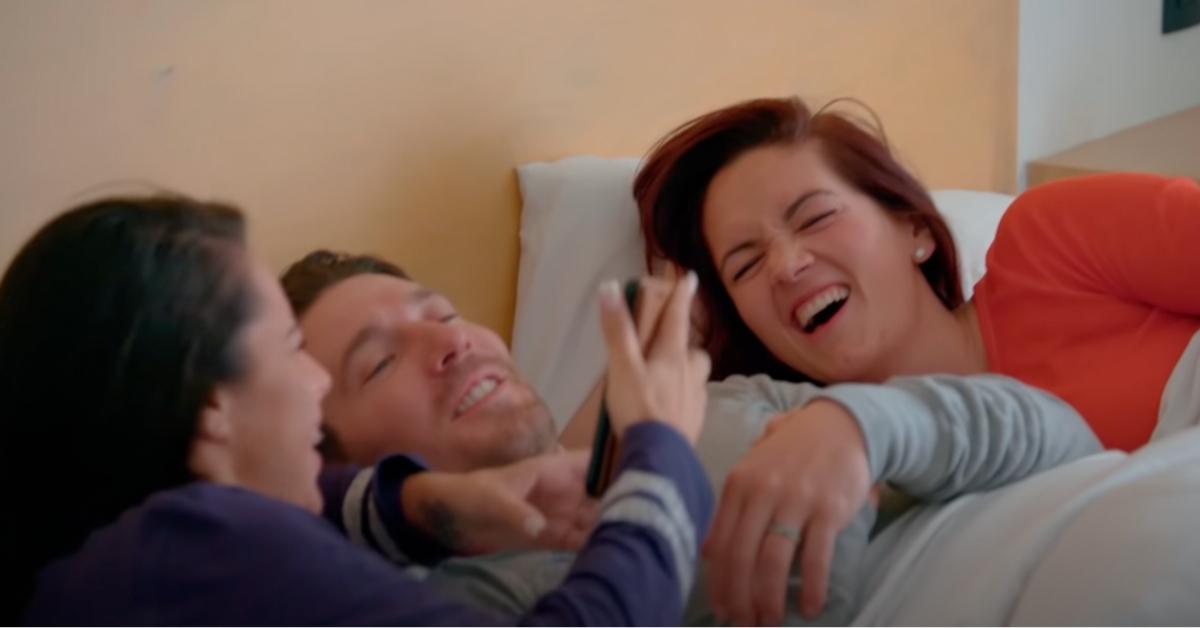 Article continues below advertisement
Is Roberta still with Garrick and Dannielle Merrifield from 'Seeking Sister Wife'?
Over the last few years, fans have watched Garrick and Roberta grow closer as a couple. Their love grew to be so intense that back in Season 3, Garrick and Dannielle split up so that the former could officially be with Roberta. However, it appears as though things have changed in the time since Season 3 concluded.
When Season 4 of Seeking Sister Wife premiered in June of 2022, fans learned that Garrick and Dannielle were still an item and that neither of them had seen Roberta in over a year. Although Roberta's visa to come to the U.S. was approved, her mother was been dealing with health issues that impeded her ability to leave Brazil. As a result, Garrick and Dannielle began seeking out another sister wife to add to their relationship.
Article continues below advertisement
"While we've been waiting for Roberta to get to America, we've been courting a potential third sister wife," the couple shared during the Season 4 premiere. Believe it or not, the idea to involve another woman was Dannielle's, who suggested that the addition could help quell loneliness among the other two when Garrick is busy with a different wife.
Article continues below advertisement
Garrick and Dannielle started seeing another woman named Lea, to Roberta's dismay.
As they suggested at the top of Season 4, Garrick and Dannielle have indeed found another sister wife to add to the equation.
Lea — a nurse from California who was raised in a polygamous family — started dating Garrick and Dannielle, and things seem to be going really well between them as of now.
"The dynamic of having multiple adults in the household is just the way I grew up," Lea said during an early Season 4 appearance. "I'm just so used to it."
Despite Dannielle and Garrick's infatuation with Lea, Roberta doesn't seem to be as on board with the idea of adding another sister wife to the relationship. Since Roberta isn't in America, she hasn't yet had an opportunity to meet Lea face-to-face.
"She was really hoping that she could come here first before a third was added," Dannielle explained during a confessional moment on the show, adding, "Roberta has been very insecure and jealous. I'm worried about how Roberta will adjust to this dynamic."
Lea acknowledged the difficulties that Roberta had with her inclusion at the moment, telling fans, "Me and Bert's [Roberta's] relationship right now isn't great. It's definitely something we're going to have to work through. It's going to take time."
It goes without saying that love, even of the polygamous sort, isn't always sunshine and rainbows. Tune in to Seeking Sister Wife Mondays at 10 p.m. EST on TLC to see how Garrick, Dannielle, Roberta, and Lea's relationship continues to evolve.