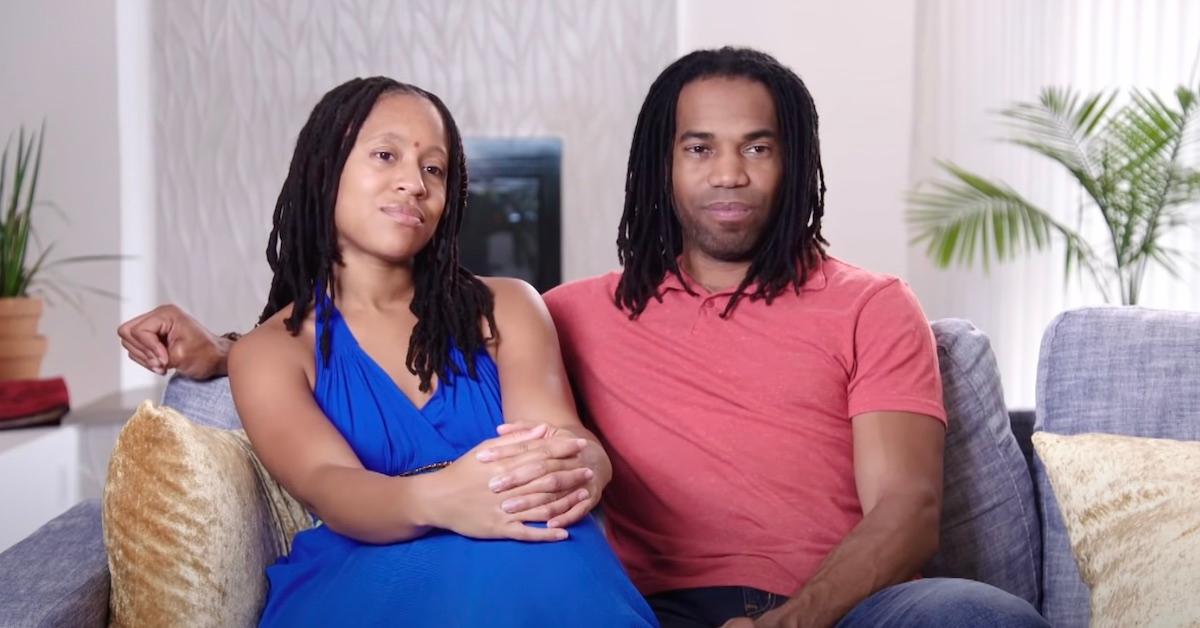 What Happened to Ashley and Dimitri Snowden? They're No Longer on 'Seeking Sister Wife'
Those who tune into Seeking Sister Wife know that Ashley and Dimitri Snowden have been featured on the TLC reality series from the very beginning. Viewers watched Dimitri date and then spiritually married Vanessa Cobbs — only for Vanessa to announce she had left the plural marriage a week after the Season 2 wedding episode aired.
Article continues below advertisement
After that, Dimitri and Ashley got to know two women in Season 3: Tayler Middleton and Christeline Petersen. They ended up pursuing a relationship with the South African mother of two; Dimitri and Christeline legally married in July 2020. By January 2021, however, they had separated.
Fast-forward to June 2022, and Season 4 of Seeking Sister Wife has kicked off — but Ashley and Dimitri are nowhere to be found. What happened to them? Keep reading to learn more.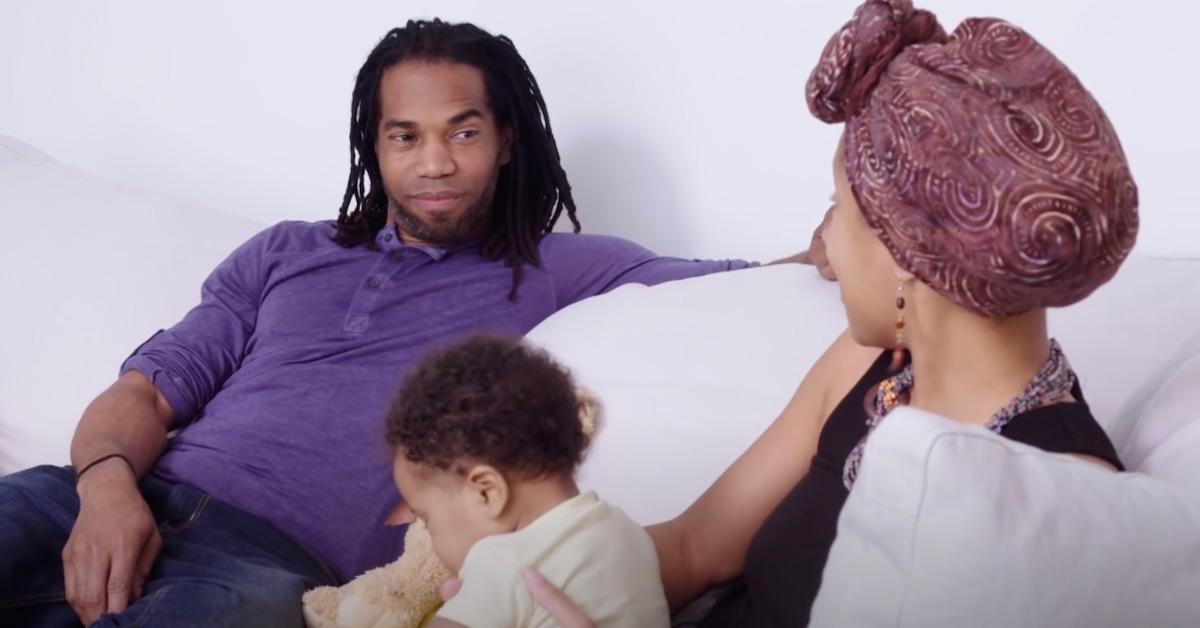 Article continues below advertisement
What happened to Ashley and Dimitri Snowden? Why did they leave 'Seeking Sister Wife'?
Although Ashley and Dimitri were featured in Seasons 1–3 of Seeking Sister Wife, the couple does not appear in Season 4 of the TLC series. So what happened to them?
There isn't a ton of public information about what happened with Ashley and Dimitri's relationship, but the main reason they're not on the show anymore is because they're no longer a couple.
Article continues below advertisement
In July 2021, Ashley took to Instagram to confirm that she was officially single. "My truth, because misinformation is harmful: I'm single and grateful for life," she wrote in a since-deleted Instagram post. Ashley and Dimitri were never legally married (just spiritually), however they still referred to each other as "husband" and "wife" and share three children together.
Since their split, Ashley has continued to post spiritual/wellness content on her Instagram. Dimitri, meanwhile, has wiped his Instagram completely clean and remained quiet.
Article continues below advertisement
The timing of Ashley and Dimitri's split may be tied to Dimitri and Christeline's divorce.
Although it's unclear what specifically prompted Ashley and Dimitri's spiritual divorce, the timing might have something to do with the circumstances surrounding Dimitri's legal divorce from Christeline.
Article continues below advertisement
In April 2021, Christeline filed for a restraining order against Dimitri and Ashley, alleging physical abuse, per TMZ. A judge granted the temporary restraining order against Dimitri, but not against Ashley because of lack of information provided to the court, according to People. The restraining order has since been dissolved, and Christeline and Dimitri are still in the process of legally divorcing.
Article continues below advertisement
Who is part of the Season 4 cast on 'Seeking Sister Wife'?
Although Dimitri and Ashley are no longer on the show, TLC fans can still tune into Season 4 of Seeking Sister Wife, which premieres on June 6, to watch the journey's of other polygamist couples unfold. The cast this time around includes: Sidian and Tosha Jones; India, Taryn, and Marcus Epps; Nick, April, and Jennifer Davis; Garrick and Dannielle Merrifield; and Steve and Brenda Foley.
Catch new episodes of Seeking Sister Wife Mondays at 10 p.m. EST on TLC, or on the Discovery Plus app.
If you or someone you know is experiencing domestic violence, call the National Domestic Violence Hotline at 1-800-799-7233.