Are Ashley and Dimitri Snowden From 'Seeking Sister Wife' Legally Married?
Are Ashley and Dimitri Snowden from 'Seeking Sister Wife' legally married? Here's the truth about how the Snowdens feel about marriage.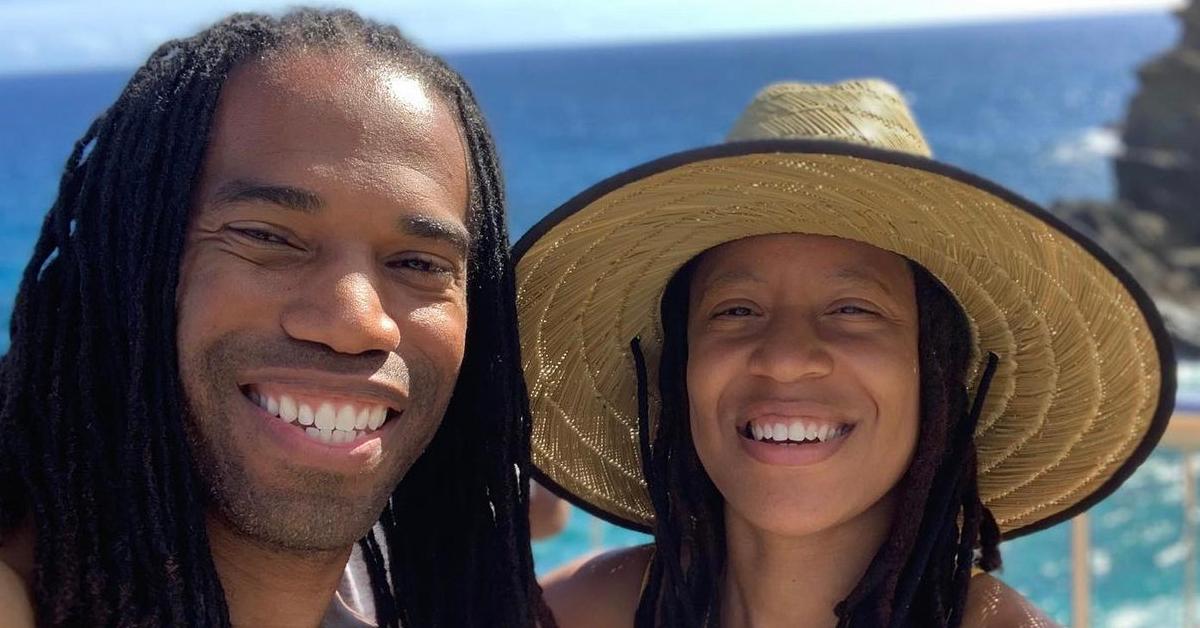 In 2018, viewers were introduced to Dimitri and Ashley Snowden, the first Black, non-Mormon family to join the cast of Seeking Sister Wife. Together, Ashley and Dimitri share three children in their California home, but the couple has been hoping to expand their family for quite some time.
Article continues below advertisement
For the past three seasons, Dimitri and Ashley have courted several potential sister wives in an effort to build their "tribe," but so far, they have been unsuccessful. After their ex-sister wife, Vanessa, abruptly left their marriage and moved to Austalia, Dimitri and Ashley welcomed two new sister wives into their home, and things didn't end well.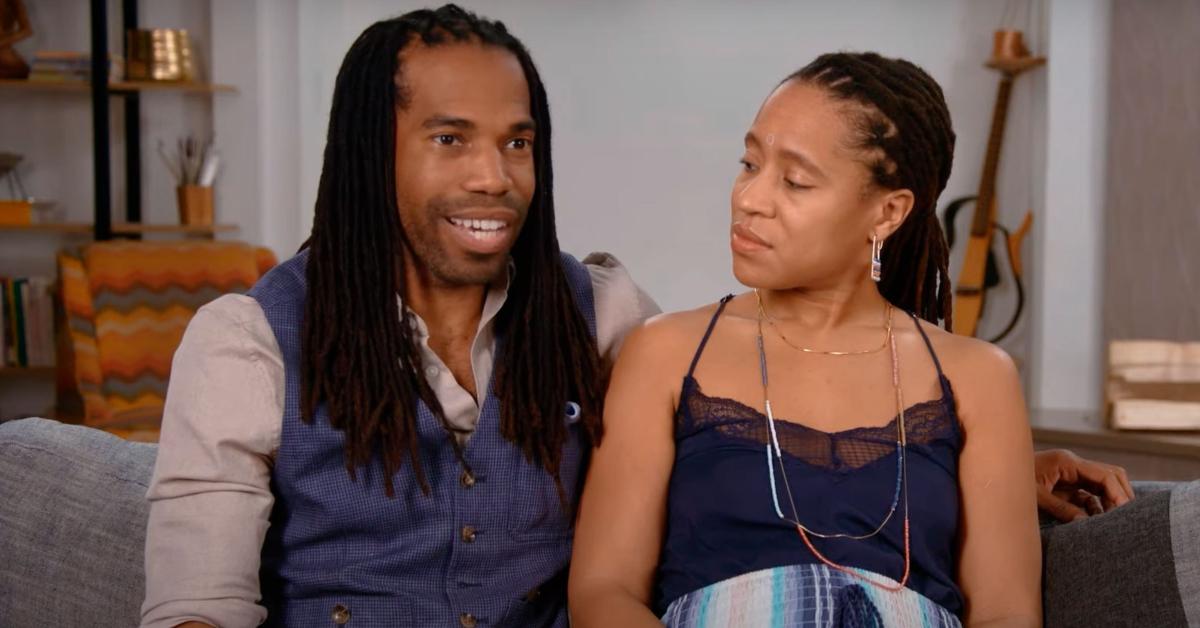 Article continues below advertisement
Along with Tayler Middleton, who left the Snowdens to return to Texas, we met Christeline Peterson, who is the latest sister wife to exit the Snowden household. Dimitri recently filed for divorce from Christeline, which makes fans wonder if Ashley and Dimitri are or ever have been legally married.
So, are Ashley and Dimitri Snowden legally married?
Dimitri and Ashley Snowden began dating after Dimitri's divorce from his first wife in 2011. The couple ultimately got engaged, but, because Ashley and Dimitri had mutually agreed to commit to a polygamist lifestyle, they chose to get married spiritually — not legally.
Article continues below advertisement
Despite this fact, it appears that Dimitri did legally marry Christeline, who joined Seeking Sister Wife in Season 3. Christeline and her children traveled from South Africa to live with the Snowdens, and it is likely that Dimitri and Christeline got married to secure a K-1 visa that would allow her to live in the states, much like Garrick Merrifield and Roberta.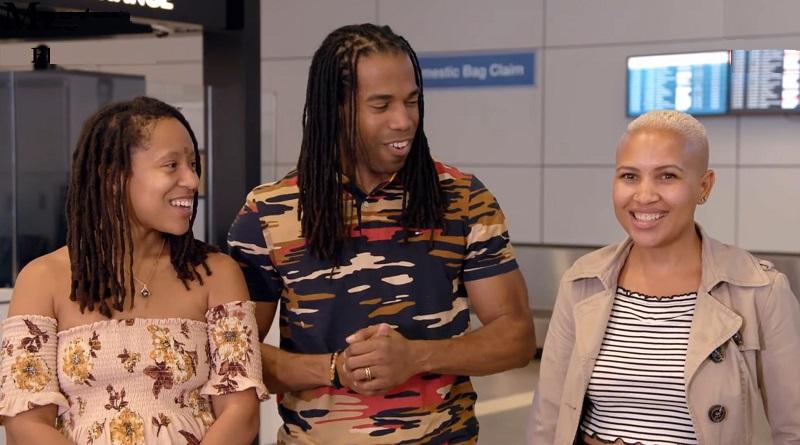 Article continues below advertisement
But Dimitri's recent divorce filing indicated that their honeymoon bliss didn't last long. In court documents obtained by People, Dimitri alleged that his ex-wife had abandoned their marriage and claimed that he does "not know her whereabouts."
Christeline Peterson previously accused Ashley and Dimitri Snowden of abuse.
News of Christeline and Dimitri's divorce came shortly after Christeline accused the Snowdens of domestic abuse. In late March, TMZ reported that Christeline filed a restraining order against both Ashley and Dimitri.
In the report, Christeline shared, "He choked me during sex, even though I told him not to. The more I struggled, the more he enjoyed it."
She added, "I stopped saying no after a few times because any struggle by me would prolong the sex and choking."
Article continues below advertisement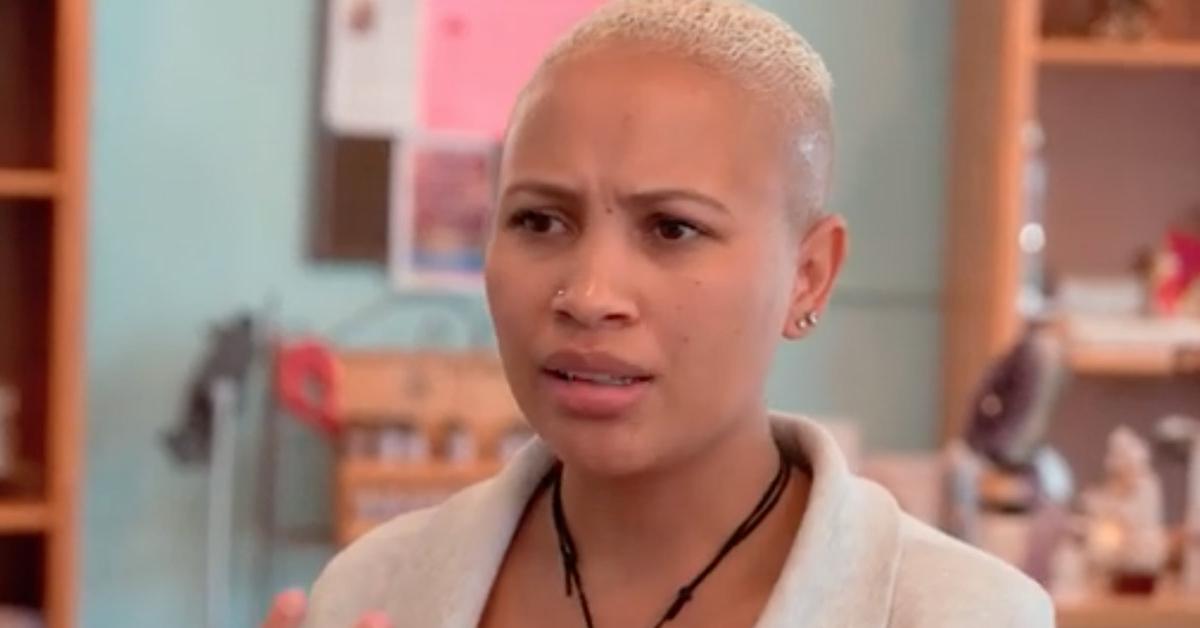 Christeline also made accusations against Ashley. "My children are scared of her due to her yelling at them and the violence in the home between her and my husband and me and her." She added that Ashley also "shoved me to prevent me from leaving the home my husband and I shared with her."
Later, Dimitri refuted Christeline's claims and provided texts that suggested that Christeline liked to be choked during sex. The judge later dissolved the restraining order due to insufficient evidence.
Article continues below advertisement
You can catch new episodes of Seeking Sister Wife Mondays at 8 p.m. EST on TLC.
If you or someone you know is experiencing domestic violence, call the National Domestic Violence Hotline at 1−800−799−7233.