Did Tayler Middleton End up Staying With the Snowdens on 'Seeking Sister Wife'?
Is Tayler Middleton still with the Snowdens? She has considered joining Dimitri and Ashley Snowden in their polygamous marriage. Details on where she is now.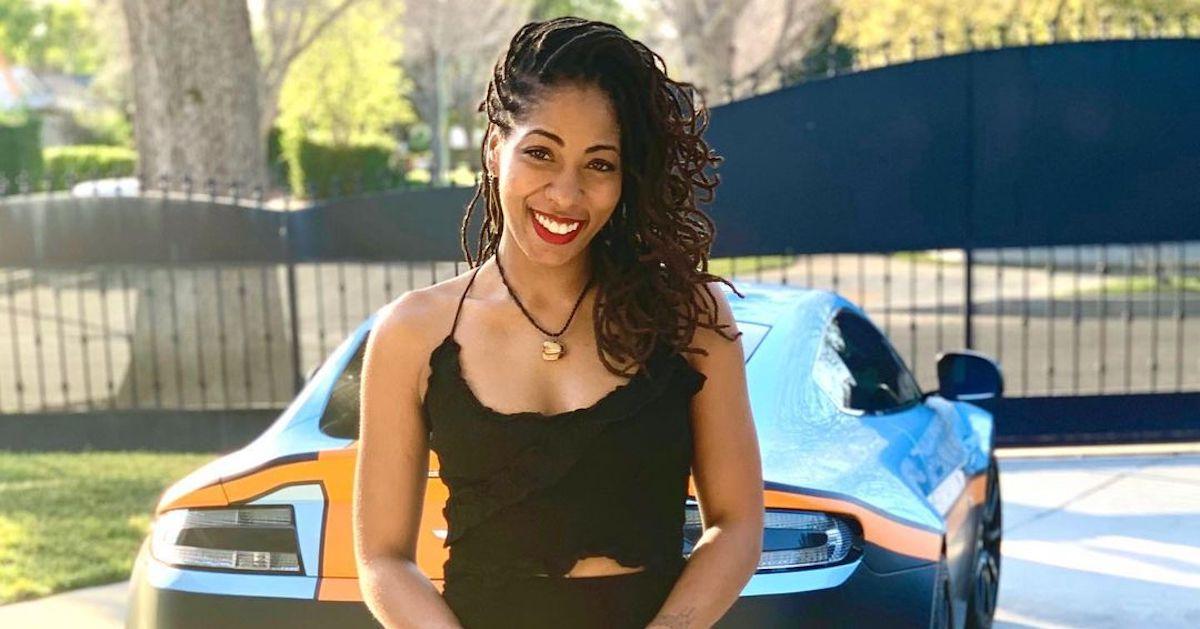 After the success of Sister Wives, which featured Kody Brown and his four wives, TLC released another program about polygamous unions: Seeking Sister Wife.
The docuseries follows four families who are either in the process of opening up their marriages, or have already done so.
Married duo Dimitri and Ashley Snowden have been on the show since it debuted in 2018. The two have been looking to add a sister wife to their marriage since they first met more than a decade ago.
Article continues below advertisement
They first courted Vanessa Cobbs, but she ended up leaving the relationship and the show shortly after she participated in a commitment ceremony. Afterward, she released a statement on Instagram, and she explained how she hadn't been "honest" with herself while she was in the relationship.
The reality star couple then pursued Christeline Petersen and Tayler Monique Middleton, who are both currently appearing on the third season.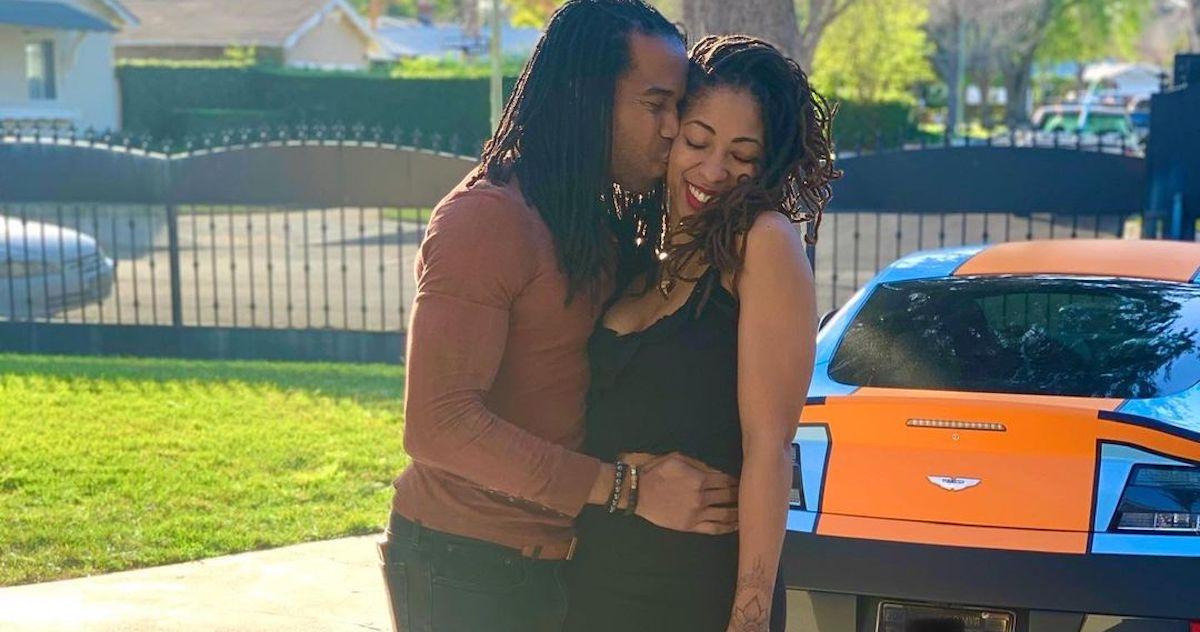 Article continues below advertisement
But while things appear to be going well between all of them on the show, Christeline has since gotten a restraining order against both Ashley and Dimitri.
Many fans are now wondering whether Tayler is still involved with the Snowdens, or if she too has gone her separate way.
Tayler is a potential sister wife for the Snowdens on Season 3 of 'Seeking Sister Wife.'
On the third season of Seeking Sister Wife, Tayler is seriously considering joining the Snowden family on a permanent basis. In addition to fitting in with Ashley and Dimitri, Tayler has also taken to their two kids, Nenú and Nío.
With everyone getting along, it seemed natural that Tayler would continue to spend more time with the family. But before the relationship could continue, Dimitri and Ashley wanted to make sure that Tayler and Christeline would be able to co-exist.
Article continues below advertisement
During the May 3 episode, Tayler and Christeline finally met. They quickly forged a connection, and Christeline gave her blessing for Tayler to stay with the family.
While everything is copacetic on the show, things have since soured between the married duo and Christeline.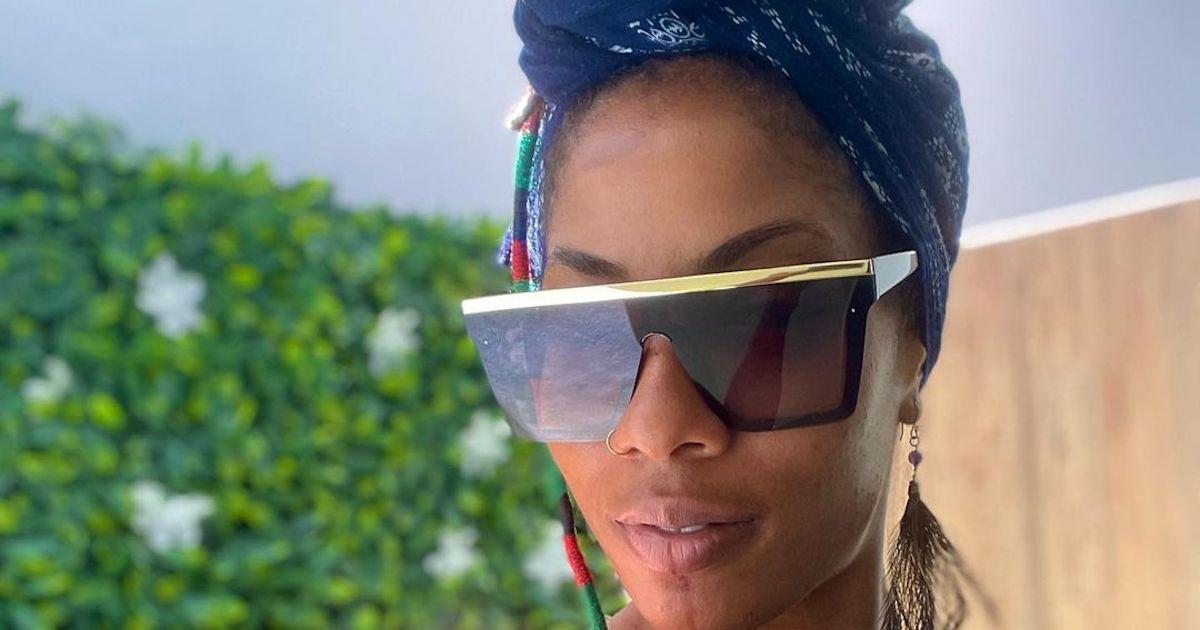 Article continues below advertisement
She filed for restraining orders against Dimitri and Ashley, and alleged that both were abusive toward her (a judge later threw out the case).
In light of the revelation that Christeline sought legal action against the two, fans have wondered about Tayler, and where things stand between her and the Snowdens.
Is Tayler still with the Snowdens?
Although Tayler has not explicitly shared whether she continued her partnership with the Snowdens, she doesn't appear to currently be in a relationship with Dimitri.
These days, Tayler is living in Mexico, while Dimitri and Ashley are still based in the U.S.
Article continues below advertisement
Several of the posts on her Instagram feed have also convinced fans that Tayler ended her relationship with the Snowdens on bad terms.
On May 4, she added a picture of a trash can, and called for the cancelation of Seeking Sister Wife.
"Sick of fake news. Sick of the lies. I'm nobody's enabler," the photo read. "Throw the whole show away. #SeekingSisterWife."
Article continues below advertisement
She added several hashtags to her caption, including #BanTheShow, #PullTheFamily, #QuitEnabling, #CANCELSeekingSisterWife, and #ThisS--tIsSick.
About a week before she shared the trash can post, Tayler had also shown her support for Christeline.
After the news of the restraining orders went public in April of 2021, Tayler added a photo with the South African mom-of-two on social media.
Her caption consisted of three purple heart emojis. Many people pointed out that the color purple is often used in reference to domestic violence awareness.
Tayler wasn't the only woman from the show to stand in Christeline's corner.
On April 29, Vanessa Cobbs, who had previously been involved with Dimitri, posted a photo of a hand with a purple heart drawn in the center.
Article continues below advertisement
A few days later, she added a carousel of quotes about enabling, predators, and narcissism.
"Enough. Stop lying to the world and yourselves. Get help," she wrote in her caption. "There's no shame in therapy."
It is important to note that neither Vanessa nor Tayler has shared whether these posts are about the Snowdens.
Seeking Sister Wife airs on Mondays at 8 p.m. EST on TLC.