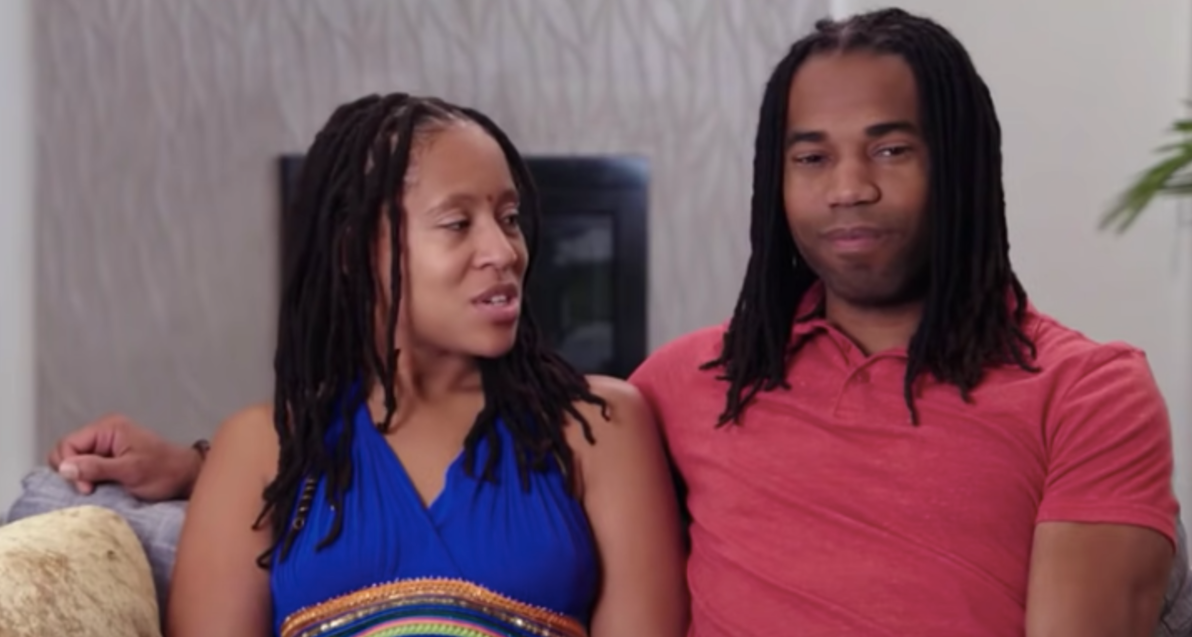 'Seeking Sister Wife' Fans Believe Christeline Petersen's Allegations Against the Snowdens
TLC's hit reality show Seeking Sister Wife follows couples and families as they look for an additional wife to join their homes. While every couple (or throuple) is different, viewers of the show have begun noticing some unhealthy patterns. Plus, it's not like we watch the show for its easy relationships. The drama is what makes it exciting!
Article continues below advertisement
However, for some families, the drama can be worse than just reality show fodder. The people on Seeking Sister Wife are real people after all, and it shouldn't be too surprising that some polygamous dynamics can lead to abuse. One new sister wife, Christeline Petersen, came forward with abuse allegations against Dimitri and Ashley Snowden.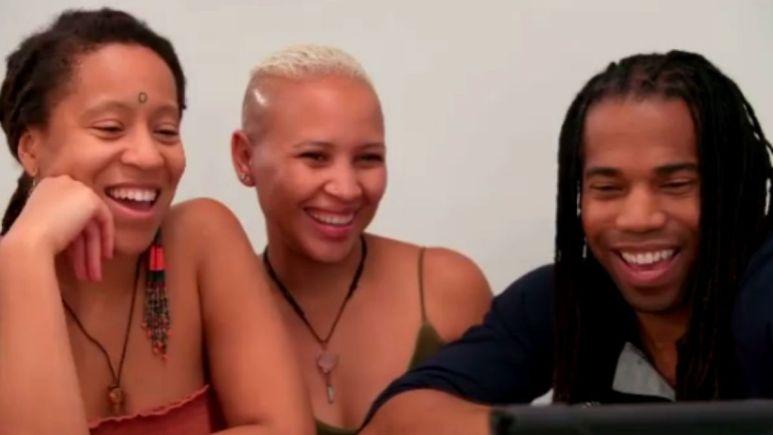 Article continues below advertisement