Jarod and Vanessa May Have a New Partner on 'Seeking Sister Wife'
'Seeking Sister Wife's Jarod and Vanessa Clark seemed interested in their friend Emily joining their relationship, so is she dating the couple now?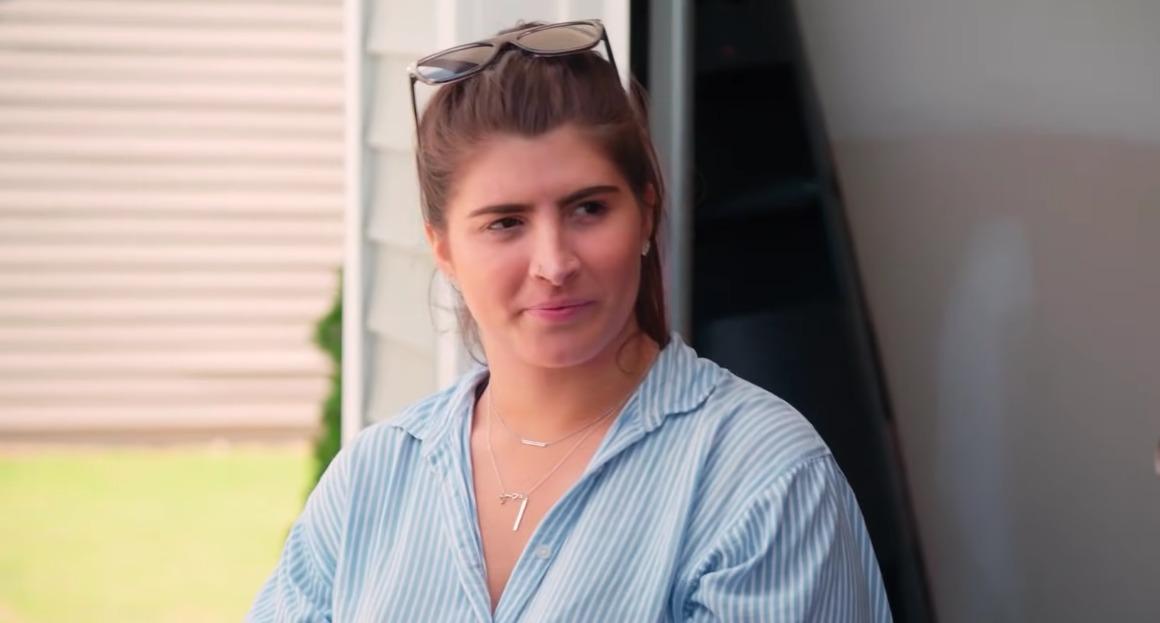 Life can be hard when you're a polygamist couple looking for a third person to add to your relationship and cameras are following you around in the process. That's where things stand for Jarod and Vanessa on Seeking Sister Wife Season 3, as they search for a new woman to welcome into their relationship after they parted ways with their former third partner.
Article continues below advertisement
So far, it looks like Jarod and Vanessa might have found their missing puzzle piece in Emily, who has expressed interest in being with the married couple. She is also bisexual, but since Jarod and Vanessa are looking for a close companion for Vanessa and a romantic partner for Jarod, Emily's sexual orientation could make things a little messy.
Still, fans are curious about her.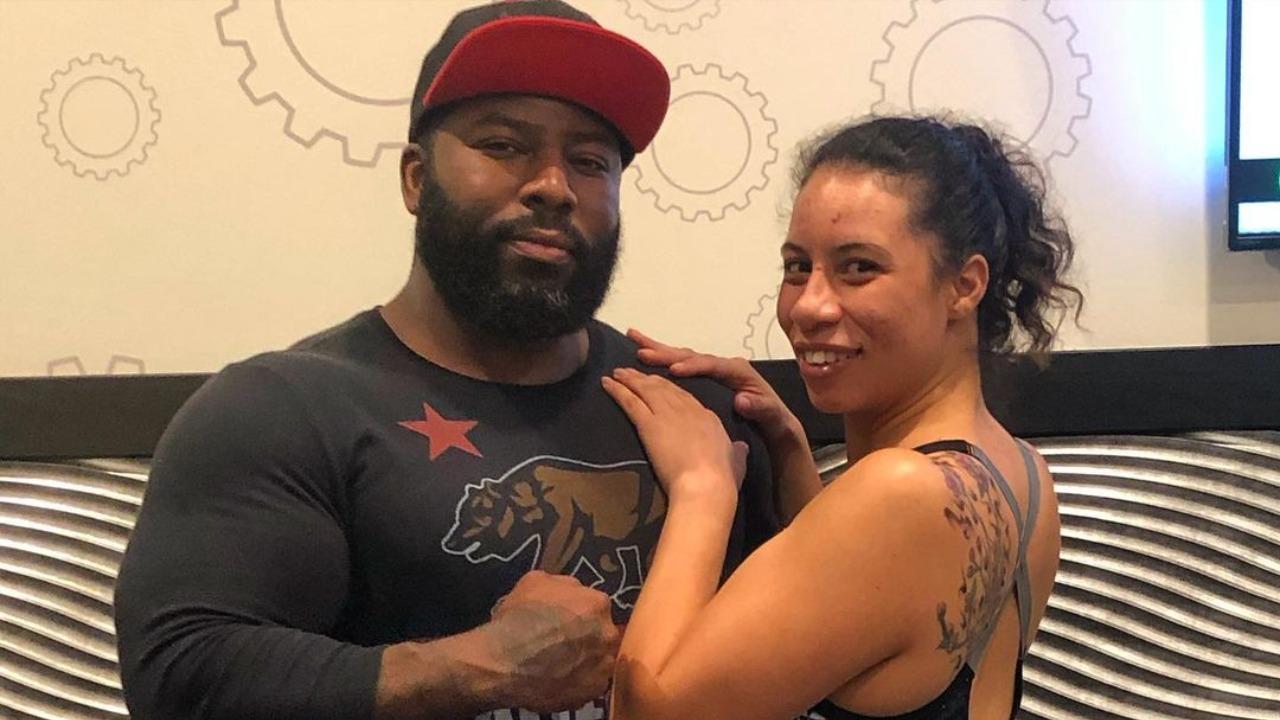 Article continues below advertisement
Is Emily dating Jarod and Vanessa on 'Seeking Sister Wife'?
Judging by Instagram alone, it doesn't look like Emily has become an official part of Jarod and Vanessa's relationship. However, it's possible that TLC just has strict rules about the show's cast revealing any spoilers before the season is over, and in that regard, it's plenty possible that the couple found a new partner in Emily, who appeared to be their friend prior to showing a romantic interest in them both.
Since Emily isn't featured on Vanessa or Jarod's Instagram accounts, there's a good chance things didn't work out between the three of them after all. Vanessa did share an Instagram photo of herself on what appeared to be a throne in May 2021 and added the caption, "What could be better than a Queen on her throne? More Queens of course!" and she added multiple races of queen emojis.
So if Emily isn't dating them, Vanessa and Jarod might still be on the lookout for someone.
Article continues below advertisement
Emily being bisexual could be a dealbreaker for Jarod and Vanessa.
In a clip that was released ahead of Seeking Sister Wife's May 17, 2021 episode, Emily revealed to Vanessa and Jarod that she's bisexual. While this might seem like the best of both worlds from the perspective of viewers on the outside, Jarod explained in the clip that their relationship isn't based on finding a sexual partner for both parties.
Article continues below advertisement
Instead, Vanessa has typically welcomed another woman into the fold because she wanted a companion rather than another sexual partner. That doesn't mean Emily won't work out for a poly relationship in the long run, but that fact alone certainly makes things just a bit more complicated for the three of them moving forward.
What happened to Kaleh on 'Seeking Sister Wife'?
Kaleh was Jarod and Vanessa's partner before Emily came along. During the pandemic, Kaleh realized she wanted to work more than she had before. One of the things Jarod wanted to be sure of was that the third person in his and his wife's relationship didn't work.
Naturally, this became an issue for the three of them. And, in the end, Kaleh broke things off with Jarod and Vanessa. Now, Emily could be the person to slide in and take her place.
Watch Seeking Sister Wife on Mondays at 8 p.m. EST on TLC.