Garrick Merrifield From 'Seeking Sister Wife' Wants to Have a Baby With Roberta
Garrick Merrifield from 'Seeking Sister Wife' may be a reality star, but he still has a regular job. So what does he do for a living?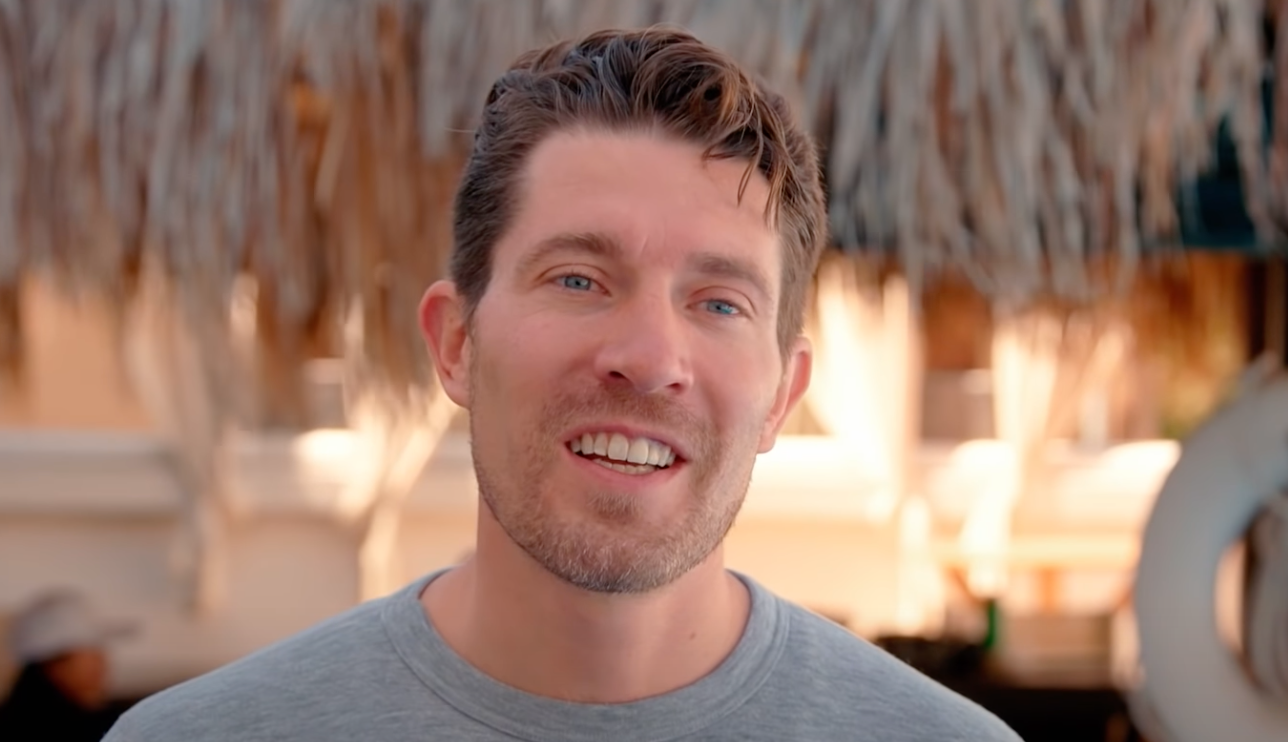 Having more than one partner in life opens up the possibility to have a lot of kids. We've seen that with shows like Sister Wives, where the patriarch of the family, Kody Brown, has 18 kids between all four of his wives. So there's got to be a lot of money and teamwork involved to make everything run smoothly.
Article continues below advertisement
Garrick Merrifield of the TLC show Seeking Sister Wife has to deal with that same struggle. He and first wife Dannielle have two sons named Geremiah and Solomon. Plus he has legally divorced Dannielle so that he can marry Roberta and ultimately have a plural marriage. All of this could cost a lot of money. It leaves many fans wondering: What does Garrick do for a living so he can afford all these huge life changes?
So, what does Garrick do?
According to Garrick's LinkedIn profile, he's his own boss. The latest position listed is president of Merrifield Custom Builders & Landscaping. The description says that the company deals with "custom artistic building and design" and Garrick has been in this position since September 2014. The previous position doesn't list when he started or ended his time with the company, but it says he was an "owner manager" at Lyons Contracting Services.
Article continues below advertisement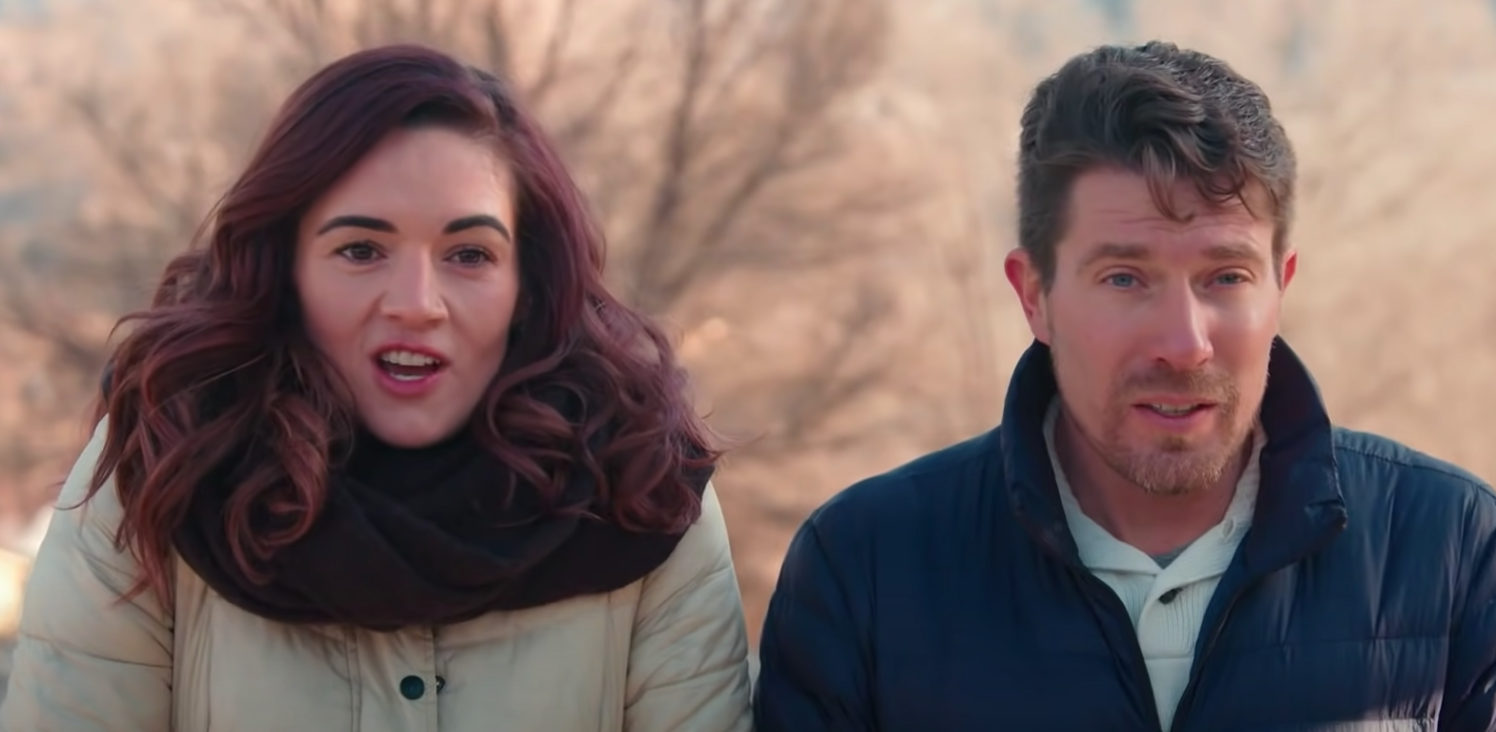 On top of that, Garrick makes money from being on Seeking Sister Wife. It's not clear what his net worth is or how much he makes from the show, but a 2016 article from Business Insider gives an idea. It says that newer reality stars can earn $1,500 to $3,000 per episode. After three years, those same stars can make $7,000 to $10,000 an episode. "After that, you start moving into the Kardashian level," an agent said.
Article continues below advertisement
Garrick wants to have a baby with Roberta.
Garrick is going to need all the money he can get now that he wants to bring a baby into the world sooner rather than later.
In a confessional from a May 2021 episode of Seeking Sister Wife, Garrick says that Roberta catching COVID-19 caused issues with the plans they had for their future. She's still in Brazil but they won't let the distance get in the way of their goal of starting a family. "COVID has shown us that we definitely have no guarantee of what's going to happen tomorrow," he said.
"Our plan was always to get married in Mexico after her visa got approved. But with COVID shutdowns, it's still going to take quite a while before, you know, her visa is approved," Garrick continued, adding, "So me and Roberta decided together that with her being 33 and not getting any younger, we're going to go ahead and plan a trip to Mexico — with or without the visa — to try to have a baby."
Article continues below advertisement
For Dannielle, Garrick and Roberta having a baby and getting married makes her a little apprehensive. "I think we should keep talking about it, make sure we make the best choice," she said.
You can watch Seeking Sister Wife on TLC and Hulu.