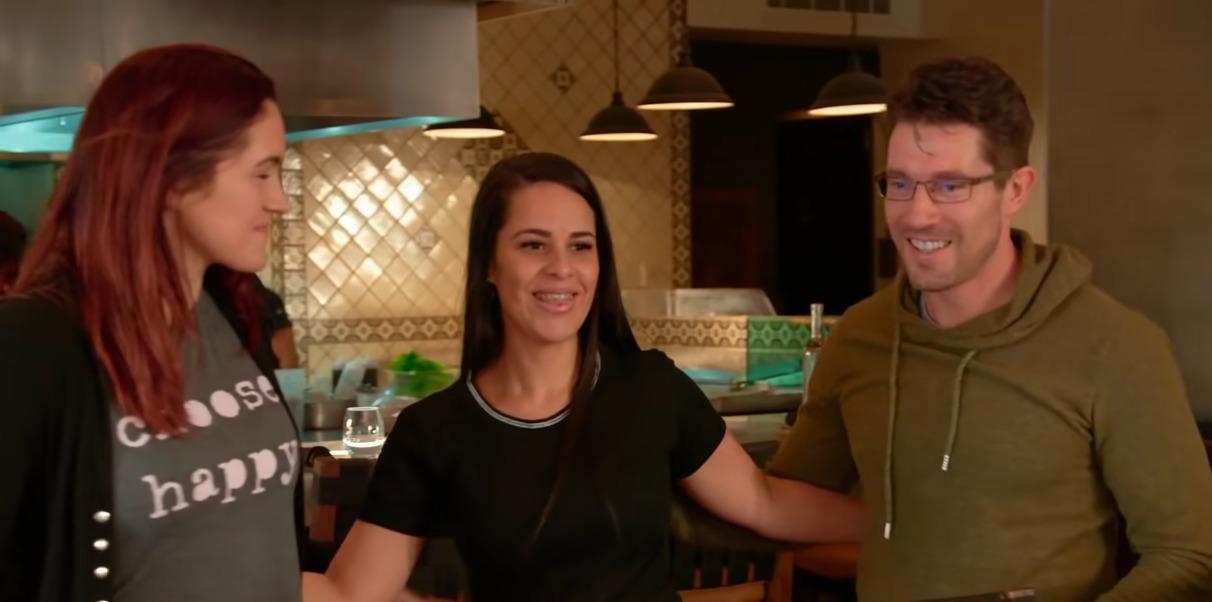 Roberta Has Come Between Dannielle and Garrick on 'Seeking Sister Wife'
It is becoming more and more common for couples on Seeking Sister Wife to have a sort of uneven relationship when they add a third person to the mix. Mostly because, in many cases, the third person becomes a second spouse for the husband, while the wife is left adjusting to her new normal and accepting a lifelong friend rather than a new romantic partner like her husband. That seems to be the case with Roberta and the couple whose life she is joining, Dannielle and Garrick Merrifield.
Article continues below advertisement
While Dannielle agreed to add another person to her relationship with her husband and certainly understands what that means for their future, it doesn't mean it has been any easier for her. And, as Garrick has shown time and again on Seeking Sister Wife how absolutely giddy he is at the thought of being with another woman (and procreating with her no less), fans are dying to know spoilers about what happens among the three of them.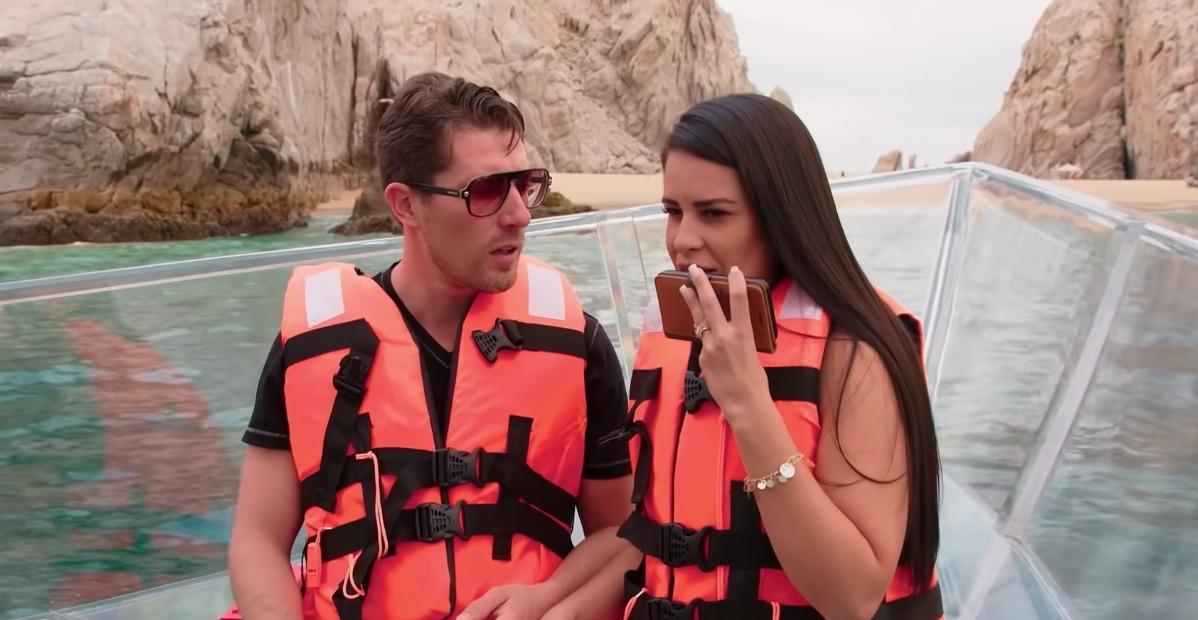 Article continues below advertisement
What are the spoilers about Roberta on 'Seeking Sister Wife'?
On Seeking Sister Wife, Roberta is open to the idea of having a baby with Garrick despite being unable to get married first, as was initially their plan. Although a big plot point for Garrick and Dannielle is getting divorced on the show, it doesn't look like Roberta and Garrick have gotten married yet. In fact, there isn't much on anyone's social media profile to give anything away about where the three of them stand.
However, Garrick's Facebook profile does feature a photo from March 2021 of Roberta with his and Dannielle's two sons. It doesn't look like Roberta and Garrick were married, but they could very well still be seeing each other with the intent to marry at some point.
And Dannielle's Facebook profile features a ton of selfies and photos with hers and Garrick's sons, but none of Roberta or Garrick himself.
Article continues below advertisement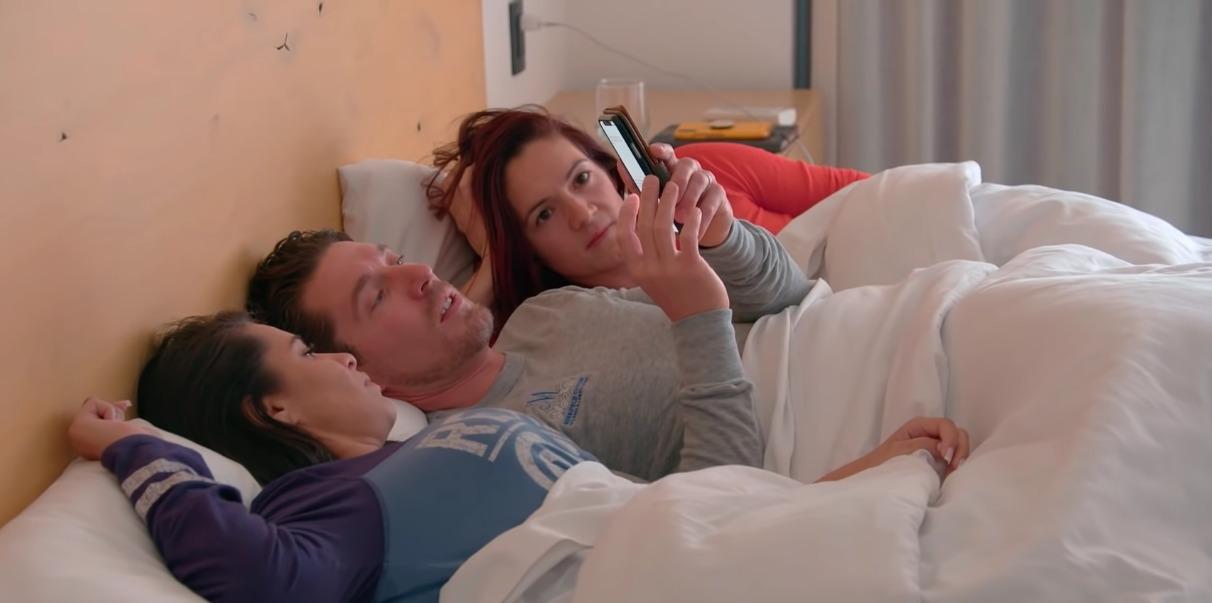 Are Dannielle and Garrick actually divorced?
Reports say that in February 2020, Garrick and Dannielle's divorce was officially finalized. This means their storyline about Garrick wanting to marry Roberta and get her to the United States was likely true.
But it might have been difficult, if not impossible, to get her to the U.S. following the divorce.
Article continues below advertisement
Because of COVID-19 and other obstacles couples face when trying to get a fiancé visa, Roberta might have had a hard time getting the approval to come to the U.S. permanently, and she and Garrick might not be married yet.
The idea has always been for Garrick and Dannielle to welcome Roberta into their relationship and create a plural marriage, but on the show, Dannielle has had a difficult time embracing it. And in real life, it seems as though things might not have gone the way Garrick intended.
'Seeking Sister Wife' fans are on Dannielle's side.
While it's still mostly unclear where Dannielle and Garrick stand, despite divorcing for Roberta's sake, fans all over the internet are on Dannielle's side. On Facebook groups dedicated to Seeking Sister Wife, viewers have shared similar sentiments about wanting Dannielle to move on from Garrick and get out of the polygamous relationship for her own mental health.
Watch Seeking Sister Wife on Mondays at 8 p.m. EST on TLC.