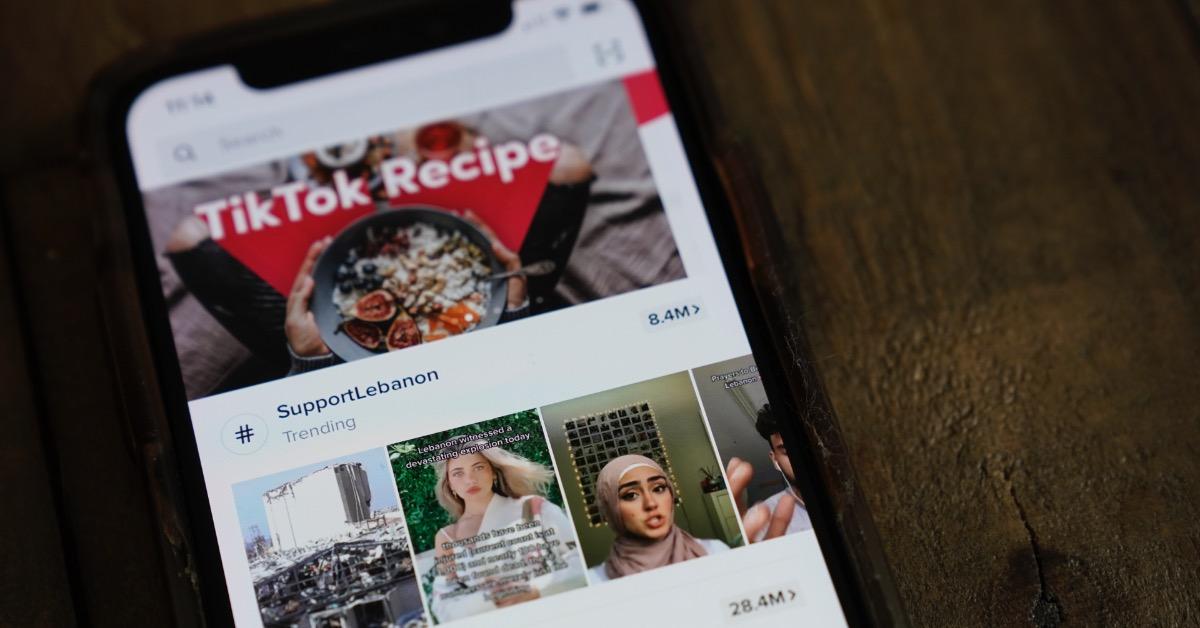 TikTok Users Are Posting These Emojis to Get Around Sexually Explicit Filters
Users of the video-sharing app TikTok are getting more and more creative by the day in their attempts to bypass the app's inherent filters for explicit content, and one of the most recent trends content creators have taken to in order to post videos that may otherwise be flagged as inappropriate is a common color pairing that actually has a much more lewd meaning when you really think about it.
Article continues below advertisement
So, what are TikTok users really doing when they post a video accompanied by orange and black square emojis? Here's a breakdown of the new trend's X-rated implicit meaning.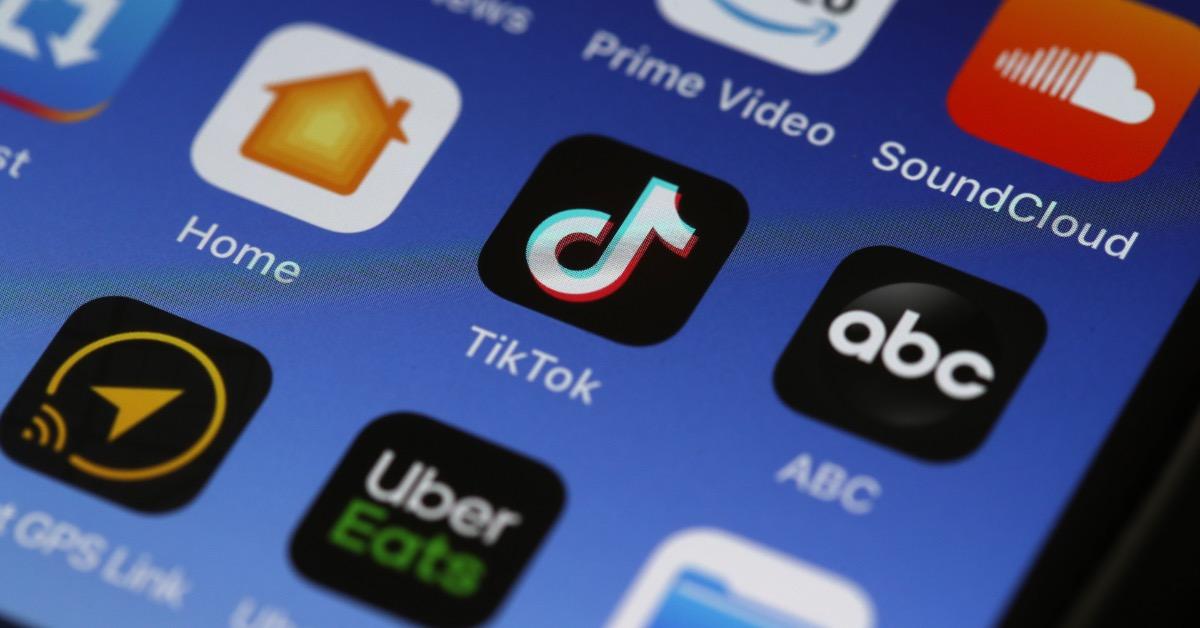 Article continues below advertisement
What does orange square / black square mean? It's indicating an X-rated website.
Depending on the way your search history leans on TikTok, you may have encountered some videos as of late that bear orange and black square emojis as a part of their name. This trend is actually users referencing the world's most popular free pornography website, PornHub. Why those specific emoji's you might ask? Well, the actual website's logo is fairly similar, with orange and black bubbles side by side encompassing the company's name, much like the emojis appear when typed next to each other.
This type of tag is being placed on videos that either refer to the site or to general sexually related concepts as a whole. Since TikTok is fairly strict about uploading implicitly sexual content to its platform, users have circumvented this moderation by tagging posts of this sort with the otherwise generally used emojis.
Article continues below advertisement
Creators are now using the new trend to make jokes about its meaning.
Although the accompanying orange and black emojis on a TikTok do still largely indicate something sexual in nature, many content creators on the app have seen the recent influx of attention the trend has gotten and decided to capitalize on it and make jokes about the otherwise sexual meaning of the tag.
Article continues below advertisement
Users such as @toop.talks took the trend in stride, posting a misleading intro frame getting viewers to think he is listing the "best vids on the hub [Pornhub]," until the actual video takes a hilarious turn and flips to religious criticism of those looking to seek out X-rated content.
Aside from the emojis, #thehub is also a major trending topic on the video-sharing app, with roughly 467.5 million views as of the time of writing, clearly an impressive force in the sub-topics occupying the app.
Article continues below advertisement
Some have even tried to expose other creators via the tag.
Some users, such as @bradd.royer and @brent.murphy, have used the tag's pervasive roots as a way to attempt to expose other content creators on the app for allegedly having pornographic content uploaded elsewhere online.
Their videos, accompanied by the hit song "Buss It" by Erica Banks, see the creators posting screenshots of other famous TikTok users who they allege have content also posted on "the hub," aka PornHub. Although at least @bradd.royer captioned his videos with the hashtag #theynotreallyonthehubbutireallygotyou, implying he isn't telling the truth, the extent of the truth regarding others exposed throughout various videos in the trend remains to be seen.